5 Directors Who Ditched Movies for TV
With television in the middle of a creative period that critics are calling its golden age, many legendary and renowned filmmakers are taking on projects on the small screen. In the past, TV was looked at as second-rate in comparison to film, where directors were typically given more creative control than on television. Now that dynamic is shifting and no one could rightly call TV inferior.
Television's golden age has very famously attracted movie stars to the small screen, but directors are flocking there to work with the increased creative freedom offered by TV as well. Here's a list of five acclaimed filmmakers who've gone from making movies to directing TV shows.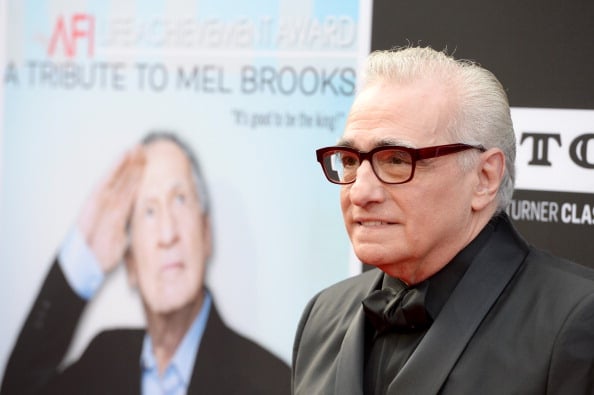 Martin Scorsese
Scorsese won an Emmy for Outstanding Directing for the pilot of Boardwalk Empire, a show that he's continued to stay on board with as a producer. Boardwalk Empire will wrap up its final season soon, but some other upcoming projects the director has in progress with HBO are even more exciting. HBO has ordered a pilot for a series based on Scorsese's 2010 thriller Shutter Island that Scorsese is also lined up to direct. The series will be called Ashecliffe after the mental institution featured in the movie and will be a prequel to Shutter Island, detailing the history of the establishment with its immoral owners who developed some questionable methods for treating the mentally ill.
Closer to hitting television screens is Scorsese's Untitled Rock 'n' Roll Project for HBO, which will be about the music scene in New York City in the 1970s as both punk and disco music were exploding. That series will follow a record company executive played by Bobby Cannavale and has an all-star cast including Olivia Wilde, Ray Romano, PJ Byrne, and many Scorsese regulars.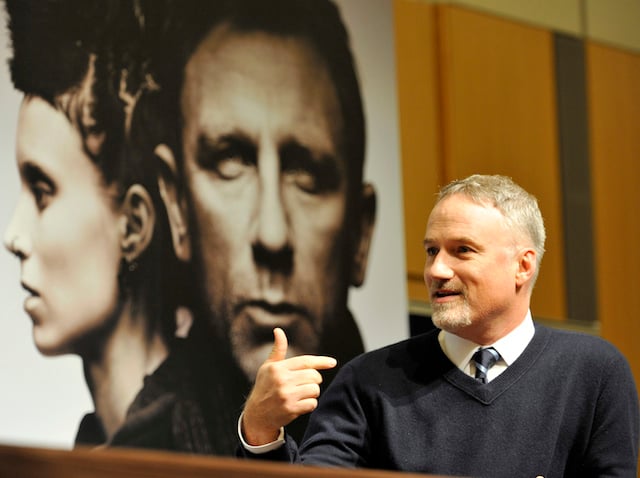 David Fincher
Now that Fincher has wrapped up his work on the highly anticipated adaptation of Gillian Flynn's Gone Girl, all the director's upcoming projects are for television. According to a recent report from Indiewire, Fincher's next big project will be a noir series with long-time mutual admirer crime writer James Ellroy. Sources who spoke to Indiewire said that Fincher and Ellroy are planning a project with HBO that will be a noir-influenced crime drama set in Los Angeles in the 1950s. There aren't any other details, but even that's enough to get fans of Fincher, Ellroy, and the noir genre excited.
Fincher is also planning to adapt another Gillian Flynn book, Utopia, but this time for the small screen. Another TV series he has in the pipeline is called Mind Hunters and will be about the investigation of serial killers. One TV show he won't be doing much on anymore is the Netflix original House of Cards. Fincher wasn't too involved with that show's second season and from here on out he'll probably just produce.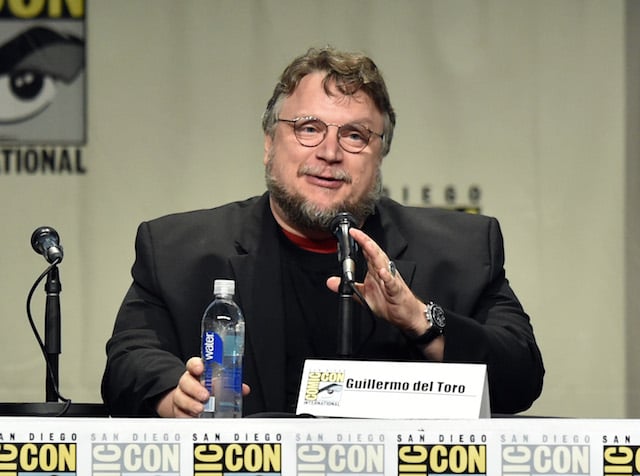 Guillermo del Toro
Guillmero del Toro is best known for his creepy horror-esque films like the comic book adaptations of Hellboy and the critically acclaimed Spanish-language fantasy Pan's Labyrinth. Recently, the director has gone to FX to turn his vampire science fiction novels into the TV show The Strain, which was recently picked up for a second season. The show has been successful with both viewers and critics due to del Toro's unparalleled skill at creating horror visuals and the show's use of similar contagious disease themes that made The Walking Dead so popular. The series is a drama, but it doesn't take itself too seriously, allowing for a sometimes ridiculous storyline that lets del Toro indulge in being his most creepy.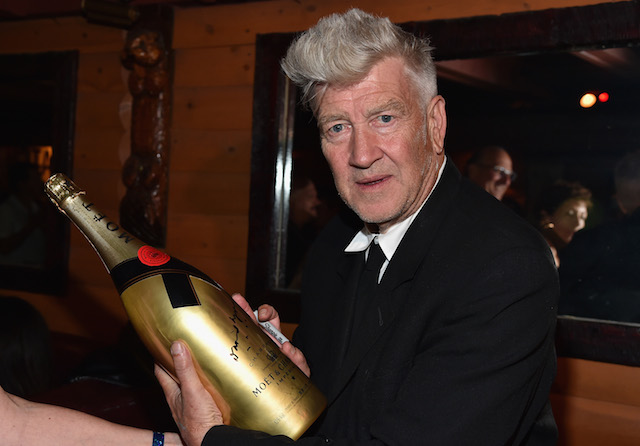 David Lynch
Lynch is the original movie director who successfully moved to TV with his cult classic series Twin Peaks. That show aired for two seasons between 1990 and 1992, gaining huge acclaim and a rabid cult fan base. The series follows an FBI agent played by Kyle MacLachlan investigating the death of small-town homecoming queen Laura Palmer.
Twin Peaks is considered to be one of the best and most ground-breaking TV shows of all time, and many believe it could have continued with its success had the network not forced Lynch to reveal Laura Palmer's murderer halfway through the show's second season. Lynch did get away with a ridiculous amount of Lynchian weirdness on the show for its time, paving the way for stranger series to come and more experimental directors to take the leap into television.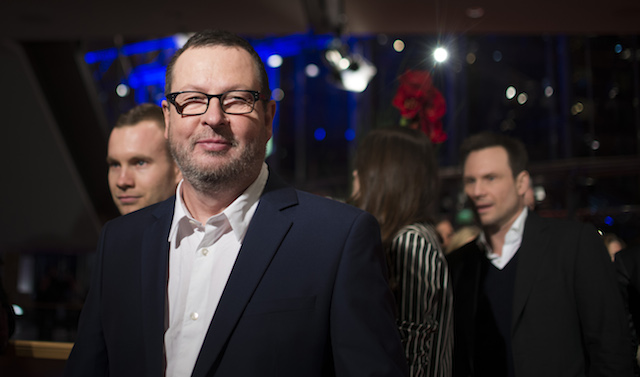 Lars von Trier
The director of Dogville and Nymphomaniac announced at the Venice Film Festival that he plans to return to television twenty years after making his cult favorite Danish mini-series The Kingdom, Variety reports. The planned English-language show The House That Jack Built hasn't had its plot or cast revealed yet, and Von Trier said he will begin working on the script for it this fall. There are producers lined up, though, who said that "it will be a TV series without precedent." A filmmaker of Von Trier's caliber will be able to attract some big name actors easily, and his affinity for all things dark and freaky make this project a highly anticipated one for fans of the director's work.
More From Entertainment Cheat Sheet:
Follow Jacqueline on Twitter @Jacqui_WSCS
Want more great content like this? Sign up here to receive the best of Cheat Sheet delivered daily. No spam; just tailored content straight to your inbox.