5 Books About Video Games That Are Worth Reading
Being a well-rounded person means partaking in a variety of hobbies. People who enjoy video games, for instance, should spend some time doing something else, like reading. Here's a fun loophole in that logic: There are lots of books about games! Below, you'll find some of the best books written about our favorite pastime. Each one touches on a different aspect of video games, so you can read them all without falling asleep from redundancy. If you like gaming, they're all worth checking out, so read on.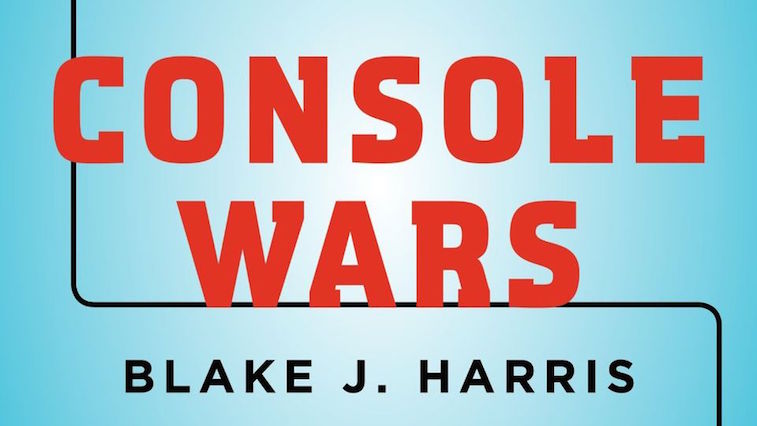 1. Console Wars: Sega, Nintendo, and the Battle that Defined a Generation
In Console Wars, author Blake Harris goes deep into the most interesting clash in video game history. In the early '90s, Nintendo completely dominated the market. This book goes behind the scenes as Sega, led by Tom Kalinske, makes a run at the king — and almost wins. It's a deeply reported business thriller that packs a punch even though you probably know the outcome. If you're looking for an accessible page-turner, look no further.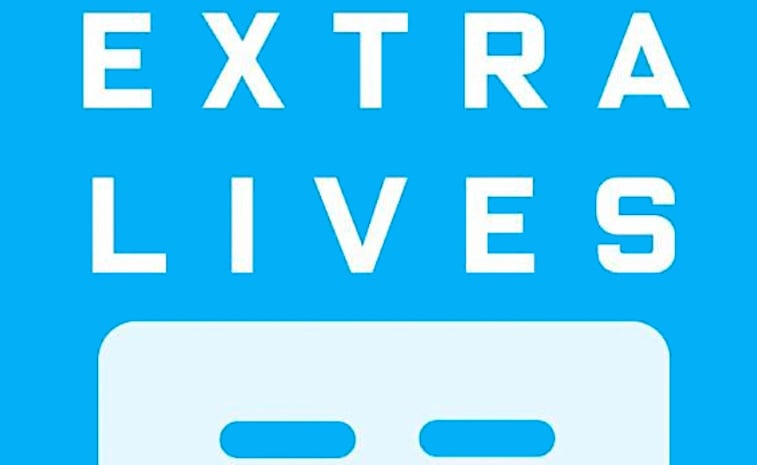 2. Extra Lives: Why Video Games Matter
For my money, Tom Bissell pens some of the best writing about video games of anyone in the business. This collection of essays combines autobiography, criticism, and reporting into a thoughtful look at the state of modern video games. You'll read about Bissell's cocaine binge and Grand Theft Auto addiction in one essay, then you'll examine the usefulness of narrative in games in the next. Best of all, none of this seems out of place. If you want to read good writing about good games, Extra Lives is a great place to start.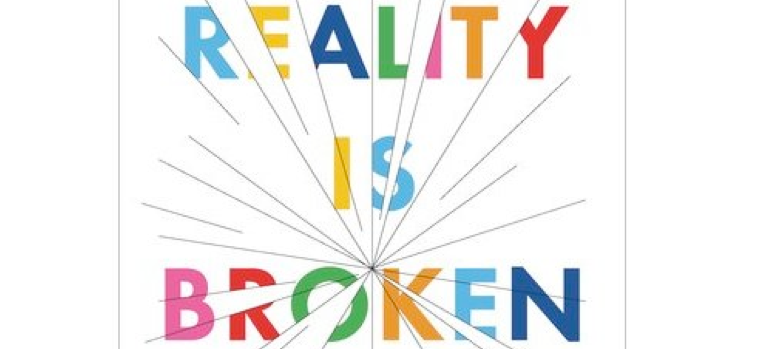 3. Reality Is Broken: Why Games Make Us Better and How They Can Change the World
This book by Jane McGonigal argues for a pretty unpopular idea: that games can make the world a better place. How? By providing happiness, for one. Playing games makes people happy, which means games are a force for good in the world. But they can also change the world if we can apply video game logic and scenarios to real-world issues like depression, obesity, poverty, and climate change. It's intriguing stuff, and it just might make you feel optimistic about the future. Check out McGonigal's TED talk "Gaming can make a better world" for more information.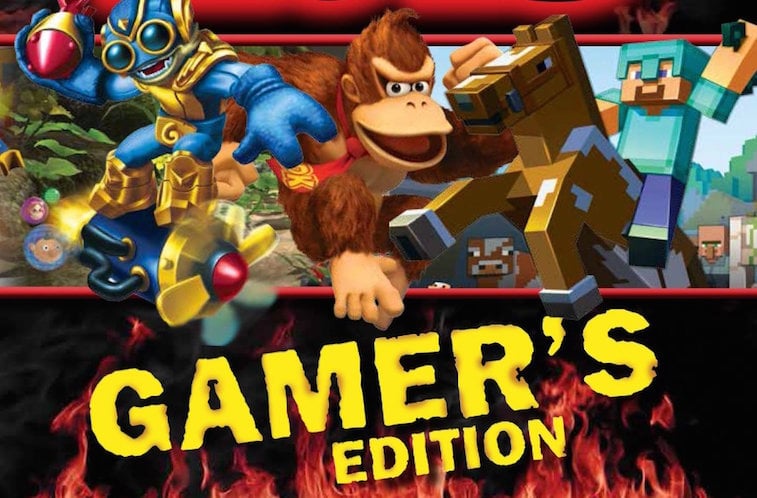 4. Guinness World Records Gamer's Edition
Not only does Guinness make a fine brew, but for the past eight years, the company has been keeping track of all the video game world records that are fit to print. Those records, along with interviews and other goodies, are then published in a yearly Gamer's Edition of the famous record book. Whether you want to know standard stuff like the year's best-selling game, or weirder stuff like where the most people gathered together dressed as the same character, this book has you covered.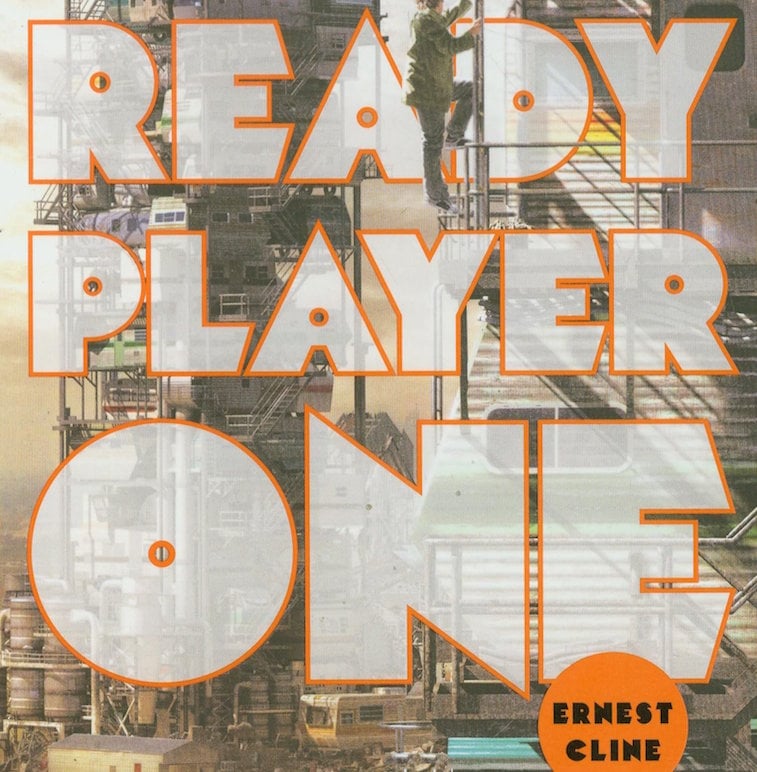 5. Ready Player One
If you're in the mood for something a little more fictional, Ready Player One tells a story of a devastated world in which most people prefer to live their life in a virtual reality called OASIS. The mega-rich creator of OASIS has promised his fortune to the person who solves a vast, complicated series of puzzles and games, many of which hinge on knowledge of video games from the '80s. As luck would have it, the main character spent his youth obsessing over games from that era. Throw in some friends and foes, and raise the stakes through the roof, and you have a tale any gamer can enjoy.
Follow Chris on Twitter @CheatSheetChris
Check out Tech Cheat Sheet on Facebook!
More from Tech Cheat Sheet
Want more great content like this? Sign up here to receive the best of Cheat Sheet delivered daily. No spam; just tailored content straight to your inbox.