5 Fast Facts About Jeff Glor, New Anchor of CBS Evening News
Jeff Glor was named the new anchor of CBS Evening News on Wednesday. The announcement from CBS comes five months after anchor Scott Pelley left the news program.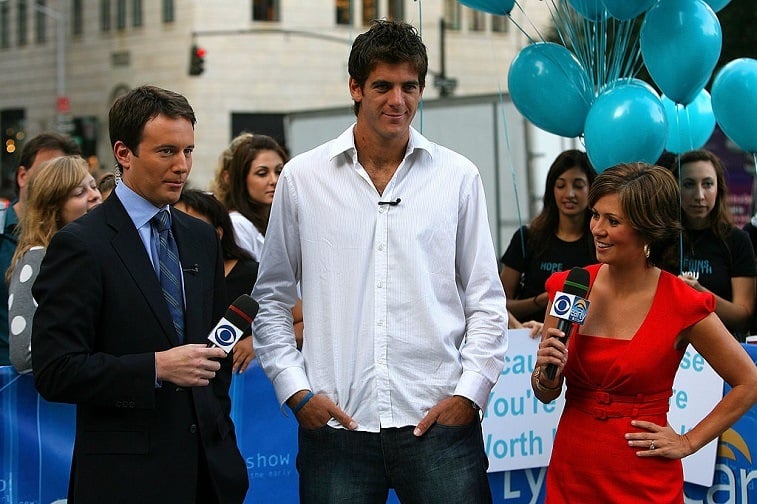 The show will be renamed CBS Evening News with Jeff Glor and will launch later this year, CBS announced.
Here are five interesting facts about the new host of the show:
1.) He has a history with CBS: Glor, 42, first joined CBS News in 2007 as a New York correspondent. He covered the 2012 Sandy Hook shootings, the 2013 Boston Marathon bombings, and the 2012 landfall of Hurricane Sandy near Brigantine, NJ.
Glor's appointment to the new position is part of a trend in the news business, writes The New York Times, which says his appointment "is the latest example of news executives turning to in-house talent who don't have to outsize public personas – or command the highest salaries in the news business – for the evening anchor role."
2.) He has been all over the world on reporting assignments. In addition to breaking news, Glor has traveled to Alaska to report on permafrost degradation. He went to Jackson, Wyo. during the total solar eclipse in August to report on the event. International locations from which he has reported include Greenland, Newfoundland, Africa, and Ireland.
3.) He is no stranger to CBS Evening News. Although Glor joins the show now as a news anchor, he previously worked as a reporter for the show. As a reporter, his broadcasts were featured on various different CBS news shows airing during mornings and evenings, on weekdays as well as weekends.
4) He won an Emmy. In 2009, Glor began to report for the CBS Sunday Morning show, for which he won an Emmy in 2011 for a story.
5.) He has been married to wife Nicole, a fitness instructor, since 2003. The two met at Syracuse University. They live in New York and have a son and daughter together.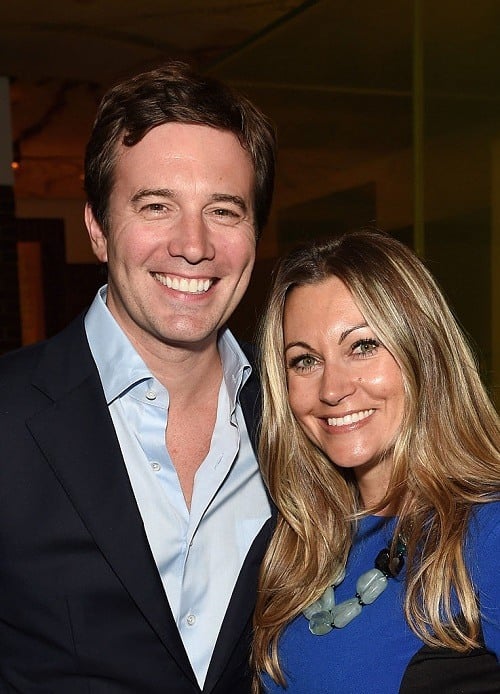 Anthony Mason has been the interim host since Pelley left. Mason will continue to host the Saturday edition of CBS This Morning.