50 Cent: 5 Hard Lessons We Can Learn From His Bankruptcy
"Get rich or die trying" — That was the famous line rapper 50 Cent is notorious for growling through the microphone, and one which helped propel him to stardom. But what he didn't mention was what came next; that is, after he got rich (or died, or presumably). After a recent filing with a federal court in Connecticut, we finally know.
You go bankrupt, evidently.
Mr. Cent, who's real name is Curtis Jackson, was worth as much as $150 million earlier this year. But now, after a judge recently ordered Jackson to pay $5 million for leaking a woman's sex tape, he finds himself in bankruptcy court.
"This filing for personal bankruptcy protection permits Mr. Jackson to continue his involvement with various business interests and continue his work as an entertainer, while he pursues an orderly reorganization of his financial affairs," wrote Jackson's lawyers in a statement, as reported by XXL Mag.
This news is a bit jarring. After all, how did an individual like 50 Cent go from a successful rapper, actor, video game character, and entrepreneur to filing bankruptcy? And at such an alarming pace? Did he file just to avoid paying his legal woes? Well, several factors supposedly led to his downfall, which you can read about all over the place. But what you should really be asking is what we can learn from it.
And we've pulled some life lessons out of the crater that was once his success to share. Read on to see what they are.
1. Focus on your strengths
50 Cent rose to prominence as a rapper. A wordsmith. A rhymeslayer, if you will. And he was good at it — damn good. Who doesn't remember that runaway 2003 hit 'In Da Club'? It's hard to get out of your head, after all. But it's been more than a decade since its release, and though 50 Cent
has had other big singles
, they aren't as memorable. Possibly because he focused on other aspects of his career.
Jackson decided that in addition to being a rapper, his forte, he also needed to be an actor, and an entrepreneur. While we won't pass judgment on his acting skills, it speaks volumes that it's somewhat difficult to name a single film he's appeared in. He's had some success on the entrepreneurial side of the coin in the G-Unit clothing line and a few other ventures, but he'll always be known for his main talent: rapping.
2. Pettiness can cost you a fortune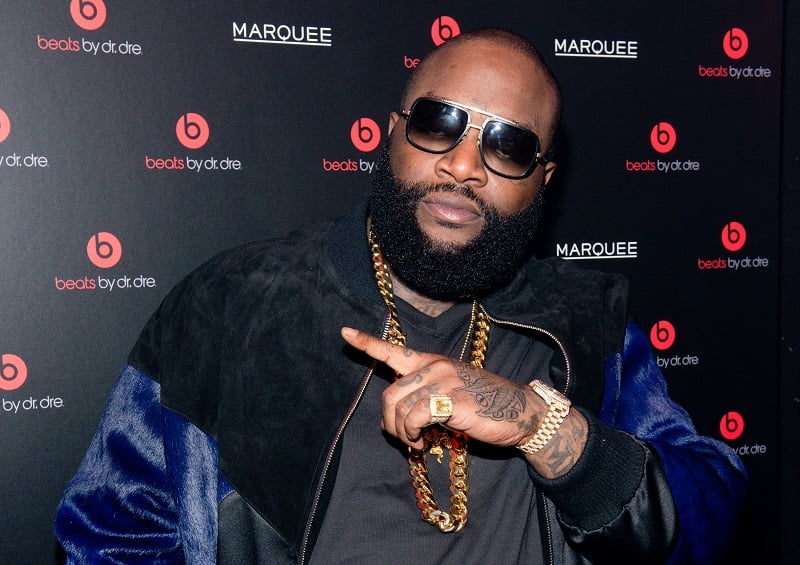 In what was apparently the last financial straw for Jackson, he was ordered by a judge to pay $5 million to a woman whose sex tape he released. That woman, Lastonia Levinson, made the sex tape with her boyfriend, which 50 Cent reportedly dubbed narration over. Levinson has a child with another rapper, Rick Ross, who is considered to be one of 50 Cent's rivals. So in an effort to ruffle his feathers, 50 Cent released the tape online, which prompted Levinson's lawsuit.
That kind of behavior is what costs you millions, as 50 Cent found out. It was petty, childish, and clearly very damaging — enough so to warrant a settlement in the millions of dollars. It's easy to watch your fortune slip away through small things like this, and if he had restrained himself, it could have helped 'Fiddy' stay out of bankruptcy court.
3. There are no guarantees in life
This is part one of a universal lesson which we all learn at one point in our early lives, but always seem to forget. Nothing is guaranteed — not even if you're a multimillionaire, and have your face plastered all over movie posters, magazine covers, or best-sellers lists. 50 Cent was, for a brief time, among the most well-known rappers and entertainers on the planet. He had platinum albums, movies, and video games — and it all wasn't enough to keep him from filing for bankruptcy.
That's the important thing to remember here: no matter how much you have, material wealth is just material wealth. And money and possessions can be lost or taken from you with much more ease than it can be gained.
4. Nothing lasts forever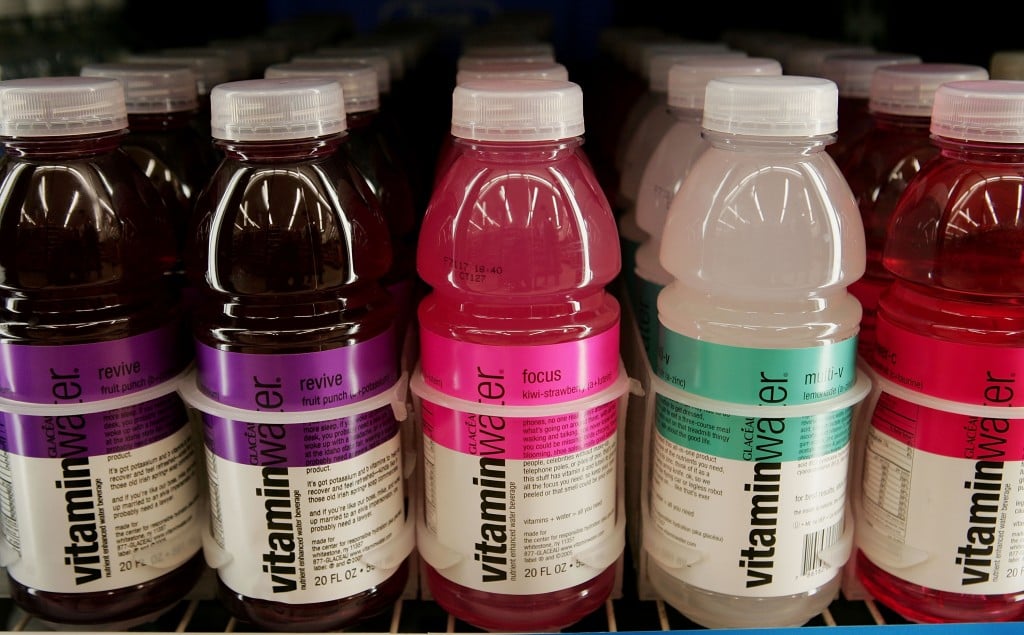 To follow up with part two of that universal lesson: nothing is set in stone. 50 Cent had good reason to think that his talents would continue to support him for years to come. And for the most part he's been right. He's still a multi-talented entertainer and businessman, and nobody can take that from him. But it's his decision-making and poor behavioral choices that have led him to this point. As noted on the previous page, you can have all the material wealth in the world, but you won't ever be able to keep it. Eventually, you lose it, give it up, or die.
That's a lesson that we are all keenly aware of, but often forget. As the Greek Stoic philosopher Epictetus once said,  "Wealth consists not in having great possessions, but in having few wants." What does that mean for you? Don't take anything for granted. Not a rap career, or a huge investment in Vitamin Water.
5. Bad decisions can, and will, haunt you
50 Cent's career is far from over, make no mistake about it. But that doesn't mean he hasn't made bad decisions, just like everyone else. For most people, finding a way to go from $150 million to bankrupt in a matter of months is inconceivable. But for celebrities playing a high-stakes game of 'Keeping Up With the Joneses,' consistently making gambles to further their fortune, or simply using bankruptcy court to avoid paying legal woes, it can happen.
50 Cent is a rapper and entertainer. His life as a businessman has seen success, but there's also an important thing to realize: just having money and calling yourself an entrepreneur doesn't make it so. The New York Times has praised him for his acute business IQ, but it's apparent that their judgment may have been off-base, if not levied prematurely. 50 Cent is an enormous talent, but things have caught up with him, and they'll catch up with everyone if we're not diligent and careful.
But if there's one thing we know about 50 Cent, it's that he's a survivor. He was shot nine times after all, and if that couldn't keep him down, it's hard to think that bankruptcy will either.
Follow Sam on Twitter @SliceOfGinger
More from Money & Career Cheat Sheet:
Want more great content like this? Sign up here to receive the best of Cheat Sheet delivered daily. No spam; just tailored content straight to your inbox.