5 Hollywood Actors Who Killed it on Broadway
Hollywood is known as home to some of the best and brightest actors and actresses. And while there's no shame in lighting up the silver screen, more than a few celebrities have tried their hand at live theater in New York City. Some draw big crowds, but poor reviews. But some have risen to the occasion, earning accolades and critics' praise for their on-stage performances. Here are a few of the famous actors who've managed to stop the show when they hit the Broadway stage.
1. Daniel Radcliffe (Harry Potter)
He became world-famous as The Boy Who Lived. But Daniel Radcliffe has made a name for himself as a multifaceted actor on the Great White Way. In 2008, he starred in the revival of the gritty, controversial Equus. He returned to Broadway in 2011 as the lead in the rousing musical How to Succeed in Business Without Really Trying. And Radcliffe also earned rave reviews for his magical performance as Billy, the titular character in The Cripple of Inishmaan.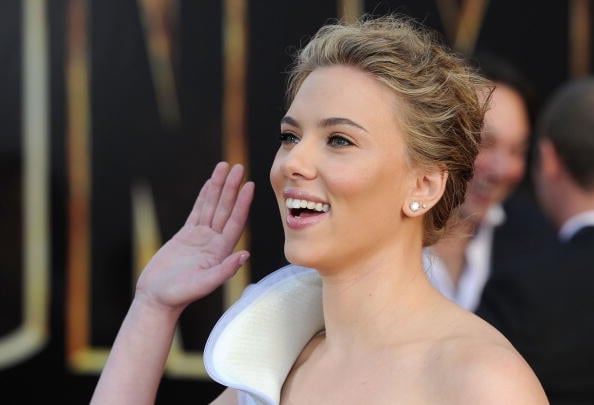 2. Scarlett Johansson (Lost in Translation, Her, The Avengers)
This talented ingénue has racked up dozens of accolades throughout her impressive career, including an Oscar nomination. But one she holds especially dear is her Tony Award for Featured Actress in a Play. She took home the trophy in 2010 for her acclaimed performance as Catherine in the limited-run revival of A View From the Bridge.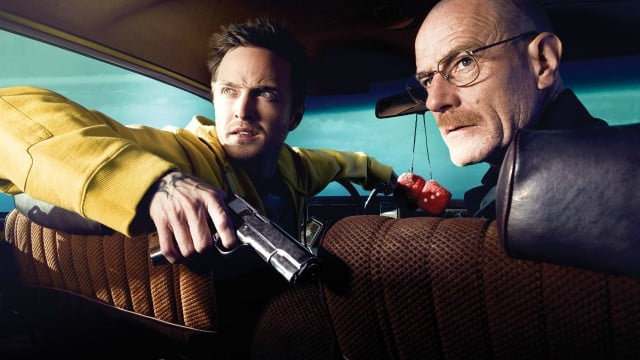 3. Bryan Cranston (Malcolm in the Middle, Breaking Bad, Godzilla)
Most TV fans know Mr. Cranston as Breaking Bad's notorious Walter White. But the beloved actor has built a storied career, including several stints on stage. In March 2014, he hit Broadway for the first time as President Lyndon B. Johnson in All the Way. Critics praised him for "galvanizing the production," and he earned a Tony Award for his performance.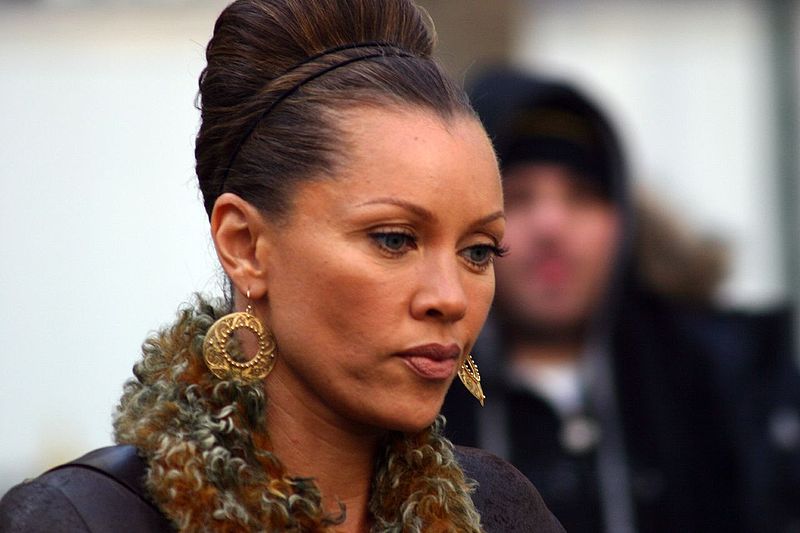 4. Vanessa L. Williams (Soul Food, Ugly Betty, Desperate Housewives)
It seems there's not much this true triple threat can't do. The former Miss America – and Platinum-selling pop artist – has played several memorable roles on the big screen and the TV screen. But she's really shone on Broadway. She's starred a handful of major productions and wowed critics, who called her "irresistibly alluring" in Kiss of the Spiderwoman in 1995. In 2013, her performance in the revival of Trip to Bountiful earned her Drama Desk and Outer Critics Circle Award nominations, proving that whenever Ms. Williams hits the stage, she's a force to be reckoned with.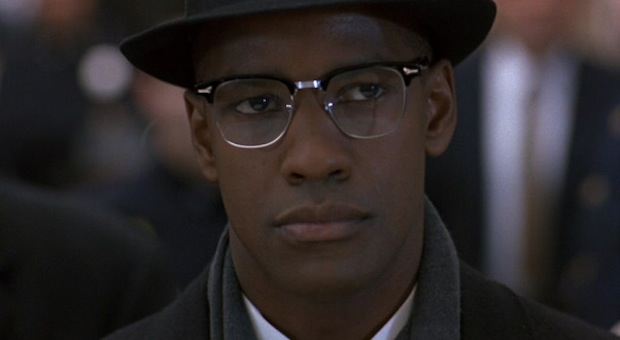 5. Denzel Washington (Malcolm X, Training Day, Flight)
Like many other famous actors, Mr. Washington honed his craft while performing in off-broadway shows. But even after he made a name for himself in Hollywood, he often made time to return to the place where he started – the theater. The Oscar-winning actor has starred in four Broadway plays since 1988, including a revival of the Shakespeare classic Julius Caesar. In 2010's revival of Fences, he stole the show – and won a Tony Award for his performance. He won over audiences and critics once more with his performance in A Raisin in the Sun, cementing him as a legend on screen and on stage.
More From Entertainment Cheat Sheet: