5 Hollywood Rumors: 'Bourne' Is Back, No New 'Harry Potter' Book
Here are the big rumors that were going around the entertainment world this week.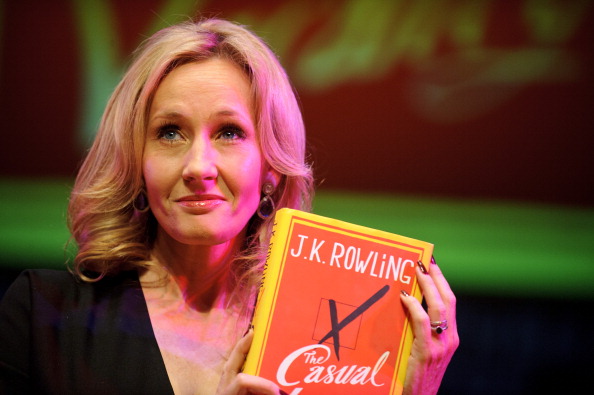 J.K. Rowling teases fans on Twitter
J.K. Rowling posted some cryptic tweets that could have been related to any of several new projects she said she was working on, including a new novel, a screenplay, and humanitarian work with the group she founded to help children institutionalized in orphanages. "Very busy at the moment working on a novel, tweaking a screenplay and being involved in @lumos campaigns. Back when I've finished something!" the writer tweeted on Sunday. When a follower said that she overanalyzes everything Rowling tweets, the author responded: "See, now I'm tempted to post a riddle or an anagram. Must resist temptation… must work…" Rowling later gave in to the temptation and wrote: "Cry, foe! Run amok! Fa awry! My wand won't tolerate this nonsense," adding, "Something to ponder while I'm away."
Potter fans went nuts trying to decode the riddle, which ended up being related to the screenplay Rowling is working on for the Potter spinoff trilogy of films Fantastic Beasts and Where to Find Them. One Twitter follower finally cracked the riddle, which was "Newt Scamander only meant to stay in New York for a few hours," referring to both the main character and the setting of Fantastic Beasts, unfortunately not a new Potter book or story as some had speculated.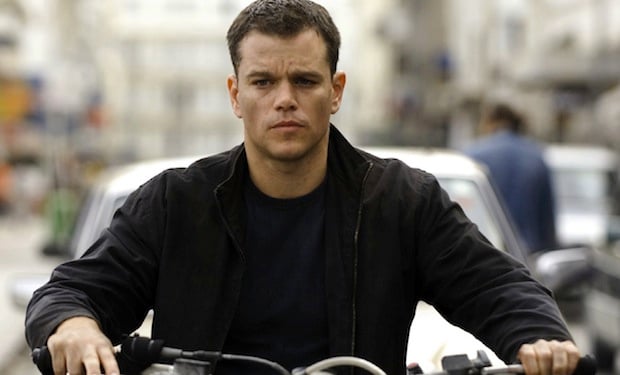 Matt Damon might return to Bourne franchise
Even though the original director of the Bourne franchise Paul Greengrass has previously said that the Bourne storyline has nowhere else to go after The Bourne Ultimatum, Deadline is now reporting that Greengrass is returning to the franchise to both write and direct the fifth Bourne film. Damon has said that he wouldn't return to the franchise either unless Greengrass was involved, and apparently since that's happening, Damon will be on board to star in the film as well. The Hollywood Reporter also picked up the rumors, but cautioned that talks are still in the early stages. The studio, Universal, is eager to get the movie rolling as the franchise was both financially and critically successful and helped make Matt Damon the huge star that he is now.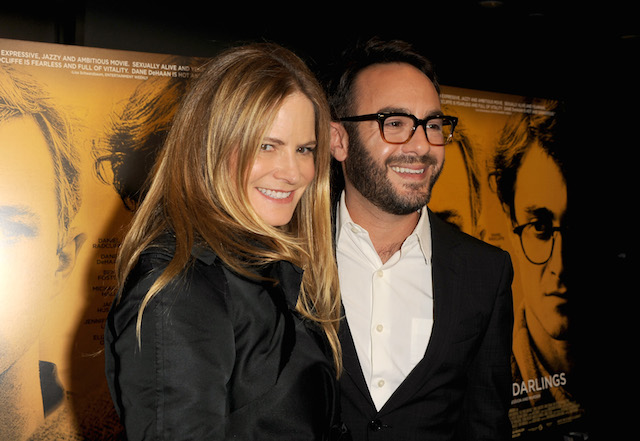 Jennifer Jason Leigh gets lead female role in Tarantino's Hateful Eight
Weeds and Kill Your Darlings actress Jennifer Jason Leigh is the current frontrunner for the lead female role in Quentin Tarantino's upcoming western The Hateful Eight. Variety has reported that the actress was among Tarantino's first choices to play the role of the female prisoner Daisy Domergue and Tarantino has returned to her after talking to other actresses. Jennifer Lawrence was another actress rumored to be up for the role, but now media outlets are saying that Leigh all but has it in the bag. At a reading of the first draft of the script given at Film Independent in April, Amber Tamblyn read the part.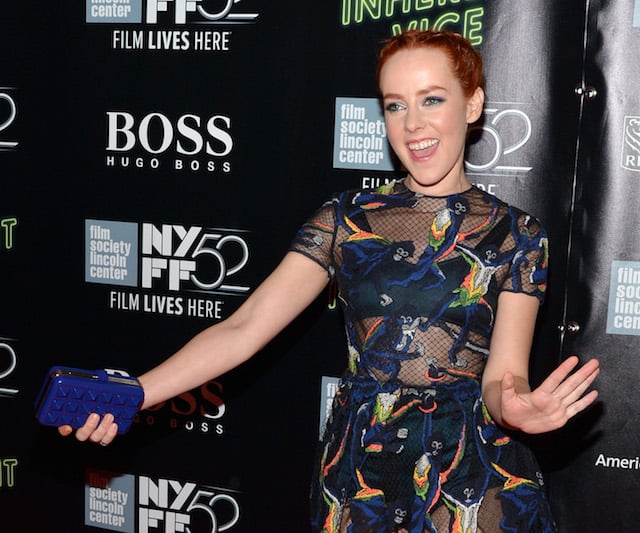 Jena Malone as Robin in Batman vs. Superman
The up-and-coming young actress Jena Malone is best known for her roles in Donnie Darko and The Hunger Games and a new photo she's posted to Instagram has started a flurry of rumors that she's been cast as a female character in Zach Snyder's upcoming Batman vs. Superman film. Malone visited the set of the film in Detroit late in the summer, which started rumors that she might be involved with the movie, and now she's posted a picture of herself with new very bright red hair. That in combination with Ben Affleck's recent comments to MTV News that Snyder's film is heavily influenced by Frank Miller's comic The Dark Knight Returns has led to speculation that Malone could be playing a female Robin, as that book has Batman's right-hand man as a woman. She might also be the villain Harley Quinn or Batgirl, both characters that could also have red hair. Or she might've just wanted to dye her hair.
Robin Hood to get a cinematic universe
Sony is looking to turn the story of Robin Hood and his Merry Men into an interconnected movie universe like the superhero ones that have been so popular in recent years. According to The Hollywood Reporter, the studio is in the midst of negotiating a seven-figure deal to buy a pitch for an entire Robin Hood universe. The franchise would be called Hood and explore each of the Merry Men as well as Robin Hood himself. This is still in the very early planning stages and it's uncertain if Robin Hood's story can be expanded enough to make up an entire cinematic universe. The comic book movie universes with which it would be competing have many more characters than the story of the famous Medieval vigilante. Ideally each of the characters — Robin, Little John, Friar Tuck, and Will Scarlett — would each get their own standalone film in addition to the films about the entire group.
Follow Jacqueline on Twitter @Jacqui_WSCS
More from Entertainment Cheat Sheet:
Want more great content like this? Sign up here to receive the best of Cheat Sheet delivered daily. No spam; just tailored content straight to your inbox.