5 Hollywood Rumors: Is Daniel Craig Done as James Bond?

Every week, we take an in-depth look at the latest rumors coming out of Hollywood, from casting speculation to potential directorial choices to the latest TV revivals. This week brought us plenty more gossip, from Daniel Craig's rumored exit of the James Bond franchise to the new comic book characters rumored to be joining Netflix's Marvel lineup. Below, check out our top 5 Hollywood rumors of the week.
1. Daniel Craig may be done as James Bond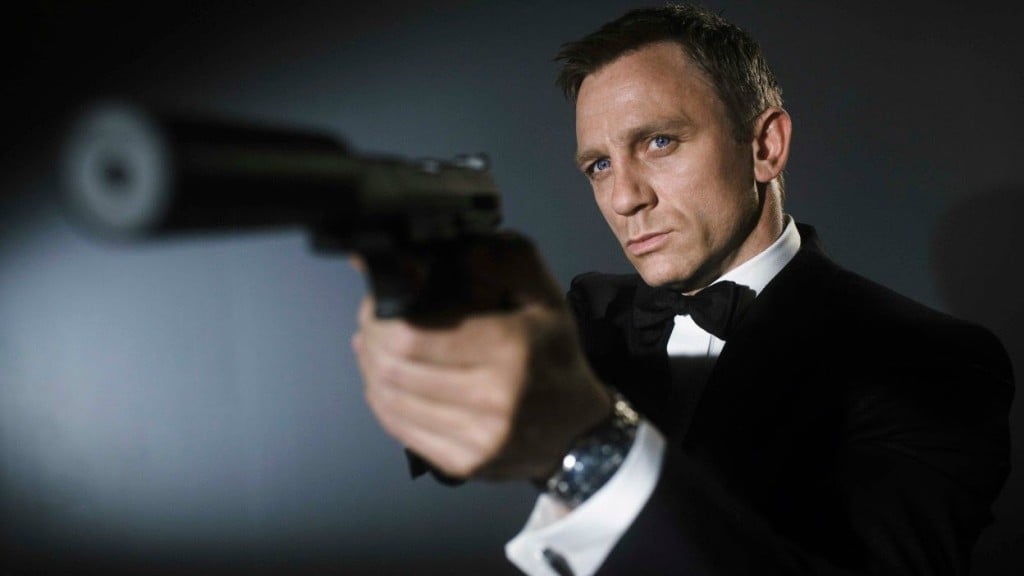 Craig has given conflicting reports about whether he'll return as Bond after Spectre, but it seems he may have made up his mind to leave the role for good. According to a new report in the Daily Mail, Craig has turned down a whopping "£68 million offer from MGM studio" to complete two more Bond movies. Considering that sum translates to over $99 million total, he must really want out of the franchise.
While this has all yet to be publicly confirmed, Craig's exit from the franchise wouldn't be a major surprise, given the longstanding rumors he wanted to leave. In the meantime, expect plenty more speculation over who will be the next Bond in the coming months.
2. Blade, Moon Knight, and Ghost Rider getting their own Netflix shows?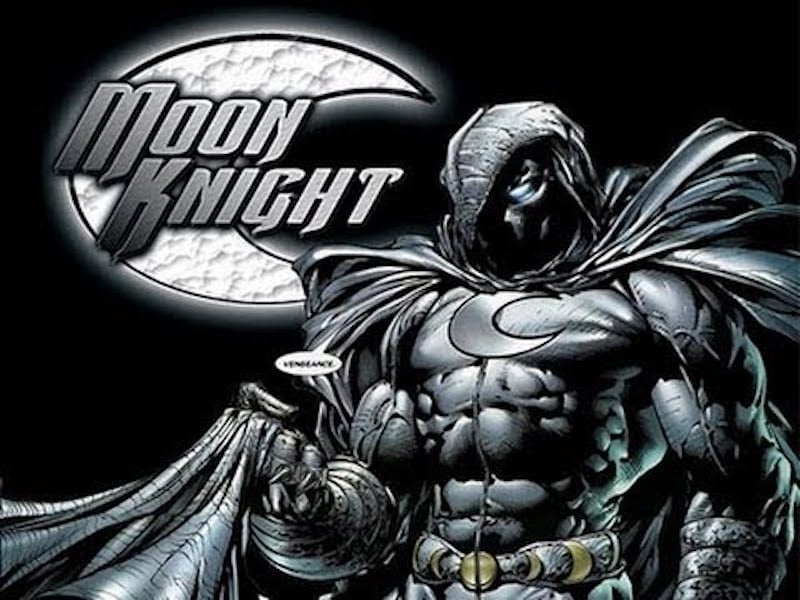 Netflix's Marvel lineup is pretty full as it is, with the second season of Jessica Jones, two more solo series and The Defenders set to premiere in the next couple of years. But the schedule may be about to get even more crowded. A new rumor from Movie Creed Live claims that Blade, Ghost Rider, and Moon Knight are the next Marvel characters poised to get their own Netflix series.
Neither Netflix nor Marvel has commented yet, so take this with a grain of salt for now. But given the success the streaming service has had with its Marvel series so far, it stands to reason it will want to continue to expand its foothold in that space. Whether the aforementioned characters will be the ones to do that remains to be seen.
3. Captain Marvel may have landed a director
A new report from We Got This Covered claims that Elizabeth Wood, the director who premiered her feature-length debut drama White Girl at this year's Sundance, is now in talks to direct Captain Marvel, Marvel's upcoming female-led superhero film about Carol Danvers. According to the report, Wood recently had met with a Marvel representative to talk about the possibility of her directing the much-anticipated project. The meeting was reportedly set up by her husband Gabriel Nussbaum, who has produced all of Wood's projects.
Stay tuned to see if Wood officially nabs the gig. Captain Marvel is scheduled to hit theaters on March 18, 2019.
4. Noomi Rapace could join Netflix's Bright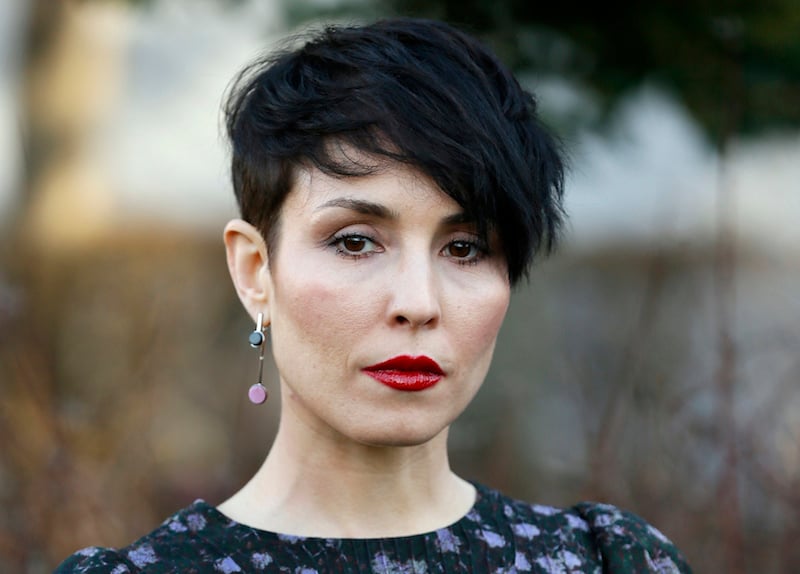 Jaws dropped when Netflix forked over $90 million earlier this year to acquire Bright, a fantasy-action film written by Max Landis. The movie, set to be directed by David Ayer, will star Will Smith and Joel Edgerton as a pair of mismatched buddy cops, who team up in a world where orcs and fairies are real and co-exist with humans. According to Variety, Rapace is now also eyeing a role in the star-studded film, although it's unclear exactly what character she would play. No deal has closed yet but fans can likely expect to hear a final decision on whether she'll join the cast sooner rather than later, as production is expected to start sometime this fall.
5. Jennifer Lawrence may join the Ocean's Eleven reboot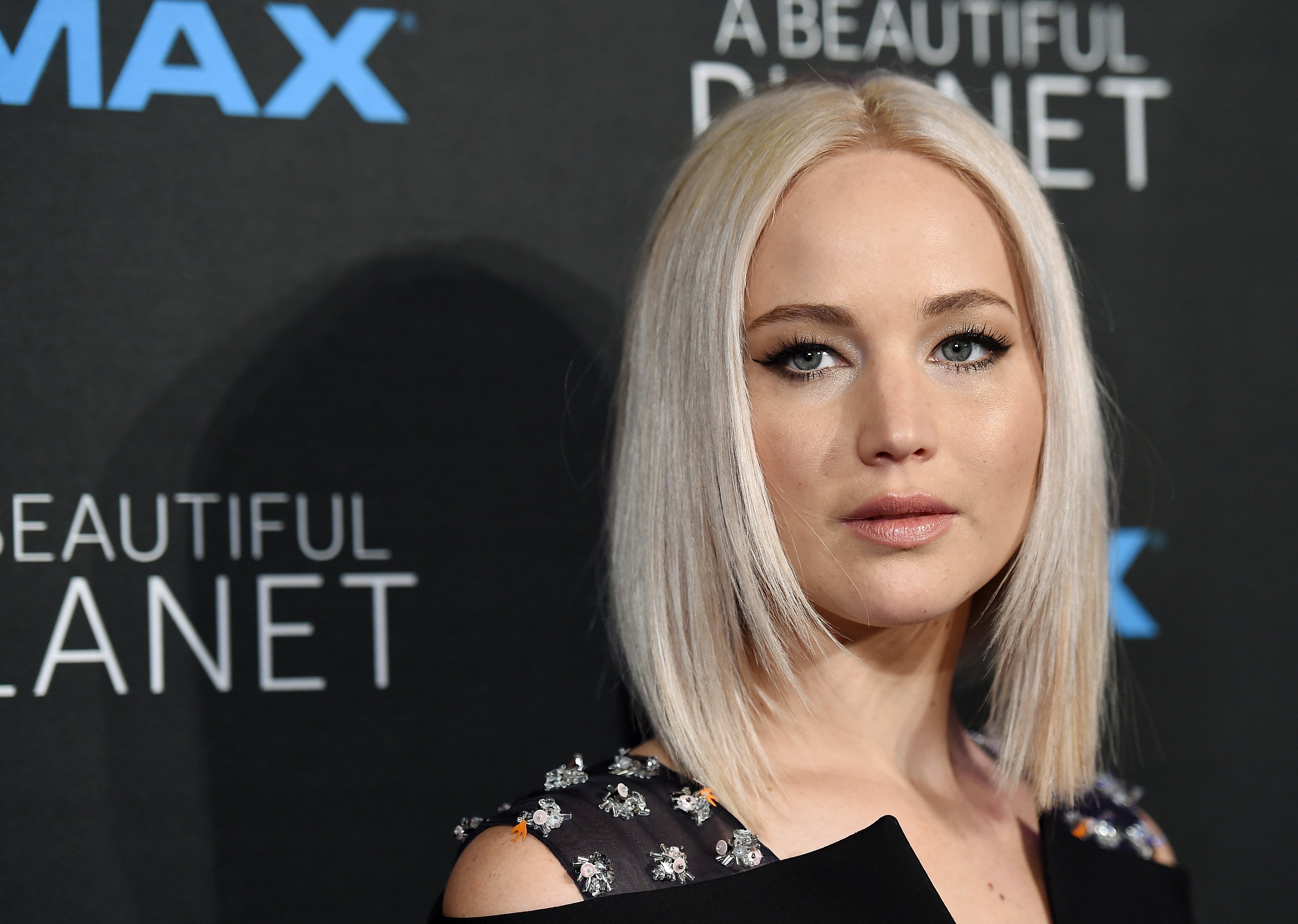 Lawrence may have found her next franchise. According to The Tracking Board, the Oscar winner is in talks to join Sandra Bullock in the upcoming female-centric Ocean's Eleven reboot. The project will reportedly be tied to the preceding movies, with Bullock playing the sister of George Clooney's Danny Ocean. Details about the role that Lawrence may play haven't been revealed, but it's likely she'll play the Brad Pitt to Bullock's Clooney-like character.
As of now, Lawrence hasn't officially boarded the film, so fans should stay tuned for confirmation. If she does sign on to the project, it would reunite Lawrence with Hunger Games director Gary Ross, who is set to helm the reboot.
More from Entertainment Cheat Sheet: