5 Hollywood Rumors: No Phoenix for Dr. Strange, Leo Leaves Jobs Biopic
Here's a look at the rumors that have been percolating in Hollywood this week.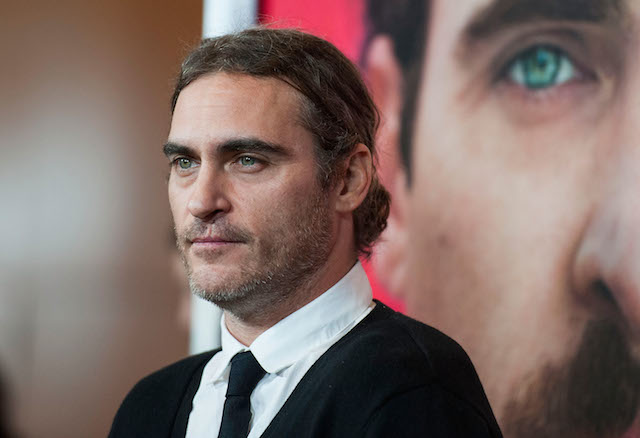 Joaquin Phoenix won't play Dr. Strange
Aside from the casting for the second season of True Detective, the role of Marvel's Doctor Strange has been the most talked-about part in Hollywood in recent months. Joaquin Phoenix has been considered the frontrunner for the role for some time, though some have questioned whether the eccentric actor would be willing to submit to Marvel's franchise terms. Now Deadline's sources have said that talks between Marvel and the actor have broken down completely, and he's out of the running to play the sorcerer superhero. Ethan Hawke's name has already come up as a new possible candidate, but the speculation about the part will only continue now that Phoenix decided a Marvel franchise just wasn't for him.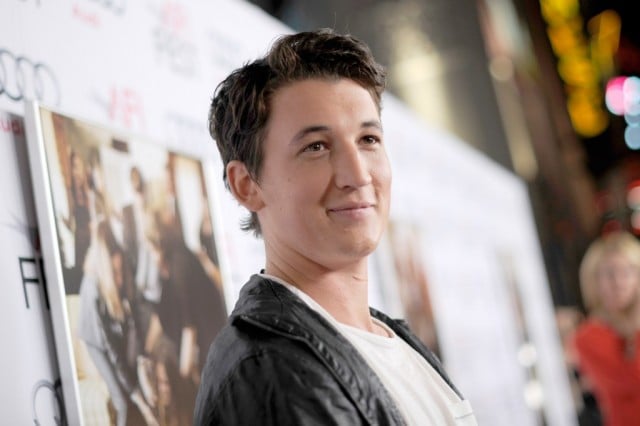 Fantastic Four will be very different this time around
Next year's Fantastic Four reboot has a cast and script all nailed down, but the details are being kept closely guarded. One plot rumor has suggested that the movie will follow the four characters as they go from normal people to superheroes after a lab experiment goes wrong and they accidentally open a portal to another world. One thing that has been kind of confirmed by star Miles Teller is that the movie will be nothing like the 2005 version starring Chris Evans and Jessica Alba.
"It's different in every way. All those actors were a lot older, their characters were in different places. The tone of this film is completely different… I think that [a more grounded approach] is what people are into — X-Men: First Class is doing that. You're dealing with these characters, but you're making them real people in how they exist day-to-day. People wanted it to be taken more seriously than the kind of Dick Tracy, kitschy, overly comic book world," the actor said at a recent promotional event for another movie, per Vulture.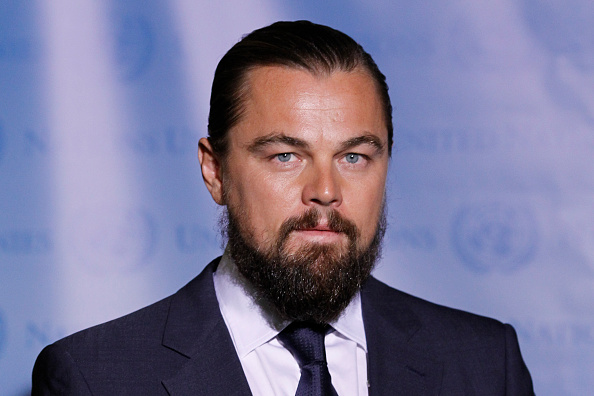 Who will replace Leo in new Steve Jobs biopic?
The Hollywood Reporter says that Leonardo DiCaprio has dropped out of a planned Steve Jobs biopic from Danny Boyle and will take a break from acting after he finishes shooting The Revenant, a drama about a frontiersman in the 1820s who seeks revenge on those who left him for dead after he was attacked by a bear. THR's sources said that DiCaprio plans to take "a lengthy break" from acting after finishing The Revenant. This Jobs biopic has been in the works for a while, with Aaron Sorkin adapting the script from Walter Isaacson's famous biography about Jobs and Danny Boyle set to direct. Actors rumored to be up for the role now that DiCaprio is out of the picture include Christian Bale, Ben Affleck, Matt Damon, and Bradley Cooper.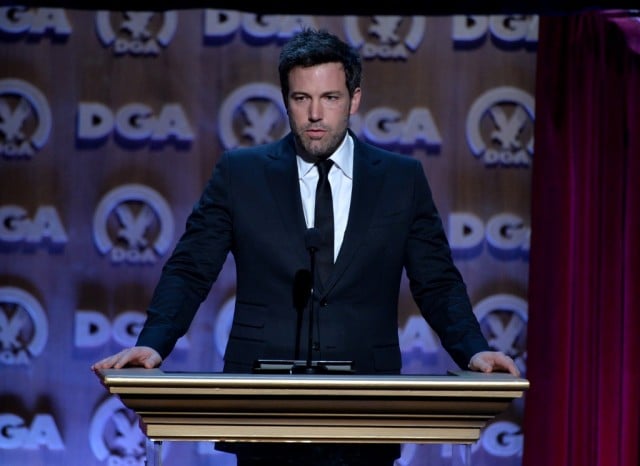 Affleck to play a killer accountant
With Gone Girl getting rave reviews and his upcoming starring role as Batman in Batman v. Superman, Ben Affleck is one of the biggest actors in Hollywood at the moment. And it seems the actor wants to continue with his success by choosing darker roles. Variety reports that the actor is in talks to star in the thriller The Accountant, about a man who is a mild-mannered accountant by day and an assassin by night. The project has been in development for awhile, but Affleck's involvement would definitely be enough to push it forward soon. Sources told Variety he'd like to star in the movie before he films his next directorial effort, Live By Night, in July.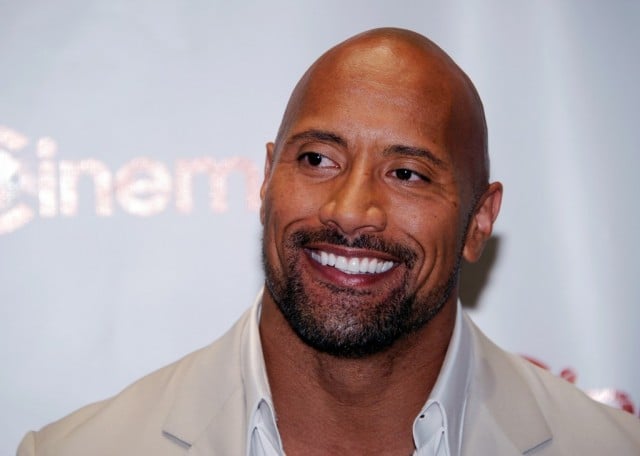 The Rock to strap on a red swimsuit for Baywatch
Paramount is finally trying to move forward with a very long-planned Baywatch movie, based on the classic '90s TV show about hot lifeguards that made stars of Pamela Anderson and Carmen Electra. While there's no word on who the female stars are going to be, The Hollywood Reporter says that Dwayne "The Rock" Johnson is "loosely attached" to star. He definitely has enough shirtless experience on his resume to qualify for an eye candy role like this and the star power to be desirable by Paramount. We're The Millers writers Sean Anders and John Morris are set to direct.
Update: The Rock has confirmed he's starring in the movie, posting a shirtless photo on Instagram with the caption: "'This is my beach bitch!' Rumors are true, we're making #BAYWATCH the movie. Edgy, raunchy, and hopefully funny as all hell. Cue slo mo running on the beach…"
More from Entertainment Cheat Sheet:
Follow Jacqueline on Twitter @Jacqui_WSCS
Want more great content like this? Sign up here to receive the best of Cheat Sheet delivered daily. No spam; just tailored content straight to your inbox.