5 Hollywood Rumors: 'True Detective' and 'Bond' Looking for Ladies
Here's a look at the rumors that were buzzing in the Hollywood hive last week.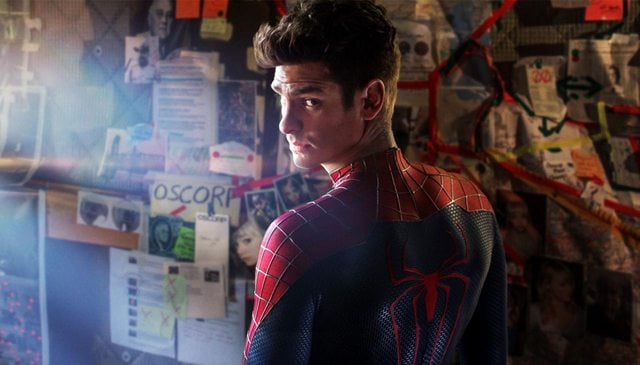 Amazing Spider-Man 3 to be packed with villains
The sequel in Sony's too-soon Spider-Man reboot The Amazing Spider-Man 2 gave a lackluster performance with both critics and at the box office, and, according to rumors from both Christian Today and Movie Pilot, Sony will attempt to remedy that in the third installment by throwing as many villains into the movie as possible rather than doing what the studio probably needs to do — wait a little bit longer before assailing filmgoers with more Spider-Man.
Venom will definitely be featured in The Amazing Spider-Man 3, as writer Alex Kurtzman told Movie Pilot that the dark foil to Spider-Man will be "a representation of every line that will get crossed." The group of six Spider-Man enemies called the Sinister Six could also be included, as well as Carnage as a way to bring back franchise star Emma Stone even though Gwen Stacey has died. While the idea of all those villains interacting has comic book and Marvel fans talking, it seems unlikely that packing in more characters is a good way for Sony to actually make a better movie that audiences will get excited about.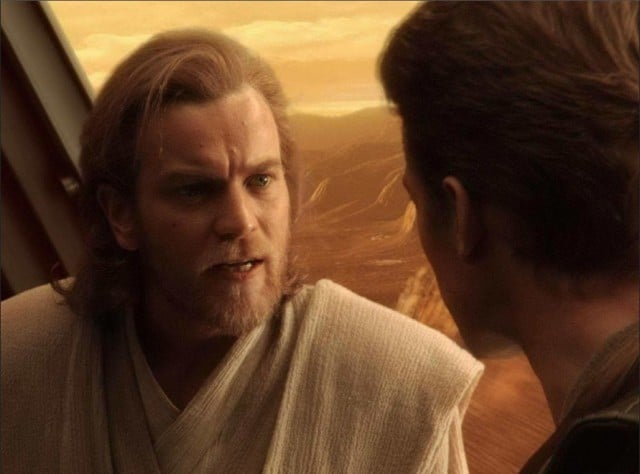 Obi Wan Kenobi to get his own movie
Disney and the Star Wars team are keeping mum on details about any of the new Star Wars movies. Rumors about Episode VII have been swirling on the Internet for months, with fans eager to know every last detail that could be leaking out of the studio where the movie has been filming. Disney and Lucasfilms have announced the plans for at least two standalone films about characters in the Star Wars universe, and fans have also been speculating about which character will see their own movie first.
According to a recent report from /Film, Obi Wan Kenobi is a strong candidate for a standalone movie because not only is the character popular, but star Ewan McGregor is also famous enough to lead a movie that would draw audiences into theaters. McGregor himself has even said he'd love to return to the role and explore the character more deeply. Though Han Solo might be a more popular character, Obi Wan could end up being the first of the Star Wars standalone films.
Who will be the new Bond girl?
The new James Bond movie is set to begin shooting on December 6, according to Variety, and the twenty-fourth Bond film still has yet to find its Bond girl. The British website M16 says that Bond is going to have a taste for a Scandinavian girl in this movie and have been auditioning actresses and models of that descent including the Norwegian actress Synnove Macody Lund and the Swedish dancer Isabel Edvardsson. Other actresses that have done screen tests for the part include Danish actress Birgitte Hjort Sorensen, Norwegian actress Ingrid Bolso Berdal, and Swedish actresses Disa Östrand and Ida Engvoll. Seems like no matter who it is, the girl will be a beautiful northern European.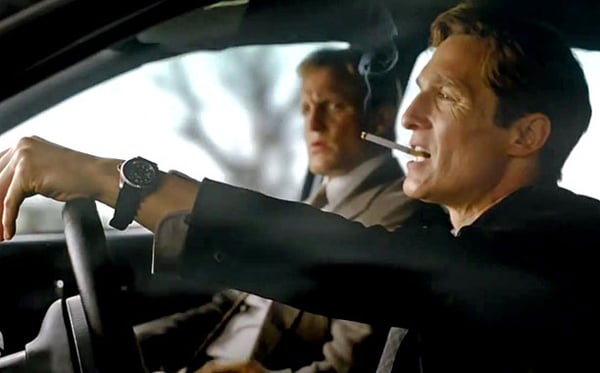 True Detective narrows it down to seven women (plus two)
Another coveted female role is whittling down its contenders as shooting approaches. True Detective's second season will have a lead female role and seven actresses were asked to come back and read for creator Nic Pizzolatto last week, according to The Wrap. The actresses who received callbacks to read again include Jessica Biel, Malin Akerman, Rosario Dawson, Brit Marling (The East), Oona Chaplin (Game Of Thrones), Jaimie Alexander (Thor), and Kelly Reilly (Sherlock Holmes).
That group of actresses is hugely diverse in a variety of aspects, showing that perhaps Pizzolatto is looking for the actress that best understands the psyche of the character rather than having a particular appearance, race, or age for the part in mind. The publication also noted that actresses Elisabeth Moss and Rachel McAdams who had earlier been rumored for the part are still in the running to play the role described as a tough sheriff with a fondness for booze and gambling caused by a rough upbringing.
Jada Pinkett Smith to take Matthew McConaughey's Role in Magic Mike XXL
Indiewire has confirmed this week that Matthew McConaughey won't be returning to reprise his role as strip club owner and popular cowboy stripper Dallas in the sequel to Magic Mike, Magic Mike XXL. That news made fans of the first film and McConaughey's abs, which may have forever disappeared in order for him to be a serious actor, very sad. Most of the original cast is returning for the second film, which new director Greg Jacobs said will be very different from the first one.
Now Deadline is reporting that Warner Bros wants Jada Pinkett Smith to replace McConaughey as the owner of a strip club in XXL. Pinkett Smith already plays a gangster boss and nightclub owner on the TV show Gotham. She likely won't strip like McConaughey did since the movie is about male strippers, loosely based on star Channing Tatum's own beginnings as a male stripper, but it could be very funny to see her as the intimidating boss of a bunch of hunky guys.
More from Entertainment Cheat Sheet:
Follow Jacqueline on Twitter @Jacqui_WSCS
Want more great content like this? Sign up here to receive the best of Cheat Sheet delivered daily. No spam; just tailored content straight to your inbox.