5 Hollywood Rumors: Will 'Ant-Man' Get A Sequel?
Every week we take a look at the online rumor mill to see what loaves of breaded secrets we have in store for us. Just like a bakery, we start the day early to keep our readers abreast of the rumors floating around, keying you into all the possible new projects, roles, games, and more. Here's what's being served up this week around the web.
1. New director of It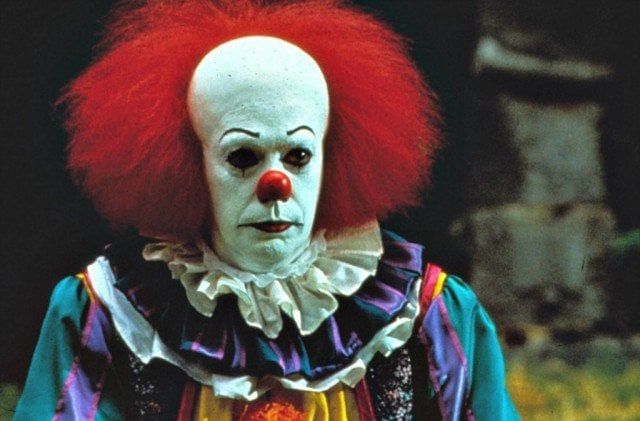 The remake of the classic horror film may be getting a new director, according to The Wrap. Andy Muschietti, the rumored director up for the position, is no stranger to the horror film industry, having most notably directed Mama in 2013. His sister Barbara Muschietti may also be involved. It is still lacking writers and the clown's role has yet to be filled officially. Other details of the film are still unknown, other than that it will be just as clown-filled and therefore just as horrifying as ever.
2. Live action Aladdin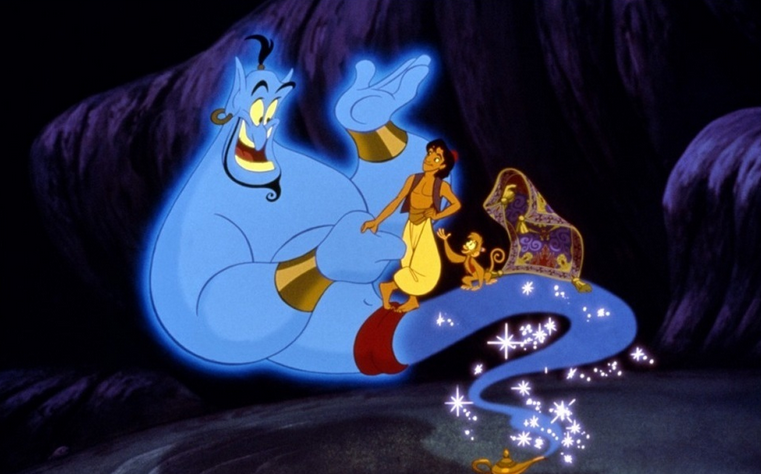 Live action Disney movies have been all the rage recently. The live action Cinderella was released this year, and according to The Hollywood Reporter we can expect another classic animated film to join the ranks of real-world remakes. The film has not been completely written yet, and is still in its early stages despite having a producer signed on. The movie is actually meant to be a prequel to Aladdin and its said it will focus on the story of the Genie mostly, but apart from that little is known.
3. Daniel Craig in Star Wars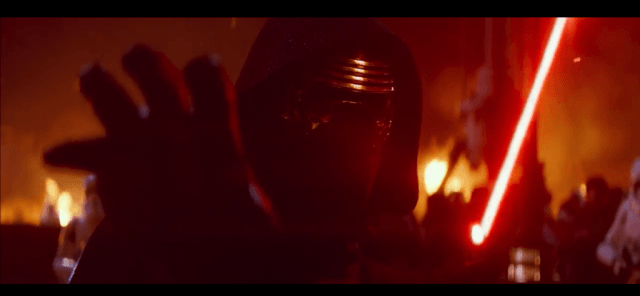 This particular rumor has apparently still not been quashed despite Daniel Craig's disparaging comments on the idea that he'd have a small bit part in the new Star Wars film. "Why would I ever bother doing something like that?" he asked in an interview with The Hollywood Reporter. Despite his protestations to the contrary, he made some comments about Simon Pegg not being in the film either, when trailers show otherwise, leading THR to suggest that he might be "joking about his disdain for the idea of a Star Wars cameo" and point out that he didn't say he absolutely wasn't in it. So perhaps we should consider this rumor half dead, but not fully buried.
4. Spider-Man comedy emphasis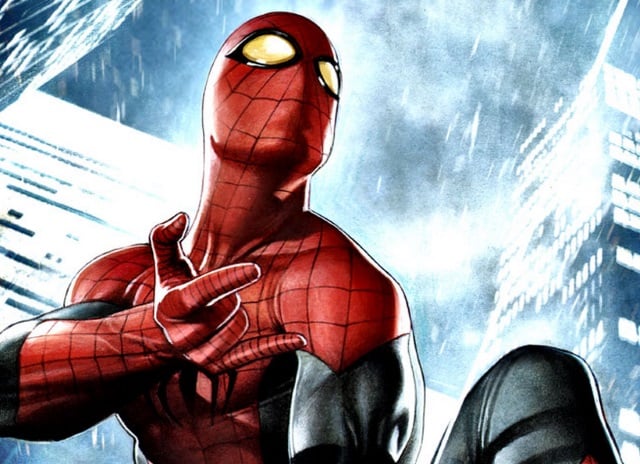 The upcoming Spider-Man film may have a particularly witty note to it, judging from recent news released by Cinema Blend that Marvel has hired two new comedy writers for the reboot. Writers John Francis Daley and Jonathan M. Goldstein both joined the team for the movie. Goldstein is known for his work on the film Horrible Bosses, and he worked with Daley in the past on Vacation, a comedy starring Ed Helm. Spider-Man's humorous side has waxed and waned in previous cinematic versions of the comic book — some may recall the rather disastrous attempt at musical humor seen in Spider Man 3. The director, John Watts, also has a history of comedic work, which will probably have an influence of its own on the movie. Given the effort clearly being put forth for this new film, it seems likely that comedy will once again play a major role — hopefully with less singing involved this time.
5. Potential Ant-Man sequel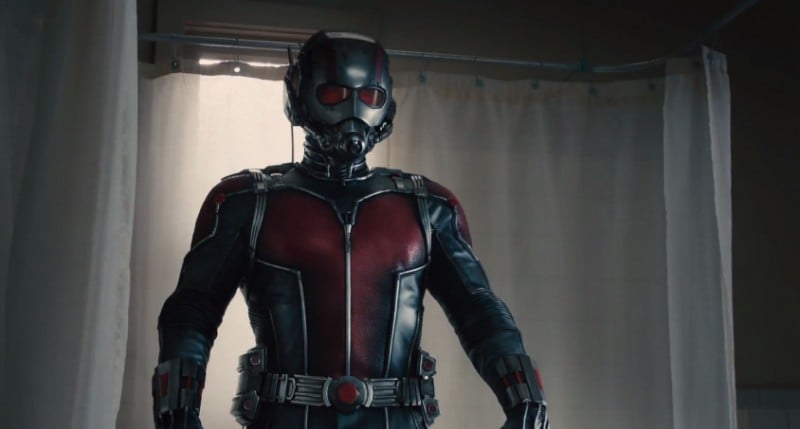 There's no guarantee of a sequel to Ant-Man, which hit theaters only recently but has thus far received largely decent reviews, at least according to Rotten Tomatoes, which gives it a 79% with an audience score of 91%. A second film has also been brought up in a ComicBookMovie.com interview with the film's director, Peyton Reed, who mentioned the possibility. "Those are questions that hopefully, if we're lucky enough to get to make a sequel, would be fun to explore," said Reed.
The idea is clearly out there already, and given Marvel's desire to continue producing franchises given enough success to justify it. There's also the post credit scenes to take into account, which sometimes hint at films to come, and the back and forth going on over why he was in the Avengers sequel, or what role he might take in other Marvel films that could utilize a strong actor like Paul Rudd.
More from Entertainment Cheat Sheet:
Follow Anthea Mitchell on Twitter @CSAntheaM
Want more great content like this? Sign up here to receive the best of Cheat Sheet delivered daily. No spam; just tailored content straight to your inbox.