5 Hollywood Rumors: Will LeBron Star In New 'Space Jam'?
Every week we take a look at the online rumor mill to see what loaves of breaded secrets we have in store for us. Just like a bakery, we start the day early to keep our readers abreast of the rumors floating around, keying you into all the possible new projects, roles, games, and more. Here's what's being served up this week around the web.
1. The Simpsons divorcing again?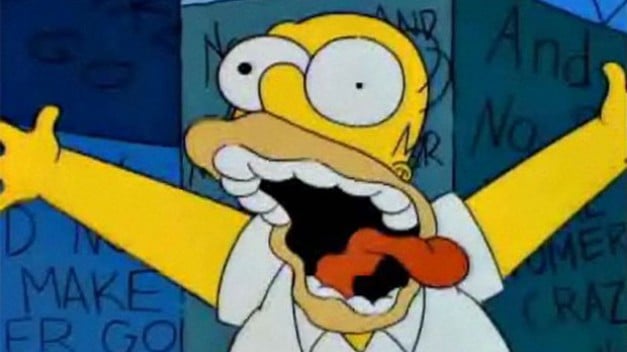 Rumors sparked by Executive Producer Al Jean arose regarding the state of Marge and Homer Simpsons' marriage, specifically that the two would be divorcing. What Jean had said was that they would be "legally separating" according to Entertainment Weekly, but now it's not entirely clear what that might mean given a tweet sent out from the official Simpsons twitter showing Bart writing "Homer and Marge are not breaking up" on his chalk board.
The show also released a video with Homer and Marge insisting they won't be divorcing, but something new does certainly seem to be imminent, and the video itself is a rather tense affair. People may recall that in the past there were already divorce episodes, but perhaps whatever is coming will be a different twist on this.
2. Chris Pratt to play Indiana Jones?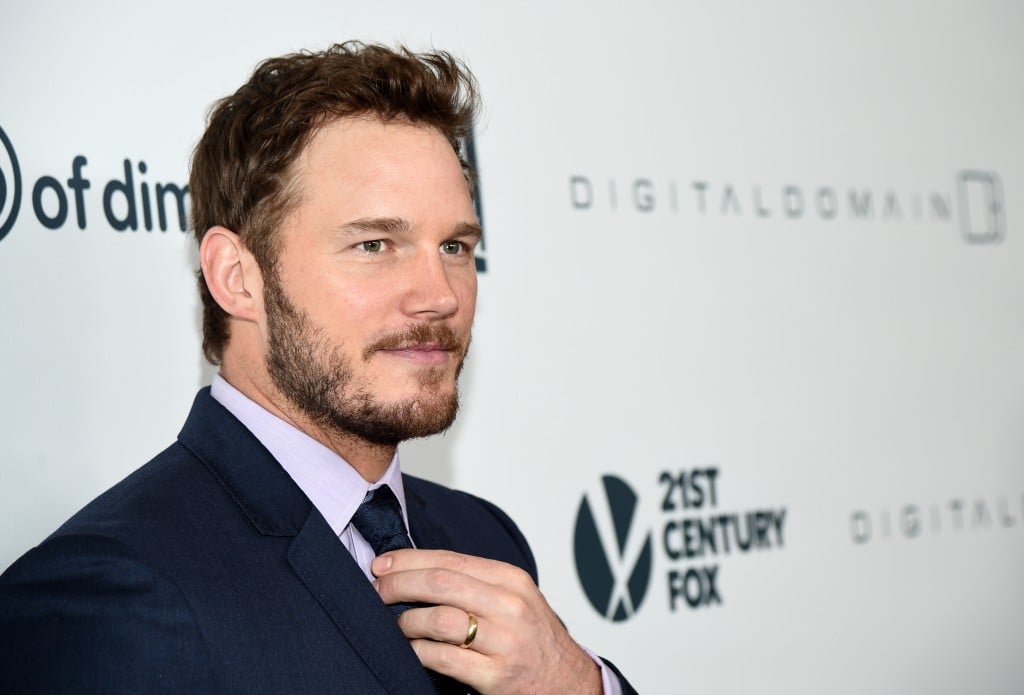 Chris Pratt has been in a number of hit movies recently, not least among them the highly awaited Jurassic World. Now, people are saying that he may be up for a role as Indiana Jones. This isn't exactly a new rumor, but he's finally said something on the matter, but hasn't directly confirmed or denied the idea. "You have to look at it and be like, 'Is this right for me? Is this right for me to do this? And is it perfect?' You don't want to be the guy who f—s that up," said Pratt, according to Entertainment Weekly. Clearly the possibility isn't out of the question, but nothing is confirmed for the moment.
3. Netflix getting Ads?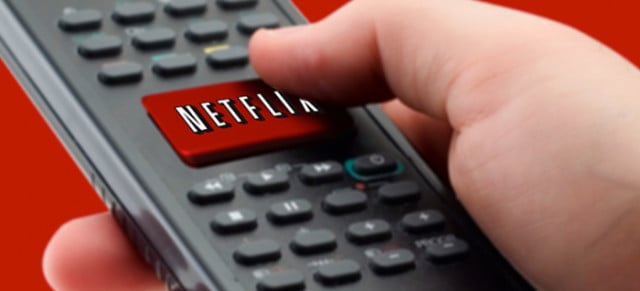 This isn't exactly right in Hollywood, but for those that get most of their content online from Netflix streaming service, it's a pretty important TV and film related rumor. Luckily, we have at least half the answer, which is that Netflix will not be getting ads. Reed Hastings, CEO of Netflix, confirmed this according to USA TODAY, making it clear that tests are being done to see whether or not it would be good to do trailers for Netflix original series, but not ads in general. And of course, it's entirely possible that those specific trailers also wouldn't play — that's a possibility we still won't know the answer to for a while.
4. Rebel Wilson lied about her age?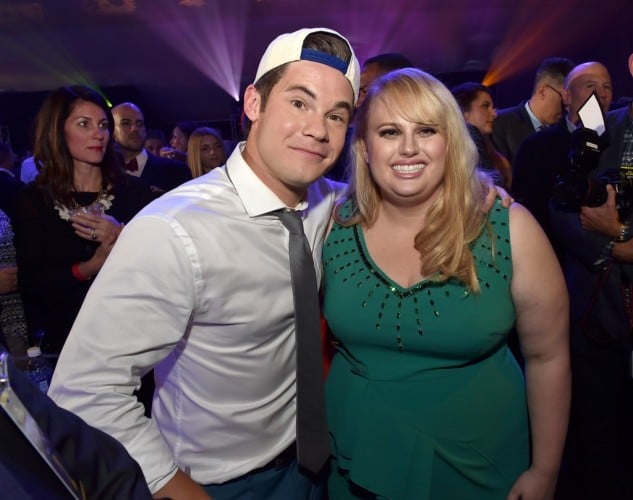 Rebel Wilson is perhaps best known for her role in Pitch Perfect. She's also a stand-up comedian from Australia, and has won over roles in a number of other productions recently. However there was a rumor going around, started by one of those oh-so-trustworthy "anonymous sources" that Hollywood news sources love to quote, that she lied about her age and name. The facts on this seem a bit fuzzy, but regardless of where the truth really lies, Wilson has been vocal on Twitter about her view of the whole issue as ridiculous:
OMG I'm actually a 100 year old mermaid formerly known as "CC Chalice" ….thanks shady Australian press for your tall poppy syndrome x

— Rebel Wilson (@RebelWilson) May 18, 2015
Buzzfeed has chimed in with it's own input, while other publications have been slightly more serious in trying to get to the bottom of the matter.
5. New Space Jam?
Warner Bros. announced that LeBron James would be signed in an "unprecedented agreement spanning all areas of content creation," which has sparked the rumor that he may be involved a new Space Jam. There has been no solid comment from Warner Bros., but information about bought trademarks on the words "Space Jam" for merchandise has propelled the rumor forward. James' movie career has been getting an extra kick with his part in Amy Schumer's Trainwreck, so it wouldn't be surprising if his success there led to more roles on screen.
 More from Entertainment Cheat Sheet:
Follow Anthea Mitchell on Twitter @CSAntheaM
Want more great content like this? Sign up here to receive the best of Cheat Sheet delivered daily. No spam; just tailored content straight to your inbox.