5 Iconic Characters Almost Played by Other Actors
Some actors in Hollywood have had certain roles that defined their careers. While they likely didn't know just how iconic their characters would become over the years, they're undoubtedly happy that they said "yes" to signing on to certain movies and shows.
Other actors, however, are likely still kicking themselves for almost landing these iconic roles. Whether they ended up not getting chosen or actually turned down the roles themselves, these celebrities nearly played some of the most iconic characters we know and love.
Rachel Green, Friends
Almost played by: Tiffani Thiessen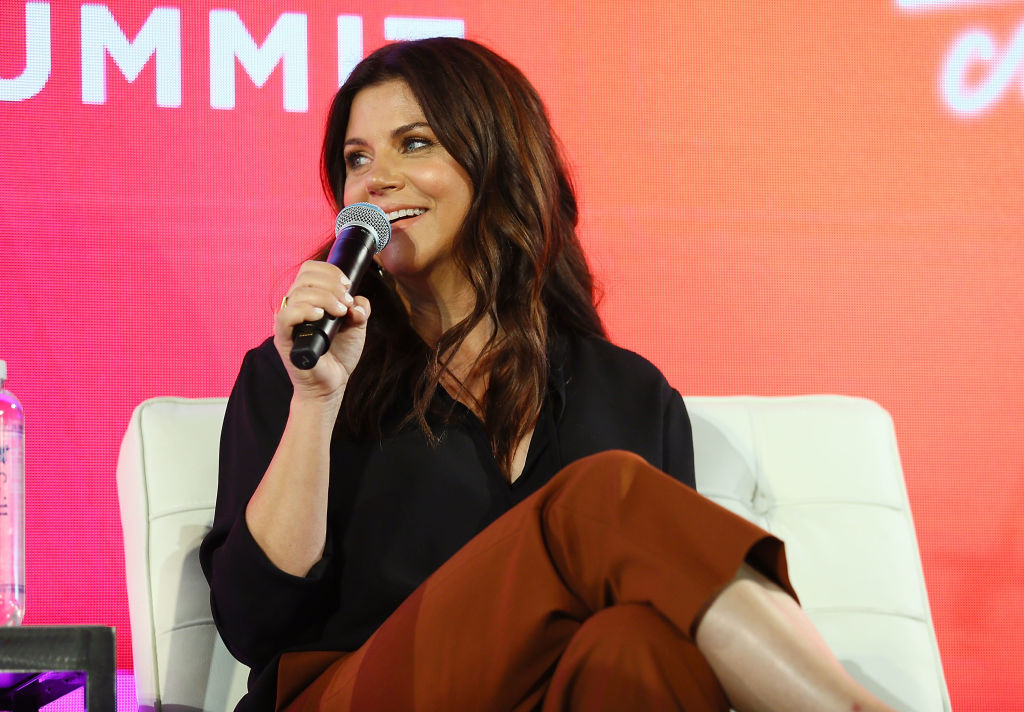 We can't imagine a world in which Jennifer Aniston isn't known for playing Rachel Green on Friends. Saved by the Bell actress Tiffani Thiessen auditioned for the role, but one thing kept her from landing it: her age.
Thiessen revealed in a Sirius XM interview, "I was just a little too young. I was a little too young to the pairing of the rest of them." While she was 20 years old at the time, Aniston was 25 — and still the youngest cast member.
Edward Cullen, Twilight
Almost played by: Henry Cavill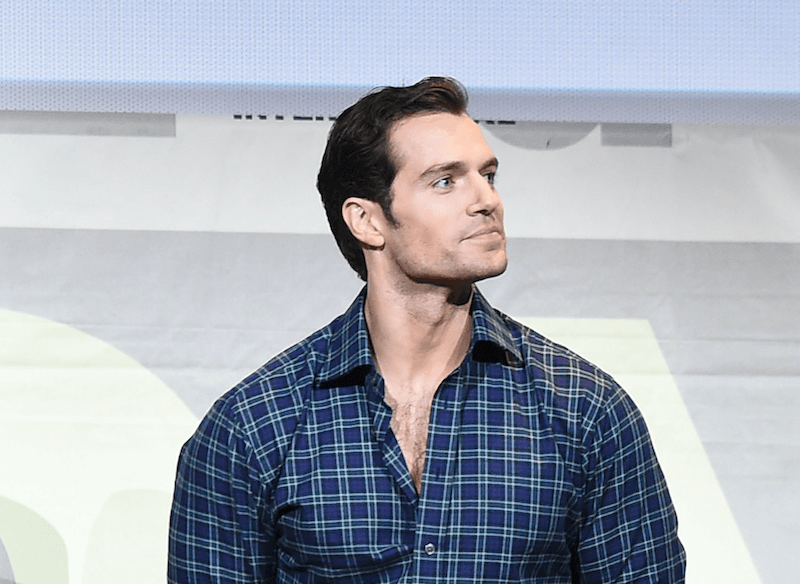 To be honest, we actually could have pictured Justice League star Henry Cavill portraying the mysteriously handsome Edward Cullen in the Twilight series. Though Robert Pattinson did give the role justice, even Stephenie Meyer (the author of the Twilight books) picked Cavill as her top choice.
During an appearance on The Graham Norton Show, Cavill revealed, "I think the writer of the books, when the movie came around, I think I was her first choice. That's the rumor I heard. And she wanted me to play the role, but it wasn't up to her. And instead, a very talented actor played him instead."
Jack Pearson, This Is Us
Almost played by: Oliver Hudson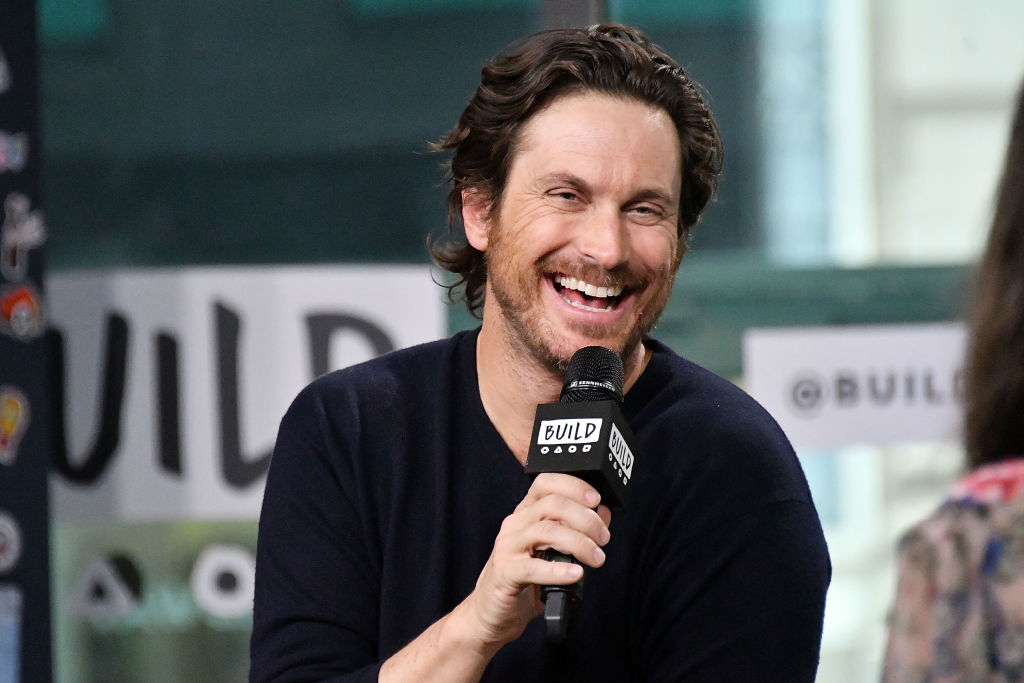 Apparently, we have Oliver Hudson's love for fishing to thank for Milo Ventimiglia playing the Jack Pearson we know and love on This Is Us. Kate Hudson's brother auditioned for the role, but due to scheduling conflicts involving a fishing trip, he turned down the opportunity.
"So I went in and read, and it went very well, and they wanted me to come and do a chemistry read with Mandy Moore," Hudson explained on the podcast, The Ladygang. "But this will tell you how much I love to fish."
"I had a 10-day fishing trip planned. It's my life! Fishing is a big part of my life and it was this 10-day fishing trip and my agent says, 'We have to test, and they really like you, and this, this, and that,'" he revealed. "And I said, 'Oh. I'm supposed to go on a fishing trip'… And he's like, 'Ok, yea…so? I mean this is a big thing.' And I said, 'You know what? I'm going to do my fishing trip, so…'"
Carrie Bradshaw, Sex and the City
Almost played by: Lisa Edelstein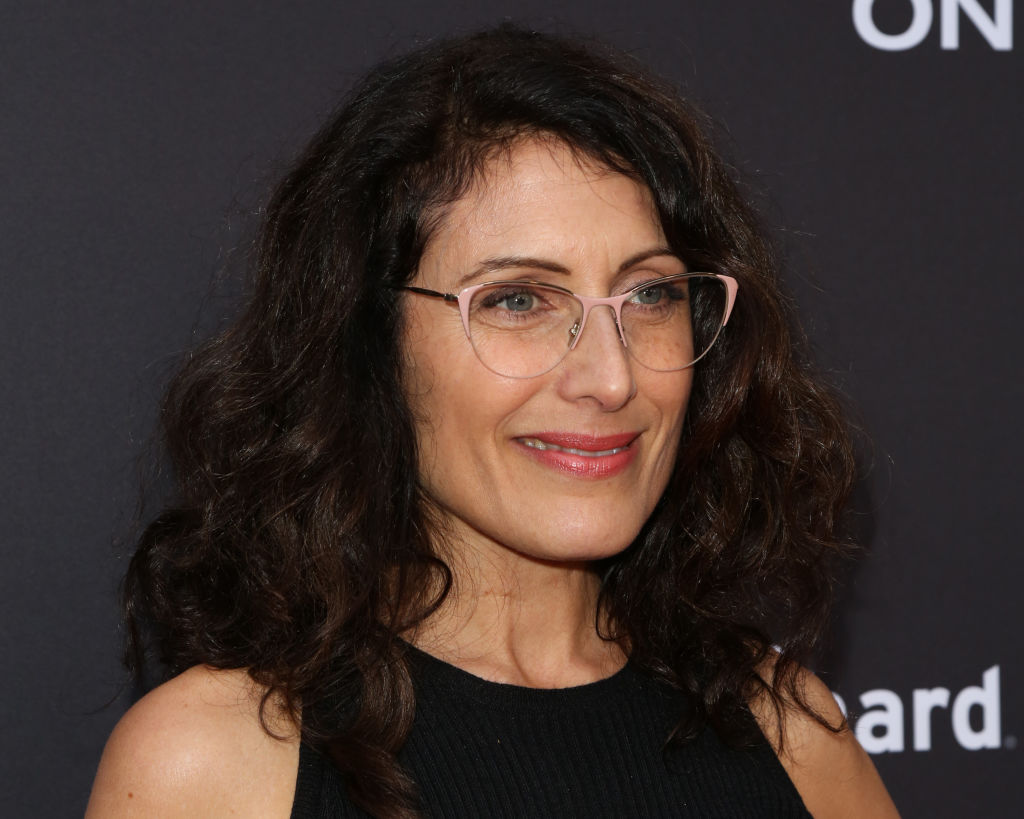 To us, Sarah Jessica Parker didn't just play Carrie Bradshaw — she was Carrie Bradshaw. We can't even imagine someone else playing the shoe-loving, sex and relationships columnist we still idolize from Sex and the City, but it apparently almost happened. Lisa Edelstein of Bravo's Girlfriends' Guide to Divorce wasn't just considered for the role … she basically had it.
"It wasn't a rumor. That actually happened," Edelstein told Access Hollywood. She got so far as signing a contract, but once SJP stepped in, HBO went with her instead.
Vivian, Pretty Woman
Almost played by: Molly Ringwald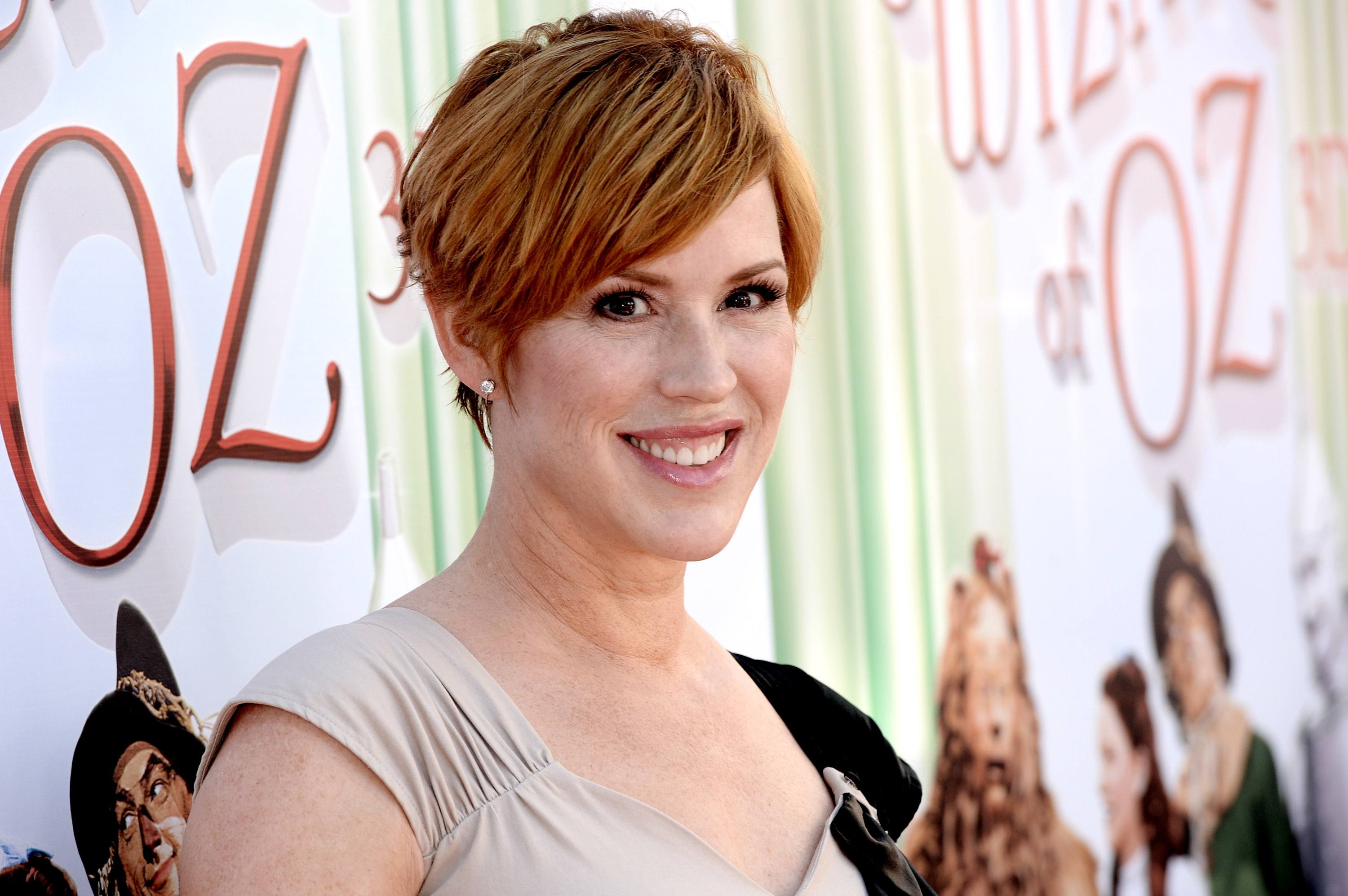 Molly Ringwald may have been the star of a number of iconic '80s roles, but there's one character she didn't see herself playing. She could have made a risky career move by playing Vivian in Pretty Woman, but she decided against it.
"I don't specifically remember turning it down," she admitted. "The script was okay but I gotta say, Julia Roberts is what makes that movie. It was her part. Every actor hopes for a part that lets them shine like that."