5 More Classic Films Making a Comeback This Year
The cynics often say that there are no new ideas left in Hollywood. If 2016 is any indication, they might be right, as this year is bringing follow-ups to several hit films of the past. However, releases like Zoolander 2 and Crouching Tiger, Hidden Dragon: Sword of Destiny are only the beginning. Here are few more franchise entries that are right around the corner.
1. Pee-wee's Big Holiday (released on March 18)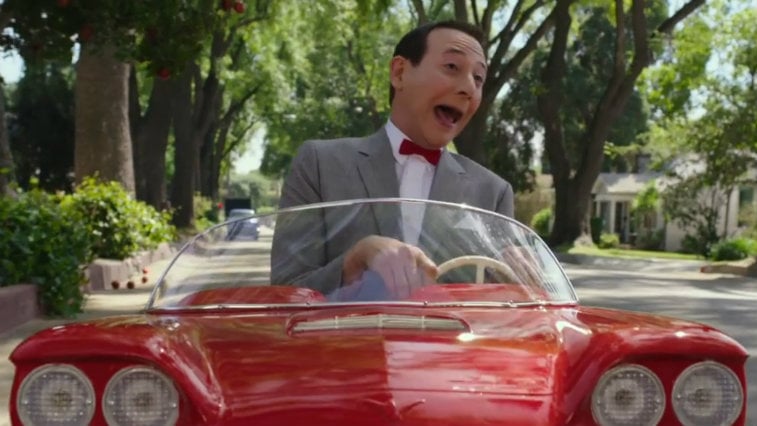 Star Paul Reubens has been talking up a new Pee-wee Herman film for years, and now Pee-wee's Big Holiday is here. The character rose to prominence in the 1980s with Pee-wee's Big Adventure (Tim Burton's directorial debut) and hit children's show Pee-wee's Playhouse. However, he hasn't headlined a feature film since 1988 flop Big Top Pee-wee, begging the question of whether or not nostalgia for the man-child's antics is strong enough to give Netflix a boost with the new film.
2. Independence Day: Resurgence (set for release on June 24)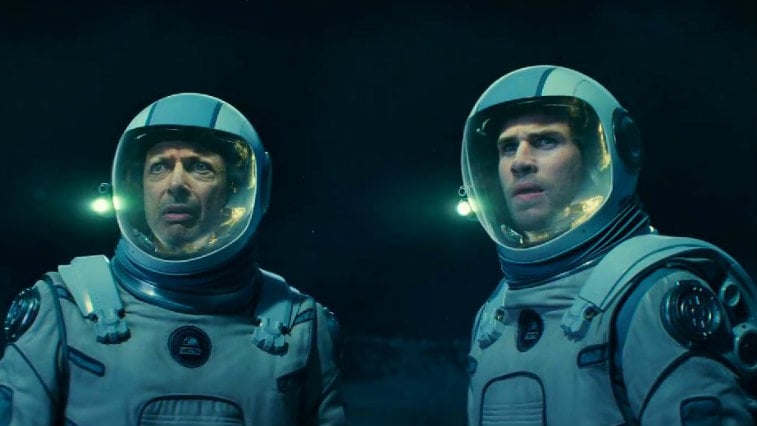 Twenty years ago, Roland Emmerich's Independence Day was a bonafide box office phenomenon with its larger-than-life mash-up of classic disaster films with the Oscar-winning visual effects of an alien invasion. Now, some of the original cast and newcomers like Liam Hemsworth, Maika Monroe and Jessie Usher will welcome our extra-terrestrial back to Earth, with Emmerich back in the director's chair for the long-awaited sequel. Reaction to the trailers has been decidedly mixed, but we're hoping Independence Day: Resurgence will be worth the wait.
3. Ghostbusters (set for release on July 15)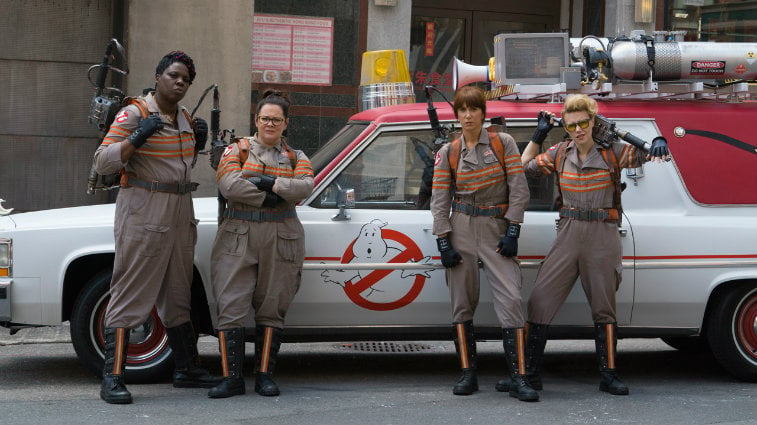 Even though the marketing campaign for Paul Feig's all-female Ghostbusters reboot is in full swing, many fans may still be in disbelief that a third film centering on the paranormal investigators is really happening. After so many rumors and speculation, Kristen Wiig, Melissa McCarthy, Kate McKinnon, and Leslie Jones will wield proton packs and take on a powerful demon roaming the streets of New York City. Longtime franchise fans may be skeptical of the new film, but Feig's track record (Bridesmaids, The Heat, Spy) indicates that there's a good chance his Ghostbusters will be full of laughs, even if it pales in comparison to the original film.
4. Bridget Jones's Baby (set for release on September 16)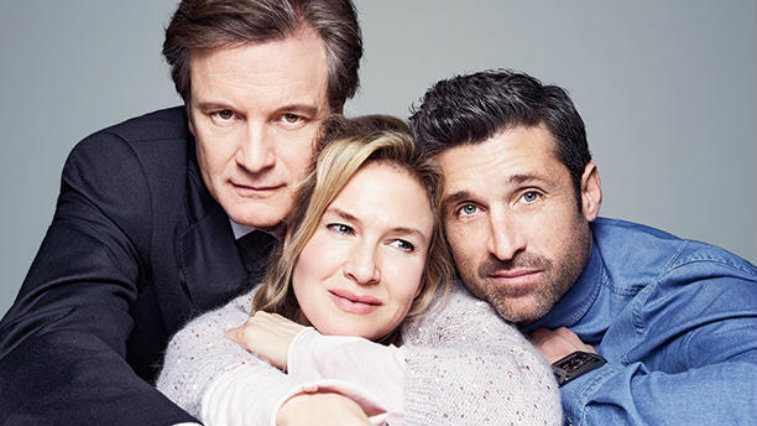 A dozen years have passed since Renee Zellweger last played Helen Fielding's title character on the big screen, and it seems that Bridget Jones herself has undergone a great deal of change in that time as well. The third film in the franchise, Bridget Jones's Baby will reportedly see the pregnant Jones caught in the midst of another love triangle involving on-again/off-again love Mark Darcy (Colin Firth) and a new character played by Patrick Dempsey. Sharon Maguire — who directed 2001 release Bridget Jones's Diary — returns to the series with this installment, which could be a sleeper hit this fall.
5. Bad Santa 2 (set for release on November 23)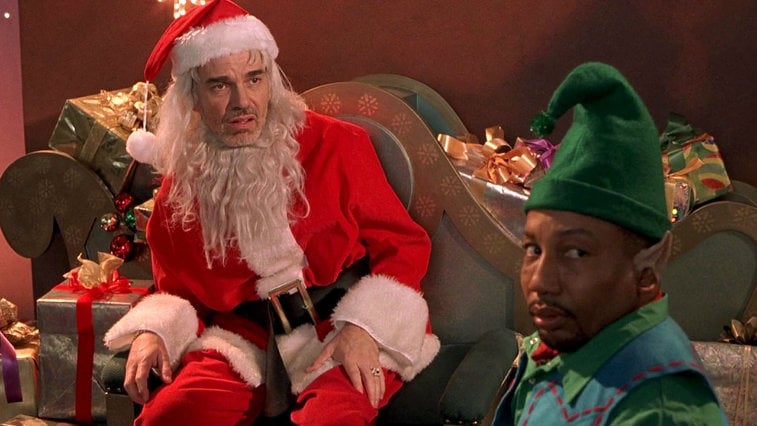 Though it was a box office hit, Bad Santa — which stars Billy Bob Thornton as a foulmouthed criminal disguised as a department store Santa Claus — has only become more popular since its 2003 release. So a sequel is a no-brainer for both the studio and moviegoers eager to see anti-hero Willie T. Stokes crack wise in another madcap holiday adventure. Thornton returns with original stars Tony Cox and Brett Kelly, while Oscar winner Kathy Bates joins the cast as Willie's mother. Mark Waters (Mean Girls) directs the long-in-development sequel, which hits theaters just in time for the holidays.
Follow Robert Yaniz Jr. on Twitter @CrookedTable
Check out Entertainment Cheat Sheet on Facebook!       
More from Entertainment Cheat Sheet: