5 Most Anticipated Horror Movies of 2016
Traditionally, studios fight over the month of October to release their high-profile horror films. However, the genre has experienced a bit of a resurgence in recent years with Blumhouse productions like Paranormal Activity, Insidious, The Purge and Sinister leading a wave of brand-new franchises and breakout hits like It Follows lending a creative spark to the genre. This year looks to be another big year for horror aficionados, as a a number of high-profile scarefests are regularly set to arrive in theaters. Here are five we're excited about.
1. Pride and Prejudice and Zombies (released on February 5)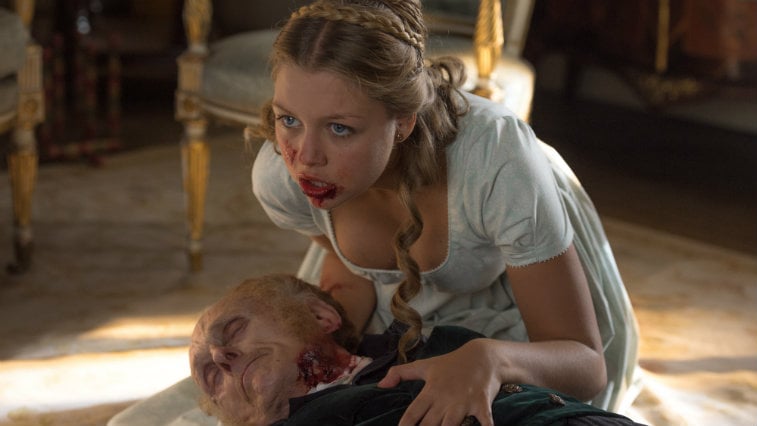 Genre mash-up films might not always work, but when they do, the results can quite often be magical. This one — based on the novel by Seth Grahame-Smith — blends together Jane Austen's seminal 1813 novel Pride and Prejudice with a battle against the undead. The two seemingly disparate tales could allow the film to cleverly lampoon certain elements of Austen's story, while also transforming it into a period horror story that delivers something fresh for audiences of both the Elizabeth Bennet/Mr. Darcy love story and bloody zombie violence.
2. The Witch (released on Feburary 19)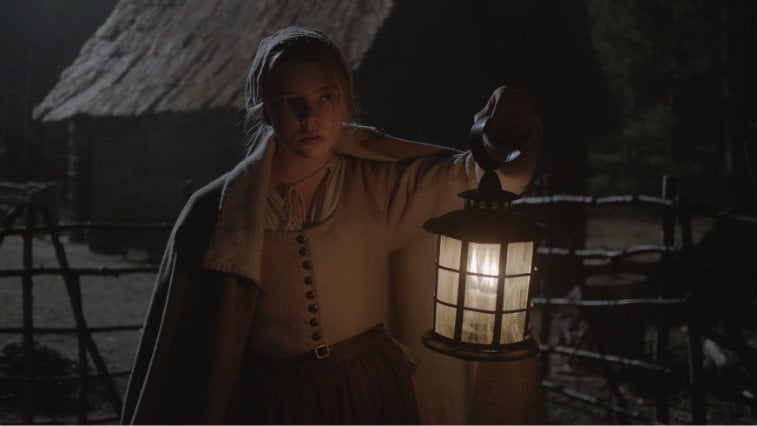 Writer/director Robert Eggers may not be a household name just yet, but once this film — centering on potential witchcraft in 17th-century New England — is released, that might change fast. Starring newcomer Anya Taylor-Joy, the film earned Eggers the directing prize for U.S. Dramatic film at last year's Sundance Film Festival, and as a release from A24 Films — the company behind such critical darlings as The Gift, Room and Ex Machina — The Witch is definitely a movie fans of underrated horrors should keep an eye on.
3. Rings (scheduled for release on April 1)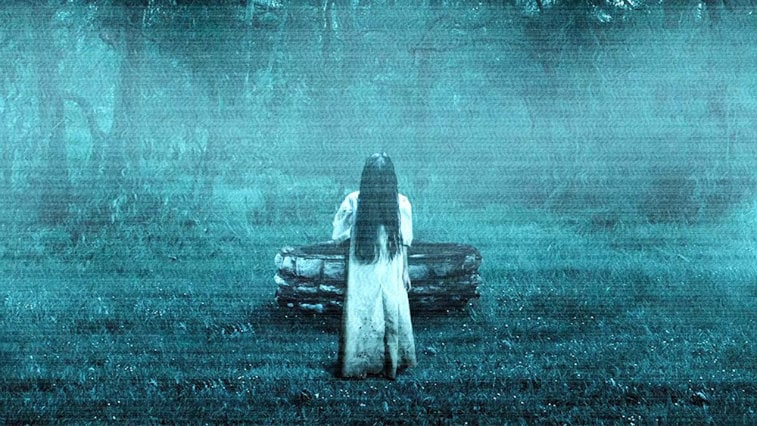 Way back in 2002, Japanese hit Ringu was remade for American audiences, and today, The Ring remains one of the most memorable horror films to be released in recent years. However, the franchise came to a halt after The Ring Two was released in 2005. This latest effort aims to revive the series centering on a deadly videotape — starring Matilda Lutz, Alex Roe and Johnny Galecki starring this time around. Whether the new film can restore audience interest in the films and meet the expectations of longtime fans remains one of the biggest questions for this year's horror.
4. The Conjuring 2 (scheduled for release on June 10)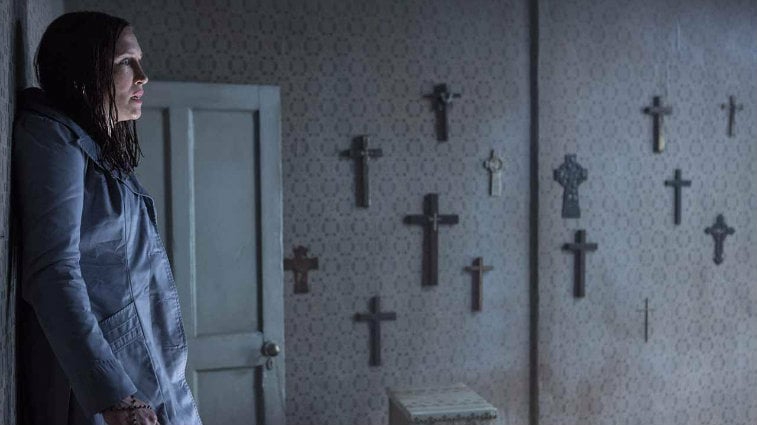 Three years ago, James Wan delivered dual horror hits with The Conjuring and Insidious: Chapter Two before moving on to helm the monster hit Furious 7 for Universal. While he has since passed on directing duties on the latter two franchises to Leigh Whannell and F. Gary Gray, respectively, Wan remains on tap to deliver this sequel, which follows paranormal investigators Ed and Lorraine Warren as they embark on an even darker case. Patrick Wilson and Vera Farmiga reprise their roles, and if this film is anything like the original, prepare to miss a good night's sleep.
5. A Cure for Wellness (scheduled for release on September 23)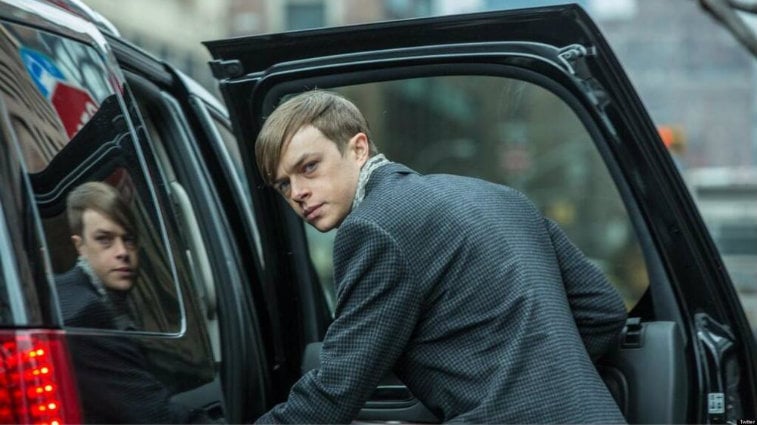 Director Gore Verbinski may still be best known for helming the first three films in the Pirates of the Caribbean franchise, but this film — his first full-on horror project since The Ring — has just enough promise to make us think that it could prove to be another winner for the director. Dane DeHaan (Chronicle), Mia Goth (Everest) and Jason Isaacs (the Harry Potter franchise) star in the supernatural film about a "wellness spa" that (naturally) isn't what it seems. In particular, we can't wait to see Isaacs back in villainous form as the director of the mysterious facility.
Follow Robert Yaniz Jr. on Twitter @CrookedTable
Check out Entertainment Cheat Sheet on Facebook!       
More from Entertainment Cheat Sheet:
Want more great content like this? Sign up here to receive the best of Cheat Sheet delivered daily. No spam; just tailored content straight to your inbox.