5 Movies and TV Shows Inspired By Unlikely Sources
Books, Broadway plays, and video games have all been used as the basis for screen adaptations for years. But Hollywood has also been known to take ideas from far stranger and more unexpected places. Here are five movies and TV shows all inspired by unlikely sources.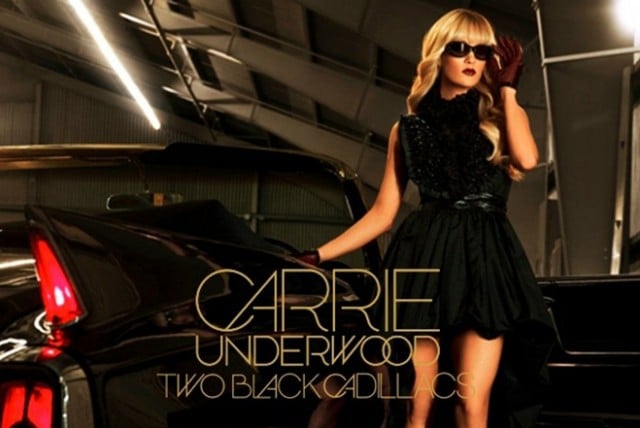 Two Black Cadillacs
In what has to be one of the strangest TV adaptations of all time, Fox just announced plans to create an "event series" based around Carrie Underwood's popular 2012 country single "Two Black Cadillacs." The singer is known for her revenge songs, and this particular track is one of her most vivid, depicting the story of two women who end up involved with the same man and end up killing him when they find out about his betrayal.
Warner Bros. TV and producer Jerry Bruckheimer will be turning the track into a six-hour limited series, with a script written by Ildy Modrovich (CSI: Miami, Californication) and Underwood on as a producer. Per Deadline, producers have already given the Two Black Cadillacs miniseries an unofficial tagline of "Hell hate no fury like two women scorned."
Candidly Nicole
Just because someone is funny on Twitter doesn't mean that person will be just as entertaining on television. After all, a 140-character space is an entirely different animal than a half-hour or hourlong spot on the small screen. But apparently, Nicole Richie is one of those people who can be charming everywhere. The former small-screen star launched a second reality show based on her notoriously unfiltered Twitter feed, entitled #CandidlyNicole. The series premiered online as an AOL original before moving to VH1 earlier this year (without the hashtag in its title).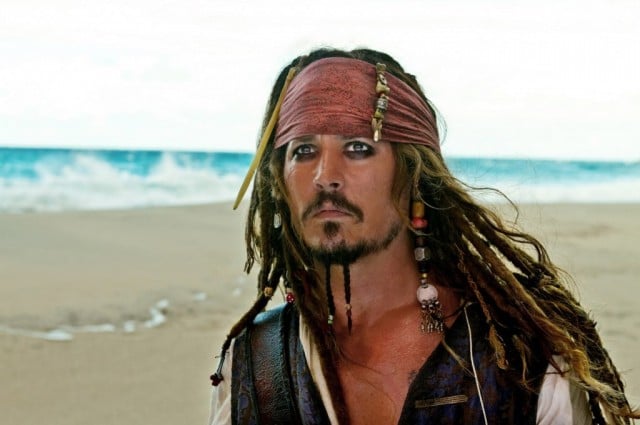 Pirates of the Caribbean
Disney has long since been creating movies based on some of the company's most popular park rides. Perhaps most notable is the successful and widely known Pirates of the Caribbean franchise, first inspired by the ride at the Magic Kingdom. But there are also films based on the Tower of Terror, Haunted Mansion, and Mission to Mars attractions, among others. Most recently, Disney announced plans to create a feature film based on the family ride with a catchy tune, It's a Small World. Jon Turteltaub has been hired to direct and produce alongside The Lego Movie's Dan Lin.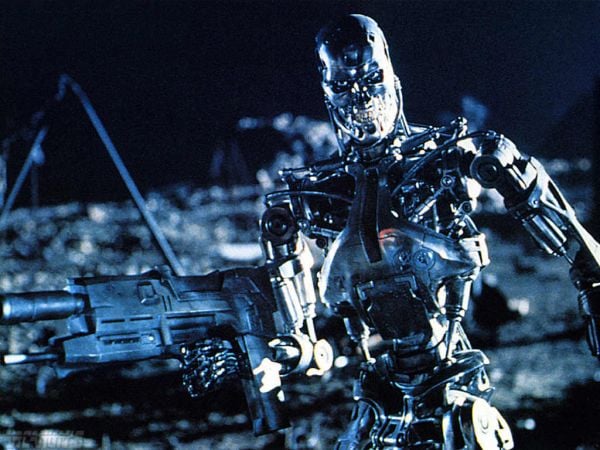 The Terminator
The critically acclaimed classic 1984 Terminator film is the stuff of nightmares — literally. According to IGN, the now famed director James Cameron first began coming up with the idea for the flick after the image of a robotic skeleton came to him in a dream. Apparently, Cameron was in Rome promoting a film when he became ill and fell into a nightmare, which involved a metallic torso dragging itself away from an explosion while holding kitchen knives. Enter The Terminator, a flick that topped the box office for two weeks, launched Cameron's film career, and solidified Arnold Schwarzenegger as a movie star.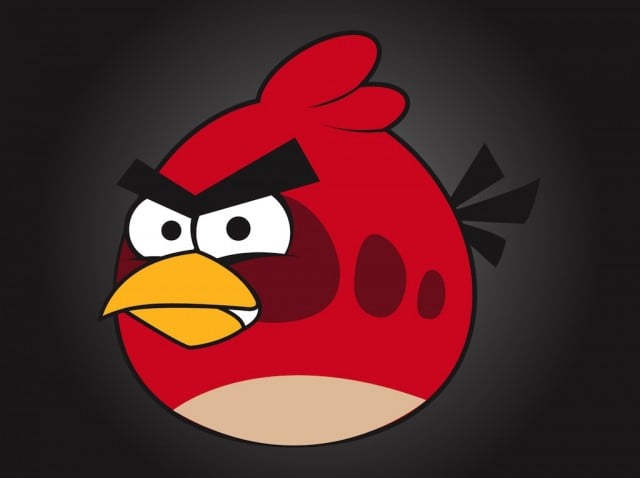 Angry Bird
At this point, apps have become so evolved and such a frequent part of everyday use that it's a wonder there aren't more movies or TV shows based on them. Still, there is at least one app-to-film adaptation in the works and it's — what else? — Angry Bird. The popular mobile game has inspired a computer-animated, 3-D film distributed by Sony Pictures Entertainment and directed by veteran animators Clay Kaytis and Fergal Reilly, with John Cohen and David Maisel on board as producers. The flick is slated for release on July 1, 2016.
More from Entertainment Cheat Sheet:
Want more great content like this? Sign up here to receive the best of Cheat Sheet delivered daily. No spam; just tailored content straight to your inbox.