5 Must-See Gerard Butler Films
While moviegoers likely know him best as the fearsome King Leonidas from 300, Gerard Butler has appeared in nearly 30 films in the last two decades, and that's not even counting his roles on stage and television. Butler has an undeniable charisma onscreen and brings a raw physicality to the screen. So it stands to reason that he is reprising his role as Secret Service Agent Mike Banning in this year's London Has Fallen. With that film currently in theaters, let's look back at Butler's best so far.
1. The Phantom of the Opera (2004)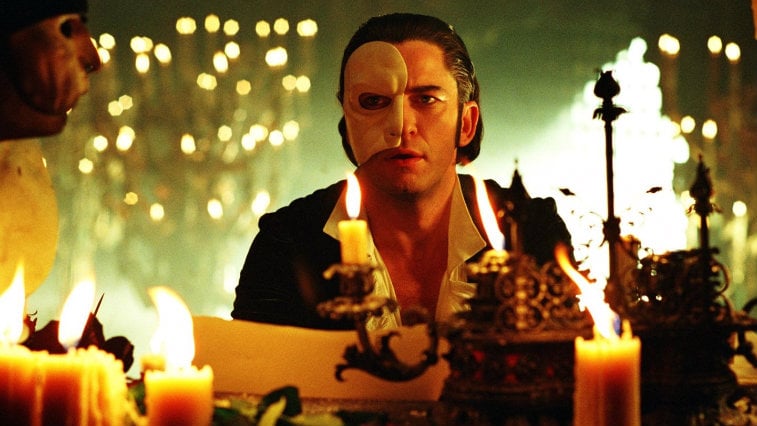 Andrew Lloyd Webber's titular musical is one of the most iconic titles in theater history, and while director Joel Schumacher's big-screen version received a mixed response from fans and critics, the project did lend a considerable boost to its stars, including Butler as the Phantom. The actor breathes life into not only the character's tortured soul but also his true gift for music, a talent he can only safely channel through his love for Emmy Rossum's Christine.
2. 300 (2007)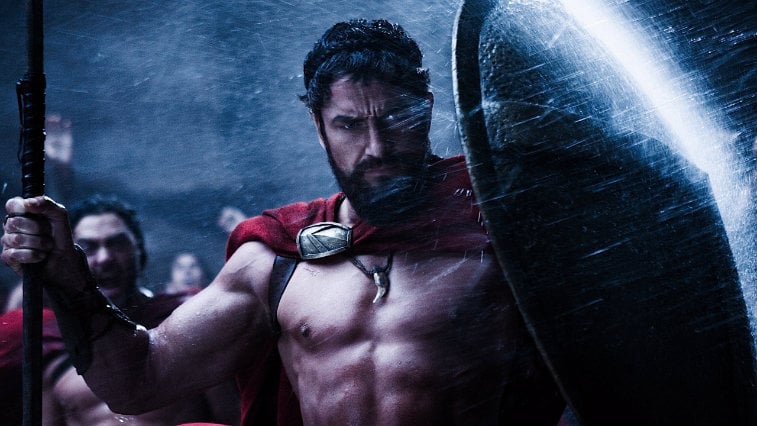 Based on the graphic novel by Frank Miller and Lynn Varley, this Zack Snyder film remains Butler's highest-grossing live-action appearance. The actor plays King Leonidas — who commands an army of 300 Spartans in battle against the Persian forces of Xerxes (Rodrigo Santoro) — with such gusto and ferocity it's easy to see why 300 became such a phenomenon. The film's testosterone-fueled action and distinct visual flavor certainly didn't hurt either. A sequel was ultimately made without Butler and failed to match its predecessor's impact on audiences.
3. Law Abiding Citizen (2009)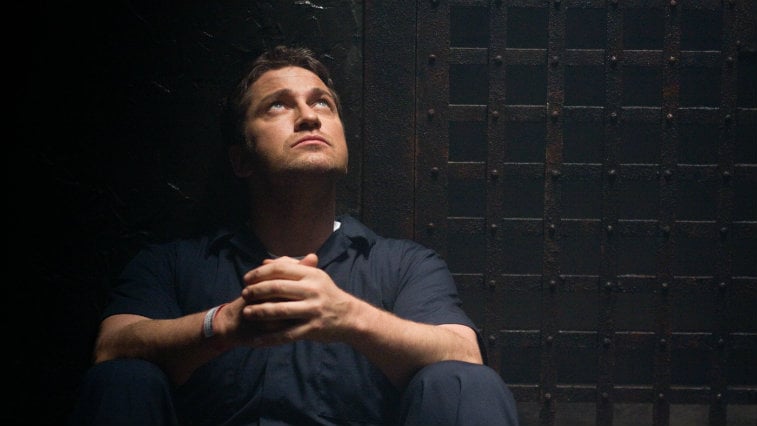 Butler teamed up with Jamie Foxx and director F. Gary Gray (Straight Outta Compton) for this thriller, in which the actor — who also serves as producer — plays a man out for vengeance against the criminals who killed his family. The film deals with the complicated nature of the justice system, and thanks to its two lead performances, it delivers a thrilling, compelling tale for audiences that racked up $127 million at the worldwide box office.
4. How to Train Your Dragon (2010)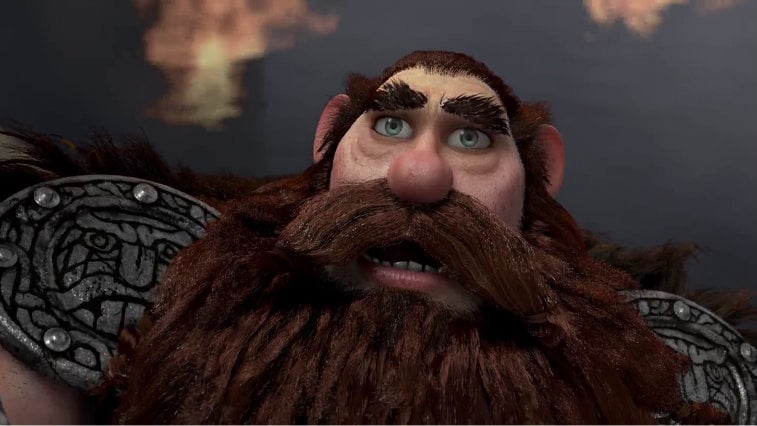 Dreamworks Animation launched another franchise with this epic fantasy set in a Viking society led by Stoick the Vast (Butler). When his son Hiccup (Jay Baruchel) befriends a dragon he was supposed to slay, Stoick faces a critical decision regarding his tribe and his relationship with his son. The film's breathtaking visuals and mythic story have captured the imagination of moviegoers, and Butler's voice lends both gruff strength and heart to his character, who was developed even further in the film's 2014 sequel.
5. Olympus Has Fallen (2013)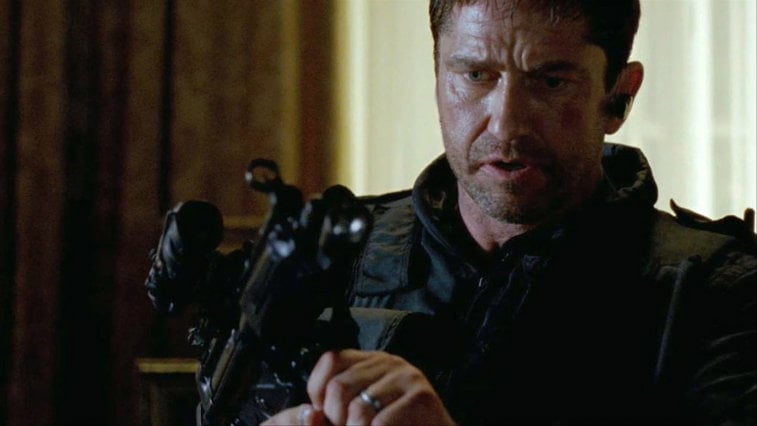 When Olympus Has Fallen hit theaters, many were quick to compare its premise and tone to the original Die Hard. Although the Antoine Fuqua action-thriller may not be destined to become a classic on the level of John McTiernan's film, it does give Butler perhaps his best chance yet to play a straight-up modern action hero. As disgraced Secret Service Agent Mike Banning, Butler makes a fearsome performance against the film's terrorist villains, and even if Olympus Has Fallen itself may be a bit uneven, it's tons of fun to see the actor unleash hell on the big screen.
Follow Robert Yaniz Jr. on Twitter @CrookedTable
Check out Entertainment Cheat Sheet on Facebook!       
More from Entertainment Cheat Sheet:
Want more great content like this? Sign up here to receive the best of Cheat Sheet delivered daily. No spam; just tailored content straight to your inbox.