5 Must-See Movies Starring Oscar Winner Jamie Foxx
In the past couple of decades, few entertainers have managed to conquer the worlds of television, music and film with as much ease as Jamie Foxx. The Oscar-winning actor first rose to prominence as a stand-up comedian in the late 1980s, ultimately becoming a cast member on In Living Color before landing his own hit sitcom. More recently, Foxx has become a Grammy-winning singer and emerged as a bankable Hollywood star who continues to work with one acclaimed filmmaker after another. Here are his most notable appearances on the big screen so far.
1. Any Given Sunday (1999)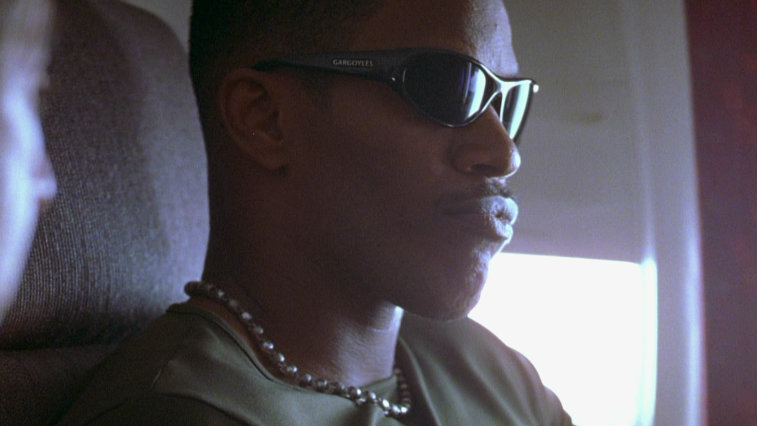 Then known primarily as a comedy star, Foxx had already starred in several major releases before he took on the role of quarterback Willie Beaman in this Oliver Stone-directed drama. Starring alongside Al Pacino and Cameron Diaz, the actor earned critical raves for his performance as the unpredictable football star, and the film helped establish that he could handle drama with as much success as his previous work in comedies.
2. Collateral (2004)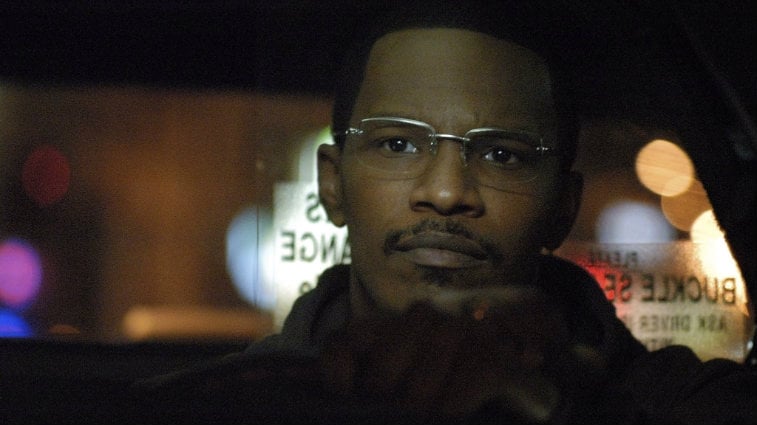 In this acclaimed Michael Mann thriller, Foxx plays a gunshy cab driver forced to drive a fearsome hitman (Tom Cruise) to his various targets over the course of a single night on the streets of Los Angeles. The actor brings a real humanity to his character, imbuing him with enough vulnerability, charm and relatability to serve as the audience proxy caught in the midst of a larger crime epic. For his effort, Foxx earned an Academy Award nomination, his first of two acclaimed performances that year.
3. Ray (2004)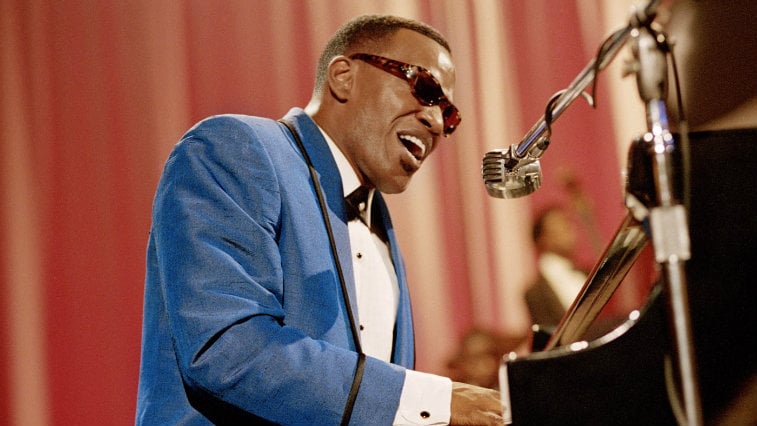 Ray sees Foxx embody the life of legendary soul singer Ray Charles, and the actor's commitment to the role is so evident onscreen that he received universal acclaim as well as numerous awards for his performance, including the Academy Award for Best Actor. Some may have criticized other elements of the Taylor Hackford-directed film itself, but Foxx truly captures the charisma, inner struggle and musical genius of the late Charles and singlehandedly elevates the material into something truly memorable.
4. Law Abiding Citizen (2009)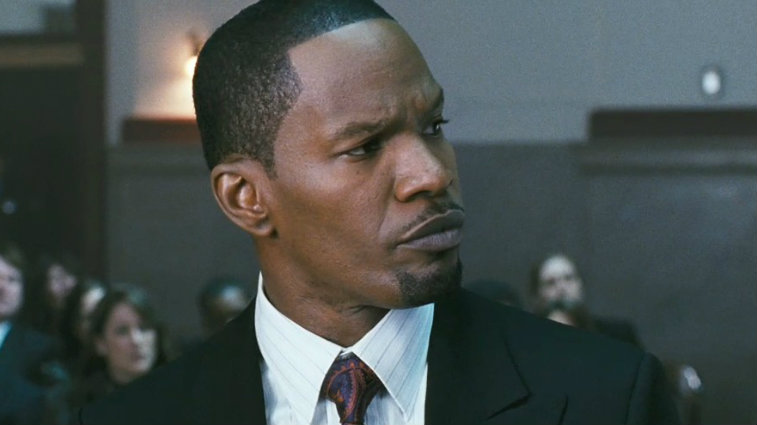 Gerard Butler and Foxx headline this thriller as a man seeking vengeance for his family's death and the criminal attorney wrapped up in the case, respectively. Both men deliver first-rate performances in the film, but Foxx in particular shines as a man torn between the corrupt justice system to which he's become accustomed. Director F. Gary Gray (Straight Outta Compton) led the film to a becoming a box office smash, earning $127 million worldwide.
5. Django Unchained (2012)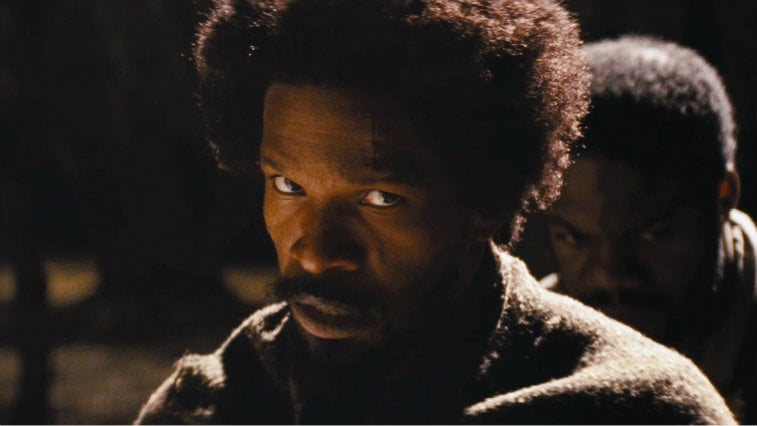 As the title character in Quentin Tarantino's antebellum Western, Foxx brings poise, action chops, and swagger to the revenge fantasy that sees a slave-turned-bounty hunter embark on a quest to rescue his wife from a plantation and slave owner (Leonardo DiCaprio). While Christoph Waltz earned his second Academy Award for his turn as Dr. King Schultz, the film truly centers on Django's evolution from a passive character encumbered by circumstance into a folk hero that becomes a force for change in an unrighteous land.
Follow Robert Yaniz Jr. on Twitter @CrookedTable
Check out Entertainment Cheat Sheet on Facebook!       
More from Entertainment Cheat Sheet: