5 New Netflix-Original Series Set for 2014 Premieres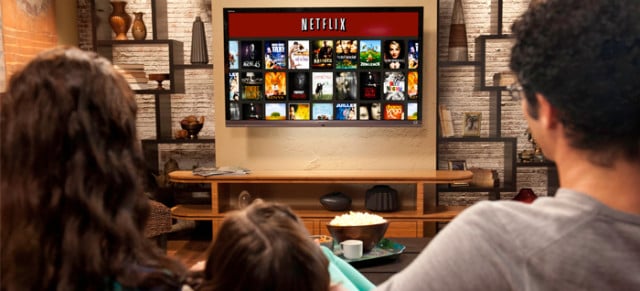 When Netflix (NASDAQ:NFLX) CEO Reed Hastings stated that he wanted to double the streaming platform's original content in 2014, no one could have foreseen the blockbuster deal announced last week with Walt Disney Co.'s (NYSE:DIS) Marvel Entertainment to bring four original series and a miniseries to Netflix. It's the type of deal that could shakeup the entire industry, cementing Netflix's position as the premiere destination for new, episodic programs and — if you believe the rumors — movies as well.
Of course, the Netflix team-up with Disney-Marvel isn't set to begin streaming until 2015, when the first series based on Daredevil hits the platform. But, for those of you excited to see Netflix becoming a creative hub for exciting television, there's no shortage of good, original content set to arrive before the Netflix-Marvel journey begins. On top of new seasons of Lilyhammer, House of Cards, Hemlock Grove, and Orange is the New Black, there are at least three new series set to arrive in 2014, with another two highly possible.
Here's five new, original Netflix series set to arrive on the streaming platform in 2014.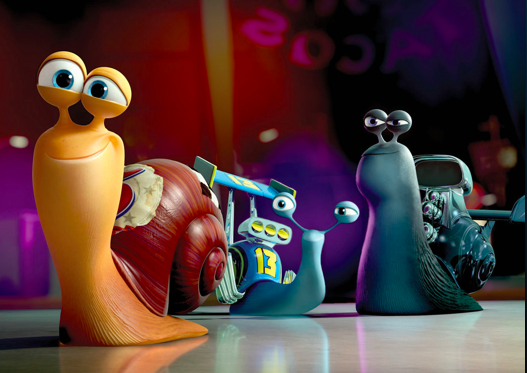 1. Turbo: F.A.S.T. (Fast Action Stunt Team)
Turbo: F.A.S.T. is the first original product of Netflix's highly publicized deal with DreamWorks Animation (NASDAQ:DWA), which also includes a huge catalog of DreamWorks Animation's previous film titles, like Shrek and Kung Fu Panda. Picking up where last summer's Turbo left off, Turbo: F.A.S.T. is an episodic, animated television show that follows the world-traveling exploits of the film's snail hero and his racing crew as they master new stunts and challenge villains in their path.
Set to be released in December 2013, Turbo: F.A.S.T. will consist of fifty-six 11-minute episodes. Reid Scott is set to voice the role of Turbo in the Netflix series, which will also feature the voice acting of Mark Hamill, Grey DeLisle, Phil LaMarr, and Mike Bell.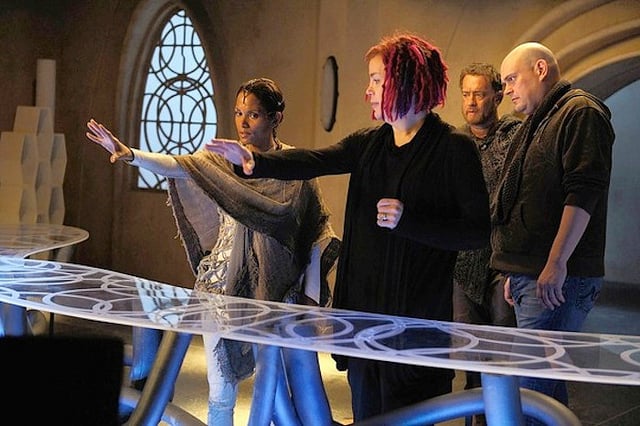 2. Sense8
Set to arrive in late 2014, Sense8 is an adult sci-fi series created by The Wachowskis (The Matrix) and J. Michael Straczynski (Babylon 5). The series revolves around eight people from around the world that simultaneously develop the ability to connect with one another telepathically. As they start to learn more about their powers, they draw the attention of world governments and citizens around the world who may have ideas on what the powers can be used for.
In an interview with Spinoff Online, Straczynski explained, "We started out at one point talking about how evolution involves creating ever greater circles of empathy: You belong to your family, then you belong to your tribe, then two tribes link up and now you have empathy for your people on this side of the river, and you're against the people on the other side of the river… on and on through villages, cities, states and nations." He continued, "So what if a more literal form of empathy could be triggered in eight individuals around the planet, in India, the U.S., London, Mumbai, Nairobi and elsewhere, who suddenly became mentally aware of each other, able to communicate as directly as if they were in the same room."
The Wachowskis and Straczynski are set to direct installments of the ten-episode first season, with the team also involved in writing and producing. Straczynski says that he expects casting to be announced in early 2014 and, with the Wachowskis finishing up their work on their upcoming sci-fi film, Jupiter Ascending, filming for Sense8 will shoot in the summer of 2014.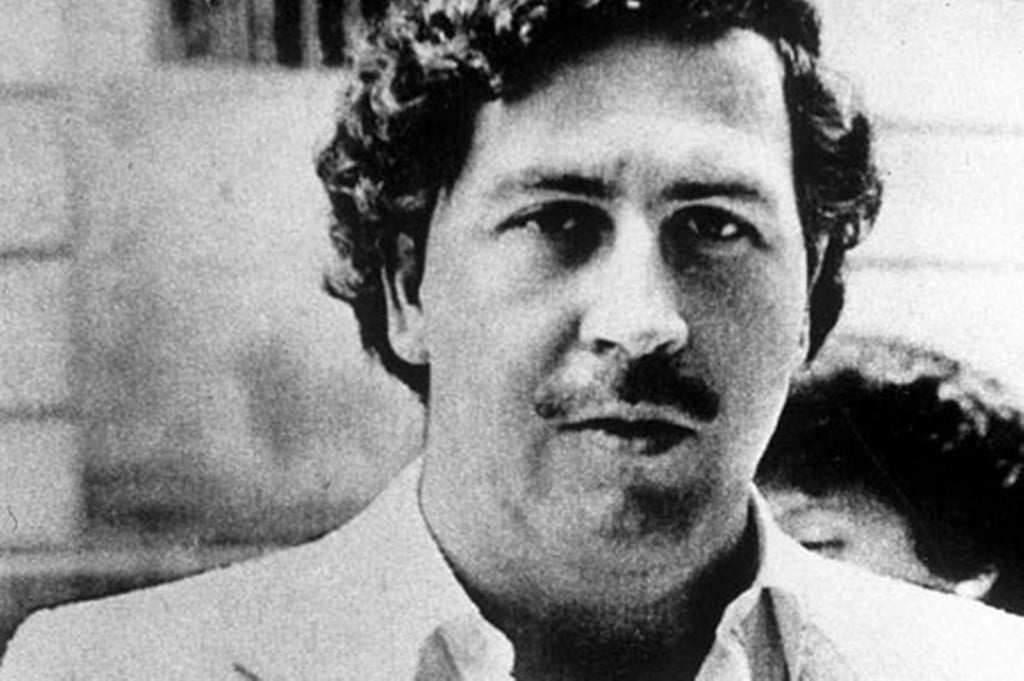 3. Narcos
Coming from Gaumont International Television, Narcos is a drama series that will chronicle the life and death of Colombian drug lord Pablo Escobar. While there hasn't been a ton of information on Narcos since it was announced in February 2013, there also hasn't been any news that would suggest Netflix is planning to abandon the project.
Brazilian-born Jose Padilha, who is the director behind the upcoming RoboCop reboot for Sony (NYSE:SNE) and MGM, is set to oversee and direct the thirteen-episode first season, which is based on his idea. Also involved with Narcos are writers Doug Miro and Carlo Bernard (Sorcerer's Apprentice), while Eric Newman (Children of Men) is serving as executive producer.
With RoboCop gaining steam with its recent trailers, we're likely to know more about Narcos once the dust settles from Padilha's first foray into Hollywood filmmaking.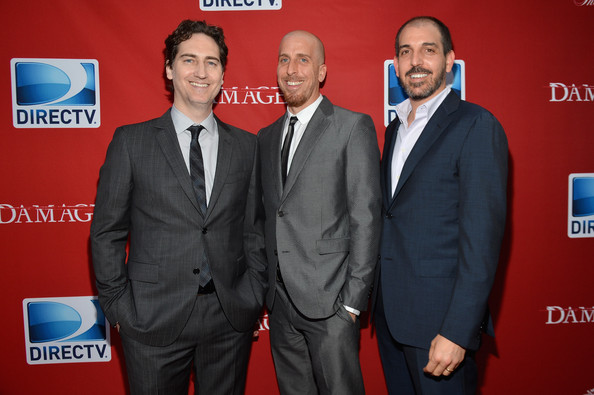 4. Untitled psychological thriller from Damages creators
Netflix announced in mid-October that it had struck a deal with Damages creators Todd A. Kessler, Daniel Zelman, and Glenn Kessler to bring their next show to the streaming platform. The entitled psychological thriller will focus on a family of adult siblings whose secrets and scars unravel when their black sheep brother returns home. Produced by Sony Pictures Television, which also produced legal thriller Damages starring Glenn Close, Netflix has given the series creators a thirteen-episode order for arrival in 2014.
"We've always wanted to put our spin on a family saga and examine universal themes of family in a way that has never been seen before on television," the writers said. "The series is a tightly wound thriller that explores the complex bonds between parents and children, brothers and sisters, and the rivalries, jealousies, and betrayals at the core of every family."
Cindy Holland, VP of original content for Netflix, said "We were spellbound after hearing Todd, Glenn and Daniel's pitch, and knew Netflix was the perfect home for this suspenseful family drama that is going to have viewers on the edge of their seats." She added, "Their work on Damages was truly ahead of its time."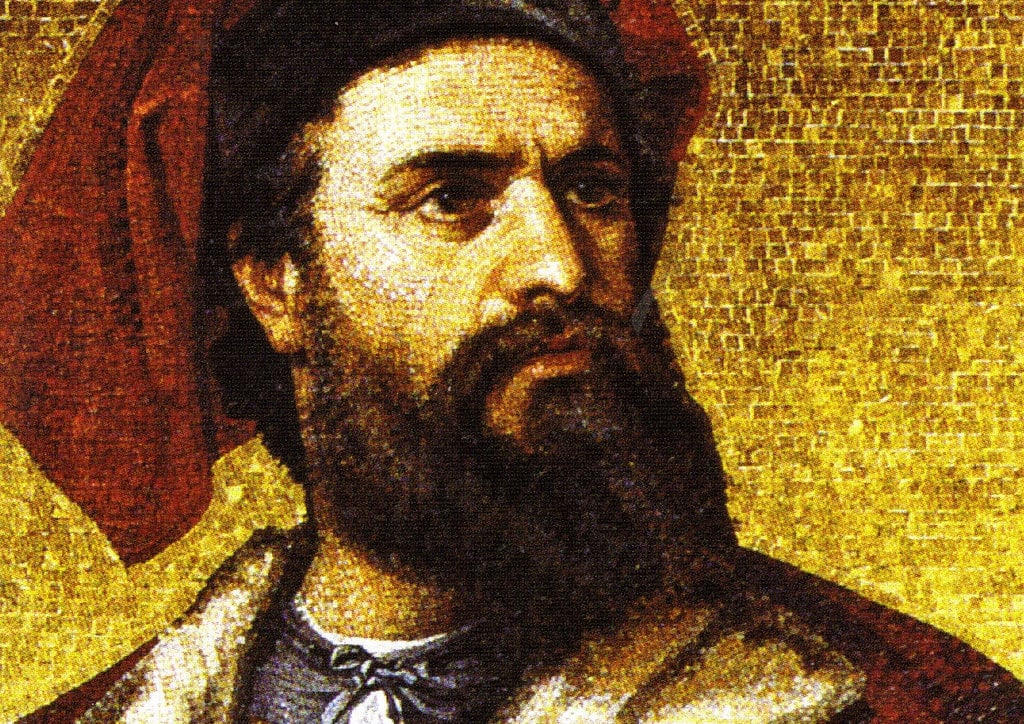 5. Marco Polo
Originally developed at Starz (NASDAQ:STRZA) before the cable network returned the series to The Weinstein Co. due to concerns over rising costs, Netflix and the The Weinstein Co. have discussed the possibility of producing Marco Polo as a nine-episode series. Marco Polo tells the story of a young Marco Polo as he becomes embroiled in a war between two empires in thirteenth century China. Described as an epic with a focus on politics, manipulation, and warfare, the story also explores Polo's relationship with Kublai Khan.
While the other shows on this list are more or less set to land on Netflix, Marco Polo could still end up elsewhere — but given Netflix's recent success as an original content producer, the Weinsteins are sure to give the option a strong look. If the Weinsteins fail to find a taker for Marco Polo in episodic form, they have also discussed the possibility of setting up a feature film.
While all these programs give audiences a lot to look forward to, they also give investors good reason to consider Netflix. With more and more original programming coming to the service, Netflix is proving itself and ever strong media company that knows how to entice new customers and keep old ones.
Don't Miss: 5 Films Likely to Rule the Holiday Season Box Office.