5 New TV Shows Fox Will Try
Fox is currently basking in the glow of its success with new music drama Empire, which has become the most-watched new show of the season. But the network isn't resting on its laurels, and has ordered five new pilots for the upcoming season. It will need some new shows to make up for the stuff it tried out last season that ended up getting cancelled that will also complement its currently successful shows like Empire and Gotham.
Here's a look at the remakes and original series that Fox will be taking a chance on with pilots, according to a report from Deadline. These shows will compete against each other and programming from other networks to nab the ratings they'll need to convince Fox to give them a full season order.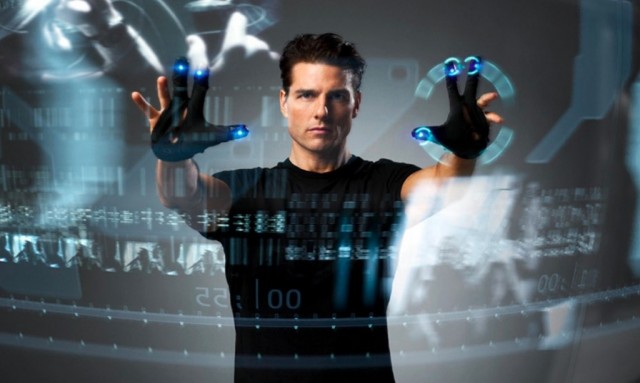 1. Minority Report
Studio chief Dana Walden told Deadline in an interview that the network wants to keep Monday nights masculine and action-packed to complement Gotham. The first pilot order of the season for Fox was given to this spinoff of the 2002 action film starring Tom Cruise and directed by Steven Spielberg, Variety reported.
The show will be a sequel to the film, taking place 10 years later and focusing on one of the movie's "precogs" who is haunted by his ability to see the future. He finds a use for his gift when he meets a detective equally as haunted by her past. The show comes from Spielberg's production company, Amblin TV. The network is counting on interest from fans of the original film as well as the male, action- and sci-fi-loving audience the network has with Gotham.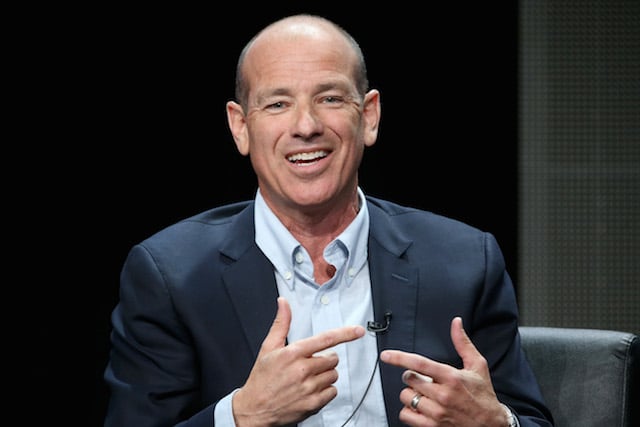 2. Frankenstein
Frankenstein is another series that could easily be paired with Gotham, given its genre leanings and action-crime format. Deadline said the show is being described as inspired by Mary Shelley's classic novel involving a man who is created by a scientist seeking to play God. On the show, Frankenstein's monster is a "morally corrupt retired cop" who has to decide what to do with his second chance at life when he's brought back from the dead not only alive, but younger and stronger.
Described as a sci-fi drama, the show will follow his struggles between his dedication to his new life and the lure of his old vices. Executive producer Howard Gordon has worked on The X-Files and Buffy the Vampire Slayer, two of the most successful genre TV shows of all time, so Frankenstein will be in good hands.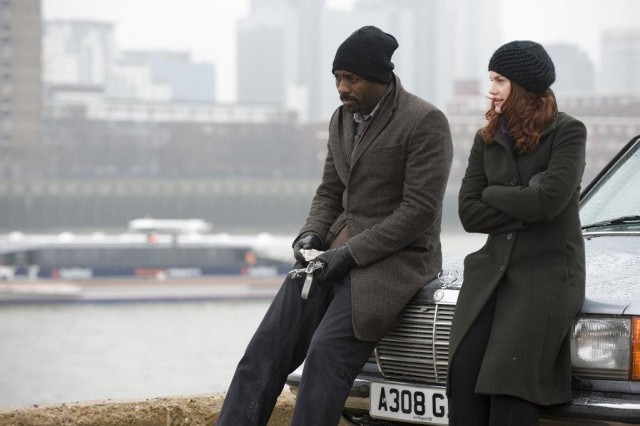 3. Luther
This is one of the more controversial experiments on which Fox is taking a chance. The show will be a remake of the British series of the same title starring Idris Elba. Elba will not be playing Luther in the American version, though he is signed on as a producer. Deadline noted that the success of the show will depend on whether Fox can find an actor suitable for the part, and fans are already sounding off about how they aren't interested in seeing a version of Luther without the man who embodies the character playing him.
Though original series creator Neil Cross will write and executive produce, the show has a pilot order contingent upon finding a lead actor. Luther is about a near-genius murder detective whose brilliance can't save him from his violent passions.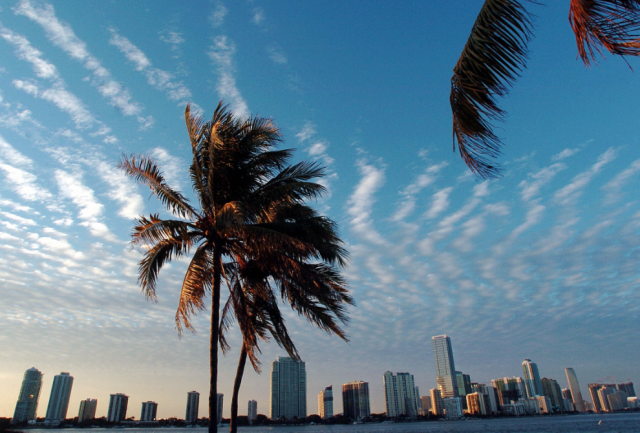 4. Rosewood
Rosewood is another crime drama that Screenrant pointed out is facing a bit of an uphill battle, since it's competing with Luther, Backstrom, and Bones and has a lot in common with the cancelled Gracepoint. The show is being described as a close-ended procedural about Dr. Rosewood, the top private pathologist in Miami. His attention to detail and state-of-the-art lab allow him to see things in dead bodies that other people can't. Despite dedicating his life's work to examining the dead, he's described as being a person who's "obsessed with life and savors every moment." The show will be written and produced by Todd Harthan of Psych.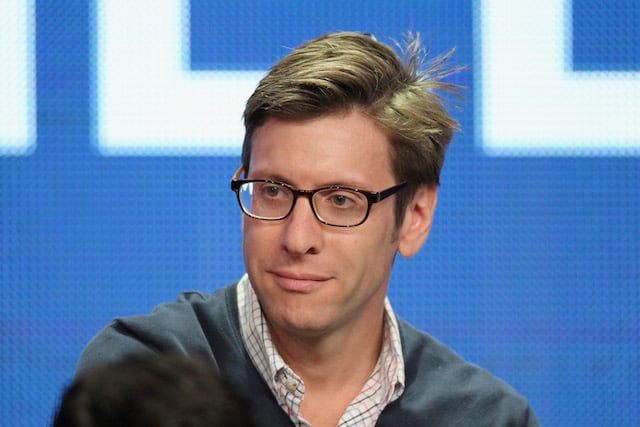 5. 48 Hours 'Til Monday
So far, this is the only comedy Fox has taken a risk with giving a pilot order to after canceling freshman effort Mulaney. The show comes from an executive producer of Fox's comedy hit The Mindy Project, Charlie Grandy, who will write and produce. The half-hour comedy is described as being about a husband who takes on the challenge of trying to make sure every weekend he has isn't completely wasted.
Grandy also has experience working for Saturday Night Live, The Office, and NBC's Guys With Kids. Screenrant writes that aside from Rosewood, this show will have the toughest time getting picked up unless its pilot ratings are very strong. This is because of the difficulties Fox has faced with half-hour comedies and the fact that relying on an established brand or story is a safer bet than taking a chance with developing new material.
Follow Jacqueline on Twitter @Jacqui_WSCS
More from Entertainment Cheat Sheet:
Want more great content like this? Sign up here to receive the best of Cheat Sheet delivered daily. No spam; just tailored content straight to your inbox.