5 New Video Game Rumors: PS4 and Nintendo NX Bombshells
The video game industry is full of secrets. Companies wait for just the right time to announce new games and hardware in hopes of pulling in as many gamers as possible. Fans, on the other hand, want to know everything that's coming down the line, and the sooner the better. In that kind of environment, leaks and rumors are bound to trickle out.
This week we've uncovered five rumors and leaks that just might come true. So follow along as we examine what special things may be happening in the world of video games.
1. Will Sony release a PlayStation 4.5?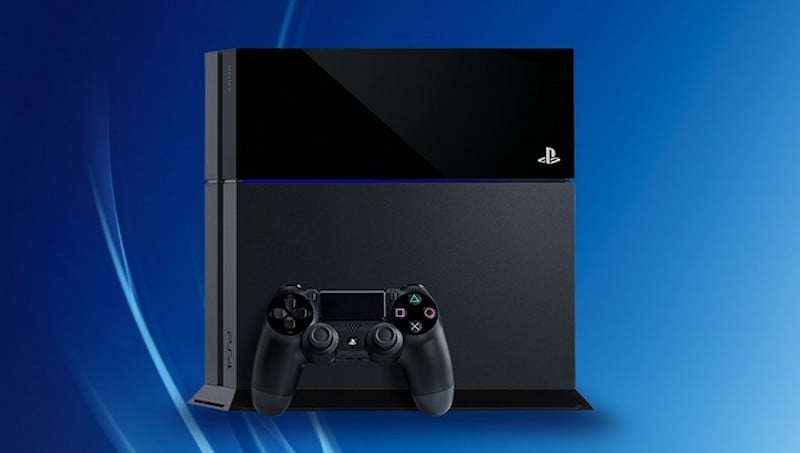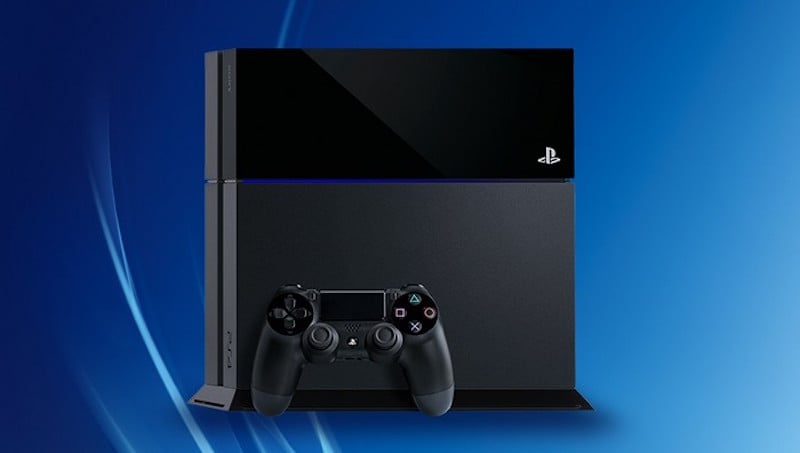 The biggest video game rumor in a while has just popped up, thanks to numerous sources leaking information to Kotaku. The rumor suggests that, rather than waiting for the PlayStation 5 to launch new hardware, Sony is planning to release a new, more powerful version of the PlayStation 4. The key difference is that this so-called "PlayStation 4.5" will have enough graphical power to run games in 4K resolution.
Many questions have arisen, like how Sony could cram that much power into a console without it costing upwards of $1,000, and whether current PS4 owners would be able to upgrade their systems or would have to buy entirely new ones. For now, we'll have to wait and see.
As for the veracity of the rumor, it's almost certainly true that Sony is at least considering a new, more powerful PS4. Kotaku runs a tight ship when it comes to sourcing its scoops, and since the report emerged, numerous other gaming insiders have come forward saying they've heard the same thing.
With Microsoft recently suggesting a similar upgrade to the Xbox One hardware, this crazy idea suddenly seems pretty likely.
2. Are these leaked images of the Nintendo NX controller?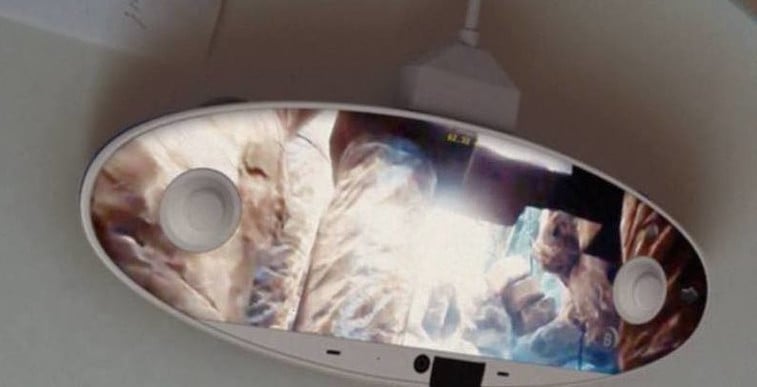 Nintendo has yet to reveal its upcoming console (code named NX), but whoever released the above image claims it's the system's unique controller. The entire face of the controller is a screen, and while analog sticks pop out of it, the buttons would be relegated to the touchscreen, like on a mobile phone.
So is the image real? It's hard to say. It does look similar to the mock–up provided on Nintendo's patent application, but some Internet sleuths think the image on the controller's screen — which comes from an Unreal Engine 4 demo — may have been Photoshopped onto the picture. Then again, Destructoid put the image through software that looks for evidence of Photoshopping and didn't come up with much.
If you're wondering what we know for sure about the NX, check out our article that digs into the information Nintendo and others have provided.
Update: The creator of the above image has revealed that it's fake. You can watch a video of how he made it here.
3. Is this leaked footage of Pokémon Go in action?
John Hanke, the CEO of developer Niantic, recently gave a behind-closed-doors talk about the company's upcoming game Pokémon Go. Soon afterwards, a video popped up alleging to show the upcoming mobile game in action. It's not 100% certain that the video is legit and from the presentation, but it sure looks legit.
Pokémon Go is an augmented reality game that lets players look for and catch the titular monsters out in the real world, as well as battle other players. It's slated to release sometime this year.
4. Here's even more evidence of a remastered Bioshock collection

We first got wind of a remastered Bioshock collection on modern consoles back in September, when a South African retailer briefly listed the game for Xbox One and PS4 before removing it. The page said the collection would release in November, but that didn't happen, calling the collection's existence into question. Fans of the series will be pleased to know that it has just reared its head once again.
This time the website for a Bulgarian retailer has listed the collection for release on May 20. The listing has been removed, but you can see the NeoGAF discussion about it here.
5. King of Fighters XIV roster leaked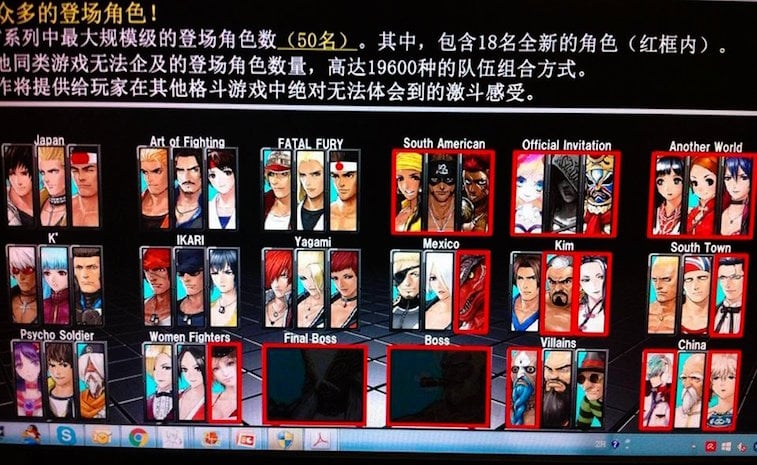 Hey look, it's the full roster for the upcoming fighting game King of Fighters XIV. At least that's certainly what it appears to be. This roster actually leaked before the game was even announced, but this new image seems to confirm that it was legit. It's unclear who the source of the leak is, but if you're interested, Shoryuken tries to figure it out here.
Follow Chris on Twitter @_chrislreed
Check out The Cheat Sheet on Facebook!
More from Entertainment Cheat Sheet: