7 Non-Actors Who Have Won Awards for Acting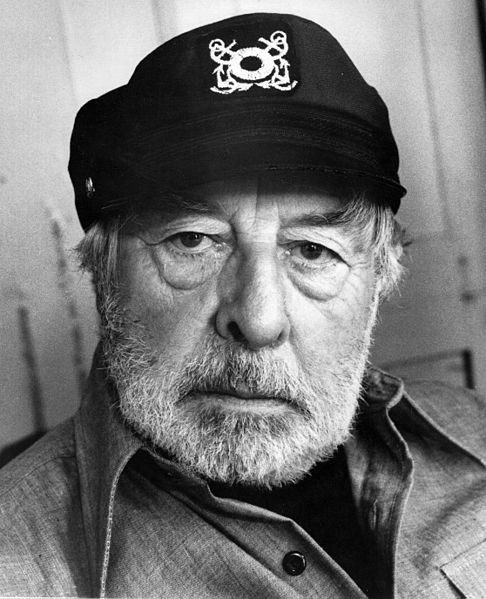 Every actor worth his or her talent strives for an Oscar. Academy Awards symbolize the success of actors' careers, ensuring they'll be remembered for their skills on the big screen. Sometimes that success comes pretty easy. In fact, these five award-winners weren't even professional actors when they received their Academy Awards. Here's a look at seven non-actors who wowed Hollywood with their acting skills.
1. John Houseman
He won best supporting actor in The Paper Chase in 1974. Houseman first broke into theater after meeting opera composer Virgil Thompson at a cocktail party. Thompson hired Houseman to direct an off-Broadway stage version of his opera Four Saints in Three Acts. From there, Houseman co-founded the Mercury theater program with Orson Welles, which is how he broke into Hollywood and went on to produce nearly twenty films, according to a Mental Floss article. When Houseman retired from producing at 66, he supervised the acting program at Juilliard. One day, a call from James Bridges, who had been a stage manager in Houseman's theater troupe at UCLA, eventually led to Houseman playing a hard-to-please professor at Harvard Law School in Bridges'movie. Houseman became Mr. Kingsfield in The Paper Chase, winning an Oscar for the part.
2. Cher
Best known for her singing, she has long been a well-known figure in the entertainment industry. Previously known as one-half of the folk rock husband duo, Sonny & Cher, she also had multiple successful singles, including Bank Bank (My Baby Shot Me Down); Gypsys, Tramps & Thieves; Half-Breed; and Dark Lady. However, her skills also translated onto the big screen. In 1988, she won an Oscar for Moonstruck as best actress in a leading role, according to IMDb. Cher played Loretta Castorini, a Brooklyn bookkeeper in her late 30s, who after losing her husband several years earlier in a bus accident, decides it's time to get married again. She plans to marry Johnny Cammareri, even though she's not really in love with him. That's when Johnny's younger brother, Ronny, shows up – and Loretta realizes she might be with the wrong brother.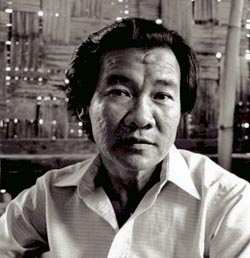 3. Haing S. Ngor
He was a Cambodian physician who survived the Khmer Rouge regime, which took 3 million lives. Ngor was imprisoned in 1975, where he worked on a labor camp for four years. He was tortured on three occasions, watched his wife die, and had part of his finger chopped off, per a Mental Floss article. Ngor escaped in 1979, and a year later, he emigrated to the U.S. to be near his brother in California. At a Cambodian wedding, Ngor was discovered by a talent scout who was looking for a Cambodian actor to star in The Killing Fields, a movie about the civil war in Cambodia. The scout saw Ngor, photographed him and asked him to audition. His screen test went well, so Ngor was sent to Thailand to shoot the film where he was asked to relive his horrible experiences on camera. The realism he brought to the movie paid off in 1985 when he won an Oscar for best actor in a supporting role for his role as Dith Pran.
Per The Atlantic, Ngor then went on to perform in several other films, such as Heaven and Earth, My Life, and the Vanishing Son miniseries. The non-actor turned actor's career came to a tragic end in 1996 when he was murdered in Los Angeles.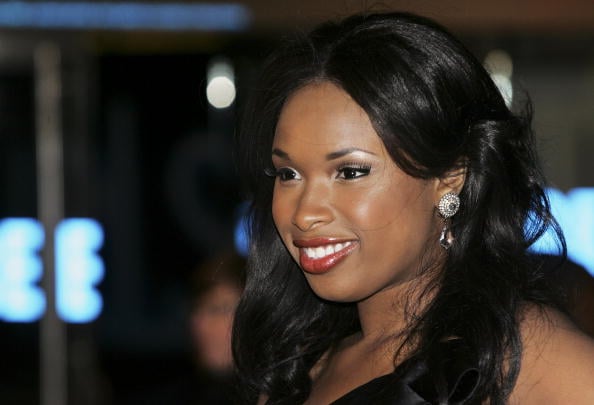 4. Jennifer Hudson
She grew up in Chicago, attending Dunbar Vocational Secondary School before becoming a Disney Line cruise singer for a year. Her big break as a singer came in 2005 when she tried out for American Idol. She ended up in seventh place during the show's third season. After Idol, she auditioned for Bill Condon's film adaptation of the Broadway musical Dreamgirls. Hudson had to beat out several talented actresses for the role of Effie, but she was able to land the part. "Hudson's performance in Dreamgirls landed her not just the Oscar but the Golden Globe and BAFTA," writes Mental Floss.
Her Academy Award kick-started her career, Hudson said in an interview with Variety. After that, she went on to play in Black Nativity, based on a play by Langston Hughes. In the movie, which focuses on the meaning and importance of family, she plays the single mother of a troubled teen. But, Dreamgirls will always stay close to Hudson's heart. "Dreamgirls had a certain kind of magic about it," she told Variety.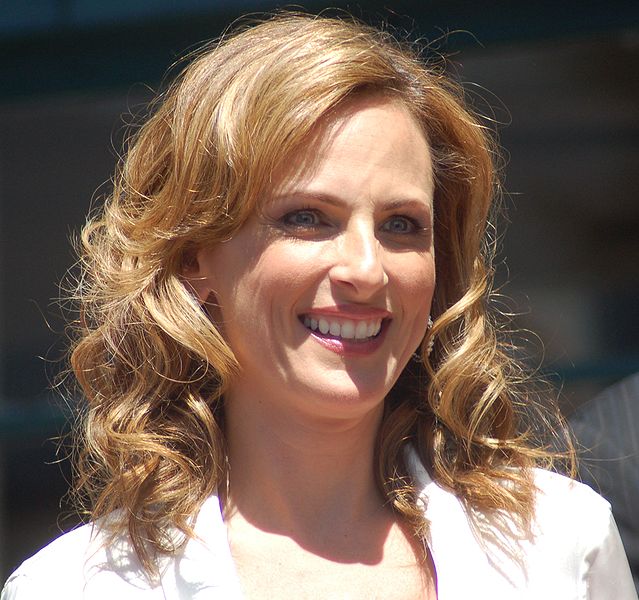 5. Marlee Matlin
Deaf since she was a year old, Marlee Matlin attended Hersey High School in Arlington Heights, Illinois, and one summer participated in a program called the International Center for Deafness and the Arts, where she starred in a production of Wizard of Oz. Henry Winkler, who played Fonzie in Happy Days, happened to be in the audience for one of her performances. Winkler encouraged her to pursue acting in a movie, and she landed a role in Children of a Lesser God when she was just 22. Matlin played Sarah Norman, a troubled deaf woman who works as a cleaner at a school for the deaf and hard of hearing. In 1987, she won an Oscar for best actress in a leading role, writes Mental Floss.
Matlin's achievements don't end there, though. She is still the youngest woman to receive an Oscar for best performance by an actress in a leading role, Matlin told Entertainment Weekly. She's also the only deaf person to have received an acting Oscar, making her achievements even more incredible.
6. Madonna
The famous singer-songwriter is known for her endless hit singles, including "Like a Virgin," "True Blue," "Vogue," and "Borderline." She has received numerous awards for her songs over the years, but in 1996 she proved to everyone that her talents went far beyond music. She starred in the film Evita, winning the Golden Globe Award for best actress in a musical or comedy, according to IMDb. In the movie, Madonna played Eva, the wife of President Juan Peron. She was able to rise from poverty to become the most famous Argentine woman in history. Eve's strong political influence and dedication to charity work creates a mixture of love and fear from the different Argentina classes.
According to What Culture, the pop star also showed off her acting skills in Dick Tracy. She didn't win any awards for her role as Breathless Mahoney, but she still did an excellent job. "With ease she alternates from sultry song and dance numbers to pushing the limits of the movie's PG rating just with her sheer presence onscreen. Some might say that Evita is a better example that the Material Girl can act but for a generation of boys who felt uncomfortable watching Dick Tracy with their parents, the choice is easy," per What Culture.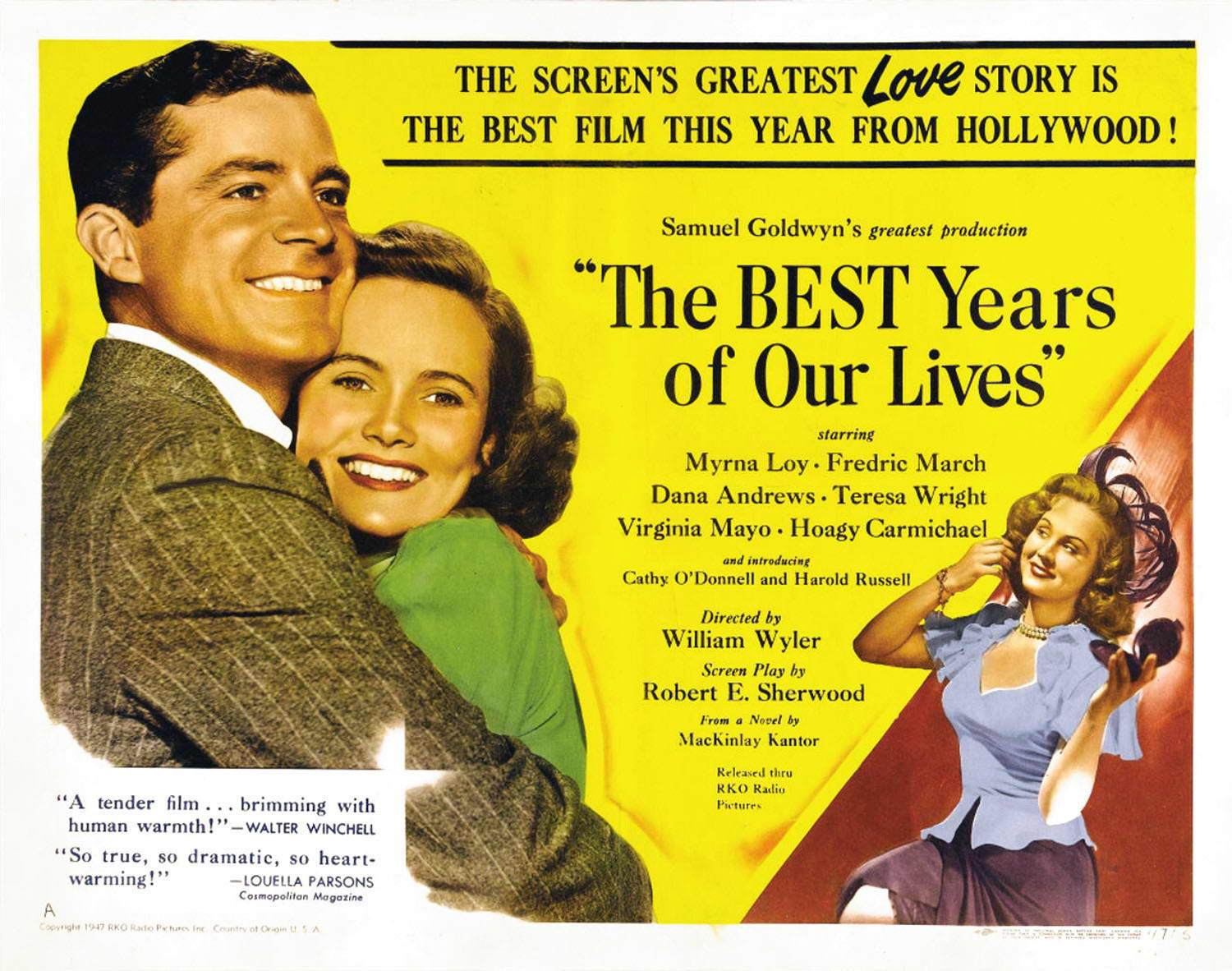 7. Harold Russell
Playing the role of Homer Parrish in The Best Years of Our Lives, Russell is a soldier returning home from World War II after losing both his hands in war. The movie takes an in-depth look into the lives of returning soldiers and the struggles that the men and their wives went through to try and reclaim a post-war life. According to Taste of Cinema, Russell was a real-life amputee. He was serving in the military when an explosive he was handling unexpectedly detonated, blowing off both his hands.
Russell was given two hooks to replace his hands and then returned to the U.S., where he attended Boston University and appeared in an Army film about rehabilitation for veterans, writes Flavorwire. William Wyler, the movie's director, saw Russell in that film, and the rest was history. As a first-time actor he won an Academy Award in a best supporting role, all while inspiring other veterans. The Atlantic writes, "His work in the film is astonishing — so much so, in fact, that he became the only actor to receive two Oscars for the same performance."
More From Wall St. Cheat Sheet: