Stephen King's Best TV Adaptations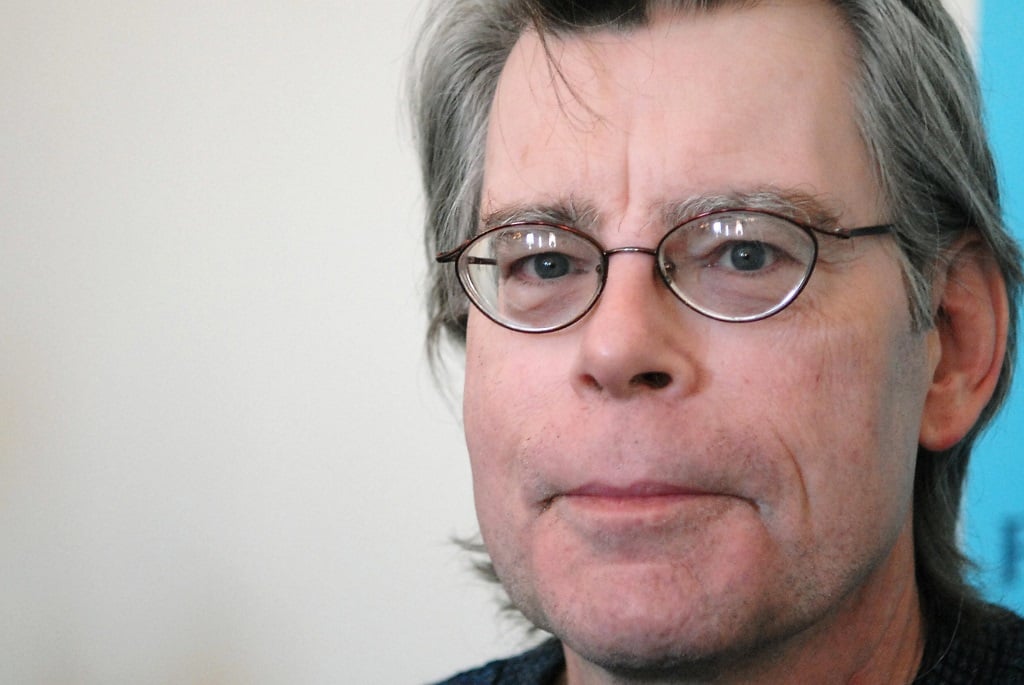 For many of us, he is the master of horror. And whether you're a fan of his or not, no one can deny the influence that Stephen King has had on our culture over the past three decades. He's written dozens of books, which have been turned into dozens of great movies. Additionally, King is one of the few popular authors who's made a habit of having his work translated into longer-format miniseries adaptations. Often, it's because his books are so long and involved, it's difficult to adapt them into a feature-length film.
Not all Stephen King TV adaptations have been successful — changes to the plotting, poor casting choices, and less-than-stellar special effects have made for some rather embarrassing adaptations along the way. But when they work, they're great — and surprisingly terrifying, even given network television's strict standards for horror and violence. Here are five awesome Stephen King TV adaptations that will keep you glued to your screen.
1. The Stand (1994)
It's one of his most epic novels — a story about good and evil that's deeply resonant, even today. And as a four-part ABC miniseries, The Stand is still one of the most best miniseries ever made for TV. The film follows groups of people around the United States as they haphazardly try to rebuild society after a devastating "super flu" plague. On one side, there are the well-meaning citizens led by Stu Redman (Gary Sinise) and Mother Abigail (Ruby Dee). Across the desert in Las Vegas is the demonic Randall Flagg (Jamey Sheridan), who hopes to pick up where the super flu left off and end civilization for good.
The Stand is full of frightening imagery — red eyes in the darkness, and plenty of Walking Dead-esque corpses to go around. But it's also filled with hope — that even in the most dire of circumstances, humanity can prevail. Clocking in at about six hours in length, it's ideal for any binge-happy horror fan looking to revisit a classic — or discover it for the first time.
2. IT (1990)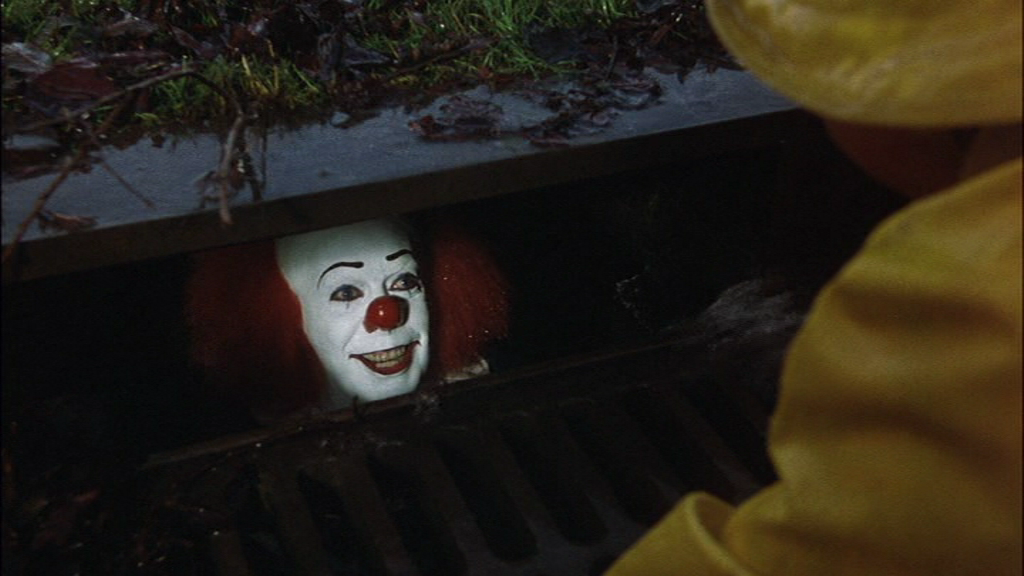 This terrifying two-part miniseries taps into our deepest childhood fears and forces us to face them. IT is a nostalgia-infused story about a group of children in a small Maine town who encounter the very origins of evil — and it takes corporeal form as Pennywise, a fang-filled, terrifying clown (Tim Curry). The children try to defeat Pennywise as he embarks on a killing spree. But as adults, they learn they'll have to fight him again.
IT features surprisingly solid performances, both from child actors like Seth Green and Jonathan Brandis, and the grown-up counterparts, like John Ritter and Harry Anderson. And IT is one of the scariest Stephen King adaptations ever — the type of film that will make you hesitate before you turn on a faucet or peer into a storm drain on a rainy day.

3. 'Salems Lot (1979)
Vampires slowly and insidiously take over a quiet New England town. And only a small group of people, including struggling author Ben Mears (David Soul), are capable of fighting their influence. That's the premise behind 'Salems Lot, one of Stephen King's earliest novels — and still one of his scariest.
An ill-conceived 2008 television adaptation of the book failed to grasp its tone or premise, but the original TV movie is well worth any horror fan's time. It features surprisingly excellent make-up work and special effects, which help to bring the other-worldly creatures of the night to life.
4. The Tommyknockers (1993)
Stephen King has tackled virtually every horror and sci-fi subgenre — including extraterrestrial life. And with his The Tommyknockers TV miniseries, he managed to make aliens especially scary. The series stars Jimmy Smits and Marg Helgenberger as writers Jim and Bobbi, who uncover an unidentifiable stone object in their small Maine town and unleash a terrifying series of events. Slowly, their neighbors and friends begin to act differently. They experience telepathy and murderous impulses.
The Tommyknockers works because it unfolds slowly, letting paranoia and fear creep in. And it taps into primal fears about the unknown — both on this planet and outside of it.
5. Storm of the Century (1999)
Unlike most of Stephen King's other TV miniseries, Storm of the Century wasn't adapted from his published work. That doesn't mean that it's any less effective at scaring the crap out of you. It follows a small coastal town, cut off from the rest of the world during an overpowering blizzard, that encounters a dangerous outsider. He gathers them together and forces them to make a seemingly impossible choice — or face complete extinction.
Storm of the Century features one of King's most memorable villains — Andre Linoge (Colm Feore) — and serves as one of his most effective morality tales to date.
Check out Entertainment Cheat Sheet on Facebook!