5 of the Greatest Horror Movie Directors
Every horror fan has a favorite scary movie. And whether it's a creature feature, a slasher film, or a classic ghost story, chances are they've picked a good one. That's because when it comes to this terrifying genre, there are plenty of incredible movies to choose from.
Some of the best horror movies ever made were directed by filmmakers that dabbled in many different genres. But many of the greats came from directors who are considered to be "masters of horror." They've earned this title because they've created numerous terrifying films for horror fans to enjoy. And more often than not, they've helped to shape and continually redefine the genre. Here are five of the best horror movie directors of all time.
1. Wes Craven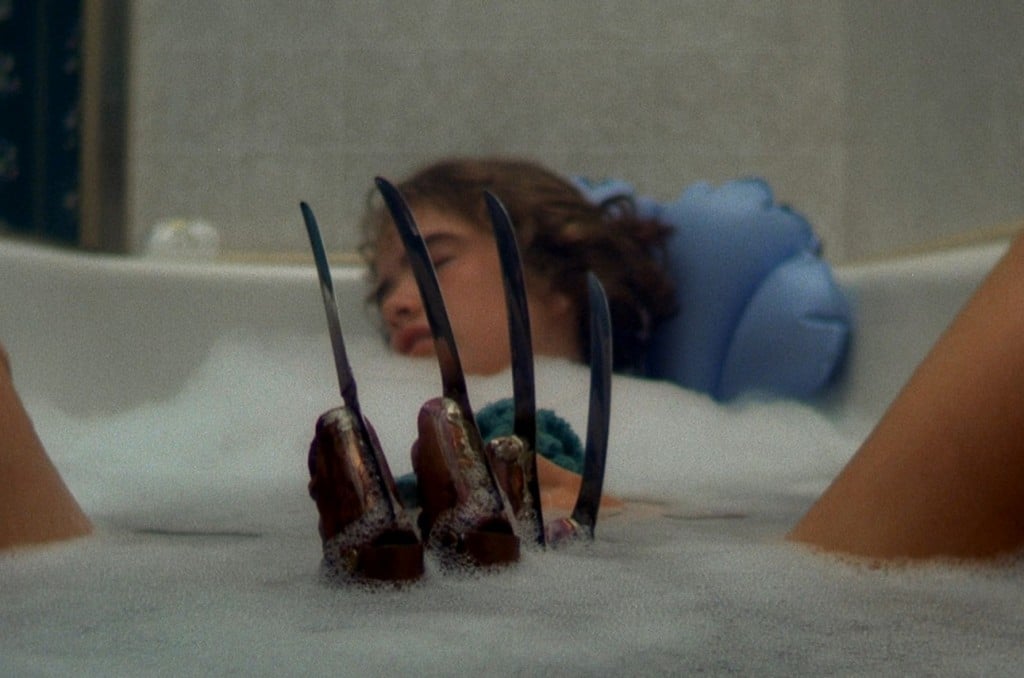 When this iconic director passed away last year, many horror fans were devastated. After all, he had a hand in creating  two of the most beloved scary movie franchises ever. Wes Craven took an interest in the horror genre early in his career. "It's not that people want to be scared," he once said. "People are scared."
Craven used that insight to inform his filmmaking, creating films that were often psychologically terrifying. He wasn't afraid to push boundaries —  two of his earliest horror films, The Last House on the Left and The Hills Have Eyes, were criticized for their extreme portrayals of violence.
But Craven truly made a name for himself when he unleashed Freddy Krueger onto the world with 1984's A Nightmare on Elm Street (pictured above). After contributing more than half a dozen other horror films to his canon, including The Serpent and the Rainbow and The People Under the Stairs, he grabbed the reigns of another iconic franchise — Scream. He directed three of that series' four films and cemented himself as a horror icon.
Part of what makes Craven's films so terrifying is that he explores the boundaries of reality. His characters often aren't quite sure if the horror they're experiencing is truly happening to them. And this distortion makes for some of the most compelling, chilling sequences ever created.

2. David Cronenberg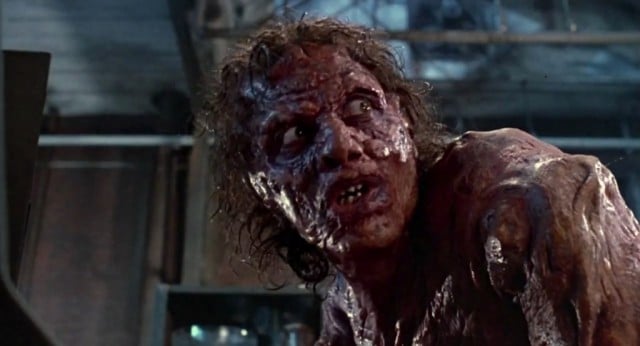 This Canadian filmmaker's movies are not for the faint of heart. But there's no denying the influence that David Cronenberg has had on modern horror filmmaking. A true pioneer of the "body horror" genre, he often crafts films that are difficult to watch but almost impossible to turn away from.
Cronenberg doesn't shy away from gore, and with films like Shivers and Rabid, he relishes in showing us what disease and mutation can do to the human figure. And he often seamlessly blends horror with science fiction, as in The Fly and Scanners, creating thrilling stories about what happens when technological advancement goes too far. Though Cronenberg has moved away from true horror during the last few years of his career, he's left an indelible impression on the genre and its fans.

3. John Carpenter
Many horror movie directors go all out in an attempt to scare viewers. John Carpenter has often taken the opposite approach, and proved that you can spook audiences with long shots and pregnant pauses as much as you can with special effects and gore. This Hollywood veteran helped ignite interest in the slasher subgenre of horror with his classic film, Halloween.
But while he's known for creating one of the most iconic villains of all time, Michael Myers, he's also responsible for some other horror gems. Carpenter brought his minimalistic filmmaking techniques to films like The Fog, Stephen King's Christine, and the oppressive, chilling masterpiece, The Thing.
4. George A. Romero
If you're a fan of zombies, you can thank George A. Romero. This seasoned director has been called "The Godfather of the Dead" due to his contributions to the horror genre — more specifically, in the realm of the undead. His premiere film, Night of the Living Dead, was the first in a movie franchise that has spanned more than 40 years. And it gave horror fans a reason to crave zombie flicks. Many other films in the franchise, like Dawn of the Dead and Day of the Dead, are considered horror cult classics.
Romero's films, whether they're part of the Dead series or other fright-fests like Creepshow and The Crazies, often poke fun at societal institutions and sometimes even the film tropes we've come to expect. And this enjoyable blend of terror and tongue-in-cheek narrative gives George A. Romero's films a signature style that's impossible to forget.
5. Tobe Hooper
He gave us Leatherface and made us terrified of the static on our television. Tobe Hooper has had a prolific filmmaking career, and few other directors have remained as devout to the horror genre.
He changed the horror genre forever in 1974 with The Texas Chain Saw Massacre, a low-budget film that scandalized audiences and inspired a generation of new horror directors with its depraved violence and sequences of sheer terror. And while his other huge hit, Poltergeist, toned down the gore a bit, it still delivered a powerful and chilling story.
Hooper has never been afraid to experiment within the genre. He's followed vampires as they creep through the sleepy town of Salems Lot and released an anthology of sci-fi inspired shorts in Body Bags. And though he's largely turned to producing, upcoming projects like next year's Leatherface give us hope that he'll keep scaring us for years to come.