5 Over-The-Top Gifts to Give a Gamer
The gift-giving time of the year is approaching with ferocious speed, which means it's time to get your gifts lined up. If you have a gamer in your life, you've come to the right place, because these video game accessories are bold enough to make you stand out from any other gift givers in their life. Whether the gamer in question prefers PC, PlayStation 4, Xbox One, or Wii U, we've got you covered.
1. SCUF One Xbox One controller
A standard Xbox One controller is fine for casual gamers. But if the gamer in your life takes things more seriously, or wants to play competitively, he or she will love a SCUF One. This controller is made for anyone looking to get a leg up on other players. It lets you do that by customizing the controller with all kinds of hardware.
Prefer a disc instead of a D-pad? No problem. Want the tops of your analog sticks to be domed rather than concave? You got it. You can even assign the face buttons to paddles on the back of the controller, which means you never have to take your thumb off the stick to jump, duck, or reload. These options might not sound like much to non-gamers, but they're a lifesaver in online matches, when every nanosecond counts.
2. Hyperkin ComRad Gaming Audio Helmet Headset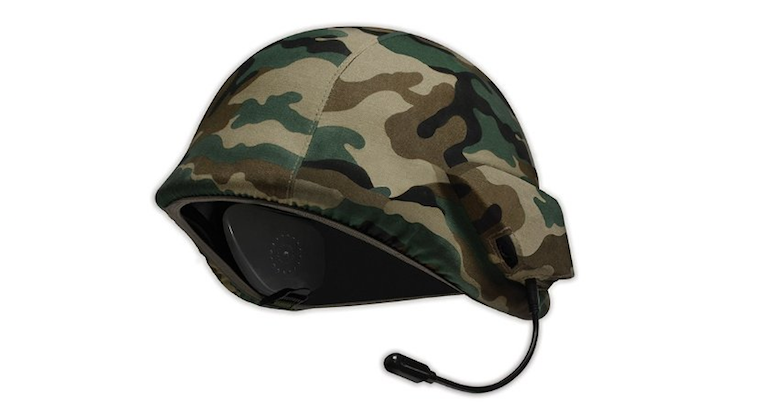 Listen up, soldier! Military shooters have been all the rage for years now, and there's no sign they're slowing down. If the gamer in your life is a fan of games like Call of Duty and Battlefield, do that person a solid and make a gift of this combat helmet gaming headset.
It works with PC, Xbox 360, PS3, and Wii U, and it pumps in-game chat and audio right into your eardrums. The attached mic lets you give orders to your squad mates as you blast the opposing team to hell. Hooah!
3. Logitech G27 Racing Wheel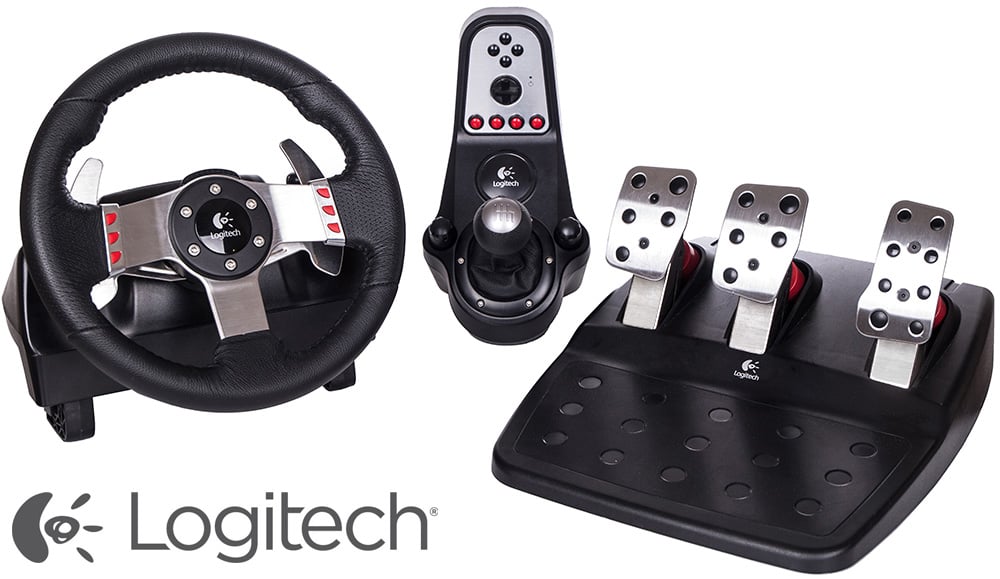 If someone on your shopping list enjoys racing games on PC, why not go all out and get them a top-of-the-line racing wheel? Not only does this model have all the parts you'd want in a serious racing rig, including a wheel, stick shift, and full set of pedals, but it also offers some of the most realistic feedback of any wheel on the market.
The steering wheel houses a dual-motor force feedback mechanism that lets your hands know when the wheels of your car are sliding. The shift indicator LEDs give you a hint at when you need to switch into one of the five other gears. And best of all, the steering wheel feels like a fine piece of automobile hardware, thanks to its leather-wrapped rim. This is one peripheral any fan of racing games would love to have.
4. Cohesion XP 2.1 Gaming Chair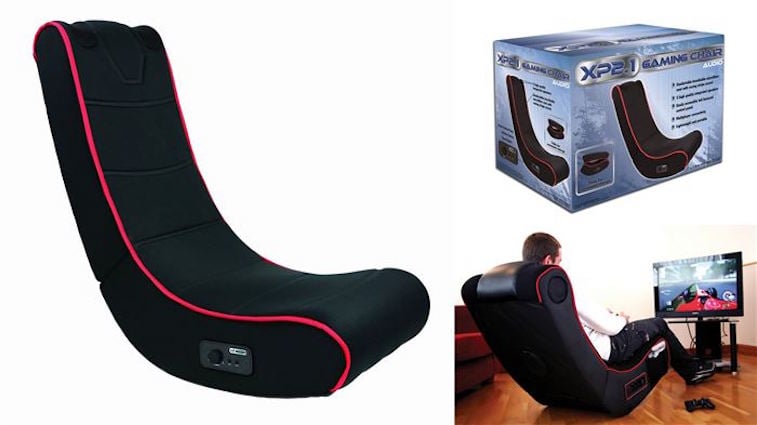 What's better than playing games in a comfortable chair? Playing games in a comfortable chair that has built-in speakers to bring audio right to your ears. This chair connects to your entertainment center to grab to the music, chat, and sound effects of your game, making you feel like you're right inside the digital world. It also folds over on itself, making it compact and easy to store when you're not using it. Nice.
5. Elgato Game Capture HD60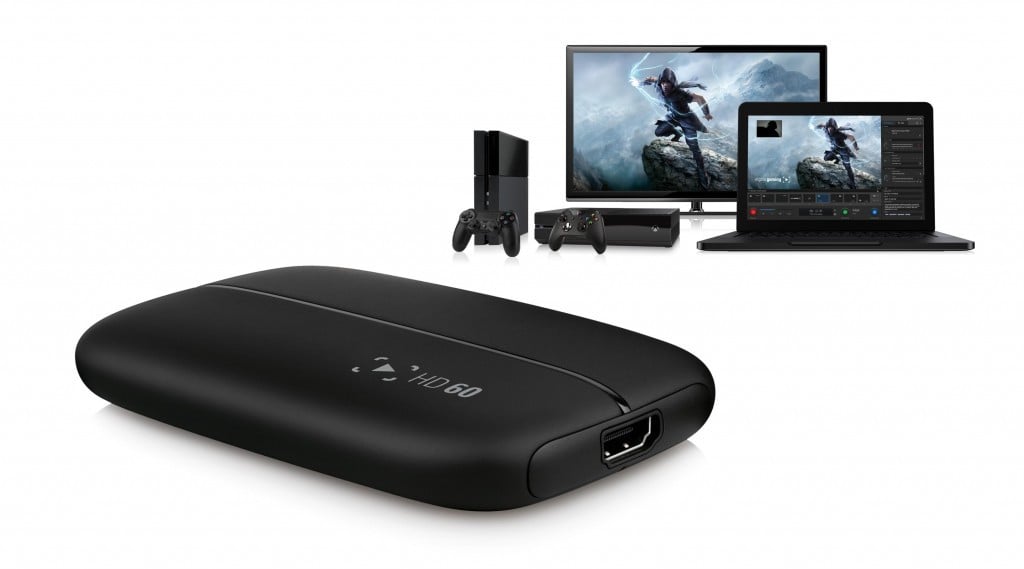 If the gamer on your list enjoys posting gameplay videos online, this is the only device you need to buy. Compatible with both PC and Mac, the Elgato lets you record every second of gameplay whether you're using a PlayStation 4, Xbox One, Wii U, or even older HDMI-based consoles.
Better yet, the free software that comes with it lets you easily edit your footage however you want. So whether you're interested in posting long Let's Play videos or just editing together a montage of your favorite moments, this device gives you everything you need. With the Elgato, the gamer in your life can become the next star on YouTube Gaming.
Follow Chris on Twitter @_chrislreed
Check out The Cheat Sheet on Facebook!
More from The Cheat Sheet
Want more great content like this? Sign up here to receive the best of Cheat Sheet delivered daily. No spam; just tailored content straight to your inbox.