5 Reasons to Believe 'Mad Max: Fury Road' Will Be Amazing
The saga of Mad Max dates all the way back to 1979, when the very first installment in George Miller's seminal series hit theaters. It released in the tail end of a decade where the most prominent oil shortage in our country's history struck the nation, hitting close to home for a variety of audiences. It was quickly followed two years later by the Road Warrior sequel, building off the original for a movie that many argue was the superior film by a wide margin. Then a sub-par effort in 1985's Beyond the Thunderdome tabled the franchise indefinitely, leaving many of us to believe that we'd never hear from it again.
But news broke over the last year that a new Mad Max movie was in development, starring a new Road Warrior to take up the mantle of Mel Gibson, Tom Hardy. Until recently, we knew very little about what the movie would entail, but the latest trailer gave us a pretty solid look at enough of the plot to get us more than a little excited. But that's not the only reason we're of the mind that Fury Road will do justice to a classic franchise.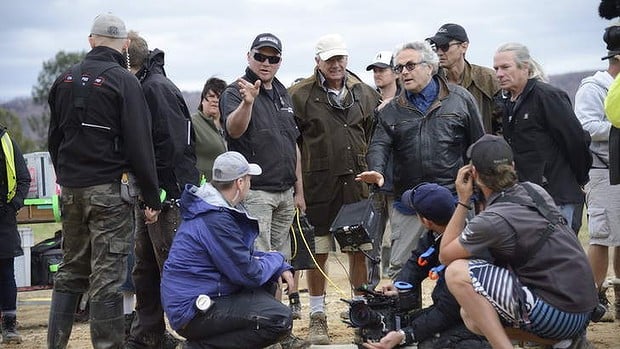 1. Original Mad Max Director George Miller is on board for the reboot.
Typically a reboot releasing over 30 years after the fact will sign on a whole new director and creative team to bring it back to life. But for Fury Road, Warner went straight back to the source with George Miller. If this assures one thing, it's that the spirit of the original will be in capable hands, rather than with a stranger who has no real connection to the series. Since Beyond the Thunderdome, Miller has specialized largely in kid movies, so this should be a welcomed return to form for the Australian-born director. Basically, if there's one person who can recapture what made Mad Max great 30-plus years ago, it's its original creator.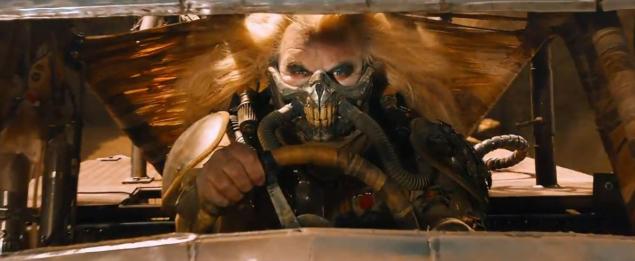 2. Hugh Keays-Byrne (Toecutter in Mad Max) is returning as a brand new villain
In keeping with the idea of bringing in the people involved with the 1979 original Mad Max, Hugh Keays-Byrne will be coming back to work with Miller once again. His role as the terrifying Toecutter showed he has what it takes to exist within the free-for-all world of the franchise. Now he'll come back as Immortan Joe, the next gang leader set to terrorize the outback with a whole new brand of evil. We know little about what his big picture villain plan entails, but an early look at him in the latest trailer shows us that Keays-Byrne hasn't lost a single step since his time as Toecutter.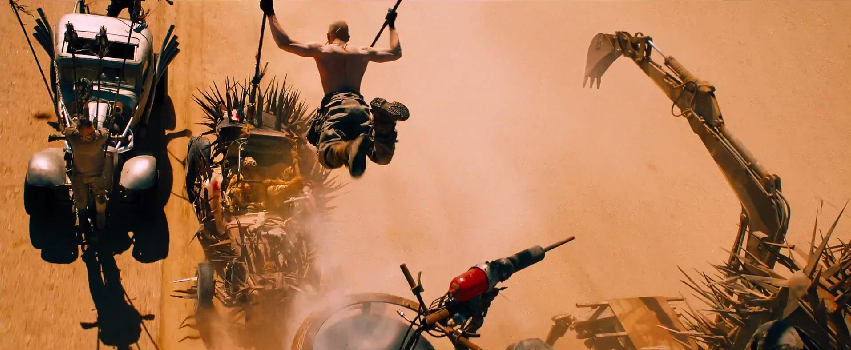 3. For once, modern special effects will be an advantage rather than a hindrance
CGI effects have become something of an overused device in most action movies, thanks in large part to the rise of directors like Michael Bay. They stuff the frame with too much, have actors doing work up against blue screens, and generally are more overused than utilized properly. But the world of Mad Max is one of horrific sandstorms, crazy car and motorcycle chases, and plenty of other visual elements that will only be improved by a modern update. Figure in the advances in movie magic we've made since 1979, and at the very least we'll have a reboot that looks even better than the original.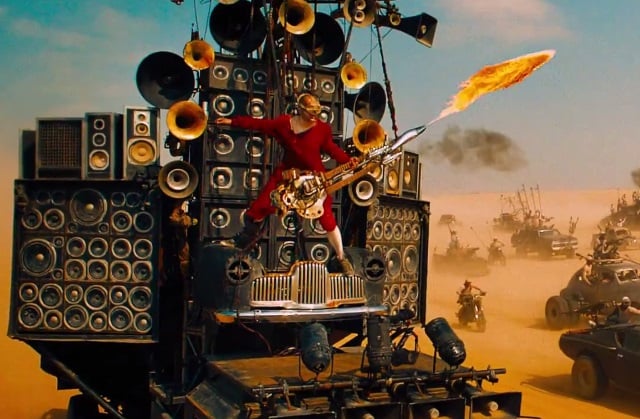 4. We're bringing an old concept into a brand new modern context
Back when Mad Max first hit theaters in 1979, we were in the tail end of the oil crisis, making a free-for-all post-apocalyptic landscape where gasoline was worth its weight in gold seem like a real possibility. Fast forward over 30 years, and we have a whole host of new environmental issues that still make us think such a future could befall humanity. Climate change continues, while the world is in a place where developing alternative fuel sources may very well become a prerequisite for our survival. We have an update issue relevant for new reasons that contextualizes Fury Road to perfection, making for an intriguing real-world parallel.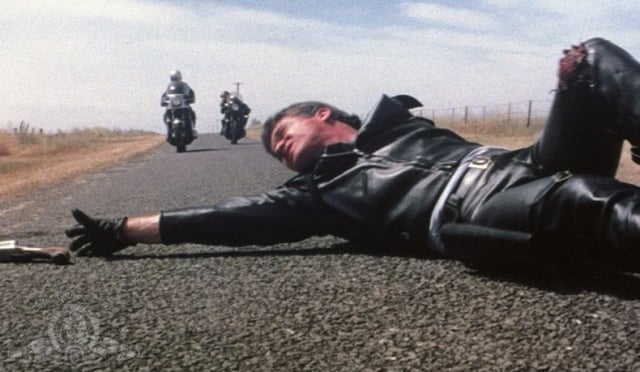 5. Fury Road already feels like a natural progression of the franchise
There's nothing worse than forcing a square peg into a round hole when it comes to bringing back a franchise. Some remakes and reboots are ones we never asked for (looking at you, Robocop), but Fury Road couldn't be any more necessary. With that modern environmental context, a wealth of new special effects, a talented cast, and of course George Miller himself, we have all the pieces for a puzzle decades in the making. Of course if it flops we'll be forced to eat our fair share of crow, but it's hard to imagine a world where this combination of factors doesn't make it just as good as the original classics it was born out of.
Follow Nick on Twitter @NickNorthwest
More From Entertainment Cheat Sheet:
Want more great content like this? Sign up here to receive the best of Cheat Sheet delivered daily. No spam; just tailored content straight to your inbox.