5 Reasons Why 2013 Was the Year of Benedict Cumberbatch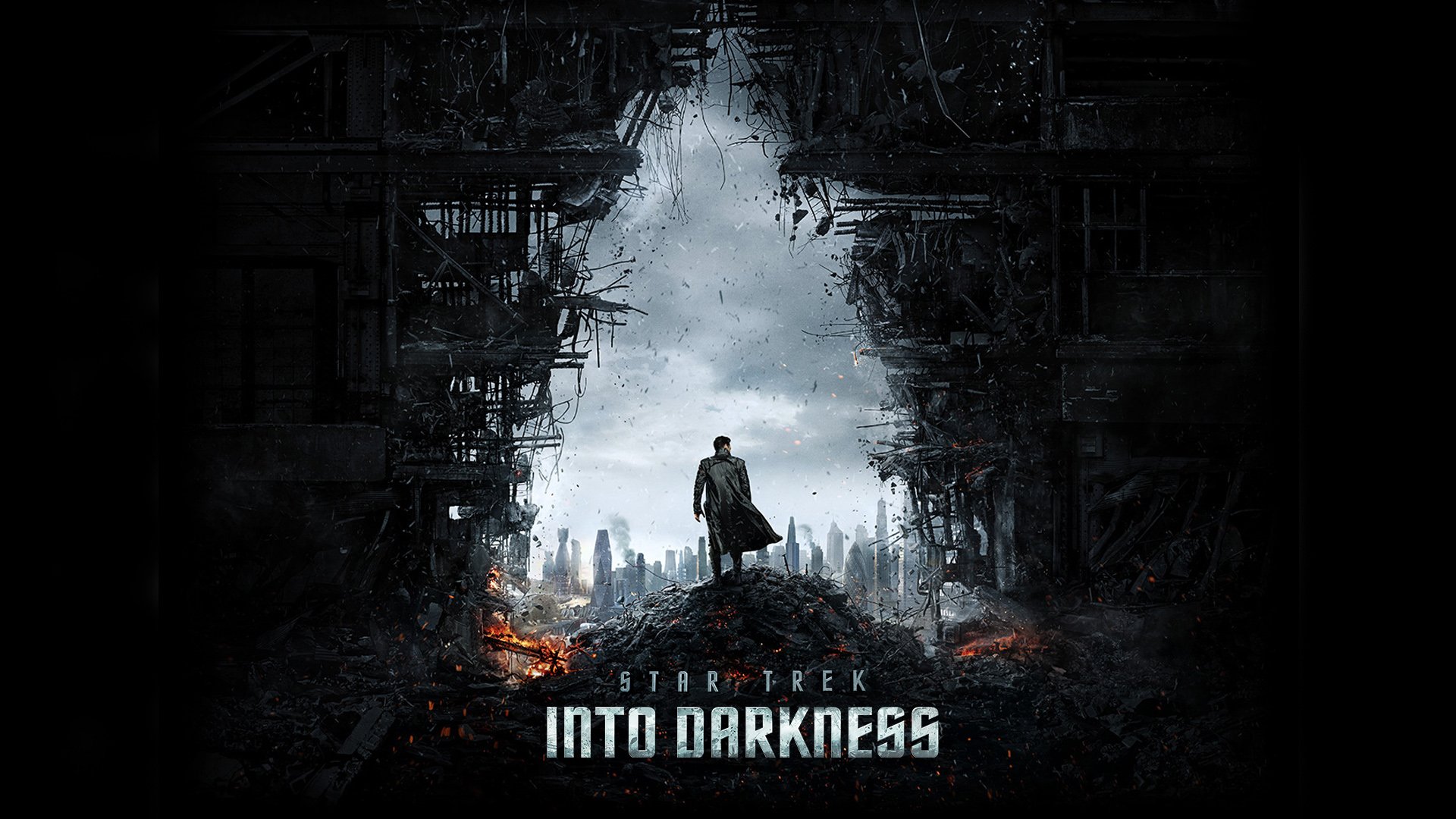 Benedict Cumberbatch is a big face on both television and theater screens these days — both in the United States and in his native English films and series. Whether it's the crowd of fans praising his dashing good looks, or the more serious deductive reasoners following his career at 221B Baker Street as Sherlock Holmes.
1. Star Trek Into Darkness
Star Trek Into Darkness made $70 million on opening weekend, according to Box Office Mojo, and is a science fiction film with a great deal of history behind it. Considering the number of Star Trek fans out there, getting a role in the film is a huge win for Cumberbatch.
This is especially true considering the role he scored; Cumberbatch played the dark, psychotic protagonist — Khan. "There's such condensed, incredibly beautifully drawn characters that are very now even though it's a future-scape with loads of rich imaginative detail for fans to obsess over," said Cumberbatch to the Los Angeles Times of the Star Trek film.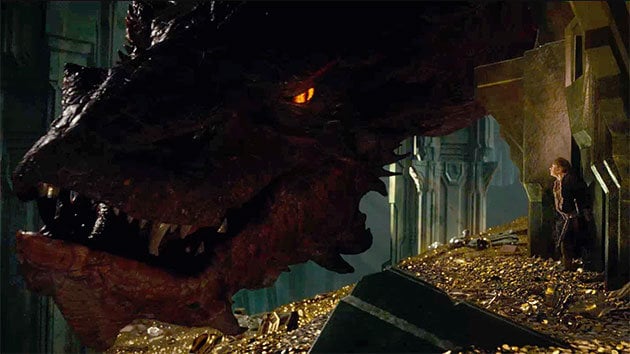 2. The Hobbit: The Desolation of Smaug

Speaking of big name movies with a solid fan base — Cumberbatch also appeared as Smaug, the dragon Bilbo Baggins faces in the second installment of the Hobbit films — The Desolation of Smaug. Arguably the more popular of the book series, though not as large as the Lord of the Rings franchise, a role in the Hobbit is still a major win.
"I loved bringing him to life. My dad bought me the books when I was a kid. What they've done is extraordinary. So unlike the usual experience of being a little self-critical, or vain, or self-conscious about something where it's supposed to be suspension of disbelief," said Cumberbatch of his role and the animation of Smaug to Den of Geek.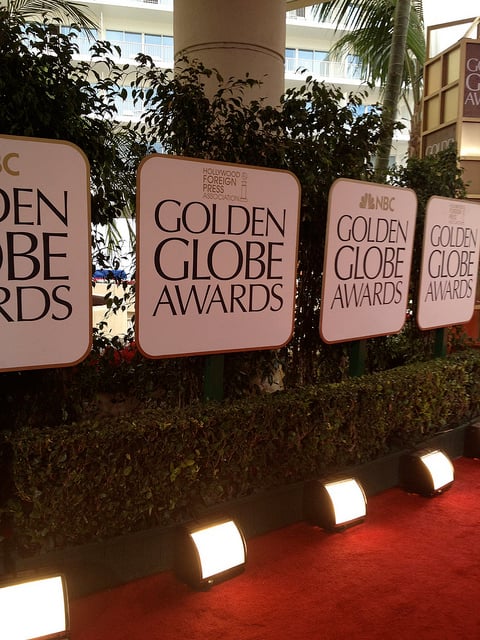 3. Golden Globe Films
Benedict Cumberbatch has appeared in not one, but two films nominated for golden globe awards in 2013, with August: Osage County and 12 Years a Slave in the roles of Charles Aiken and Ford, respectively.
Both dramas were nominated for multiple Golden Globes. Though Cumberbatch himself wasn't personally called out, it still indicates a high caliber of film that he's been involved with, balancing out the box office hits of The Hobbit and Star Trek with serious dramas.
4. Sherlock
While the new episodes of the BBC modern day take on Sir Arthur Conan Doyle's Sherlock Holmes have not come out yet for our viewing pleasure, he did work on them this year, meaning that we have more Watson and Holmes to look forward to in 2014.
"He's a modern man. He is in the books. He's someone who's slightly outside of the status quo and the normal way of operating, and I think he works quite well in the way he's been re-imagined. It's elements of his that translate well into the 21st century. It's not that different form him in the books — he uses the technologies that we have at our disposal, and yet he's still incredibly erudite and old-fashioned in some ways," said Cumberbatch to Den of Geek.
5. The Simpsons
It may seem an odd measure of success, but Cumberbatch appearing on The Simpsons in a cameo as Alan Rickman — fellow English actor — is a special moment worth remembering from this year. The Simpsons has been around for an awfully long time — twenty five seasons and counting to be exact.
As such, it has a rather long list of celebrity cameos, including Aerosmith, Michelle Pfeiffer, James Woods, and Stephen King — so Cumberbatch is in good company. It may have been a bigger deal for fans of both the actor and the long-running animated comedy, but anyone and everyone should be excited to appear on the Simpsons — especially as Alan Rickman.
More Wall St. Cheat Sheet: