5 Rumors: 'Deadpool' Adds to Cast, New 'Supergirl' Rumor
Here's a look at the rumors that have been buzzing in the entertainment world over the past week.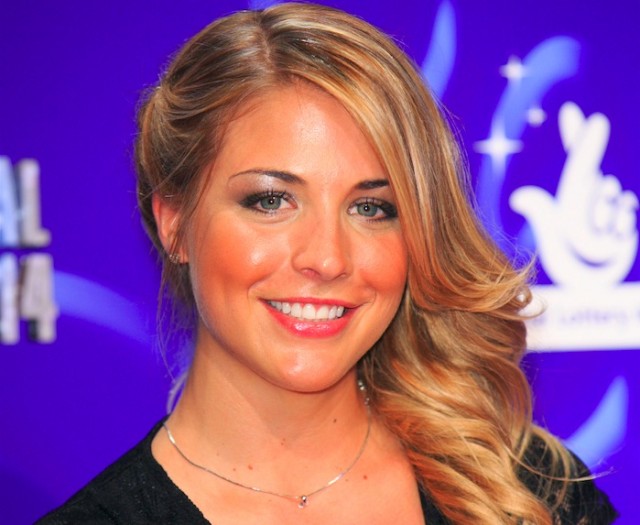 1. British actress Gemma Atkinson to play Supergirl
The U.K. publication The Sun reports that Hollyoaks star Gemma Atkinson is being eyed by CBS for the lead role on the upcoming Supergirl TV show. The Sun says that the actress has tested for the part and things are looking good enough that she's put other projects on hold to await potential casting. Landing a role in any superhero-related project is a huge boost for any actor's career given the popularity of comic book-based movies and shows. The superhero genre has been criticized for not including enough female stories and characters, which is another reason a show centering on a female hero will be given a lot of attention. Atkinson is known mostly for roles on British television shows, but a starring role as Supergirl could be her big American break.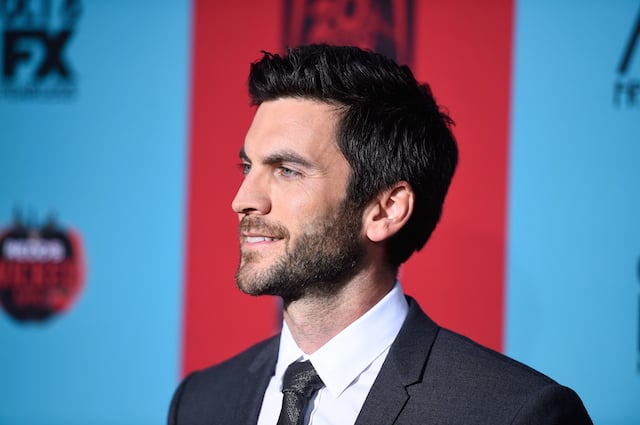 2. Wes Bentley poins Pete's Dragon remake
TheWrap reports that Hunger Games actor Wes Bentley has joined the cast of Disney's upcoming remake of the 1977 family classic Pete's Dragon. The original saw a live action cast interacting with an animated dragon. Robert Redford and Bryce Dallas Howard will co-star in the movie, which is a part of Disney's recent trend of remaking its animated classics. The successful Maleficent of last year was part of that, as well as the upcoming live action version of Cinderella. The story follows a young orphan boy who is raised by a dragon in the forest. The new version is expected to reinvent the story and not be a musical like the 1977 film was. Bentley has also had recent roles in Interstellar and American Horror Story: Freak Show.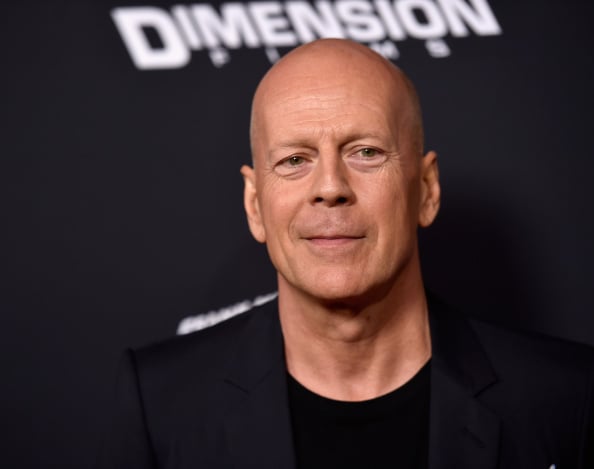 3. Another Elmore Leonard novel coming to the screen
The late crime novelist Elmore Leonard is famous for the number of his novels and short stories that have been adapted into movies like 3:10 to Yuma, Jackie Brown, and Get Shorty. Another one of Leonard's works is moving towards the big screen with some help from Bruce Willis, according to Deadline. The novel Bandits is a black comedy set in New Orleans, and Willis will play the lead character Jack Delaney, a mortician who gets involved in some illegal activity with a Nicaraguan nun who spent time in a leper colony. Mitch Glazer will be adapting the novel to the screen. Willis has optioned the rights to Bandits before, buying them back when the book was first published in 1987 Deadline said. Now 28 years later it seems Willis will finally make the novel into a movie.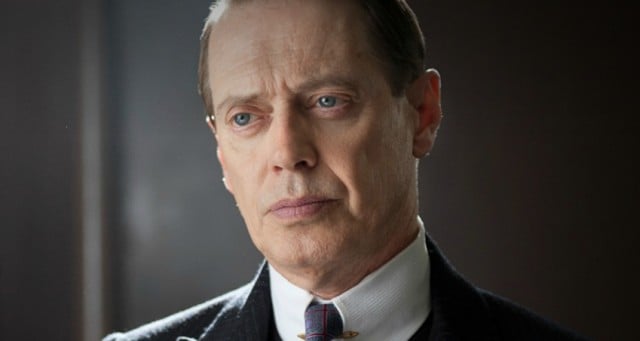 4. Will there be a Boardwalk Empire movie?
Actor Mark Wahlberg was one of the producers of the mobster period drama Boardwalk Empire, which finished with its fifth season on HBO last year. Now Wahlberg has said that the show might have new life with a movie. The actor brought up the possibility of a Boardwalk Empire film, during a recent interview with NJ.com. "My next goal now is to get the movie made," he said. Legendary director Martin Scorsese was also a producer on the show and won an Emmy for directing the series pilot. Wahlberg said he has ambitious plans for Scorsese to direct the potential Boardwalk Empire movie. If he could also get the show's screenwriter Terence Winter (Wolf of Wall Street, The Sopranos) on board then Wahlberg would have a solid movie in the making indeed.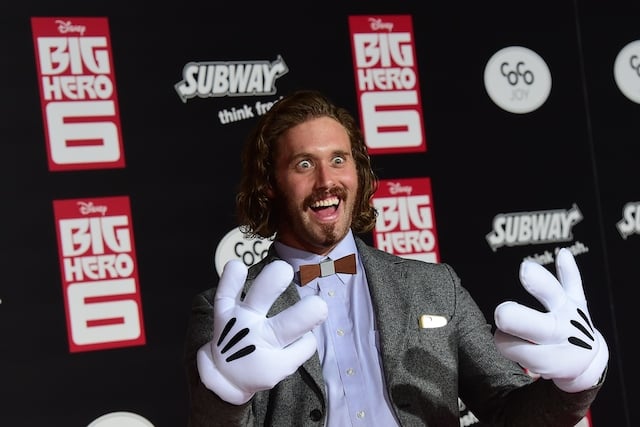 5. More Deadpool casting
TheWrap reports that comedian and voice actor T.J. Miller is in talks to be in the Ryan Reynolds-starring superhero comedy Deadpool. Miller was in three of last year's highest-grossing movies, acting in the latest Transformers installment while doing voices in Big Hero 6 and How to Train Your Dragon 2. TheWrap said that Miller's role will be an additional comic voice for Deadpool, a character who often breaks the fourth wall and speaks to the audience. The publication also reported that upcoming action star Ed Skrein is in talks to be added to the cast, possibly to play the role of the film's villain. Skrein is known for playing Daario Naharis on Game of Thrones and starring in The Transporter franchise.
Follow Jacqueline on Twitter @Jacqui_WSCS
More from Entertainment Cheat Sheet:
Want more great content like this? Sign up here to receive the best of Cheat Sheet delivered daily. No spam; just tailored content straight to your inbox.