5 Rumors: Gosling as Dr. Strange, Wonder Woman Meets Jesus
Here's a look at the rumors that were going around the entertainment world this week.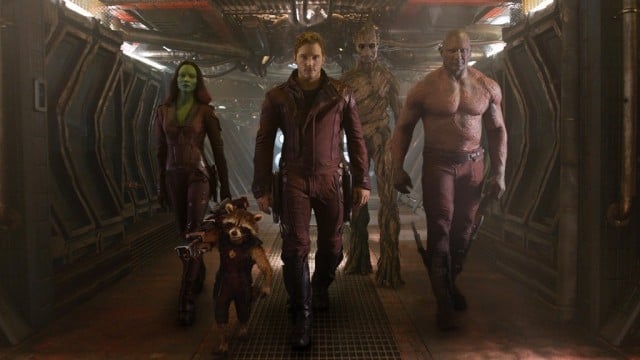 Suicide Squad cast
Warner Bros. this week announced the plans for 10 DC Comics movies between 2016 and 2020 in order to build a franchise that rivals Marvel's. One of the more exciting projects lined up is of the little-known comic Suicide Squad, which is about a group of former supervillains who act as aids to the good guys in exchange for shortened prison sentences. According to The Hollywood Reporter, the studio has its eye on some A-list names to fill out the cast and isn't treating the movie like an aside at all, even though audiences are much more familiar with The Justice League or Wonder Woman. The publication reports that Warner is in early talks with Ryan Gosling, Will Smith, Margot Robbie, and Tom Hardy for roles in the movie. It sounds like the film could be similar to Marvel's highly successful Guardians of the Galaxy, which was also a star-studded adaptation from a little-known comic about a group of antiheroes.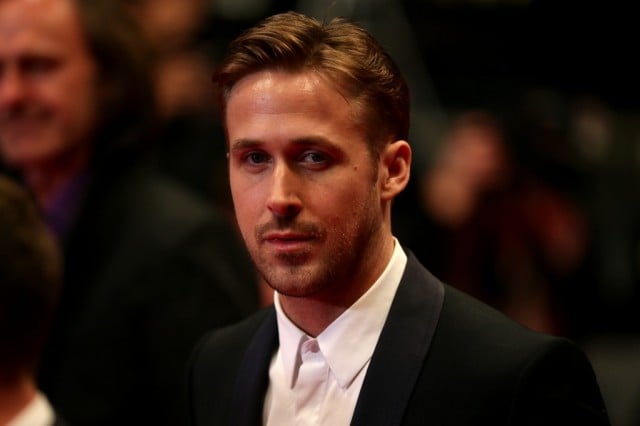 Ryan Gosling (or Keanu Reeves) as Doctor Strange
Now that it's been pretty much confirmed that talks between Marvel and Joaquin Phoenix over the role of Doctor Strange have broken down, a couple of other actors have moved to the top of the rumor mill for that role. Ryan Gosling and Keanu Reeves are the most talked about, but Jared Leto, Justin Theroux, and Ethan Hawke are also reported to be in the running. Reeves told Screen Rant that he's a huge fan of the comic book movie genre and would definitely be willing to make a superhero movie. With Gosling things are looking a little more unsure, as the actor has been famously reluctant to take on big studio projects that require a commitment to sequels and generally prefers smaller, independent films. Oscar Isaac, Matthew McConaughey, Ewan McGregor, and Jake Gyllenhaal were other contenders named by Variety. At this point it's almost more noteworthy to not be one of the people supposedly being considered to play Doctor Strange.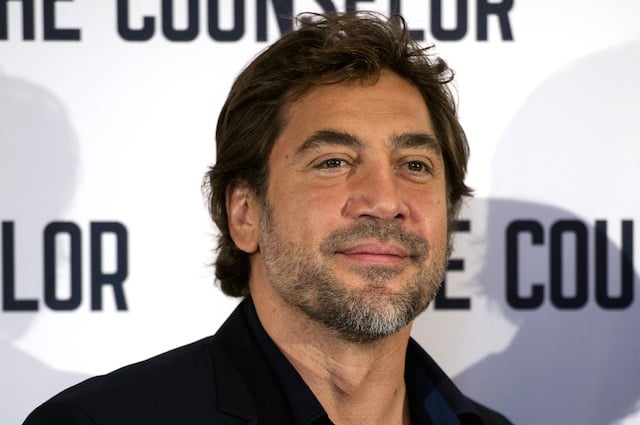 Javier Bardem in Pirates of the Caribbean 5
The Spanish actor best known for playing villainous characters in films like No Country for Old Men and Skyfall is in talks to play another villain in the fifth installment of the Pirates of the Caribbean series, subtitled Dead Men Tell No Tales. According to Variety, his role would be that of "some type of ghost pirate" who is set in opposition to Johnny Depp starring yet again as the beloved rogue Captain Jack Sparrow. Interestingly, Bardem's wife Penélope Cruz played an antagonist and Jack Sparrow's former lover in the last Pirates movie, On Stranger Tides. Production on the movie is set to begin in Australia in January.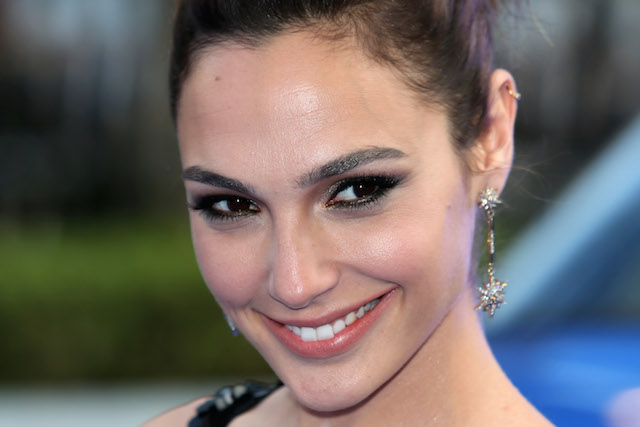 Gal Gadot in Ben-Hur
Israeli actress and model Gal Gadot is best known at the moment for being cast in the highly desirable role of Wonder Woman — she is set to appear as that character in three of those aforementioned DC movies that Warner Bros. is putting out — and she's already in the process of lining up another highly desirable role. The Hollywood Reporter said this week that she's in talks to play the female lead in the upcoming remake of the classic epic Ben-Hur. Boardwalk Empire's Jack Huston will play the lead role of a Jewish prince who's tricked into slavery by a man who he thought was his friend. Gadot would play the character Esther, a slave that Ben-Hur falls in love with.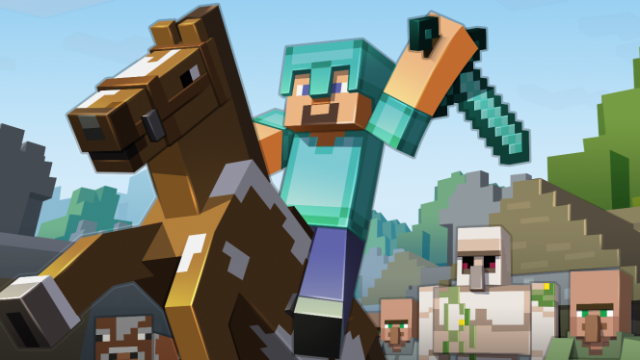 A Minecraft movie is coming
According to a report from Deadline, Warner Bros. has purchased the rights to the popular video game Minecraft and is in talks with director Shawn Levy to make a movie (and possibly a franchise) with the almost-blank canvas the brand affords, similar to the way the studio successfully leveraged the Lego platform with last year's The Lego Movie. In the game, players create an avatar that they use to build structures to defend themselves against nocturnal monsters. There isn't too much of a storyline, but players can work together to build anything they can imagine out of the blocks. Levy has directed The Pink Panther, Cheaper By the Dozen, and The Night at the Museum films and has produced the recent family comedy Alexander and the Terrible, Horrible, No Good, Very Bad Day, among many others. Deadline thinks he's a good choice for taking the loose concept of a plotless video game and turning it into a blockbuster.
More from Entertainment Cheat Sheet:
Want more great content like this? Sign up here to receive the best of Cheat Sheet delivered daily. No spam; just tailored content straight to your inbox.