5 Rumors: Gosling as the Beast, Felicity Jones in 'Star Wars'
Here's a rundown of the rumors that have been buzzing in Hollywood over the past week.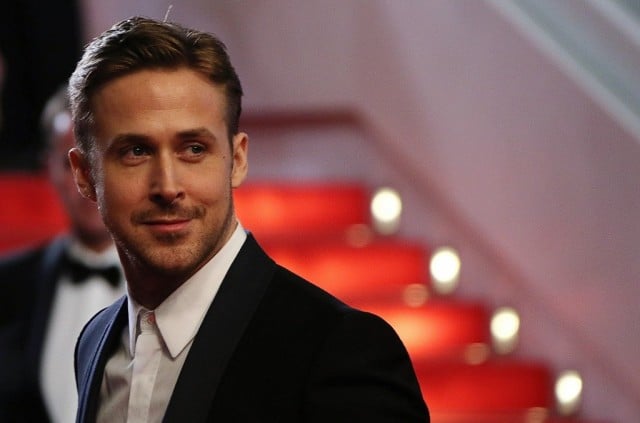 1. Ryan Gosling to be Emma Watson's Beast?
According to some very shaky rumors from the website Tracking Board, Disney wants Ryan Gosling to play the Beast in the upcoming Beauty and the Beast live-action reboot that Emma Watson is already set to star in as Belle. Gosling is often the center of rumors for pretty much any big Hollywood role that comes up for casting, but he typically shies away from big studio projects in favor of smaller indies. It seems fairly unlikely that he'll accept a role in a big-budget Disney film even if he's been offered the part, as Tracking Board alleges. Like the animated classic, this reboot will be a musical and is set to be directed by Twilight: Breaking Dawn helmer Bill Condon. Gosling just completed his directorial debut, Lost River, and his upcoming projects include The Big Short and an untitled Terrence Malick film.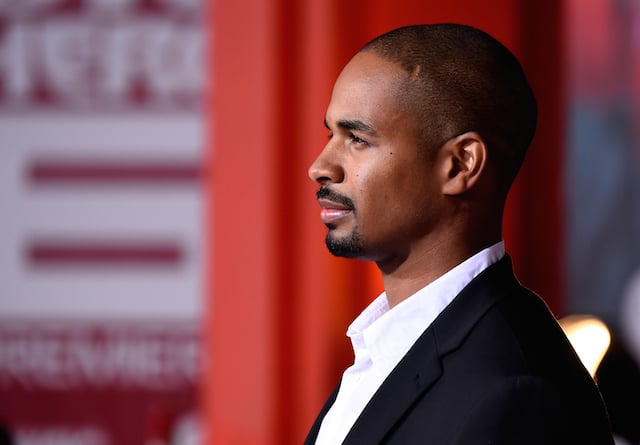 2. Damon Wayans Jr. for Rush Hour remake
Deadline reports that the actor is leaving the Fox sitcom New Girl, again, and is now fielding multiple pilot offers while considering whether to take on a role in the TV remake of Rush Hour. Wayans starred in the pilot episode of the Zooey Deschanel-starring series but his character Coach was replaced with Lamorne Morris's character, Winston. The most recent season brought Coach back, but now he's being written off the show, though writers will be leaving an open end for future possibilities to return. Deadline says that Wayans is now one of the most desired actors in the TV world, and he'll probably be weighing a lot of pilot options for the upcoming season in addition to the Rush Hour remake on CBS. Though the article didn't specify which Rush Hour character Wayans would play, it's a pretty safe guess that it will be the confident L.A. cop originally played by Chris Tucker.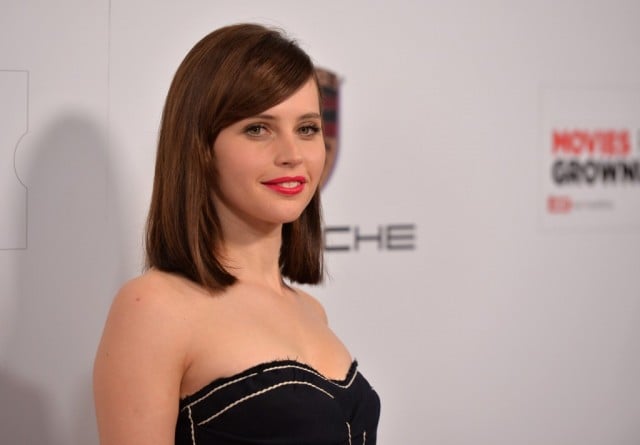 3. Felicity Jones to lead Star Wars reboot
While The Theory of Everything star was at first thought to be low on the totem pole for the female lead role in Gareth Edwards's Star Wars standalone film due to scheduling conflicts, this week she emerged over Orphan Black's Tatiana Maslany and The Girl with the Dragon Tattoo's Rooney Mara as the frontrunner. The Hollywood Reporter said that Jones is in talks with Disney and Lucasfilm to star in the movie after extensive readings and screen tests. Jones earned critical acclaim this year for her portrayal of Stephen Hawking's longtime wife Jane in the biopic The Theory of Everything. If she does land this Star Wars role, it stands to make her an established star.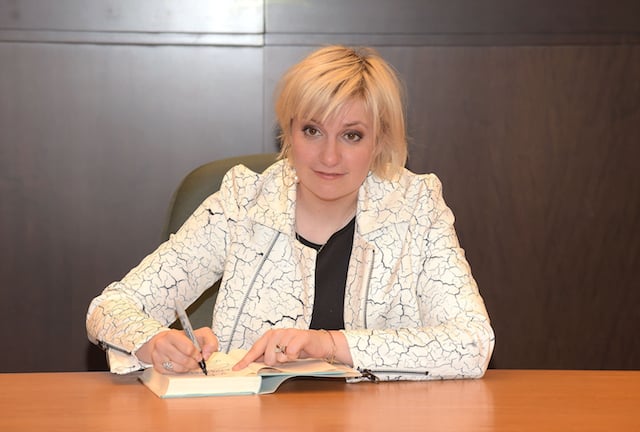 4. Lena Dunham lands starring film role
While the writer-actress is best known for being the creative mind behind the successful HBO show Girls, Dunham hasn't had much acting experience in the film world. Now Variety reports that Dunham will star in an upcoming thriller-road movie with Diane Kruger and helmed by French director Fabienne Berthaud called Sky. Kruger will play a woman who goes on vacation with her husband, played by Gilles Lellouche, but ends up accidentally killing him during a violent argument. She then goes on a life-changing solo road trip through the desert of California and Nevada. The film sounds like it will engage with some of the feminist themes that Dunham explores on Girls. "As with Fabienne Berthaud's previous films, Sky is character-driven and has multiple layers: It's not just a thriller, it's also a film about this woman emancipating herself," said Emmanuelle Le Courtois, one of the film's producers, per Variety.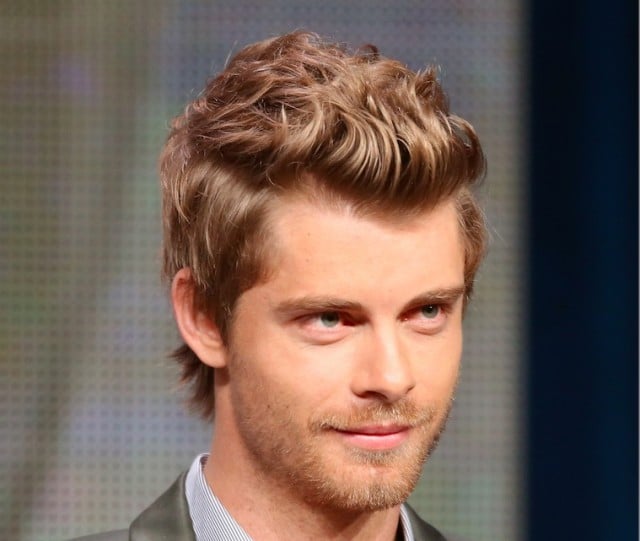 5. Agents of S.H.I.E.L.D. gets new hero
Deadline reports that Luke Mitchell has been cast as the charismatic Inhuman Lincoln on ABC's superhero show Marvel's Agents of S.H.I.E.L.D. The Australian actor is known for his TV roles on The Tomorrow People, Home and Away, and H2O: Just Add Water. Deadline said that Inhuman Lincoln will play a key role in helping Chloe Bennett's character, Skye, understand her transformation. The series returns with new episodes on March 3.
Follow Jacqueline on Twitter @Jacqui_WSCS
More from Entertainment Cheat Sheet:
Want more great content like this? Sign up here to receive the best of Cheat Sheet delivered daily. No spam; just tailored content straight to your inbox.