5 Rumors: Shailene Woodley and Al Pacino Join Marvel, and More
Here's a roundup of the rumors that have been buzzing in Hollywood over the past week.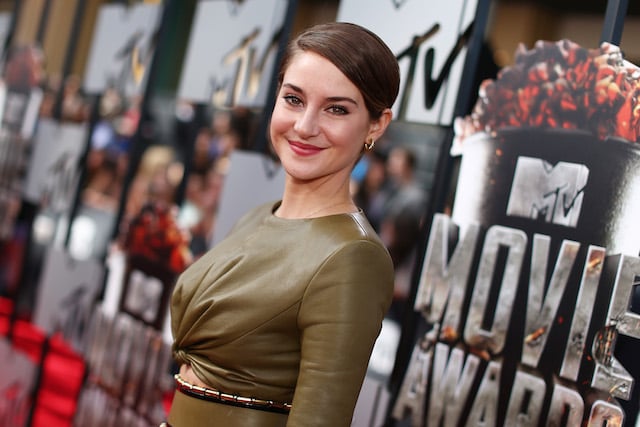 1. Is Shailene Woodley up for a Marvel role?
Though she's already the female hero of a young adult dystopia franchise, Shailene Woodley has expressed interest in playing a superhero in a comic book adaptation — if she can work with Marvel. "I would love to be in a superhero movie if it was Marvel," she said to MTV UK. "Their movies are so much fun to watch. They take you on a ride. I love how they're all interconnected."
With Marvel having recently revealed its planned movies through 2019, many female roles are still uncast. Captain Marvel, some of the Inhumans characters, and new additions to James Gunns's Guardians of the Galaxy sequel are all potential places an actress of Woodley's caliber could be cast.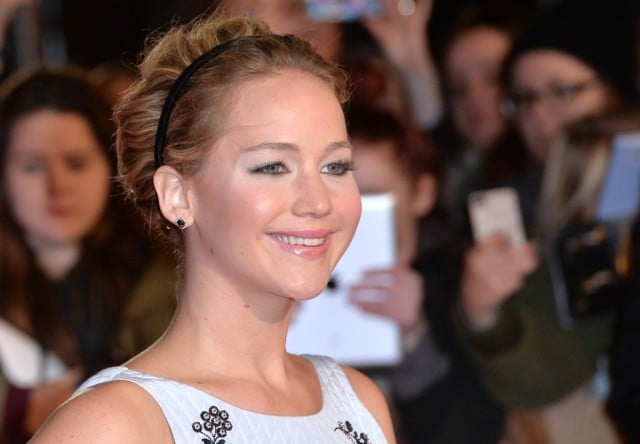 2. Rebel Wilson and/or Jennifer Lawrence for Ghostbusters 3
Bridesmaids director Paul Feig is still busy combing Hollywood for actresses to lead his all-female reboot of Ghostbusters, and the most recent rumors peg Rebel Wilson and Jennifer Lawrence as possible additions to the cast. Wilson, who previously worked with Feig in Bridesmaids, recently admitted on the Today Show that she's been in talks with the director about a role in the movie. "Look, I have had a meeting, but who knows?" Wilson said. "They have to look at the script when it's finished."
Lawrence is one of the few Hollywood actresses whose name hadn't previously been tossed around for a part in the movie, partially because she's so busy in other franchises and also becasue she's tended to go for more serious, Oscar-bait type roles. She recently let it slip in an interview with MTV UK that she had dinner with Feig to discuss a role in the movie. She didn't say one way or the other if she'd be in the film, but her tone made it seem like it wasn't likely.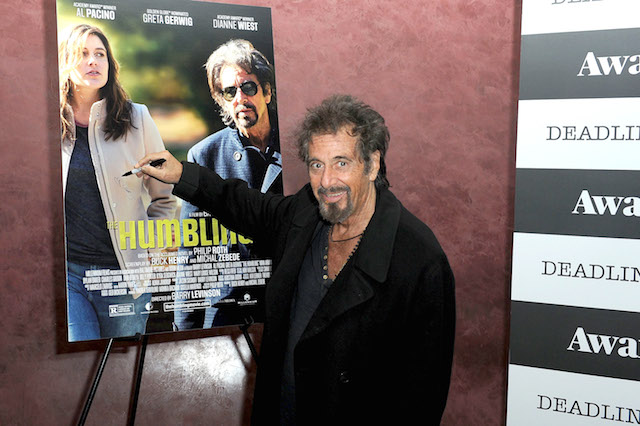 3. Al Pacino going to Marvel?
Pacino said in an interview on Josh Horowitz's Happy Sad Confused podcast that he'd met with Marvel to discuss a role, but wouldn't go into detail or confirm whether anything had come of the discussions. Landing an actor of Pacino's caliber would be a big win for Marvel, which is always looking to show that it can produce comic book-based superhero movies that are as high-quality as films from other studios.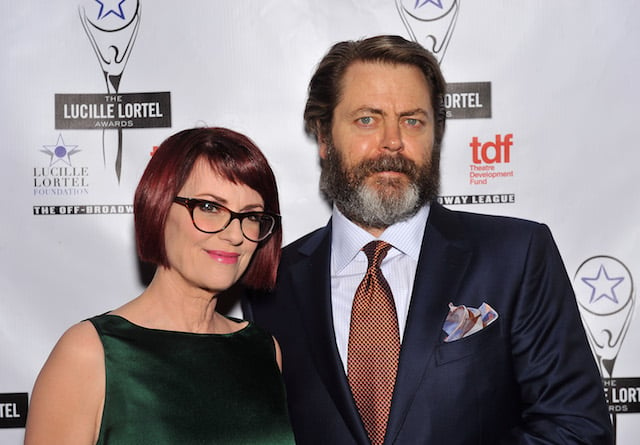 4. Ron Swanson on Fargo?
According to a report from The Wrap, Parks and Recreation star Nick Offerman has been given an offer to join the cast of the second season of FX's hit anthology show Fargo. Earlier this week, some casting decisions about Fargo Season 2 were announced, with Kirsten Dunst and Jesse Plemons named for starring roles, but the rest of the cast has yet to come together. With the final season of Parks and Rec about to wrap up, the critically acclaimed show would be a strong transition for Offerman if he can take on drama with the same success as he has with comedy. Parks and Rec begins airing its seventh and last season in January.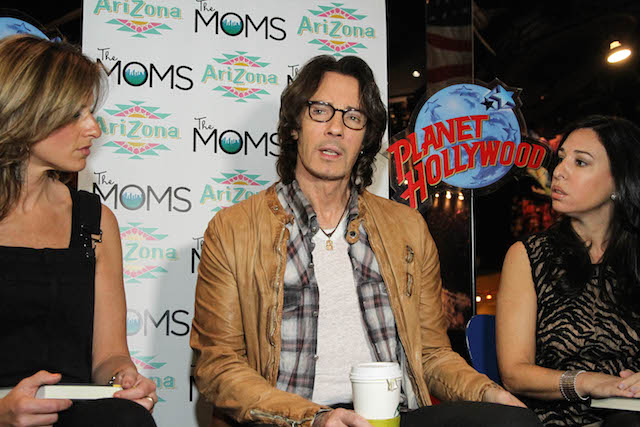 5. "Jesse's Girl" singer on True Detective?
Rick Springfield, the '80s pop singer best known for his hit song "Jesse's Girl," has snagged a small role on the second season of True Detective. Springfield tweeted about his involvement in the show after completing his first day of shooting, saying that the second season has a "great script." Though he's mostly known as a musician, Springfield has also been acting for a while, and has been on the television shows Californication and General Hospital.
Follow Jacqueline on Twitter @Jacqui_WSCS
More from Entertainment Cheat Sheet:
Want more great content like this? Sign up here to receive the best of Cheat Sheet delivered daily. No spam; just tailored content straight to your inbox.