5 Sci-Fi Movies Everyone is Waiting to See in 2016
Superheroes might be fighting over the box office crown throughout 2016, but there's still plenty of intriguing science fiction films on their way to theaters this year that aren't based on comic books. Just as last year brought its fair share of reboots and sequels, expect those trends to continue, along with the introduction of some promising new sci-fi projects in the months ahead. Here are five sci-fi films we're excited to see.
1. Midnight Special (released on March 18)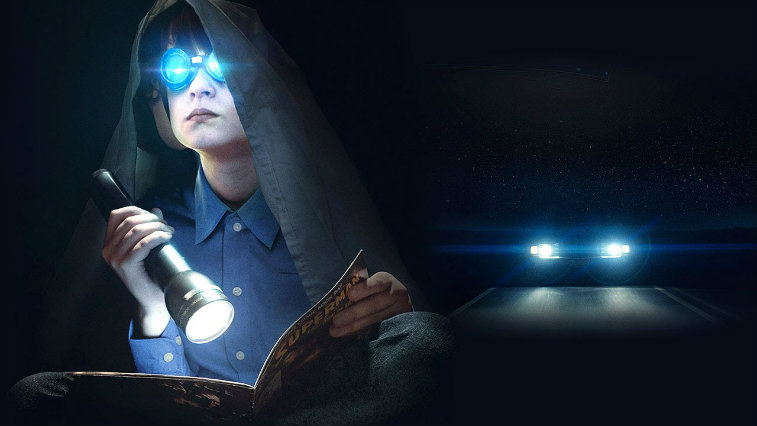 Filmmaker Jeff Nichols has been gaining a significant following with smaller films like Shotgun Stories, Take Shelter, and Mud, but now has made his major studio debut with this sci-fi thriller. Revolving around a gifted young boy (Jaeden Lieberher), the film involves a race to get him to a top-secret location before a religious sect and government agency get their hands on him. Frequent Nichols collaborator Michael Shannon stars as the boy's father, while Kirsten Dunst, Joel Edgerton, Adam Driver, and Sam Shepard round out the top-notch cast.
2. Independence Day: Resurgence (scheduled for release on June 24)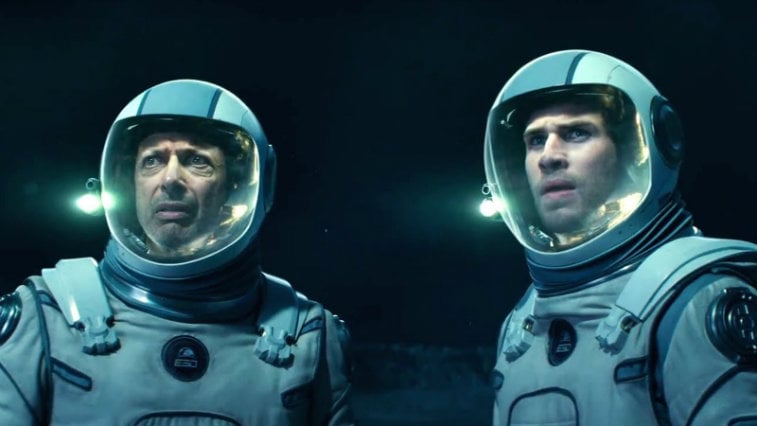 A full two decades have passed since Roland Emmerich's alien invasion epic Independence Day shattered the box office, and now the filmmaker and original cast members (well, some of them anyway) return to continue the story with this long-awaited sequel. At this point, it's unclear if today's audiences are as enthusiastic about a follow-up to the original film as they may have been a decade or so ago, but if Jurassic World proved anything, perhaps we shouldn't underestimate the power of 1990s nostalgia.
3. Ghostbusters (scheduled for release on July 15)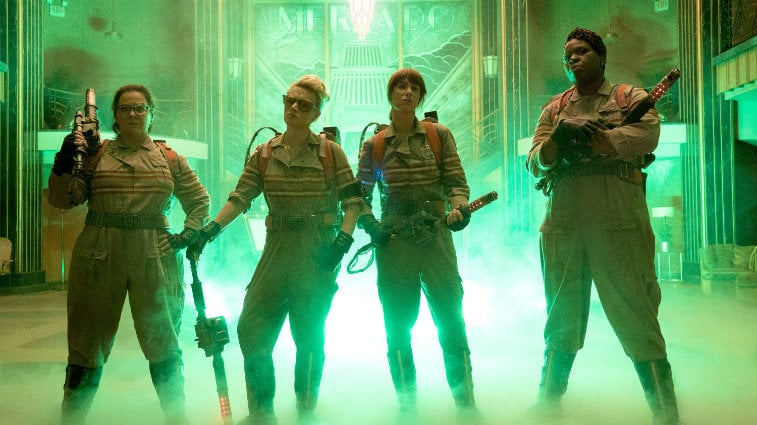 Despite years of on-again/off-again rumors and speculation, the unthinkable has happened. A new Ghostbusters film is on the way from director Paul Feig (Spy, Bridesmaids) with seemingly none of the original characters returning to the franchise. Stars like Melissa McCarthy and Kristen Wiig have proven their mettle as big-screen leading ladies, but we're still curious if Feig and his team can win over longtime fans who have long argued against a reboot for the fan-favorite series. The director has delivered consistently funny films in recent years. Here's hoping he pulls it off.
4. Star Trek Beyond (scheduled for release on July 22)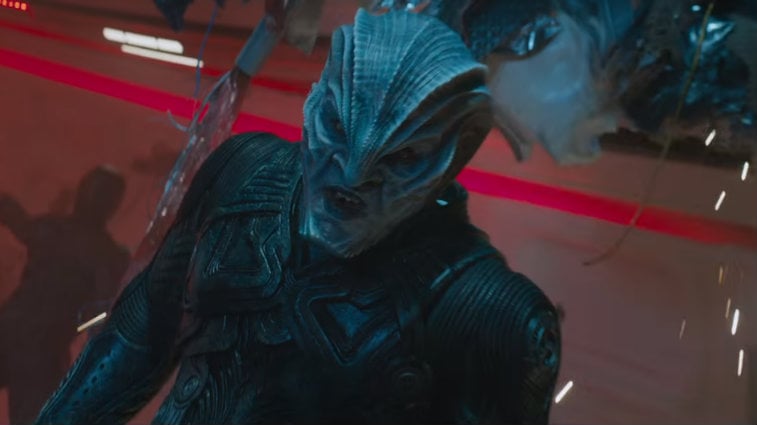 J.J. Abrams's Star Trek films may have breathed new life into the ailing franchise, but fans were still divided about his interpretation of Gene Roddenbery's creation. Now that Abrams has officially left the series for that other geek-friendly juggernaut, director Justin Lin (Fast Five) steers the Enterprise crew into a brand-new adventure that sees Kirk (Chris Pine), Spock (Zachary Quinto), and company stranded on a mysterious planet. Reactions to the first trailer have been mixed, but Beyond could mark a fresh start for those let down by the last two films.
5. Passengers (scheduled for release on December 21)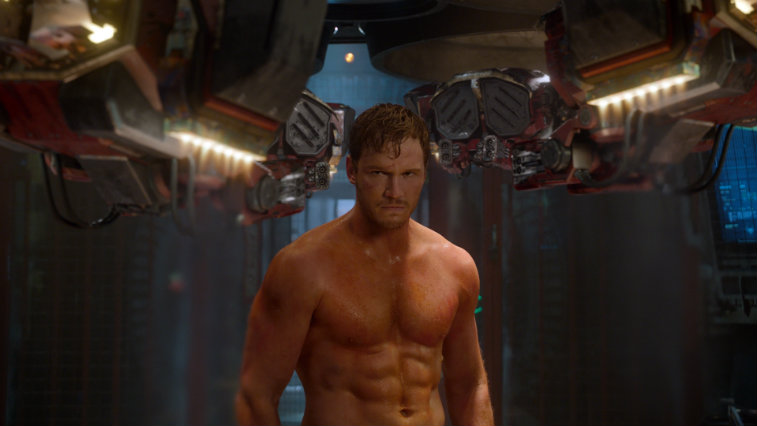 Director Morten Tyldum's last film was the Oscar-winning historical biopic The Imitation Game, but for his next project, the filmmaker is taking on this sci-fi romance. Although not a whole lot is known about the film's plot, moviegoers should have plenty to look forward to, given the fact that superstars Chris Pratt (Guardians of the Galaxy) and Jennifer Lawrence (The Hunger Games) will star in Passengers. Don't be surprised if the film's profile begins to grow as its release draws nearer.
Follow Robert Yaniz Jr. on Twitter @CrookedTable
Check out Entertainment Cheat Sheet on Facebook!       
More from Entertainment Cheat Sheet:
Want more great content like this? Sign up here to receive the best of Cheat Sheet delivered daily. No spam; just tailored content straight to your inbox.