5 Tarantino Movie Performances That Deserved an Oscar Nod
Few filmmakers working today are as critically acclaimed or have inspired as many rabid fans as Quentin Tarantino. The writer/director arguably has yet to deliver a weak film, and as great as his projects tend to be, each one tends to feature standout performances that elevate the material and give actors the chance to make a major splash on the big screen. Just ask Christoph Waltz. The actor has earned Academy Awards for his roles in two Tarantino films, Inglourious Basterds and Django Unchained.
While a number of other actors have received nominations for films like Pulp Fiction and Jackie Brown, here are our picks for five other performances in Tarantino films that deserved Oscar nominations. For the record, we're limiting our list to one selection per film.
1. Tim Roth, Reservoir Dogs (1992)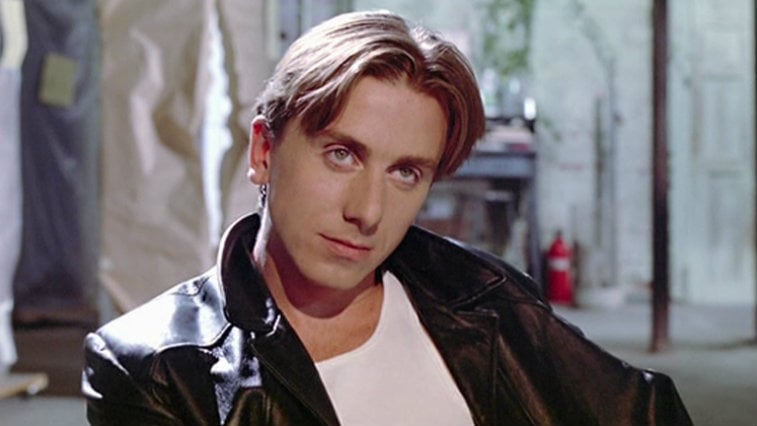 Like many of Tarantino's films, his debut release is largely an ensemble piece. Still, Tim Roth's Mr. Orange stands above the pack. Although Michael Madsen's Mr. Blonde may be the most memorable due to that unforgettable "Stuck in the Middle with You" scene, Roth has the toughest role here, playing the most emotionally complex of the bunch (no spoilers here!). Reservoir Dogs was likely too edgy, too violent or too much of an indie film for the Academy to take much notice, but it's a real shame that Roth's layered work apparently wasn't even taken under consideration.
2. Pam Grier, Jackie Brown (1997)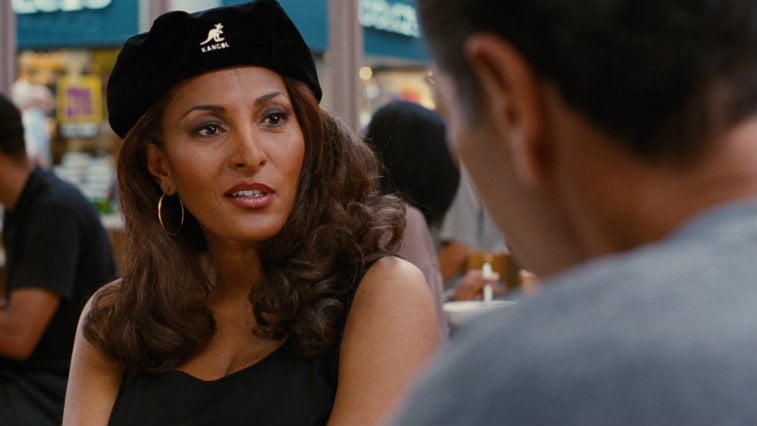 Based on the Elmore Leonard novel Rum Punch, this film may have earned a well-deserved Oscar nomination for Robert Forster, but its leading lady was the one that truly makes the film sing. Pam Grier is likely still best known for her work during the blaxploitation era of the 1970s. That experience no doubt plays into how Tarantino presents his film, but Grier lends a surprising humanity to Jackie Brown that creates a more well-rounded character than the tough exterior might indicate.
3. Uma Thurman, Kill Bill: Vol. 2 (2004)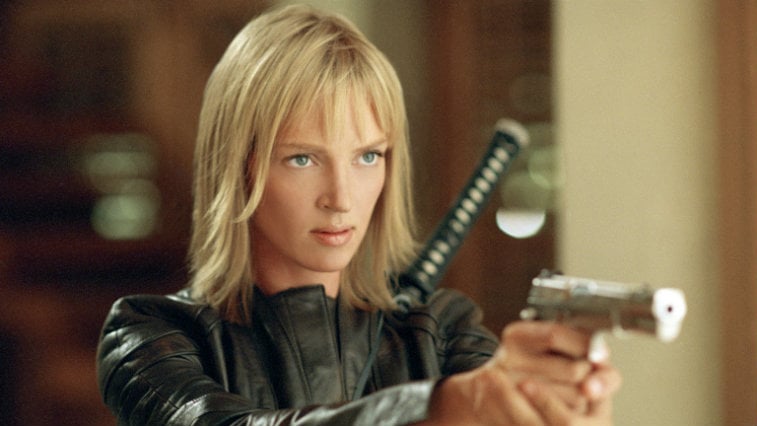 Kill Bill's "roaring rampage of revenge" famously gave Tarantino the perfect chance to indulge in his love for old-school martial arts films and spaghetti Westerns. However, it was also the perfect vehicle for Uma Thurman, whose breakthrough role in Tarantino's Pulp Fiction a decade earlier earned her an Oscar nomination. As The Bride/Beatrix Kiddo, Thurman sits comfortably among the best female action heroes of cinema history, and in addition to the physical endurance she demonstrates during the two-film extravaganza, she conveys the character's steely resolve, her deep-seated vulnerability and (most of all) the capability for compassion buried deep within her bloodlust.
4. Samuel L. Jackson, Django Unchained (2012)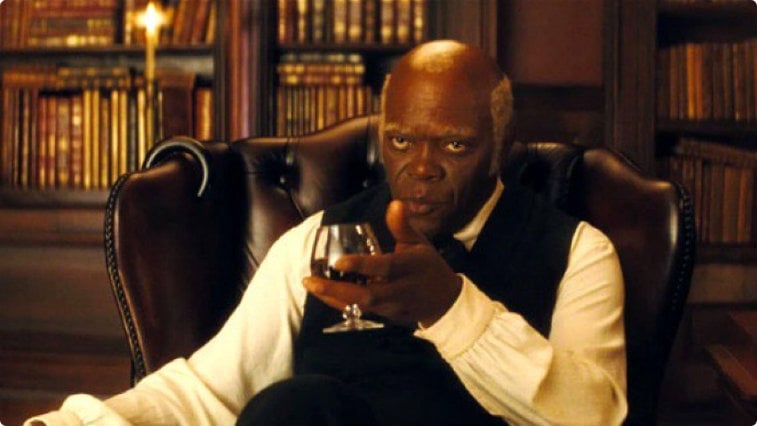 Christoph Waltz won his second Oscar for his turn as Dr. King Schultz in this release, but his is far from the only supporting performance of note, as Leonardo DiCaprio's Calvin Candie easily could have snuck on to the Academy's shortlist in place of Waltz. Even more overlooked was Samuel L. Jackson's role as Stephen, Candie's right-hand man, who has a duplicitous nature of his own. To the visiting public, Stephen slips right into the stereotype of a Southern slave, but behind closed doors, he is even more devious and intelligent than Candie himself. It's a wonderfully textured turn that virtually no one took note of when the film hit theaters.
5. Walton Goggins, The Hateful Eight (2015)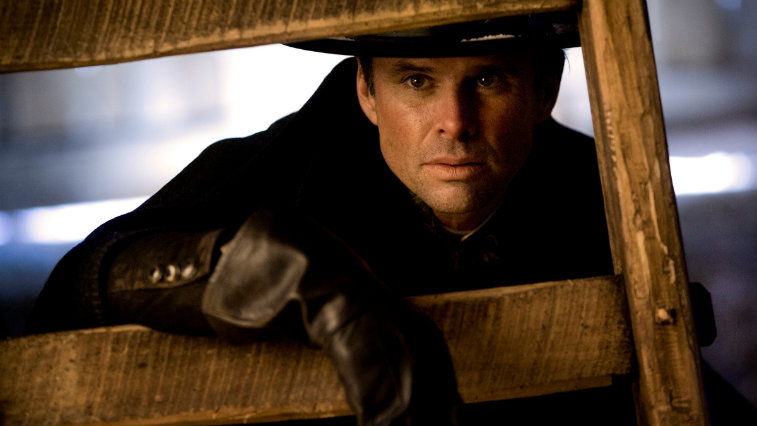 When a film centers on a group of disparate individuals trapped in a confined setting, it's often hard to distinguish a standout performance from a talented cast. Though Samuel L. Jackson's Major Marquis Warren or Kurt Russell's John Ruth easily could have taken this spot, we're tipping our hat to Walton Goggins as Sheriff Chris Mannix. Despite the character's dark past, he claims to be a sheriff of the nearby town of Red Rock, and regardless of whether or not this is true, Goggins brings enough inscrutable morality and wry humor to the role to make him the one audiences are least likely to forget once the credits roll.
Follow Robert Yaniz Jr. on Twitter @CrookedTable
Check out Entertainment Cheat Sheet on Facebook!