5 Things Gamers Can Expect from Nintendo in 2016
Nintendo spent much of the last console generation on top of the world, thanks to the universal appeal of the Wii. The company managed to sell a stunning 100 million units of that unassuming white box — along with truckloads of "Wiimotes" — to the households of gamers and non-gamers alike. It's amazing how far Nintendo has fallen this generation.
In the era of the Wii U, Nintendo is barely staying afloat. After several recent years in the red, the company needs to make big changes, and it needs them yesterday. That's why, for Nintendo, 2016 is all about transition. Here's what you can expect to see from the Mario company this year.
1. Unannounced games revealed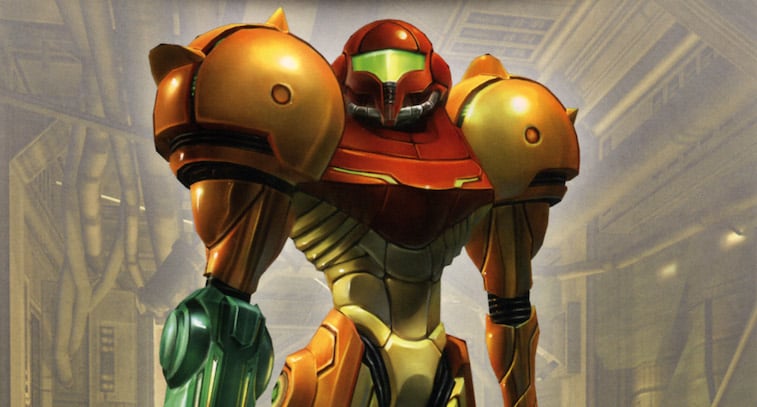 We know that Nintendo has a handful of big games in the works, including Fire Emblem Fates, Pokkén Tournament, Star Fox Zero, and The Legend of Zelda Wii U. But that's a pretty short list when you consider the company has two systems to support in the Wii U and Nintendo 3DS.
Surely Nintendo has a bunch of exciting upcoming games ready to reveal in 2016. So why is it keeping its cards so close to its chest?
2. Enter the NX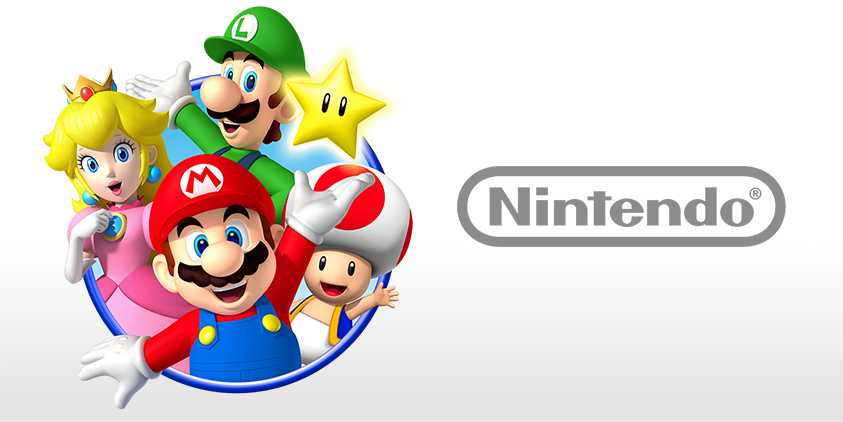 Nintendo has been so hush-hush about its current projects because the games are for a platform that hasn't been revealed yet. In March 2015, Nintendo made a vague announcement that it's working on a new "dedicated gaming platform with a brand-new concept" code named the NX. No one really knows NX is yet, but Nintendo has promised to deliver more information in 2016.
The rumor mill has been churning about the NX, and numerous reports claim Nintendo will fully unveil the NX in or around June. When that happens, you can bet we'll hear about the games Nintendo's best developers have been working on. It's quite possible that Nintendo will release the NX by the end of the year.
3. Phasing out the Wii U
To make way for the NX, Nintendo has to shift focus away from the Wii U — and it's pretty clear that has already been happening. For a company that usually puts out extremely finely crafted games, Nintendo put out a suspicious number of clunkers in 2015.
Over the previous five years, Nintendo published games have averaged out to a score of 77 on Metacritic. That's a pretty great track record, considering how many titles Nintendo publishes. That kind of performance has earned the company "Best Publisher" on Metacritic several times.
Jump ahead to 2015, and the average score of Nintendo games fell to 70, a full seven points lower than in previous years. The low point came in November, when the company released Animal Crossing: Amiibo Festival, a game that scored an abysmal 43.
Why the dip in quality? Probably because Nintendo's most talented developers are working on games that have yet to see the light of day — games that, if the rumors are correct about the NX launching in 2016, we'll start to see this year.
4. Phasing out of Nintendo 3DS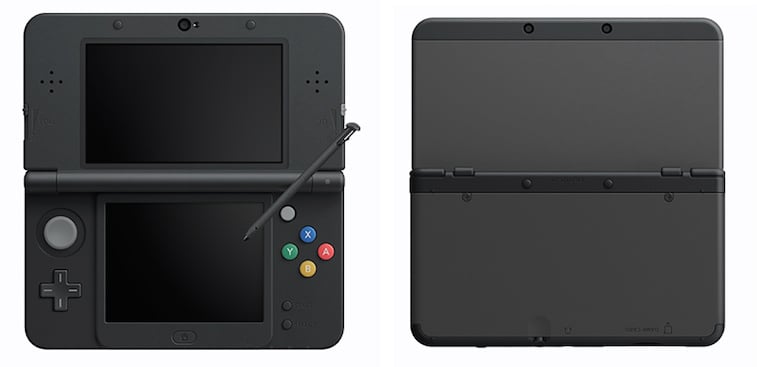 Although Nintendo's handheld has sold much better than the Wii U, its success has slowed considerably in recent years. Part of that is because more people are playing games on their phones and tablets than on dedicated gaming devices. But part of it is also because the system is starting to feel a little long in the tooth now that it's approaching its fifth year on the market.
If the rumors are correct that the NX will have a mobile handheld component, you can bet Nintendo will also begin phasing out the 3DS in 2016. If you look at the relatively paltry offerings Nintendo released for the handheld in 2015, you could argue that the company has already begun.
5. Third-party developer partnerships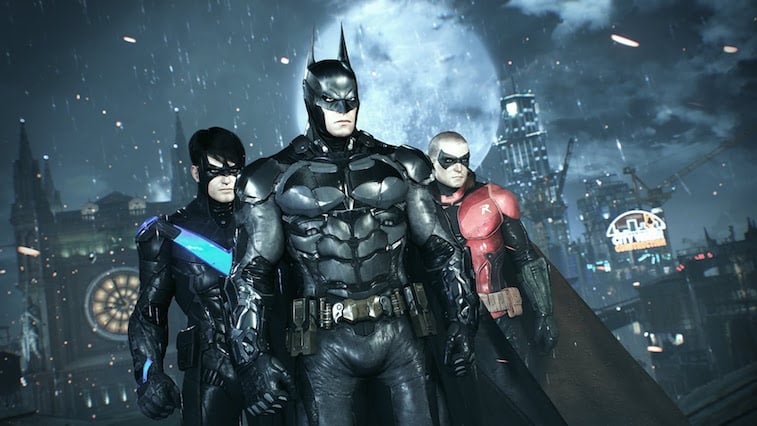 One key factor that doomed the Wii U was Nintendo's poor relationships with third-party developers like Electronic Arts, Ubisoft, and 2K Games. The Wii U got a few warmed-over third-party releases when it first launched, with games like Batman: Arkham City and Mass Effect 3 hitting the system. But once the Xbox One and PS4 came out, big game makers had to leave the Wii U behind. It simply wasn't capable of handling the games those companies were publishing on the powerful new consoles.
The lesson from the Wii U was that a healthy video game console needs a sturdy backbone of third-party support. Rumor has it that the NX will be as powerful (or more powerful) than the PS4 and Xbox One. That would make a big difference to third-parties, who could bring all of their games to the platform much more easily.
All told, 2016 is shaping up to be a major year for Nintendo. The fate of the NX will dictate what becomes of Nintendo over the next few years. If the new gaming console is successful, we could once again be looking at a video game landscape with three powerful players instead of two. If the NX is another blunder like the Wii U, it's possible Nintendo will have to give up on the hardware business altogether and start making software for other platforms.
Either way, Nintendo is in for a wild ride — and it all starts in 2016.
Follow Chris on Twitter @_chrislreed
Check out The Cheat Sheet on Facebook!
More from The Cheat Sheet