5 Top Films to Check Out This Weekend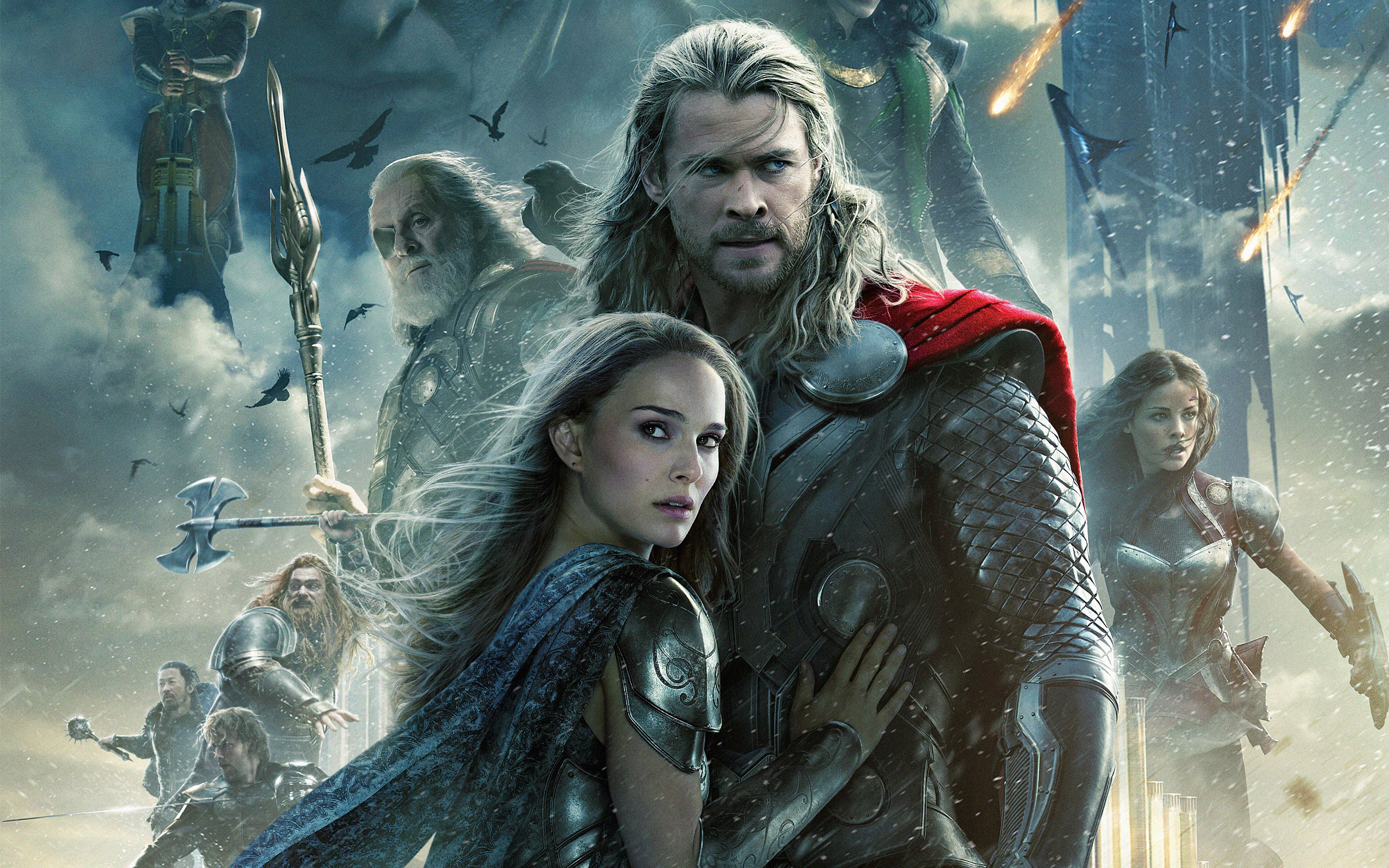 There's no reason to beat around the bush when it comes to the number one film at the box office this weekend. Walt Disney Co.'s (NYSE:DIS) 3D tentpole Thor: The Dark World, which has already earned $133.4 million overseas, is set to run away with the number one spot at this weekend's box office and dominate the competition. In fact, some projections are showing that Thor: The Dark World could potentially earn eight times as much as the next highest earning film.
Starring Chris Hemsworth, Natalie Portman, Tom Hiddleston, Anthony Hopkins, and Idris Elba, Thor: The Dark World takes place one year after the events of The Avengers as Thor reunites with Jane Foster and is forced to save his planet from an ancient enemy. Along the way, Thor forms an uneasy alliance with his adopted brother Loki to take on the growing threat. Thor: The Dark World brings in a new director, Alan Taylor (a Game of Thrones directing veteran) after the first film was helmed by actor-director Kenneth Branagh.
According to The Hollywood Reporter, current projections show Thor: The Dark World may possibly gross a whopping $300 million worldwide by Sunday, which would put the film on track to be one of the most successful Disney-Marvel films of all time. In comparison, 2011′s Thor — which was distributed by Paramount Pictures (NASDAQ:VIA) — earned $449 million worldwide with $181 million in North American sales and $268 million overseas. With all this in mind, here's a preview of this weekend's top five films at the box office and a look at how the projections are shaping up.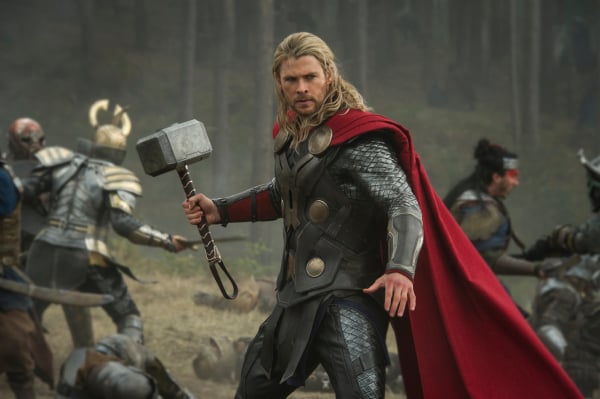 1. Thor: The Dark World (Walt Disney Co.) — $85 Million
No other film in recent memory has dominated the box office competition to the extent that even the lowest projections are displaying when it comes to Thor: The Dark World's opening weekend box office in North America. Early tracking had shown a very strong $75 million domestic launch, easily exceeding the original film's $65.7 million opening, but the film's huge success overseas along with rising interest in the film has some analysts thinking $75 million is far too conservative.
Now, some projections are calling for as much as $90 million in the film's opening weekend, which would put the film just over the $88.4 million opening of the James Bond film Skyfall released on the same weekend one year ago. Of the 3,841 North American theaters the film will be playing in starting 8 p.m. Thursday, 3,100 of those will be 3D. The film will also play in 305 Imax locations following a last minute decision by Disney and theater chain owners.
With the next film on this list — Lionsgate's (NYSE:LGF) Ender's Game — projected to earn about $12 million, there's a good chance that Thor: The Dark World could earn over eight times as much as the second highest grossing film this weekend. Going even further, Thor: The Dark World is set to outpace the combined efforts of the films placing two through ten at this weekend's box office with money to spare.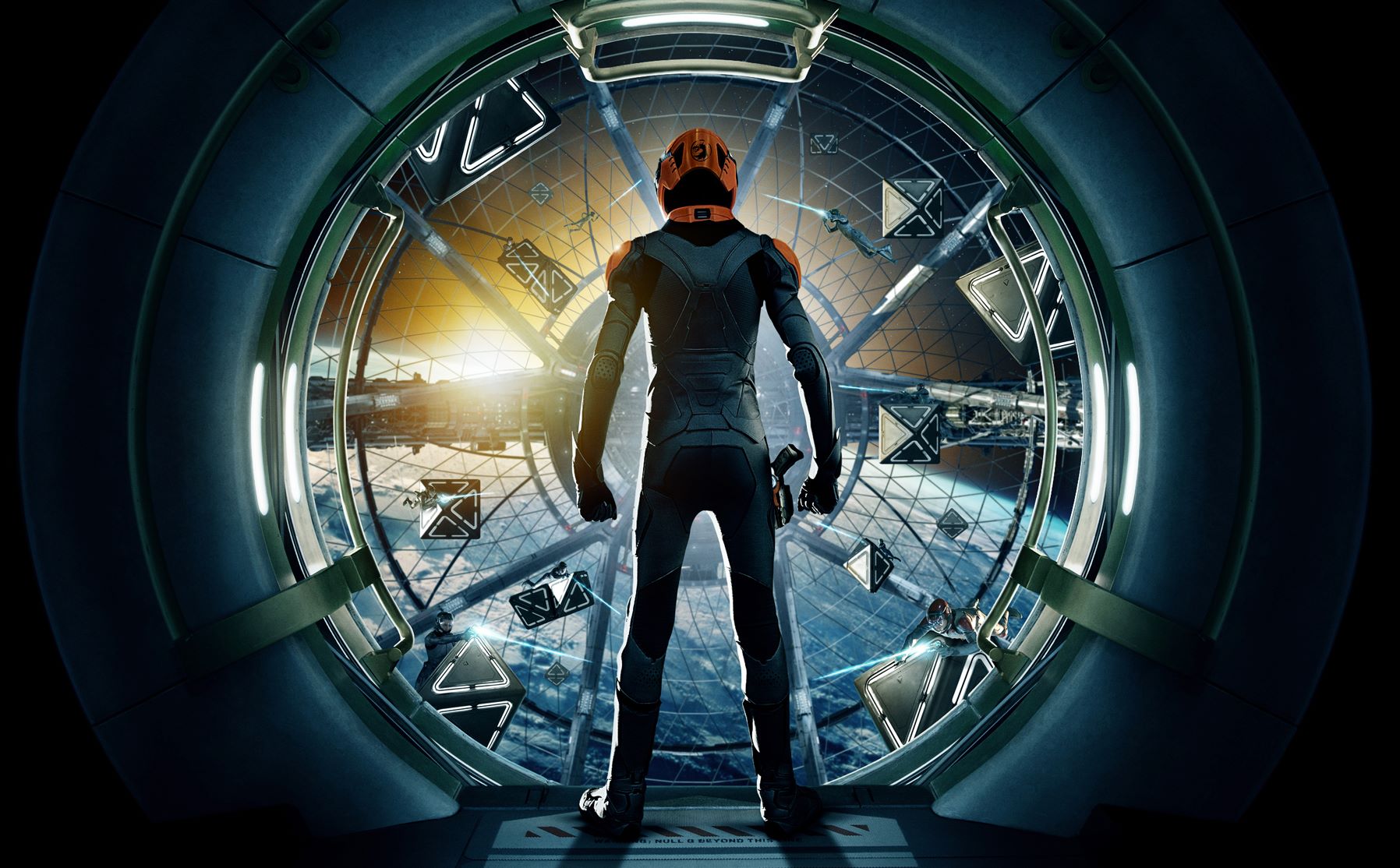 2. Ender's Game (Lionsgate) — $12.5 Million
One weekend is better than none. After a middling opening weekend take of $27 million, Lionsgate's Ender's Game is trending around $12 million to $13 million in its second weekend, putting the film on track for a weekend-over-weekend decline of about 48 percent.
These numbers are hugely disappointing for a film Lionsgate had hoped would spark a franchise as the studio put tentpole type numbers into producing the film. But despite the film's budget of $110 million, it actually looks as though Ender's Game will avoid huge losses due to overseas sales when all is said and done. However, if you were hoping for at least one more film based on the book series by Orson Scott Card, you're probably out of luck — analysts were unanimous earlier this week in calling Ender's Game a one-and-done.
3. Jackass Presents: Bad Grandpa (Paramount) — $11 Million
Now approaching its third weekend in theaters, Paramount's Jackass Presents: Bad Grandpa has continued to yield strong and consistent business at the box office, where it began its run by knocking off Warner Bros.' (NYSE:TWX) Gravity from the top spot.
After earning $20 million last weekend, current projections are showing a take of around $11 million to $12 million, putting Bad Grandpa in position possibly overtake Ender's Game. Made for only $15 million, Bad Grandpa has now made nearly $65 million in North America and $17 million overseas for a worldwide total of $82 million. The film is currently on track to become the second highest grossing film in the Jackass series.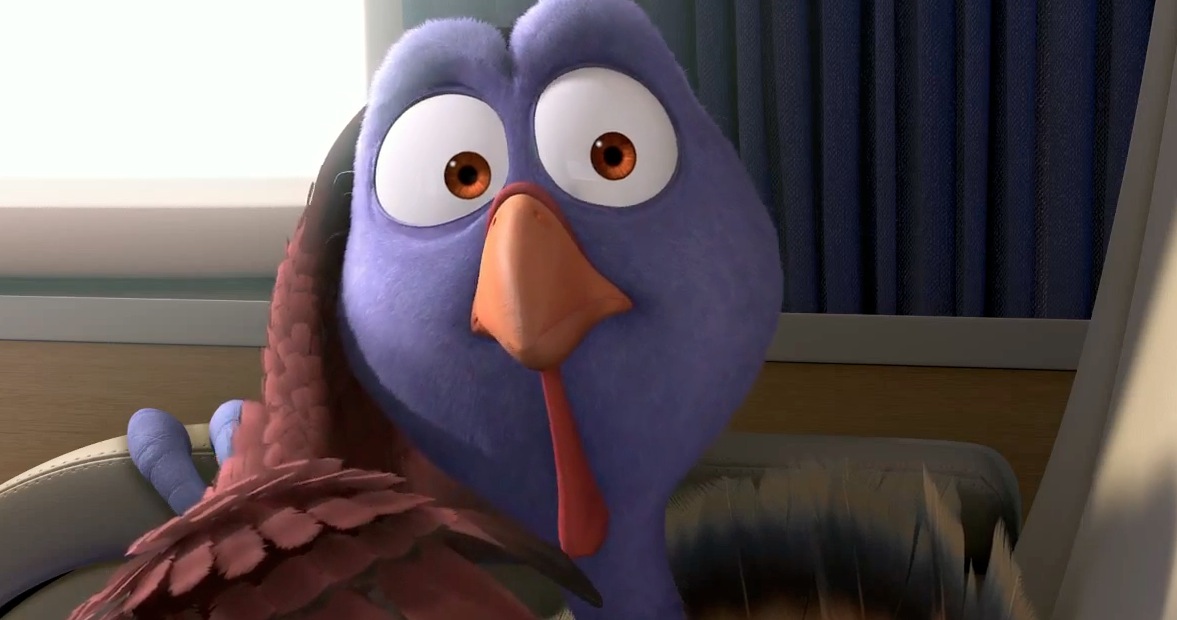 4. Free Birds (Relativity Media) — $10 Million
Entering its second weekend since its release, the computer animated children's film Free Birds –– the first animated film from Reel FX and distributor Relativity Media — is projecting to take fourth place with about $10 million at the box office.
So far, Free Birds has suffered from both bad marketing and a poor critical reception. Given that Free Birds is the only new entry in the children's animated genre (with Cloudy With a Chance of Meatballs 2 now on its way out), Relativity Media looks to have really blown it when it came to the film's marketing. Sure, the terrible reviews don't help, but children and parents are far more forgiving to critical sentiment than other film genres.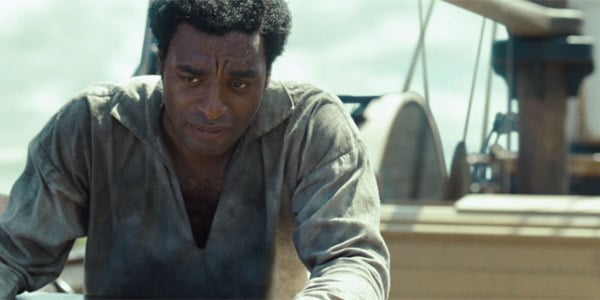 5. 12 Years a Slave (Fox) — $8.5 Million
Since being released in limited theaters on October 18, Fox (NASDAQ:FOXA) Searchlight Pictures' 12 Years a Slave has slowly been expanding into additional theaters while garnering huge buzz. But according to Fox, this week will see another "nationwide expansion," which, depending on how the theater count expansion will be, could mean huge increases in the film's box office.
Of course, the problem is that "nationwide expansion" could mean anything from 500 theaters to 2,000 theaters, so it's still unclear as to how much Fox is looking to expand. Considering Fox's conservative approach to theater expansion so far — and the fact that it's definitely increased the film's buzz — it isn't likely for the film to hit the kind of theater count of similar films gunning for the Oscars. Not yet, anyway.
That being said, if 12 Years a Slave makes even a moderate push in theater count, the weekend tally could end up pushing it into the top five. With $4.79 million earned last weekend in only 410 theaters, even a relatively small jump to 750 theaters could be huge — especially because 12 Years a Slave has consistently blown away the competition in theater average, meaning wherever the film is playing, it's sold out.
Don't Miss: 4 X-Men Films in Development at Fox.