5 Top-Grossing Paramount Films That Barely Made a Profit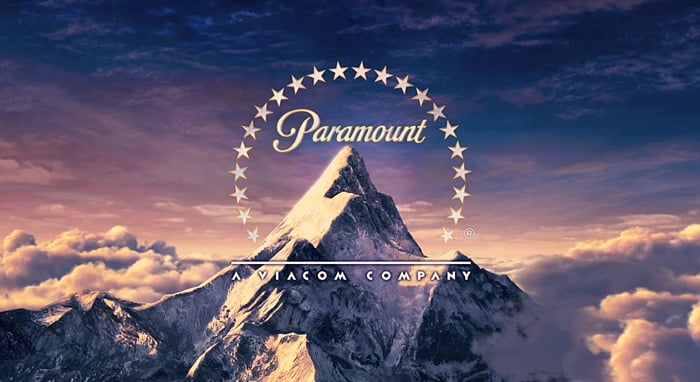 It's been a record-breaking year for Hollywood, but not every studio was able to benefit equally from the estimated $8.164 billion and counting made at the box office in 2013. Sony Pictures Entertainment (NYSE:SNE) is still banking on Cloudy With a Chance of Meatballs 2 to offer the studio its first big hit after a dreadful summer, and Viacom's (NASDAQ:VIA) Paramount Pictures is another company that shows the record year wasn't so great for everyone involved.
On Tuesday, Paramount announced it eliminated 110 positions, primarily impacting the departments of finance, human resources, IT, international home media distribution, legal, and marketing. According to The Hollywood Reporter, the cuts eclipse Paramount's mass layoff in December 2008, when the studio eliminated 7 percent of its workforce, or an estimated 100 positions.
For a Viacom-owned company that released hit movies like Star Trek Into Darkness and World War Z this year, the news sheds light on the increasingly difficult position major studios face when producing hugely expensive, tentpole films. With production budgets routinely reaching hundreds of millions of dollars, along with hugely expensive marketing costs and diminished profits from overseas distribution, it is now possible to have a film make upwards of $500 million worldwide and barely turn a profit.
Here are Paramount's five highest-grossing films of 2013 (so far) and how they led to a disappointing year for the studio and parent company Viacom.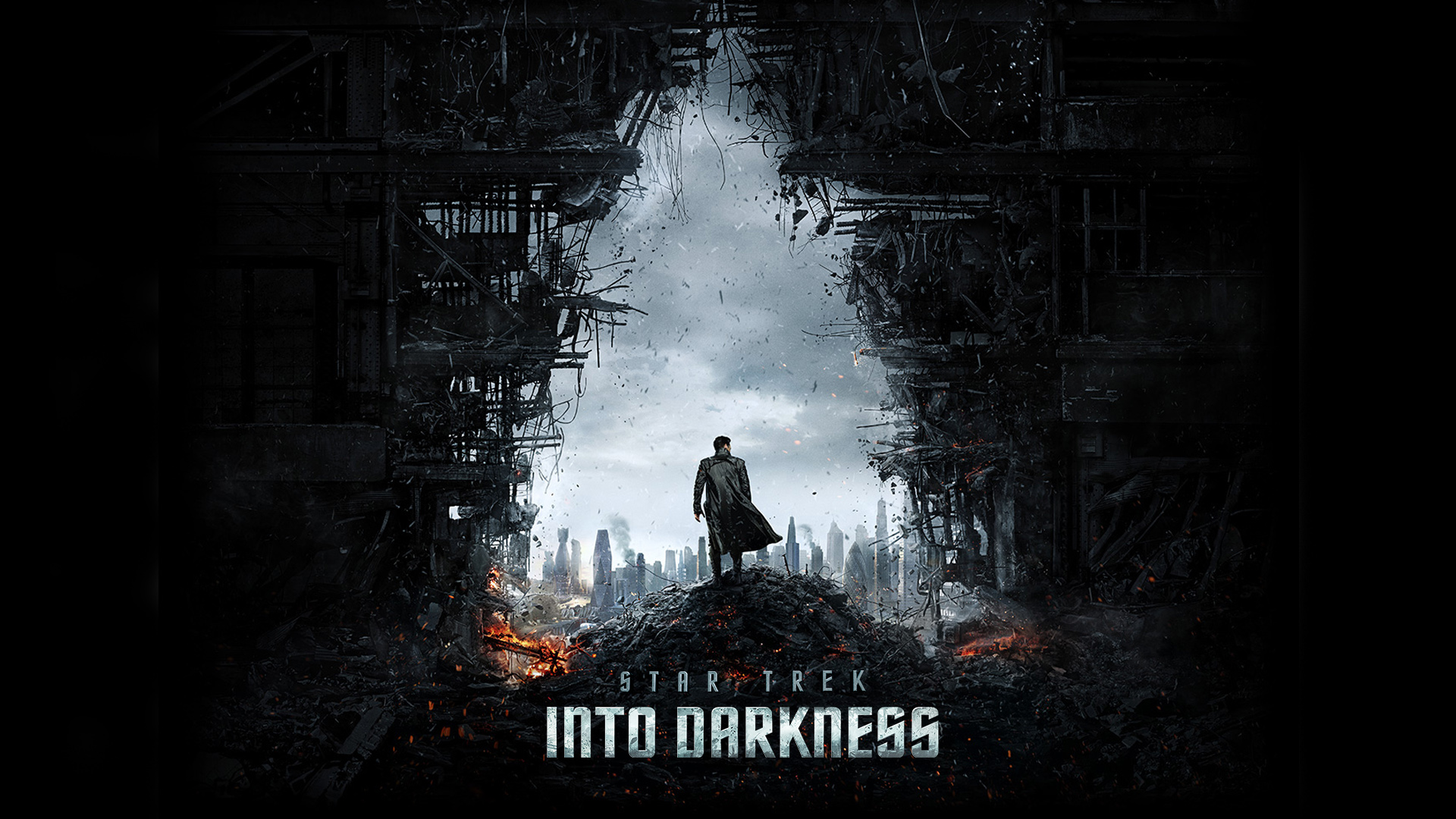 1. Star Trek Into Darkness – $228 million domestic
Star Trek Into Darkness was released on May 16; it made $228 million domestically and $238 million overseas for a worldwide total of $466 million. Directed by J.J. Abrams and starring Chris Pine, Zachary Quinto, and Benedict Cumberbatch, the film actually made more money than its predecessor, 2009′s Star Trek, which took in $385 million worldwide. But with a production budget of $190 million, Star Trek Into Darkness was a risky play to turn a profit.

While there's no doubt the film will ultimately be a moneymaker for Paramount and Viacom when home media profits are factored in, the film was not nearly the kind of success the studio had hoped for. The general rule of thumb in the modern age of Hollywood blockbusters is to take a film's production budget and double it to factor in the monstrous price of advertising — using that estimate, Star Trek Into Darkness would barely come out on top.
And while the film made more money worldwide than its predecessor, it actually made about $20 million less domestically, an area that can hugely affect a studio's bottom line. Because overseas distributors take much higher percentages of the gross, every dollar made domestically is worth more than a dollar made overseas.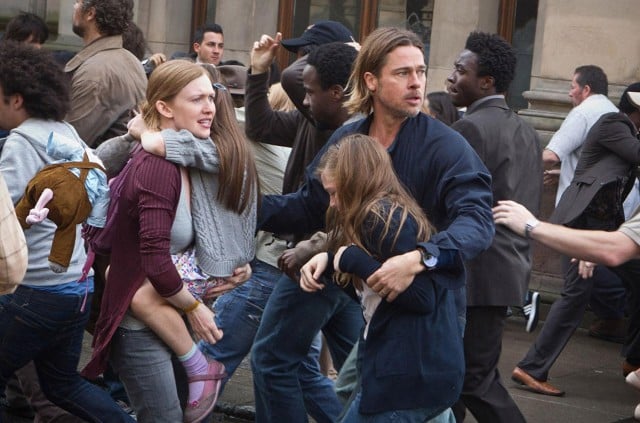 2. World War Z – $202 million domestic
Released on June 21, World War Z became one of the surprise hits of the summer despite extensive reports of on-set problems, leading to reshoots and additional writing. The film went on to make $202 million domestically and $337 million overseas for a worldwide total of $539 million — both World War Z's totals actually eclipsed those of Star Trek Into Darkness.
But while $539 million worldwide is a huge number, World War Z's profits ultimately suffered the same fate as Star Trek Into Darkness, as it shared the same production cost: $190 million. In fact, nearly all the issues outlined for Star Trek Into Darkness are also applicable for this film — a huge production budget, expensive advertising, and overseas thinning of sales led World War Z to barely turn a profit, according to The Hollywood Reporter.
3. G.I. Joe: Retaliation – $122 million domestic
G.I. Joe: Retaliation was released on March 28 and went on to make $122 million domestically and $249 million overseas for a total $371 million worldwide. The production budget for the film was reportedly $130 million.
G.I. Joe: Retaliation is another example of a tentpole film that probably profited — and will likely get another sequel — but didn't exactly rake in the money for Paramount. When studios swing for the fences with a $130 million tentpole film, only a box office take four or five times the production budget would result in huge profits for the studio.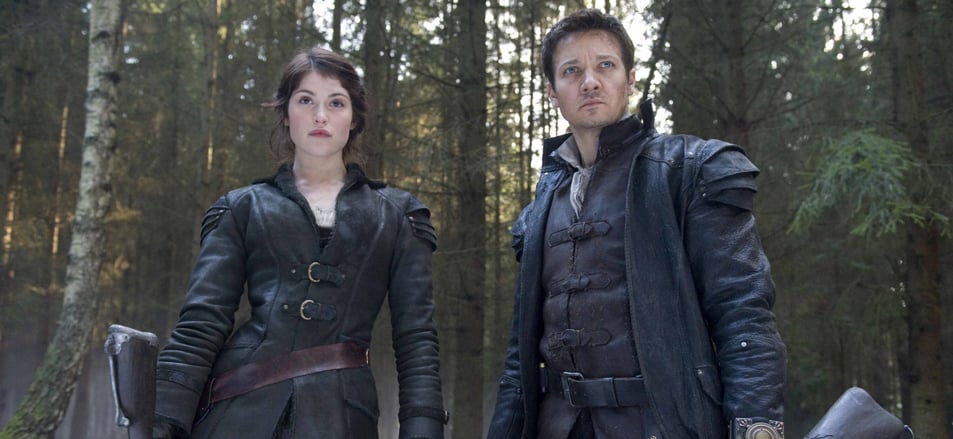 4. 

Hansel and Gretel: Witch Hunters
– 
$55 million domestic
Hansel and Gretel: Witch Hunters was released January 25 and went on to make $55 million domestically and $170 million overseas for a worldwide take of $225 million. The budget of the film was $50 million.
Hansel and Gretel: Witch Hunters is a great example of how important the domestic box office is for studios. Despite the film's anemic box office performance in the U.S., the film was still able to garner strong results overseas — but according to The Hollywood Reporter, the foreign box office couldn't eke a profit from the film when marketing costs were added to its production budget.
According to Edward Jay Epstein's film industry book, The Hollywood Economist, studios generally take in about 40 percent of overseas revenue and are lucky to take 15 percent when expenses are factored in. So, at least for now, there's a definitely a reason Hollywood prefers a strong domestic take to foreign success.

5. Pain and Gain – $49 million domestic
Michael Bay's Pain and Gain was released on April 26 and made $49 million domestically and $36 million overseas for a worldwide total of $86 million. Luckily for Paramount, the film's budget is the lowest on this list, coming in at $26 million.
When it comes to Pain and Gain, there's really not much to complain about — the film likely made a small profit and wasn't a huge financial risk to start with. But the problem for Paramount and Viacom comes when Pain and Gain is your fifth highest-grossing film of the year at a time when studios are increasingly putting money into hugely expensive films.
Don't Miss: 'Catching Fire' Is Already Selling Tickets at Fierce Pace.