5 TV Characters That Need to Die This Season
Character deaths can be shocking and upsetting. Game of Thrones fans watch their favorites drop like flies every season. It hurts more when it's the ones you like than when a villain goes down. In fact, there are some shows that leave the most unlikable characters alive for far too long. Here are 5 characters who might be better off dead.
Warning: There will be spoilers for the following shows.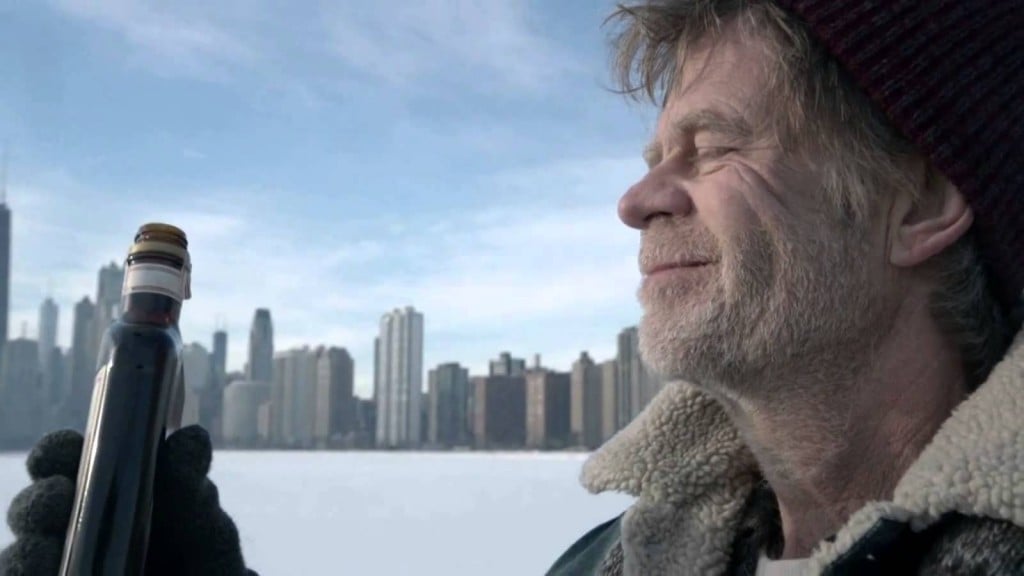 1. Frank Gallagher, Shameless
It seemed like the patriarch of the Gallagher clan might actually be a goner in Season 4 when Frank (William H. Macy) was suffering from liver cancer, but he pulled through. The antics of this alcoholic deadbeat dad have gotten old, and the humor he once brought to the show has fizzled out. Most viewers are more interested in watching the stories of Fiona and her siblings, and it seems like the only thing that would get the focus of Frank is his death.
2. Louis Canning, The Good Wife
Season 6 ended with the offer of a partnership from Louis Canning (Michael J. Fox) to Alicia (Julianna Margulies). While Fox's portrayal of Louis has earned him Emmy nominations over the years, his character is frustrating for the plot of the show. He suffers from tardive dyskinesia and often uses his illness to his advantage. He's been close to death, too, but managed to come out of it. It might sound harsh, but this character and his antagonism have gotten old. Let him die, so the other characters can focus on different conflicts.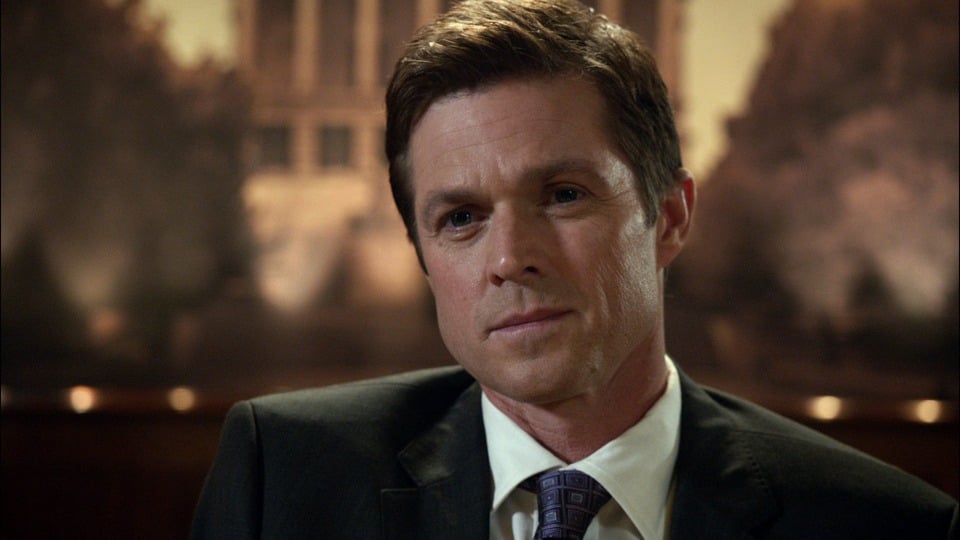 3. Teddy Conrad, Nashville
Teddy Conrad (Eric Close) has been adjacent to the series at best since him and Rayna split. His mayoral plot isn't as fun to watch as those of the musicians, and he's become increasingly worse of a person. He quickly followed in the footsteps of his ex-wife's father Lamar Wyatt — turning to actions like blackmail and bribery to get what he wants. He's got to go.
4. Fitz Grant, Scandal
President Fitz Grant (Tony Goldwyn) is corrupt and responsible for some terrible things, including some deaths. Moving into a fifth season, his infatuation with Olivia Pope (Kerry Washington) is way past overdone. It's not interesting to watch. If the writers kill him off, it will only breathe fresh life into the show.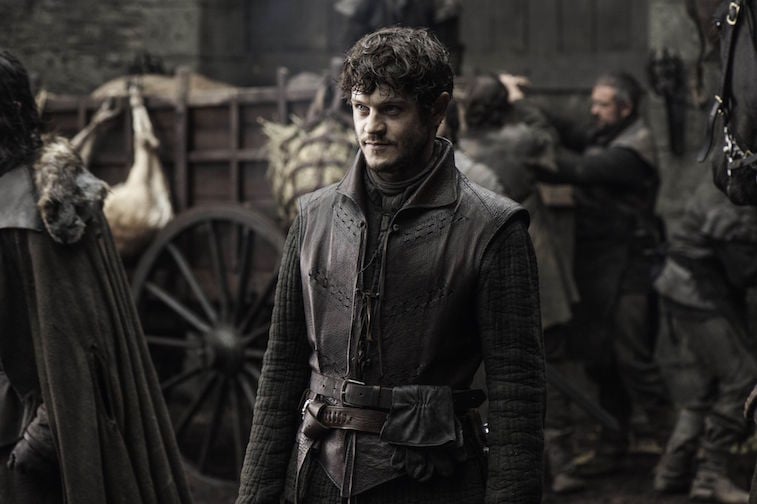 5. Ramsay Bolton, Game of Thrones
Ramsay Bolton's (Iwan Rheon) villainous actions are tiring to watch. From his violent abuse of Theon to his sexual assault of Sansa Stark on their wedding night, his scenes are some of the most distressing to watch. Fans would love to see him punished in the ultimate way.
More from Entertainment Cheat Sheet:
Want more great content like this? Sign up here to receive the best of Cheat Sheet delivered daily. No spam; just tailored content straight to your inbox.