5 TV Programs That Were Delayed Because of Real-Life Violence
Mr. Robot was one of the surprise hit shows of the summer. The USA Network series, about a young hacker recruited to root out corporate corruption, has won respect from critics and audiences alike. But it's season finale episode, originally set to air on August 26th, was postponed because a scene in the episode was grimly similar to a tragic event that happened that same day: the execution of two Virginia journalists on live television. The episode aired a week later, on September 2nd.
Networks rarely postpone or cancel television episodes — but it's not unheard of. Television dramas have been known to provide commentary on the real world. So oftentimes, series mimic or echo events that we've experienced in our society. But when plots overlap with tragedies, networks have to make the difficult decision whether or not to pull an episode out of respect to those affected. Here are five TV shows that were pulled from the air when their plots or their timing unhappily coincided with real-world violence.
1. Buffy, the Vampire Slayer
This fantasy-horror series may seem like one of least likely to mimic reality. But two episodes from Buffy, the Vampire Slayer's third season were pulled from the air after the Columbine school shooting stunned the nation in 1999. The first episode, "Earshot," which was originally slated to air just one week after the massacre, featured a scene with a student loading a gun on school grounds. While the character ultimately was not planning a Columbine-style massacre, but his own suicide, the WB felt the images in the episode bore too close a resemblance to the real-life act of school violence. The second, the season's finale "Graduation Day Part 2", also featured violence on school grounds, and was likewise postponed. The WB was so hesitant to stir up negative emotions from viewers that it shelved them for months, airing the in the midst of summer reruns and with little fanfare.
2. Hannibal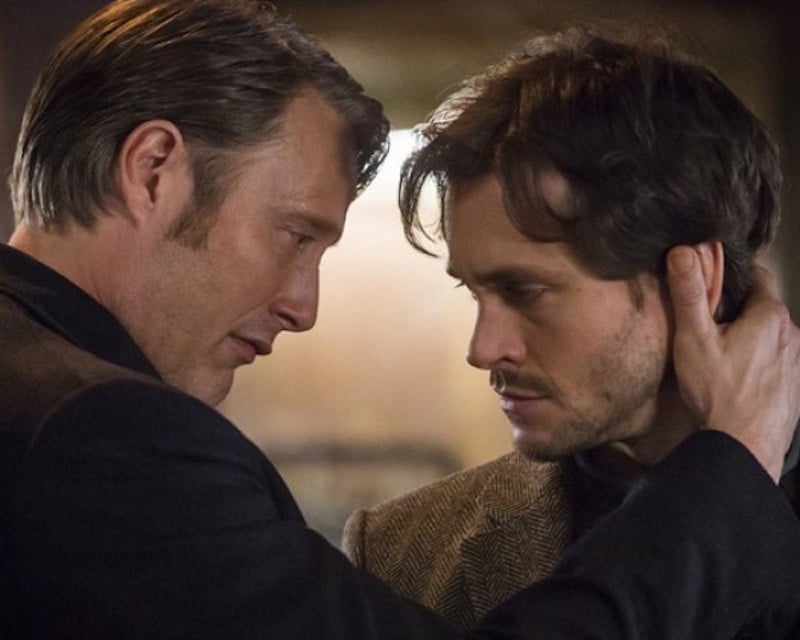 The Boston Marathon bombings in 2013 were truly shocking and devastating — not just for those involved, but for the millions of Americans who watched the event and its aftermath unfold. The impact was so widespread, it caused several television networks to rethink their programming schedule. Some rescheduled reruns that made reference to violence or terrorism But NBC canceled "Ceuf," an episode of the serial killer drama Hannibal all together. It was a move that confused some critics — after all, the TV show always dealt in darkness and death. But NBC felt the plot, about a woman who manipulates impressionable youths into killing for her, was in poor taste. They posted scenes that dealt directly with later plot developments online, and eventually let fans view the episode in its entirety through iTunes. But they never aired the episode on network television.
 3. Castle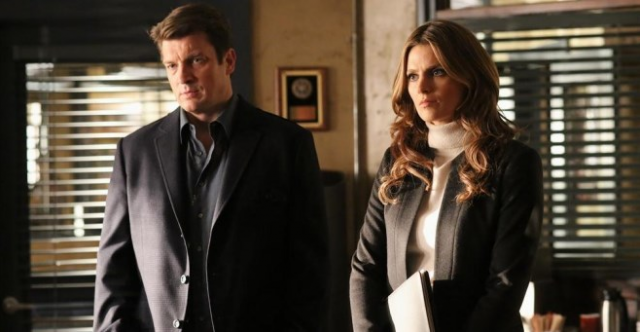 When Castle's creators devised an episode about a bomb threat, they had no idea that their plot would mimic real world events. But the Boston Marathon bombing in April 2014 occurred the week before the episode was due to air. "Still" focuses entirely on a time-sensitive bomb and the stress that the main characters undergo while trying to prevent it from detonating. ABC decided that it would be in poor taste to air it, and postponed the episode for a week.
4. Documentary Now!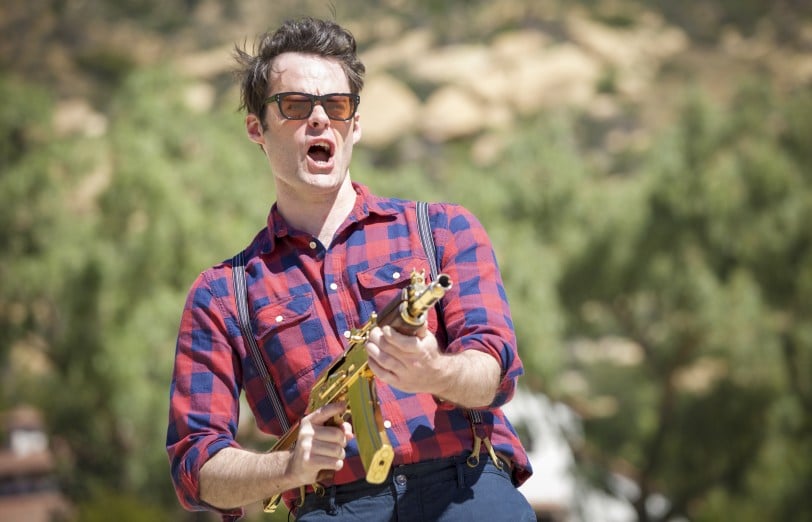 Mr. Robot wasn't the only series that shuffled its scheduling due to the recent shootings in Virginia. The IFC spoof series, Documentary Now!, also delayed an episode. Though the show is framed around parodying famous styles of documentary filming, its original August 27th episode, "Dronez," featured images of journalists being killed. IFC swapped it with another new episode and aired it a week later, on September 3rd.
5. The Oscars
Though not a scripted series, the annual telecast of the Academy Awards is frequently one of the most viewed events on television. In 1969, the 40th Academy Awards were postponed for two days after the shocking assassination of Civil Rights leader Martin Luther King, Jr. Though the event fell four days after King's death, they were originally scheduled for the day before his funeral. Producers agreed to delay the event out of respect to those mourning King — and to give prominent Hollywood figures like Sidney Poitier, Louis Armstrong and Sammy Davis Jr. a chance to attend both his funeral and the glitzy event. The ceremony was subdued when it aired on April 10.
More from Entertainment Cheat Sheet:
Want more great content like this? Sign up here to receive the best of Cheat Sheet delivered daily. No spam; just tailored content straight to your inbox.