5 TV Sitcoms from the 1990s that Need to Make a Comeback
It's happened. 1990s nostalgia — which has already crept into the film world over the past few years — is poised to take over television. The ABC hit Boy Meets World has already returned in the form of sequel series Girl Meets World, and now Netflix is set to bring viewers back to the world of Full House with its upcoming original series Fuller House. If the streaming service manages to attract an audience with its latest venture, it's quite likely that other shows could wind up coming back to life for an update. Here are five comedy series from the 1990s that we think may be due for another shot in the spotlight.
1. Married… with Children (1987-1997)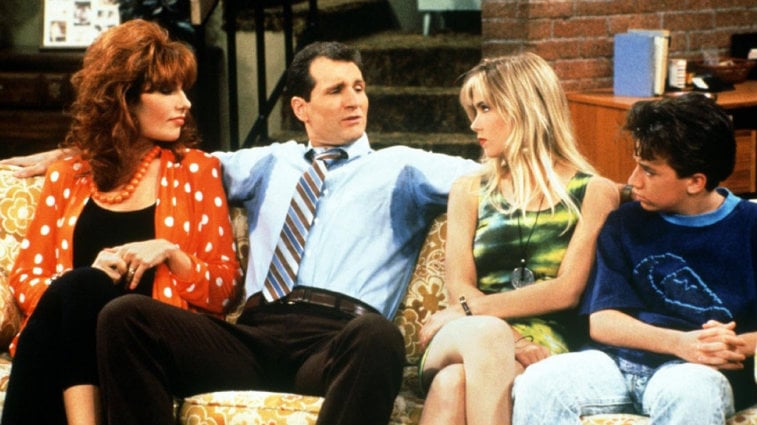 For 11 seasons, the dysfunctional Bundy clan was a staple for Fox and served as the first prime-time television series to appear on the network. Ed O'Neill and Katey Sagal lead the cast as Al and Peggy Bundy, while Christina Applegate and David Faustino memorably played their equally cynical children Kelly and Bud. Unlike many other nostalgic favorites, a Married… with Children revival is actually in development. At this point, it's unclear if the project is officially a go and, if it happens, which cast members from the show will return, but it's easy to imagine Bud as the head of his own maladjusted family, with his parents lurking around as recurring players at least.
2. The Fresh Prince of Bel-Air (1990-1996)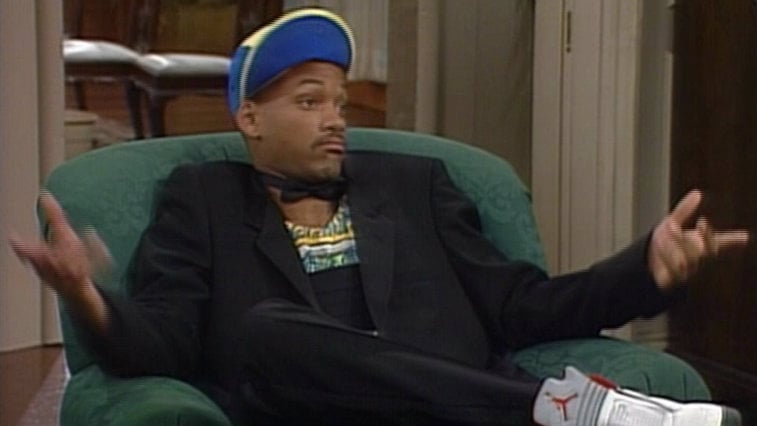 Sure, Will Smith is unlikely to return to television, given his status as one of the biggest movie stars in the world. However, there's no reason he couldn't pop up for a guest spot on a new take on his classic sitcom The Fresh Prince of Bel-Air. Flipping the original premise on its head, Will could even send his streetwise son or daughter to live with his cousin Carlton (Alfonso Ribiero) in California, allowing Ribiero to serve as the new lead of the show. After all, his Dancing with the Stars victory in 2014 brought him back to the spotlight, and his character served as the breakout of the original series. The series could even write in the death of Uncle Phil to give the story some heart and pay tribute to the late James Avery.
3. The Larry Sanders Show (1992-1998)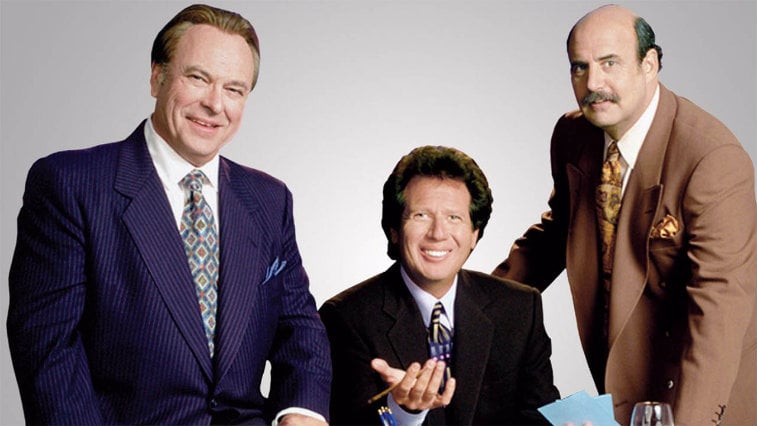 Long before meta-humor became mainstream, The Larry Sanders Show chronicled the behind-the-scenes story of a fictional late-night talk show, often featuring celebrities playing exaggerated versions of themselves. The show — and star Garry Shandling (who co-created the show), Jeffrey Tambor and Rip Torn — won a ton of awards and critical praise during its six-season run, and the time has never been better for its brand of incisive satire to return to television. In fact, a revived Larry Sanders could even center on the eponymous talk show being brought back in a post-30 Rock world in a bid to stay relevant. Just imagine the show commenting on the absurdity of its own return, and infinite comedic possibilities emerge.
4. Mad about You (1992-1999)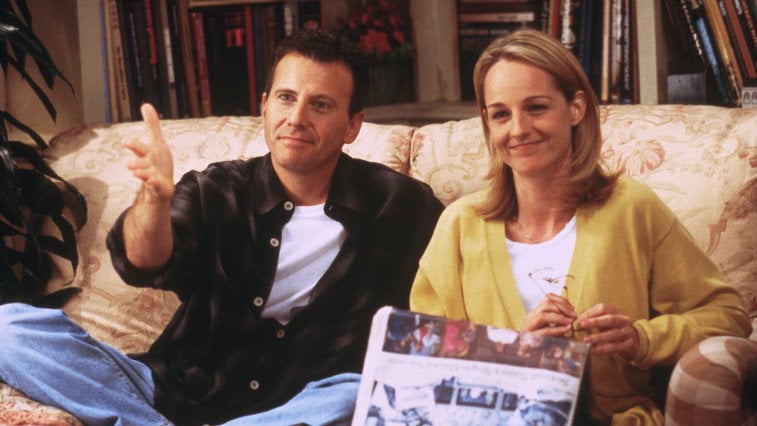 Co-created by star Paul Reiser, Mad about You followed newlyweds Paul (Reiser) and Jamie (Helen Hunt) through their early 30s and all the conflicts that arise personally and professionally during this stage of life. Finding the right launch pad for a revival could be tricky, considering the flash-forward involved in the original show's finale, but it almost certainly would involve Paul and Jamie adjusting to another stage in their relationship and their daughter Mabel. Reiser and Hunt had dynamic chemistry, and it would be fun to recapture that, if only for a few episodes. Plus, Friends fans hoping for more of that show could get a bit more of Phoebe's twin sister Ursula (Lisa Kudrow), who was a recurring character on Mad about You.
5. Living Single (1993-1998)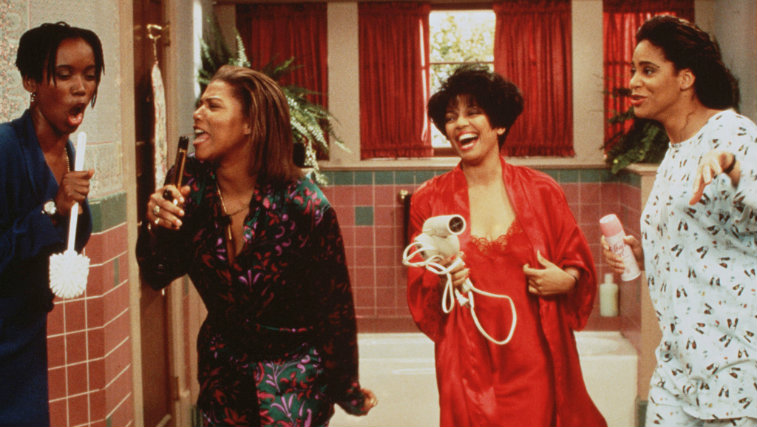 Another long-running Fox hit, Living Single centered on a group of six Brooklyn friends — played by Queen Latifah, Kim Coles and Erika Alexander, among others — and followed their personal and professional lives. With that simple premise, there's little reason that the cast couldn't return for a reunion of sorts, bringing their fan-favorite characters back to check in on what has transpired since the original show ended. This could work especially well if creator Yvette Lee Bowser returns to craft a new story about what happens when their lives intersect again.
Follow Robert Yaniz Jr. on Twitter @CrookedTable
Check out Entertainment Cheat Sheet on Facebook!       
More from Entertainment Cheat Sheet:
Want more great content like this? Sign up here to receive the best of Cheat Sheet delivered daily. No spam; just tailored content straight to your inbox.