5 Typecast Actors Who Broke the Mold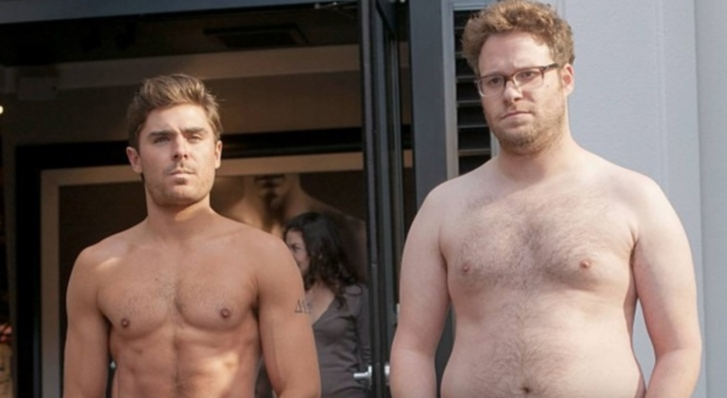 One of the dangers people talk about — particularly when it comes to comedy and action films — is that as an actor you'll be stuck in a niche and directors will be unwilling to cast you in a more diverse set of roles once an audience grows accustomed to seeing you play one thing or another. This happens a great deal with actors like Seth Rogen that you've come to expect in very specific types of rolls, but probably not in a Tarantino film, or a thriller.
Of course, there are actresses and actors that make short lived forays outside of their comfort zone — think Paris Hilton in House of Wax — but never really transform their careers into a more open collection of roles despite these attempts. But there are other actors who more successfully demonstrate ability in a more diverse set of roles, opening doors to different film projects and TV roles as a result of this versatility.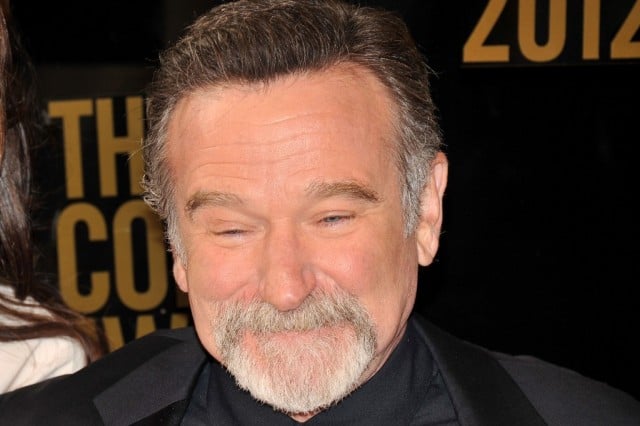 1. Robin Williams
Robin Williams began his career as a comedian, making a particularly big splash at the start when he left stand up for the Mork and Mindy television series, a comedy in which he played a socially confused alien visiting earth. This led to bigger things later with major comedy rolls like The World According to Garp and Moscow on the Hudson. But despite having gotten his start in comedy, Williams was able to combine a strong comedic ability with many more serious roles, including Good Will Hunting and Dead Poet's Society.
What's more, he didn't always play a loveable good guy. In One Hour Photo he was convincingly terrifying as a stalker who worked at a photolab. In What Dreams May Come he's a complex character with both positive and negative aspects, an imperfect father, but a loving man in a movie that is hardly the most cheerful look at the afterlife, at least when it comes to hell. He also was successful in snatching up roles in some of today's family classics — movies that have become the basics of so many childhoods — including Jumanji, Aladdin, and Mrs. Doubtfire.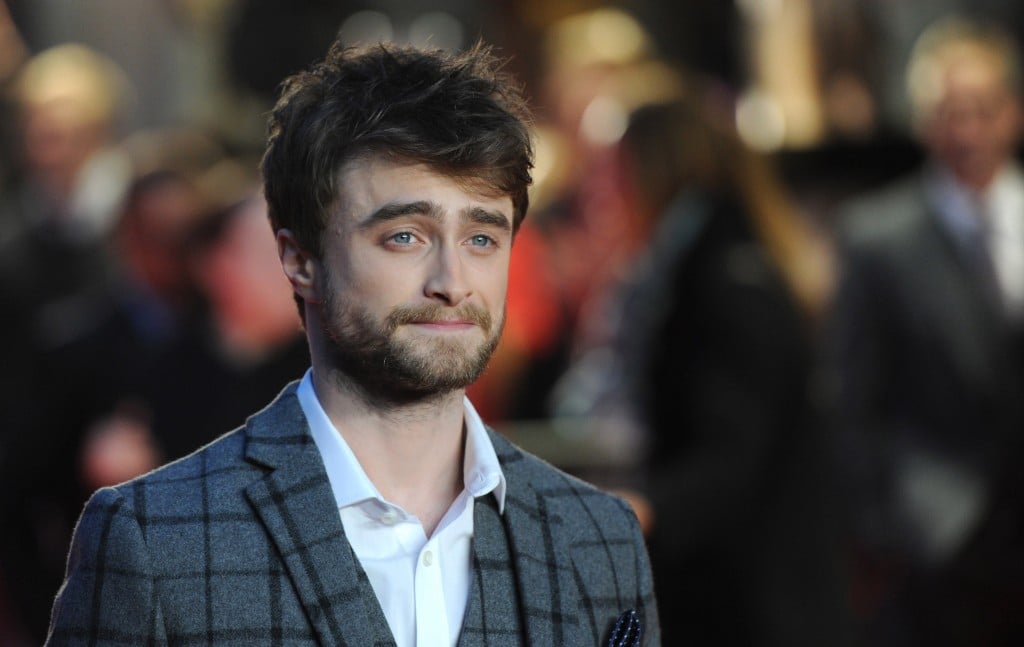 2. Daniel Radcliffe
Playing Harry Potter in the seven-film franchise, one of the most famous and well known young-adult books/movies in recent history, is a pretty significant risk in terms of never escaping the role. And to be fair, it's hard not to see Radcliffe's name without some reminiscent pangs regarding J.K. Rowling's series. However Radcliffe has done an excellent job diversifying his acting portfolio, starring in some rather dark and adult targeted films, including My Boy Jack, a movie set during World War I in which he plays a soldier gone missing, and A Young Doctor's Notebook, a film set in Russia's countryside where he flounders as a newly graduated doctor with a blossoming drug problem and a dull bone saw. 
3. Kristen Stewart
Twilight was one of those films that grossed an incredible amount of money and got a great deal of attention, however as a career move it was risky given the general hatred for the film by many, and just a general lack of respect for the movie as a contribution to cinematography. Stewart's acting in the film was also attacked often and harshly, making it even more of a risk factor for her. Twilight wasn't Stewart's first film, but it was one of her biggest films and it helped to mark the transition in her career from young actor playing younger roles to an adult star with a wider array of options, moving from superficial fantasy roles like the one in Snow White and the Huntsman to more developed roles like in the 2014 indie film Clouds of Sils Maria.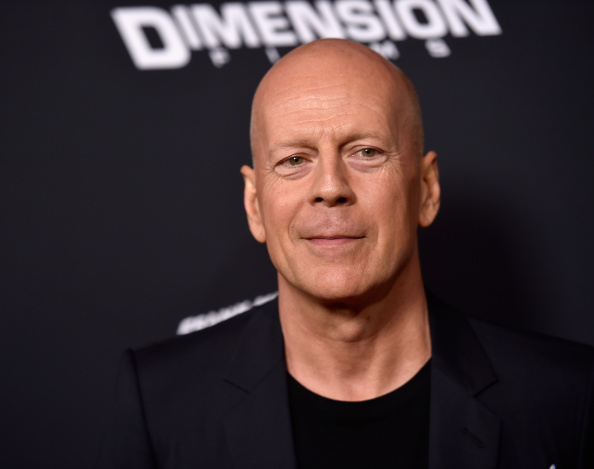 4. Bruce Willis
Bruce Willis is perhaps most famous for some of his iconic action movie roles (Die Hard), and if you were to ask "what kind" of actor he was, most would say an action star. That being said, he's also found his way into some other very well known films that have had little to nothing to do with the action genre, or using his action career to help propel him into comedic rolls like The Whole Nine Yards and Fast Food Nation. He's also played some more creative rolls in films like Moonrise Kingdom, Pulp Fiction, Breakfast of Champions (based on the book by Kurt Vonnegut), and even The Sixth Sense, one of his best known films, was really more of a cerebral thriller than an action film.
5. Jim Carrey
Like Robin Williams, Carrey has managed to not only find success in comedy, his birth place in the film world, but also in more serious films, often still utilizing the sort of goofy style that's so successful in his comedies, but reappropriating to flesh out his characters in more serious roles. So while early comedies like Ace Ventura Pet Detective, Dumb & Dumber, and The Cable Guy may have been big hits, the films he is more recently known for, and arguably have earned him equal respect as an actor, have been more dramatic. The Truman Show and Eternal Sunshine of The Spotless Mind are two particularly well known examples of his dramatic work, and he's even taken a foray into horror movies, as seen in The Number 23.
More Entertainment Cheat Sheet:
Follow Anthea Mitchell on Twitter @CSAntheaM
Want more great content like this? Sign up here to receive the best of Cheat Sheet delivered daily. No spam; just tailored content straight to your inbox.