5 Video Game Movies that Need a Reboot
Wreck-It Ralph and Scott Pilgrim vs. the World are among that films to prove that projects inspired by the world of video games can be fun, distinctive cinematic experiences. However, releases that attempt to adapt an existing video game franchise for the big screen are much dicier proposition. While a few manage to succeed (namely, the Resident Evil franchise), most attempts fall flat in their efforts to build a solid film series. Yet, this year brings such high-profile films as The Angry Birds Movie, Warcraft, and Assassin's Creed, offering perhaps the best chance yet that video game adaptations could work. With Oscar winner Alicia Vikander announced as the new Lara Croft in the upcoming Tomb Raider reboot, we look back at some other video game series that could be due for another shot at big-screen success.
1. Super Mario Bros.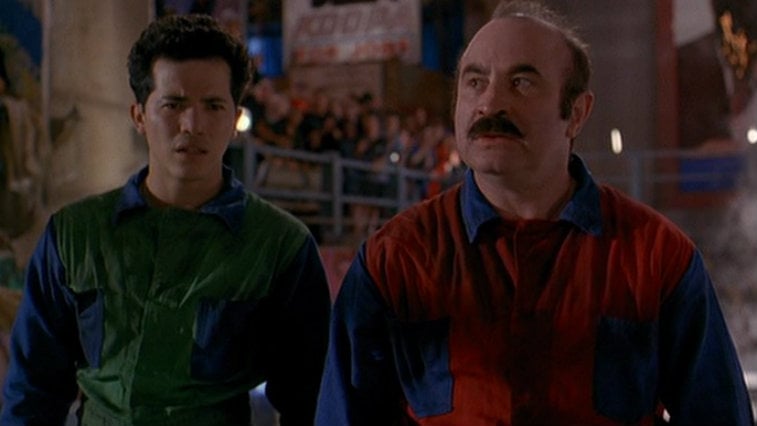 This franchise stands as one of the most popular (and best-selling) in gaming history, and its rich world of fantastical baddies and cool visuals would be the perfect fit for a computer-animated adventure in line with something like The LEGO Movie. That's why the 1993 adaptation was such a massive disappointment. Bob Hoskins and John Leguizamo headline the notorious misfire, which ignores everything that made the games great. Here's hoping someone soon discovers that a more faithful film version could be loads of fun.
2. Mortal Kombat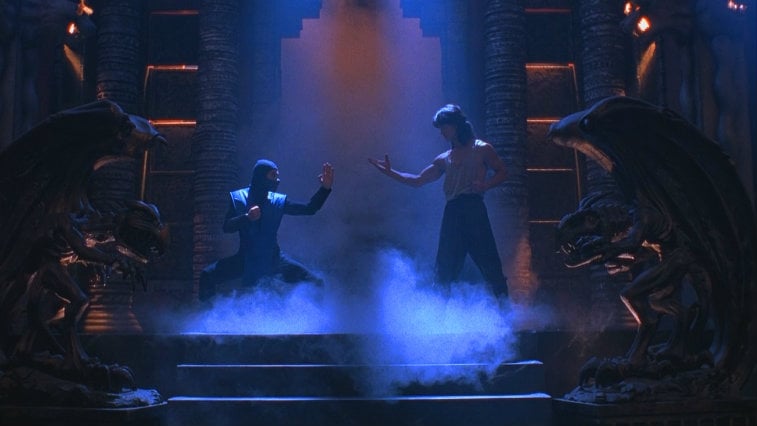 There's not a lot of narrative complexity to this franchise. So it stands to reason that the film version would be just as straightforward. Centering on a tournament in which Earth's fate hangs in the balance, the 1995 film — directed by Resident Evil filmmaker Paul W. S. Anderson — was a financial hit and remains a nostalgic favorite for moviegoers who grew up with the games. However, its dreadful 1997 sequel squandered any audience goodwill. Luckily, recent years have seen a popular web series reinvigorate interest in rebooting the Mortal Kombat franchise.
3. Doom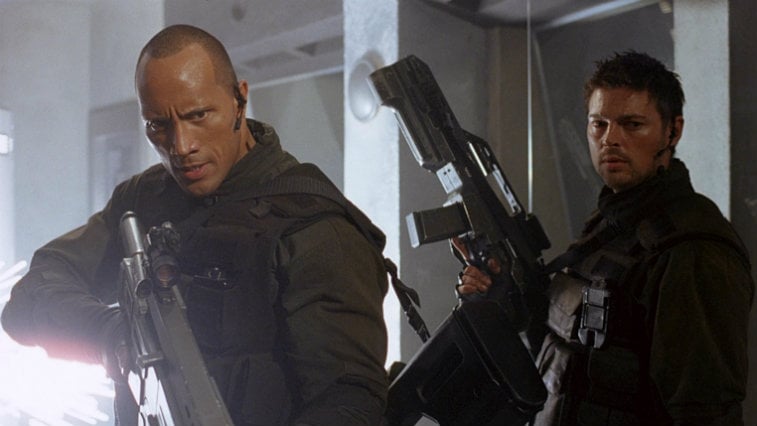 For the most part, this 2005 film ignored what made this first-person shooter work. Instead, the film left stars Dwayne Johnson and Karl Urban in a generic sci-fi action film that only employed the signature style of the games for a single thrilling sequence that employs a first-person perspective. Now that films like the recent Hardcore Henry have fully committed to this concept, there's little reason a new take on Doom can't deliver a film that stays truer to the source material.
4. Max Payne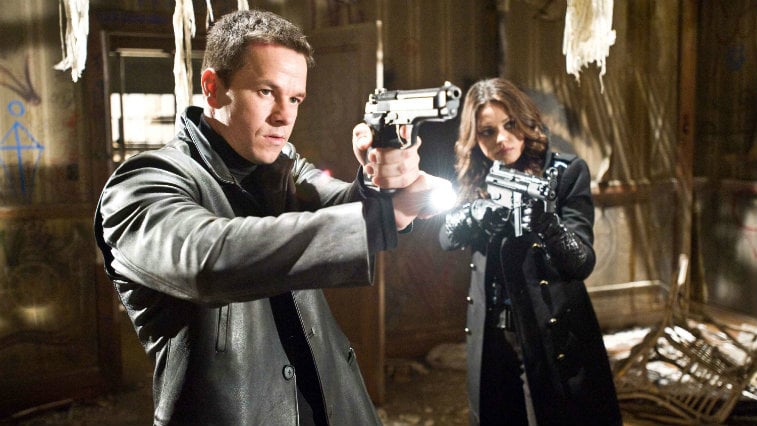 Before they shared the screen in Ted, Mark Wahlberg and Mila Kunis headlined a film version of this third-person shooter. Although the games deliver engaging neo-noir stories set amid an impressive visual style and frequent "bullet-time" sequences, the 2008 film strips the source material of all that makes it so distinctive, transforming it into a bland revenge thriller. In the right hands though, a Max Payne film could be the next Sin City. Here's hoping it gets a chance for redemption.
5. Prince of Persia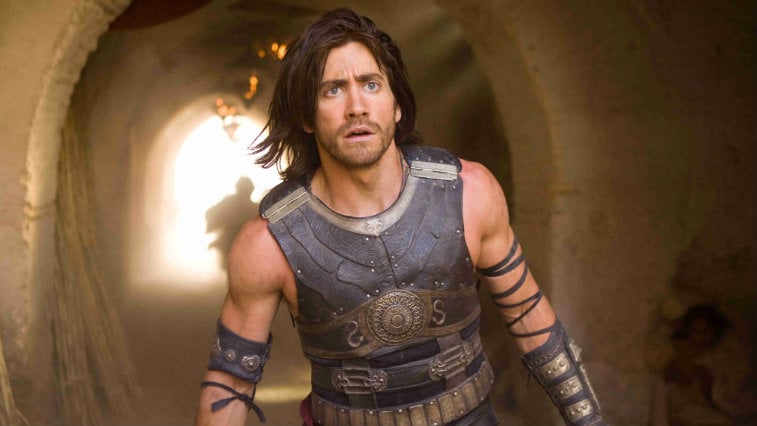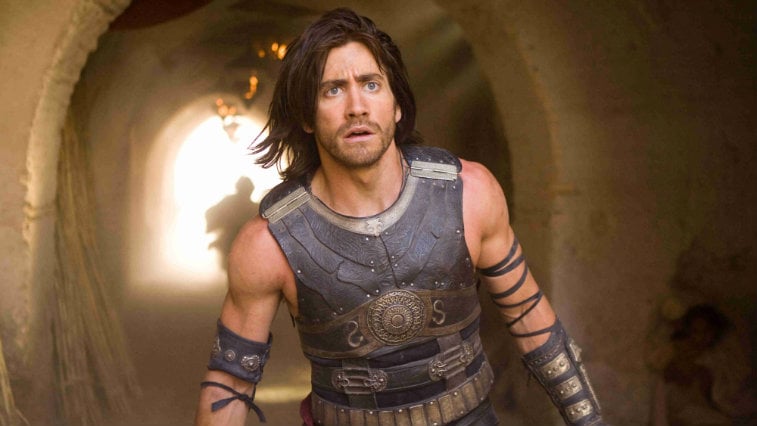 Aside from the poor casting of Jake Gyllenhaal as Prince Dastan, the 2010 film version of this game series should have kickstarted a franchise in the vein of the Indiana Jones films. Although it did earn $336 million worldwide, the expensive Prince of Persia: The Sands of Time was a domestic flop and failed to inspire much enthusiasm from moviegoers or fans of the games. Perhaps a fresh approach could translate the games into the next big adventure film series.
Follow Robert Yaniz Jr. on Twitter @CrookedTable
Check out Entertainment Cheat Sheet on Facebook!       
More from Entertainment Cheat Sheet: