5 Ways Nintendo Is Stepping Up Its Game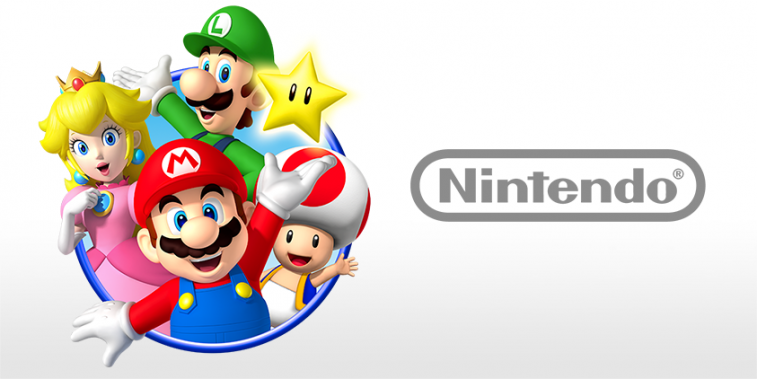 Nintendo is a monolithic figure in the games industry that many look up to and respect, though others look upon the company as childish or pandering to players outside of a core audience.
Say what you will about the birthplace of games like Super Mario Bros. or The Legend of Zelda, but Nintendo has this business thing on lock. In fact, 2015 could have been one of Nintendo's greatest years in some time, with strong Q2 2015 sales numbers and profits trending upward from there thanks to amiibo-centric releases like Animal Crossing: Happy Home Designer and the unorthodox online efforts of games like Splatoon.
There's a new platform on the horizon, a score of new releases featuring familiar franchises, and even more amiibo figures on the way as well. It's a great time to be a fan. Here are five ways Nintendo is really bringing it these days.
1. Creating and popularizing amiibo figures
While Activision's Skylanders series is still successful, and Disney Infinity is releasing pack after pack of additional figures and playsets, it's the amiibo line that's swept the nation.
The furor over retailer-specific releases, stock shortages, and functionality of amiibo have given them their popularity, and now that Nintendo has provided more stock to keep things rolling, amiibo are plentiful and easy to procure, yet still sturdy, useful pieces in the NFC arena.
You can use them in a swath of Nintendo's various releases, including the Nintendo 3DS, and they're attractive pieces on their own, completely discounting functionality. They're the Nintendo figures have fans been wishing for ever since EarthBound made its way westward, and they're affordable.
It's one of the best moves Nintendo has ever made, and there's no stopping the amiibo train as even more figures roll out each month or so.
2. Rolling out the Nintendo NX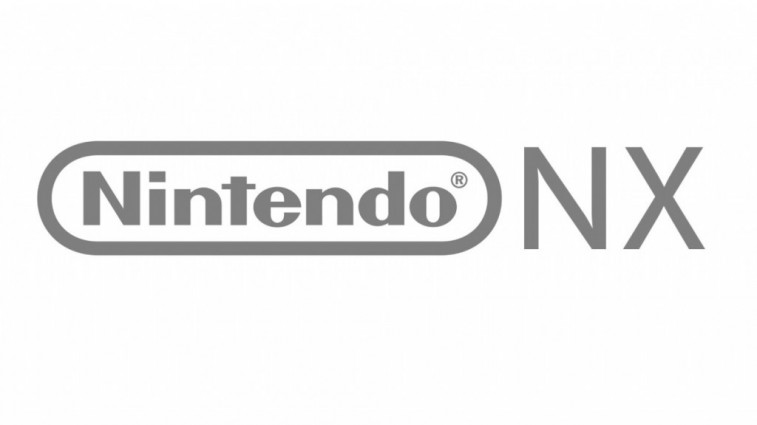 Nintendo's next console and platform project is codenamed Nintendo NX, and the company is fully focused on making it the best it can be. While the specifics of what the NX actually is are still closely guarded secrets at the moment, rumors that it will be a multi-platform device with a special controller have been making the rounds ever since the project's official announcement.
Nintendo has opted to keep mum on the NX until 2016, but that can't keep us from trying to guess what all it might entail. Whatever the case may be, it's a bold move for Nintendo to push ahead with a new platform of any type when the Wii U is still finding success with games like Splatoon and an upcoming The Legend of Zelda title, as well as the surprisingly popular Super Mario Maker.
It's a strong indicator of the company's willingness to keep pushing boundaries, just as it did when the Nintendo DS made the scene, and a reminder that there's still a lot of interesting new things to come beyond that in the mobile sphere.

3. Giving the fans what they want
You'd think giving fans what they want would be a no-brainer among companies that want to perform well, but sometimes this just doesn't happen. The fact that Nintendo is keen on listening to and acting on fan feedback catapults it leagues ahead of the competition. Though Sony and Microsoft did an admirable job of this over the last year or so with a few of their offerings, it's Nintendo that has consistently come through for the fans and offered the exact things consumers have been clamoring for.
For example, the addition of characters like Cloud from Final Fantasy VII and Bayonetta in Super Smash Bros. was the direct result of fan input after a call for votes for additional brawlers made the rounds. Meanwhile, the creation of a Nintendo Account system to replace the Nintendo Network ID that will tie together user experiences on mobile, PC, 3DS, Wii U, and the upcoming NX platform is a dream finally realized for Nintendo fans.
These moves will likely inspire brand loyalty, and with Nintendo having undergone a transformative period this year, it needs fans to get back on board. Listening to consumers is a move in the right direction.
4. Branching out into mobile
Mobile gaming is the way of the future, and if you're not at least a little embedded within the world of Android or iOS game creation, you're falling behind. Nintendo has opted to partner with mobile giant DeNA to bring branded titles such as Pokémon Shuffle and the upcoming Pokémon GO to mobile handsets, as well as several other unnamed releases that are coming up on the docket.
Entering the mobile sphere means maximizing the potential for revenue and attracting new customers, such as those who wouldn't normally game on the platforms Nintendo currently offers. Mobile gaming is accessible to a much wider subset of people, regardless of income, and the inexpensive pricing structure of games like Pokémon Shuffle that offer in-app purchases or other premium options allows for revenue to come in at a steady rate. Thus, Nintendo gets extra cash, and consumers get more ways to access the company's products.
Nintendo won't be left behind with the mobile gaming boom, and that can only be a positive thing.
5. Staying true to the brand

When you make video games as a business, it can be hard to keep in touch with fans and consumers while still turning profits. Nintendo has often wavered when it comes to staying true to its roots, but 2015 was a reminder that the company is very much in tune with those who grew up with them and fans around the world.
Though the passing of the beloved Satoru Iwata, once president and chief executive of Nintendo, dampened some of the brightness that radiates from Nintendo's products, and communications with fans, it's still very clear the company knows its audience and how to relate to them. Which other company would spring for custom Jim Henson puppets for the company heads?
Nintendo may have strayed from the path that made it great in the first place multiple times over the years, but in the end it's returning and staying true to the brand with happy-go-lucky commercials and personable player-direct presentations of games coming down the pipeline. It's a brand that makes people smile, and it certainly looks like it's going to continue to do so for some time.
Follow Brittany on Twitter @MolotovCupcake
More from Entertainment Cheat Sheet:
Want more great content like this? Sign up here to receive the best of Cheat Sheet delivered daily. No spam; just tailored content straight to your inbox.