The Worst Disney Movies Ever Made
Walt Disney Animation Studios has created countless cinematic masterpieces since its first animated feature, Snow White and the Seven Dwarfs, in 1937. In fact, the studio has really been hitting its financial and creative stride in the past few years, with imaginative hits like Wreck-It Ralph, Frozen, Big Hero 6, and Zootopia establishing a second Disney Renaissance.
Still, not all of Disney's animated features have been as strong. Here's our take on some of the worst films released by Walt Disney Animation Studios. For the record, we're not including those animated films released by other divisions of Disney, such as Pixar Animation Studios and DisneyToon Studios.
1. Saludos Amigos (1943)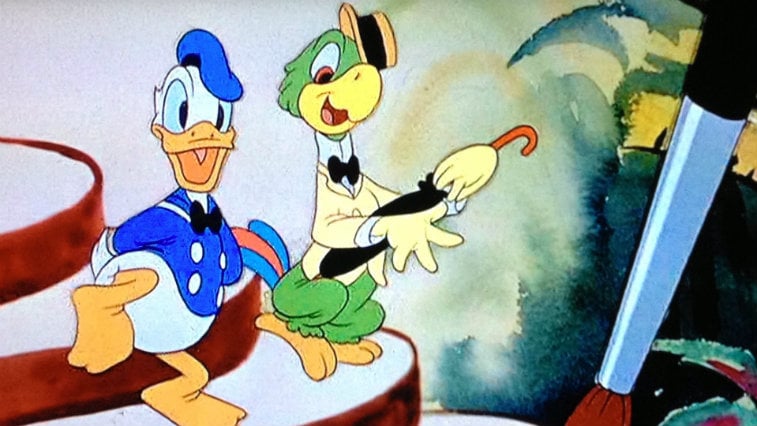 The sixth Disney animated feature, Saludos Amigos was the first of several "package films" the studio put out in the 1940s. Rather than a singular narrative, the release features four segments, including appearances by classic Disney characters Donald Duck and Goofy. Its introduction of Brazilian parrot José Carioca set up the development of The Three Caballeros two years later.
Aside from the fact that its quaint depiction of Latin America could be considered racist by today's standards, Saludos Amigos kicked off a creative drought for Walt Disney Animation Studios that wouldn't yield another classic until 1950 release Cinderella.
2. Fun and Fancy Free (1947)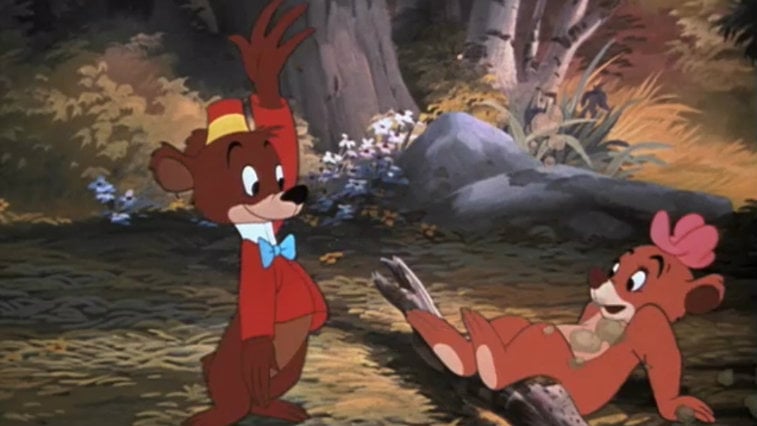 Another of the 1940s package films, this one isn't even united by a common theme, as Saludos Amigos was. Rather, Fun and Fancy Free is a disparate blend of two distinct segments: "Bongo," based on the Sinclair Lewis story "Bongo the Bear," and the better known "Mickey and the Beanstalk", an adaptation of fairy tale Jack and the Beanstalk. While neither segment is particularly bad, they lack the polish and memorable magic of so many other Disney animated films.
No wonder many of the studio's 1940s features — including Make Mine Music and Melody Time — are often forgotten even by hardcore Disney fans. Still, they helped to fund beloved classics like Peter Pan and Alice in Wonderland. So perhaps their existence was not without purpose.
3. The Black Cauldron (1985)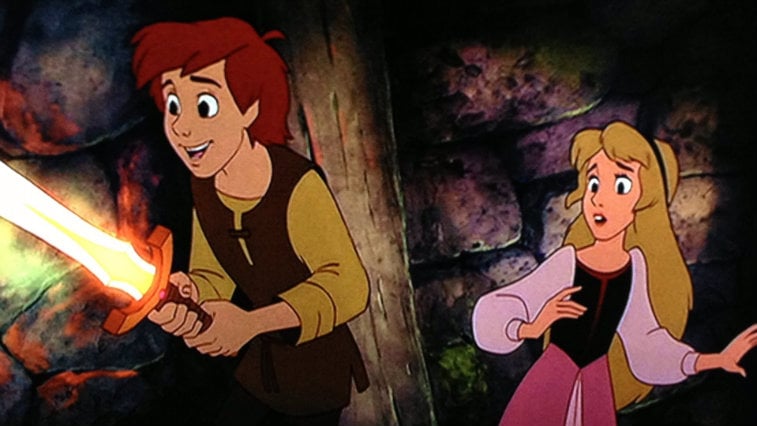 Following a hot streak in the 1950s, 1960s and (to a lesser extent) 1970s, Disney faced one of its most infamous misfires in the mid-1980s with this adaptation of Lloyd Alexander's The Chronicles of Prydain novels.
At the time of its release, The Black Cauldron was the most expensive animated film ever made, and whether by its dark content (which made it the first Disney animated film to receive a PG rating) or its more obscure source material for U.S. audiences, the film was poorly received and put the future of Disney animation in jeopardy. It has since developed a small cult following, however, and Disney is reportedly developing a new take on Alexander's novels.
4. Home on the Range (2004)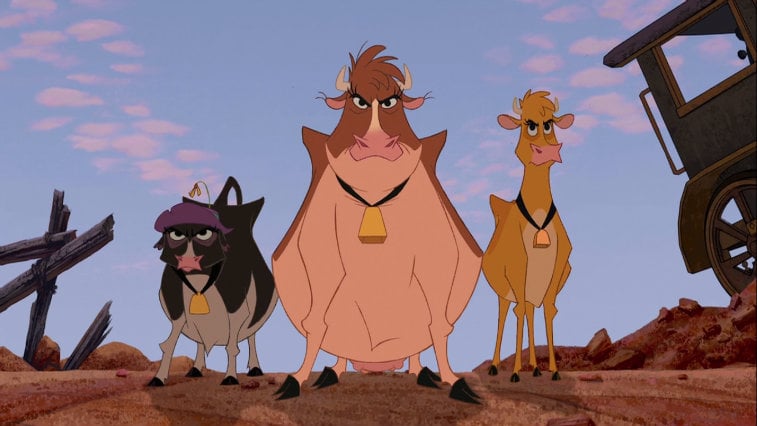 In the early 2000s, computer animation rose to the forefront, thanks to the efforts of Pixar and rival Dreamworks. However, the fact that Home on the Range was among the last hand-drawn animated films Disney released likely had little to do with its visual style. Rather, the film's story — which centers on a trio of cows out to capture a cattle rustler — lacks imagination, and its humor is inherently lazy, playing to the most obvious gags and offering little in the way of a compelling experience for the whole family. Considering its track record of quality entertainment, Disney should have known better by now.
5. Chicken Little (2005)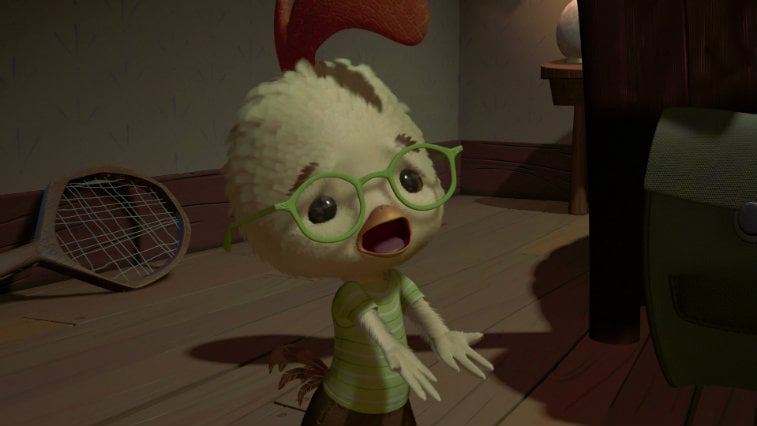 Just a year after Home on the Range disappointed critics and audiences, this film marked Disney's first foray into fully computer animated films and proved that the animation style often has little bearing on whether or not a film resonates with moviegoers. Based on the titular fable, Chicken Little was a box office hit but featured some of the same story problems as its predecessor. As such, its tepid critical reception may have been a contributing factor in Disney's acquisition of Pixar the following year, a move that placed Pixar head John Lasseters as chief creative officer of all Disney animation.
Follow Robert Yaniz Jr. on Twitter @CrookedTable
Check out Entertainment Cheat Sheet on Facebook!