6 1990s TV Shows That Aren't as Good as You Remember
Nowadays, 1990s nostalgia appears to be rapidly nearing critical mass. While films like Independence Day: Resurgence make their way to theaters 20 years later, the re-emergence of 90s TV hits like The X-Files, Full House and the upcoming Twin Peaks revisit indicate that there is truly no escape from the past. Some shows might be worth a comeback, but the overwhelmingly negative critical response to Fuller House proves that sometimes looking back isn't always a good idea. Here are six 1990s TV shows that probably don't stand the test of time. For the record, we're limiting this list to shows that started their run in the 90s, regardless of whether they crossed over into the next decade.
1. Beverly Hills, 90210 (1990-2000)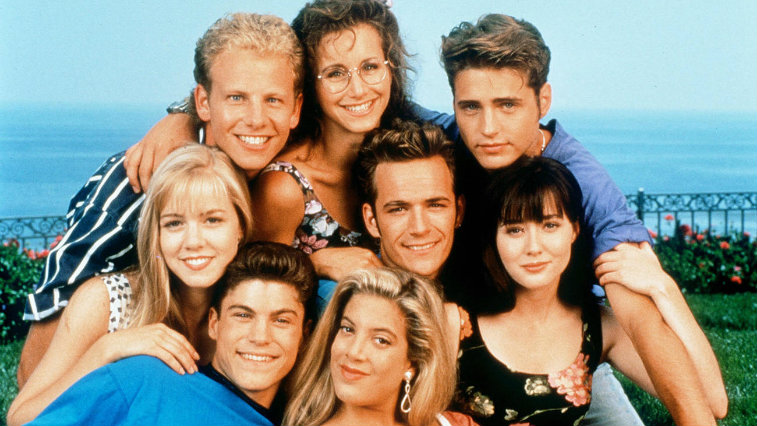 Today's teens have Pretty Little Liars, The Vampire Diaries and their choice of superhero-themed dramas to choose from, but in the 1990s, this was undoubtedly the teen soap opera of the moment. The show is notable for serving as the breakout star vehicle for actors like Luke Perry, Shannen Doherty and Ian Ziering (younger viewers might know him from the Sharknado films), and its complicated romantic webs were the cornerstone for a generation. Of course, the show ultimately spawned a successful spin-off in Melrose Place, and both shows were subsequently revived in the 2000s. The original, however, might seem contrived and melodramatic if fans were to tune back in.
2. Home Improvement (1991-1999)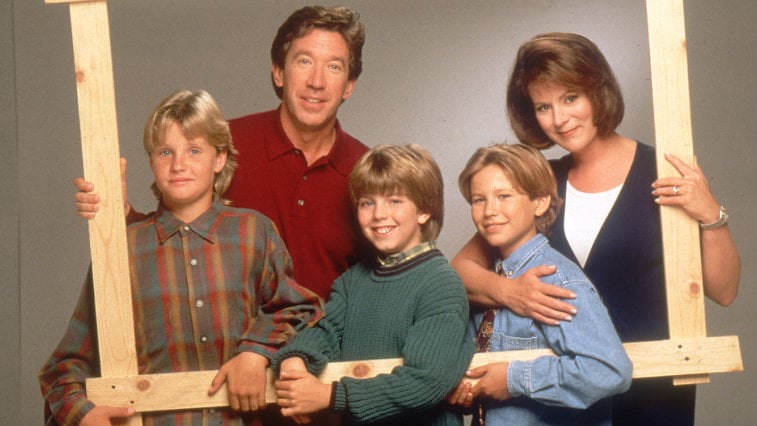 Oh, ABC. Back in the 1990s, the network churned out so many family sitcoms (Step by Step, Family Matters, etc.) in a bid to establish itself as the go-to viewing destinations for parents to watch wholesome, hilarious entertainment with their children. This particular show — inspired by Tim Allen's testosterone-fueled stand-up routine — centers on a good-hearted but largely dim host of a home improvement show as he attempts to balance his personal life. At the time, Allen's shtick (often punctuated by his trademark grunts) was fresh enough to carry the show through more than 200 episodes. Still, it bears such close resemblance to other superior shows that its gags might fall flat.
3. Mighty Morphin Power Rangers (1993-1996)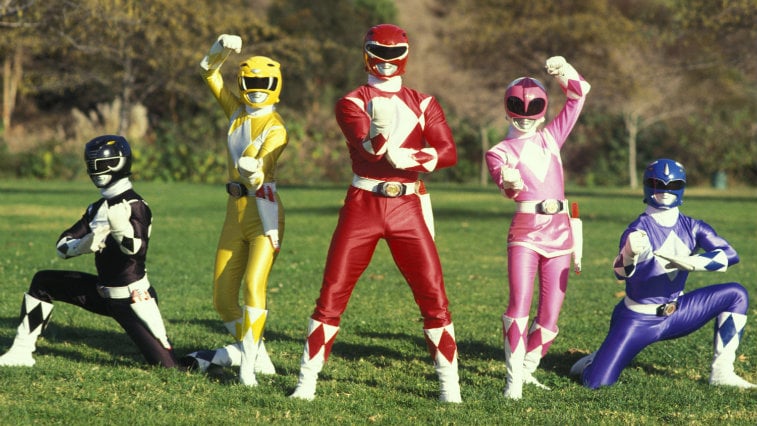 Some fans of this show — which sparked a phenomenon in the early 1990s — may not realize that the franchise has continued to endure ever since, reinventing itself every few years with a different subtitle (e.g., the current incarnation is Power Rangers: Dino Super Charge). Enraptured by the concept of everyday "teens with attitude" being granted to ability to become superheroes, viewers tuned in time and again, collecting toys and helping the series to make the successful leap to the big screen in 1995. However, the repetitive nature of each episode's storyline, the questionable acting and writing, and the blatant re-purposing of action footage from a hit Japanese series likely haven't help the original Mighty Morphin Power Rangers age particularly well.
4. Beavis and Butt-Head (1993-1997; 2011)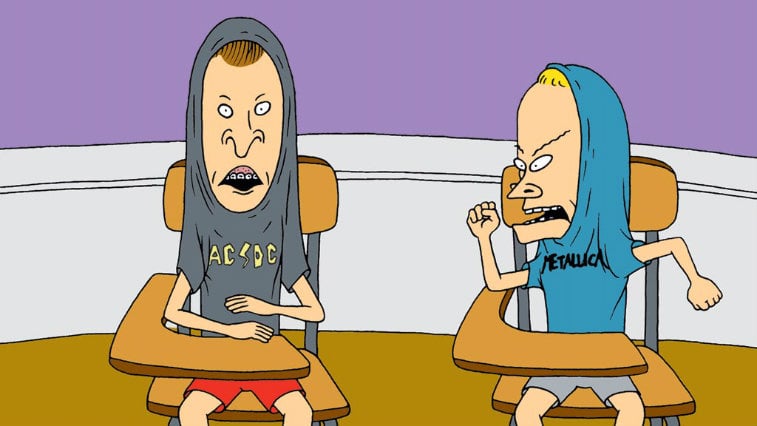 These two slackers were instrumental in putting MTV's original programming on the map, and creator Mike Judge later went on to create King of the Hill and direct 1999 film Office Space, which has since become recognized as a comedy classic. Yet, the inherent shallowness of the dim-witted Texas teens (both of which were voiced by Judge) features little of the wry humor the show's creator would later demonstrate. Instead, its one-note characters are restricted to crude, unimaginative gags that still managed to inspire a feature-length film in 1996. Beavis and Butt-Head was revived in 2011, but that stint lasted a couple of months, proving that their appeal may have run its course.
5. 7th Heaven (1996-2007)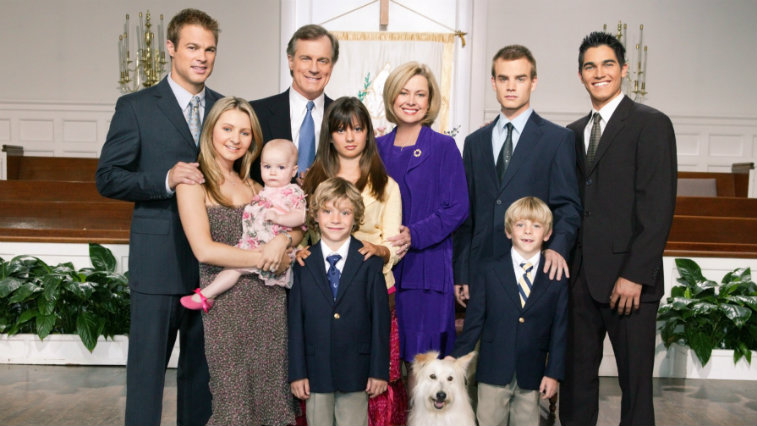 Another show centering on a family, this sappy series — which starred Stephen Collins as a minister raising his seven children with his wife (Catherine Hicks) in their California home — was the very embodiment of the cliched "very special episode" approach to each episode. Often hailed as one of the most family-friendly shows on the air at the time, 7th Heaven demonstrates little nuance in taking on a broad series of moral lessons, hammering each one with the almost non-existent subtlety. Befitting its patriarchal figure, the show erred on the wrong side of preachy melodrama, and despite its good intentions, it simply comes across as a more serious, less enjoyable Full House.
6. Will and Grace (1998-2006)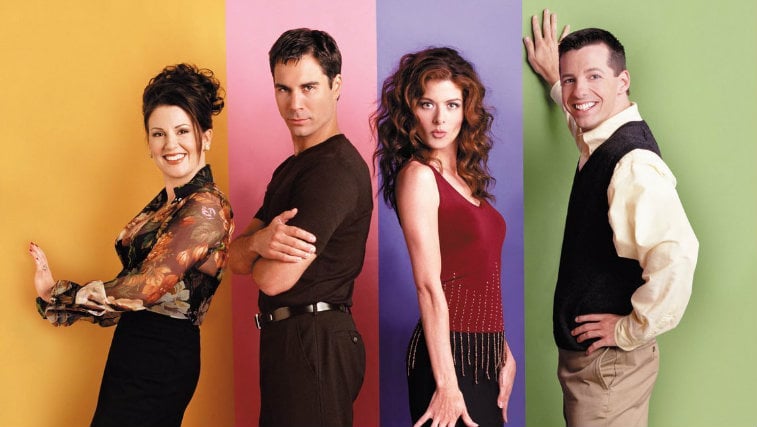 To some, Will and Grace was considered a pivotal series in helping gay characters break into the mainstream, and it certainly deserves credit for its role in that respect. However, the show's usage of gay stereotypes falls incredibly flat by today's standards. Centering on the friendship between gay lawyer (Eric McCormack) and his straight best friend (Debra Messing), Will and Grace made a distinct effort to take on a number of topics considered taboo for network television at the time, but we're confident that the more enlightened social landscape would roll its collective eyes at how gay characters are portrayed, especially considering the more well-rounded portrayals that have since emerged.
Follow Robert Yaniz Jr. on Twitter @CrookedTable
Check out Entertainment Cheat Sheet on Facebook!       
More from Entertainment Cheat Sheet: