6 Actors Who Got Their Start in 'B' Movies
Most actors dream of their breakthrough moment — when a movie they make hits it big and they become international superstars. And while it's hard to imagine it, the biggest A-listers in the world were once struggling performers, willing to try nearly anything to get a chance at fame and fortune.
For these performers, sometimes the movies they hoped would help them get their foot in the door in Hollywood end up being a bit of an embarrassment. They're low-budget horror sequels and straight-to-video releases that didn't exactly build their starpower.
Some actors wear these movies like badges of honor, as a reminder of how far they've come. Others would rather pretend they don't exist. Here are six famous actors who got their start in less-than-stellar "B" movies.
1. Leonardo DiCaprio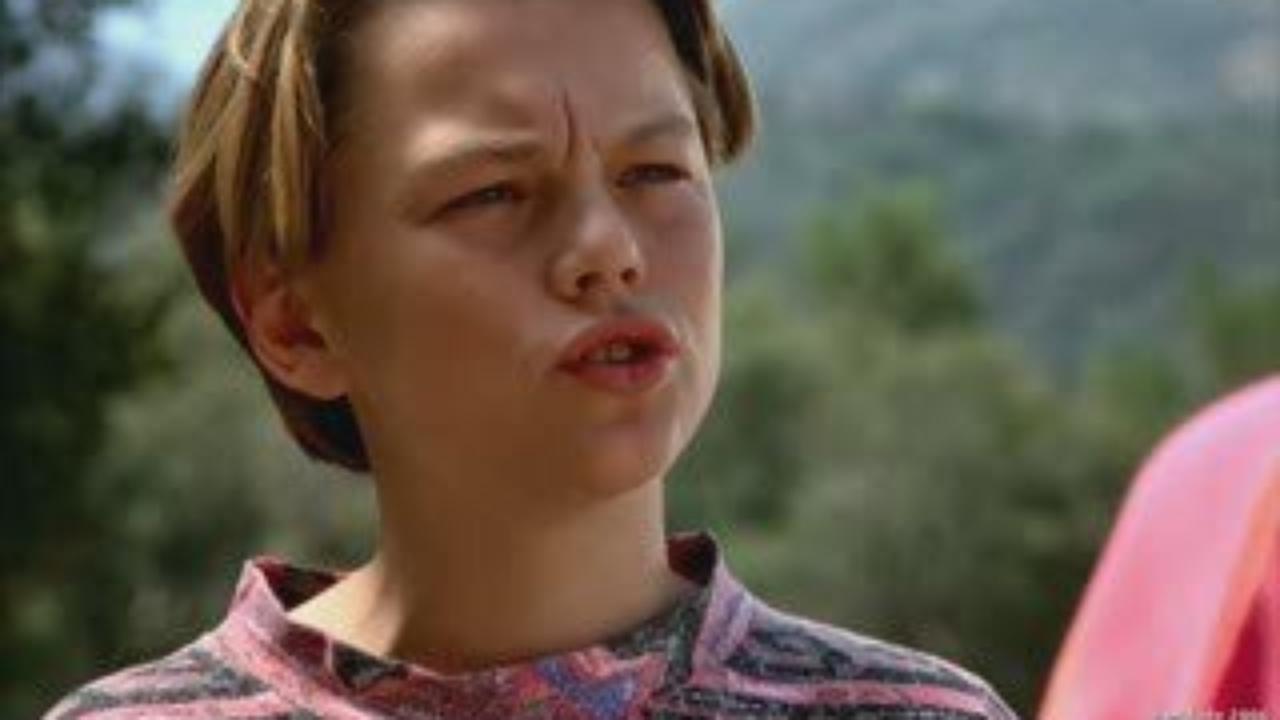 It seems like Leonardo DiCaprio has been an A-list actor forever. But believe it or not, there was a time when he was just another wannabe star — and he took plenty of low-profile roles to build up his resume. Before The Revenant, The Wolf of Wall Street, and Titanic, DiCaprio got his cinematic start in the low-budget horror movie Critters 3.
He played Josh, a young boy whose biggest problem is his jerk of a stepdad — that is until a band of creepy Krites rolls into town. Despite a lackluster script, a largely implausible plot, and the fact that the critters look more like deranged hedgehogs than legitimately scary aliens, the future Oscar-winner did his best with the material he had.
2. Amy Adams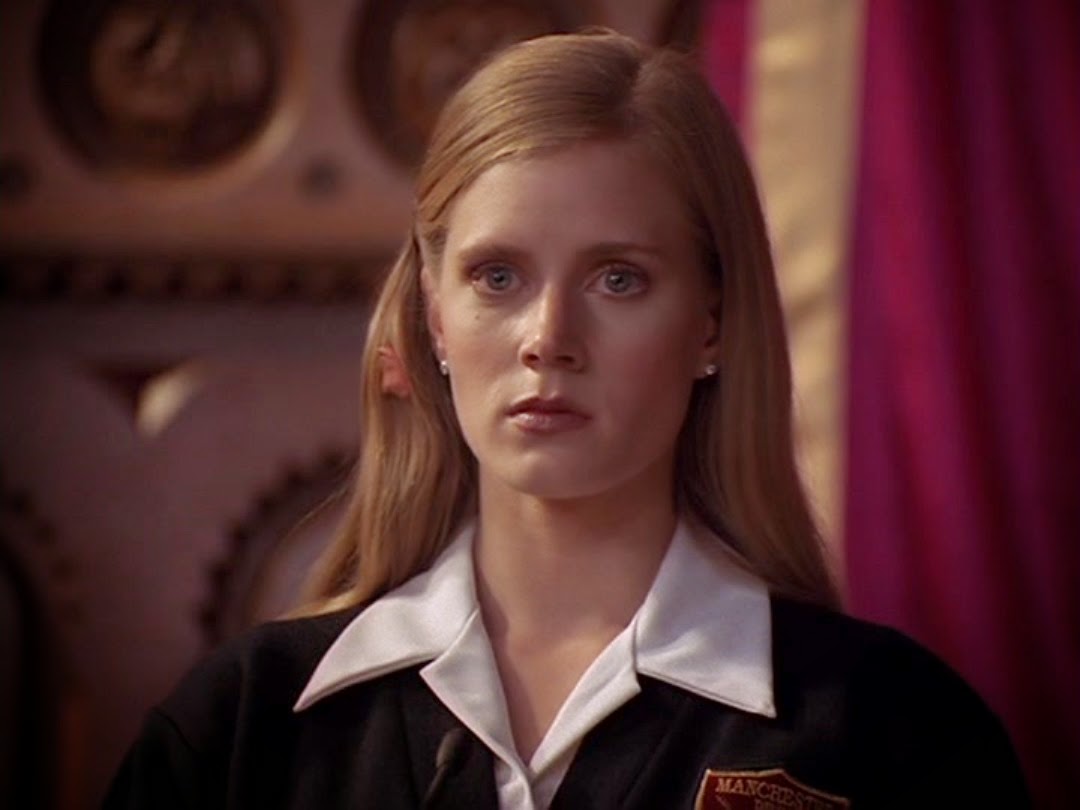 These days, Amy Adams is one of the most sought-after and respected actresses in Hollywood. But in 2000, she was still looking for her big break — sometimes in questionable places.
In 2000, she booked a role in Cruel Intentions 2, a prequel to the 1999 sexy teen thriller starring Reese Witherspoon and Sarah Michelle Gellar. Adams took on Gellar's role as the manipulative prep school student Kathryn, which meant she had a chance to show off her villainous side and delve into some pretty salacious material.
Unfortunately, Cruel Intentions 2 wasn't able to capitalize on the relative success of its predecessor. It was hastily released in the direct-to-video market in 2000, and failed to become a career launching point for any of its stars.
3. Brad Pitt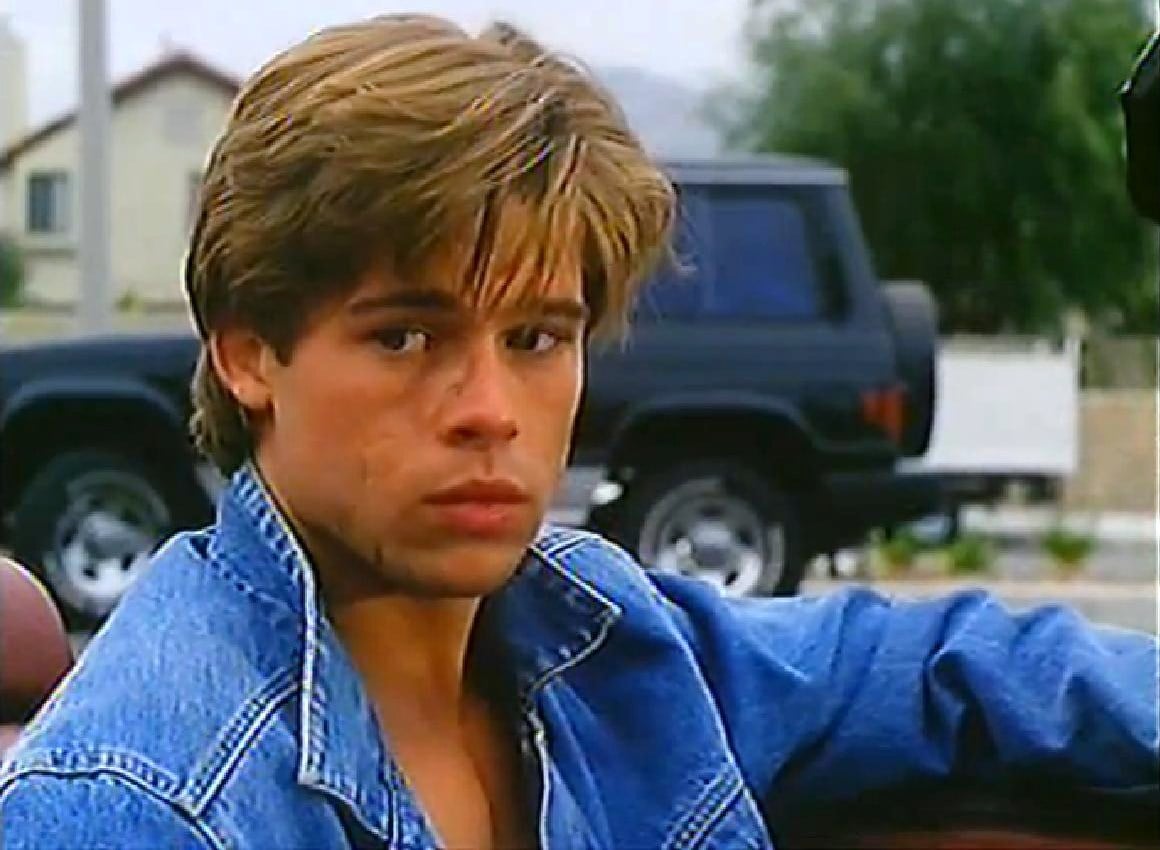 He's an award-winning actor, producer, and philanthropist, and one of the most recognizable stars in Hollywood history. But Brad Pitt also has the esteemed honor of starring in one of the worst movies ever made. Before he became an international heartthrob in Legends of the Fall, he starred as Dwight, a dopey athlete, in the 1989 slasher film Cutting Class.
He spends most of the movie being chased through his high school by a demented classmate and falling victim to some horrifically campy dialogue. Amazingly, Pitt's charisma managed to come through in a few scenes — but it wasn't enough to transform the movie from a campy mess to a real success.
4. Charlize Theron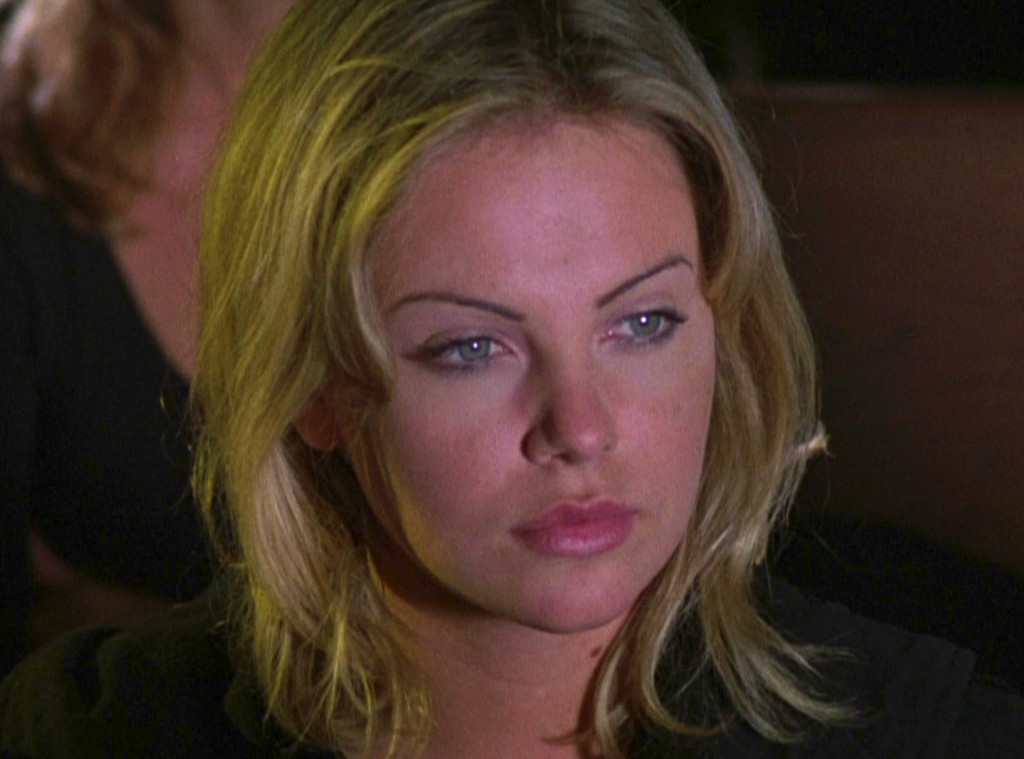 It's difficult to imagine a reality in which Charlize Theron would be cast in a movie and not featured prominently. But that was the case with her role in Children of the Corn III: Urban Harvest. In fact, she didn't even have a speaking role in this 1995 box office flop about two rural teens who wreak cultish havoc in Chicago.
Theron played a member of the cult — but was more or less an extra. The future Oscar-winner did get a brief moment in the spotlight, but it was while she was being devoured by a weird tentacle thing. At least no one can say she hasn't come a long way.
5. Jack Nicholson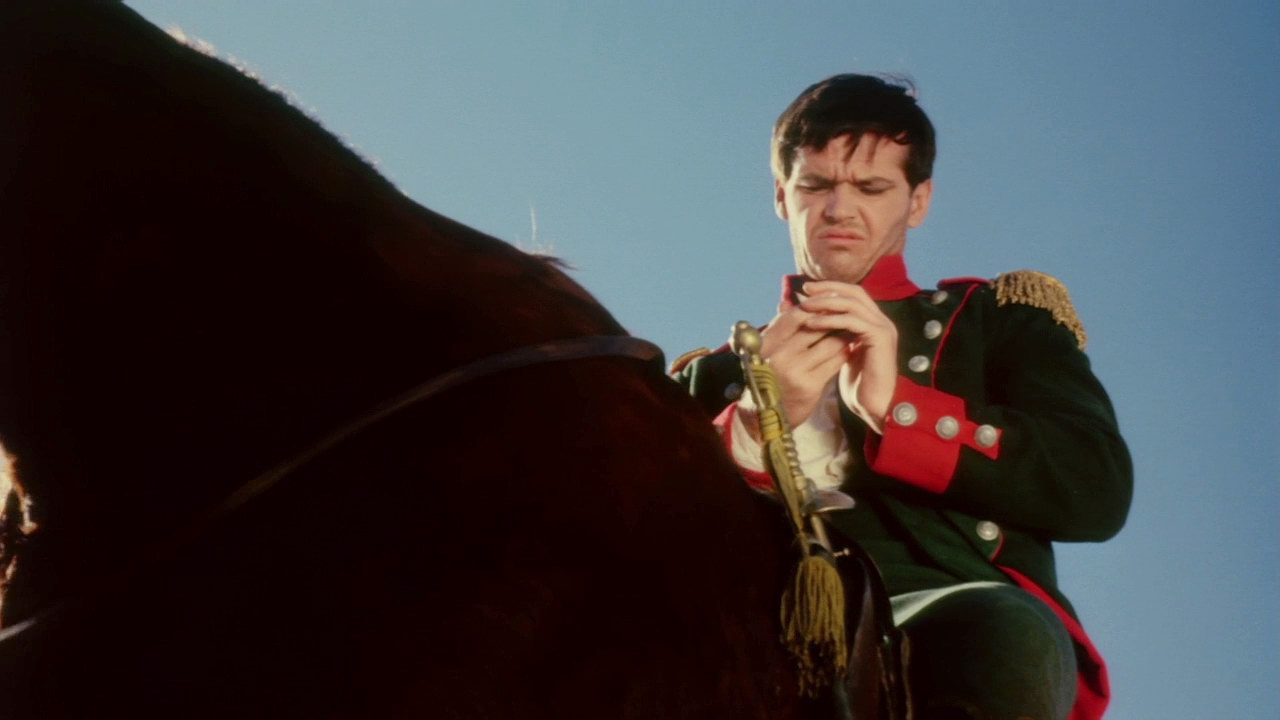 When you hear "Jack Nicholson" and "horror," the first movie that comes to mind is most likely The Shining. But the two-time Oscar winner had quite a history with the genre before he stepped foot inside the Overlook Hotel. In fact, Nicholson got his start working with B-movie icon Roger Corman.
The A-lister appeared in several of the director's films, starting with The Cry Baby Killer and including The Little Shop of Horrors. He really got his chance to shine in The Terror, a 1963 gem of a B horror about a French soldier who falls in love with a woman who's actually a ghost who's actually a witch (still following?).
It's not a great film by any means — and with a grueling pace and convoluted plot, it's not even that fun to watch. Still, Nicholson has credited Corman with launching his film career — so in some small way, their partnership is one of the most important in recent film history.
6. Jennifer Aniston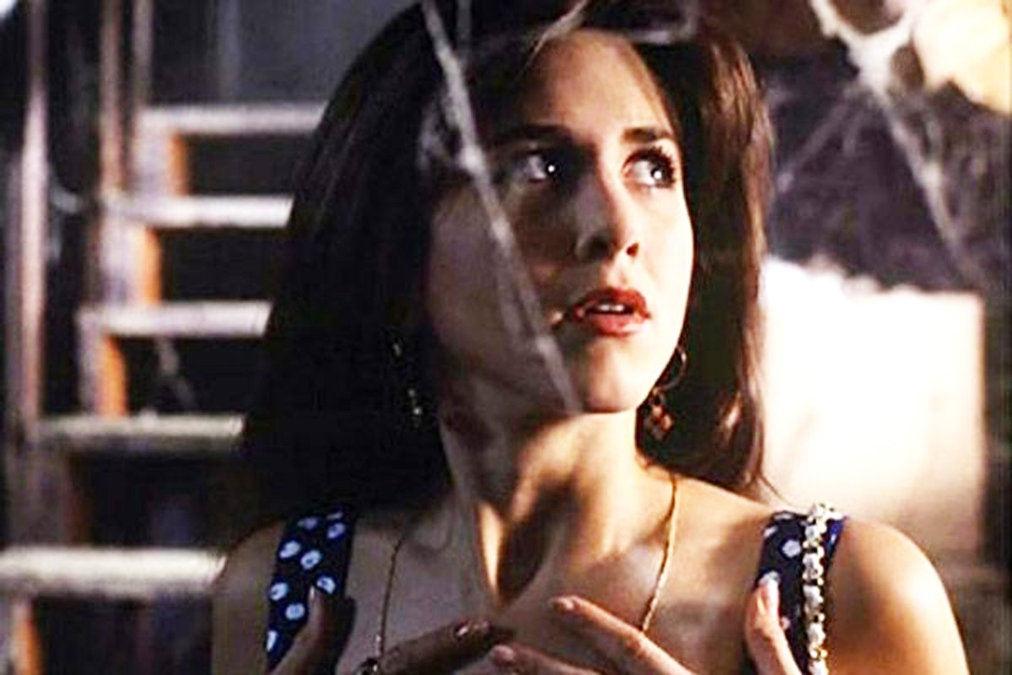 The world knows her as Rachel Green. But before she gained international fame, she spent some time building up her acting career by trying to escape from an evil Irish monster. Jennifer Aniston made her first big-screen appearance in 1993's Leprechaun.
She starred opposite Warwick Davis as teenager Tory Redding, whose North Dakota farmhouse becomes overrun by the movie's sinister titular villain in search of his pot of gold. Yes, it really is as cheesy as it sounds. Leprechaun was supposed to be a slapstick blend of horror and comedy.
Unfortunately, it wasn't scary at all, and the only successful humor came out of moments that were so over-the-top they were ridiculous. Though the movie was largely panned by critics, it brought in modest earnings.
Despite its negative reviews, the then-unknown Aniston received muted praise by some for her acting potential. History proved those critics right — she's gone on to enjoy a lucrative career, starring in hit movies like Horrible Bosses and Office Space, and one of the most popular TV series of all time, Friends.
That hasn't stopped her from voicing her embarrassment over her stint in Leprechaun, though. Hey, everyone has to get their start somewhere.
Follow Katherine Webb on Twitter @prufrox
Check out Entertainment Cheat Sheet on Facebook!