6 Actors Who Won Oscars…But Not for Their Acting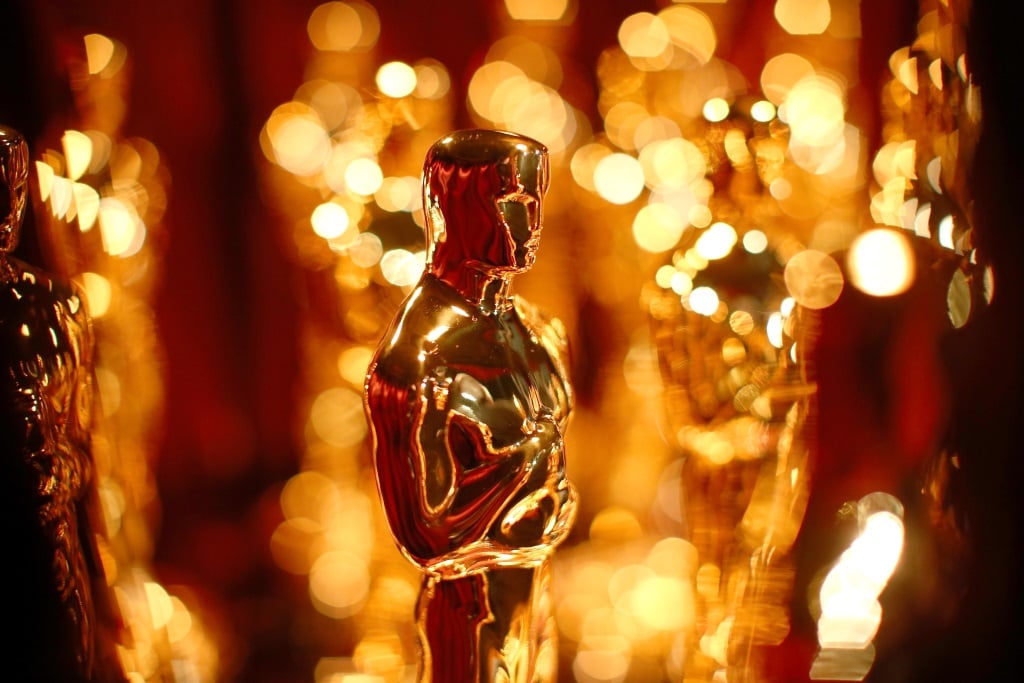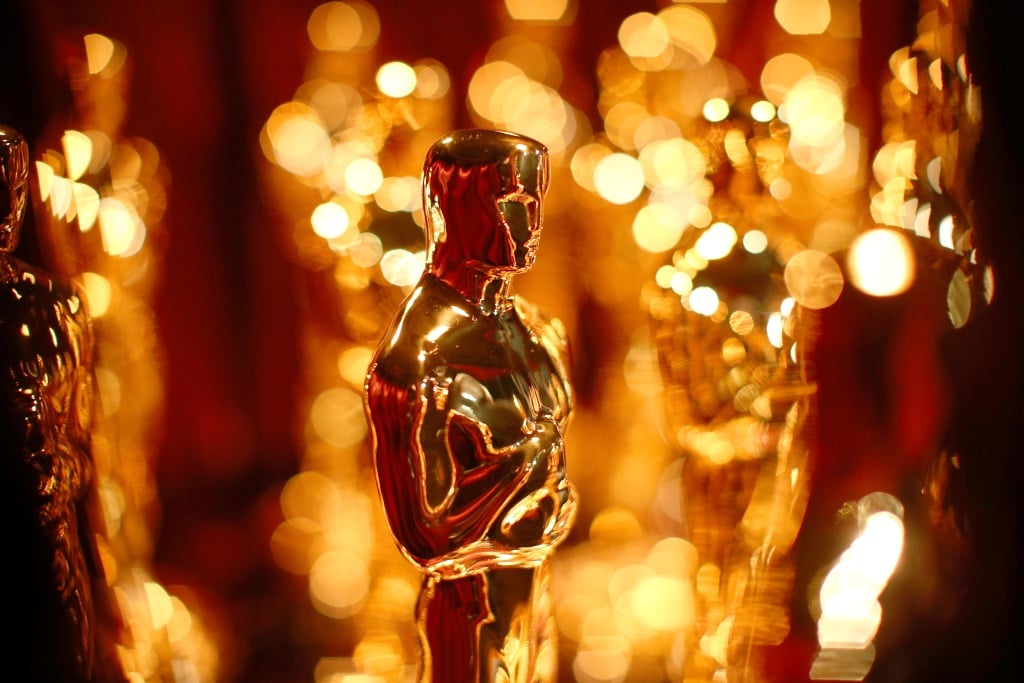 It's the moment many actors and actresses dream about. The theater goes quiet. The envelope is opened. And their name is read after those iconic words, "And the Oscar goes to…"
Getting an Academy Award is undoubtedly a highlight in most film professionals' careers. And while they all say it's an honor just to be nominated, it's clear that there's a big difference between winning and… well, not winning.
Every year, two actors and two actresses are recognized for their on-screen performances. But it's not uncommon for a performer to win an Oscar for a category other than acting. That's because plenty of actors and actresses branch out in their careers. They write screenplays and songs. They direct and produce movies.
Actors like George Clooney, Michael Douglas, and Emma Thompson have won trophies for both their acting and non-acting work over the years. But most of the time, actors who end up picking up a Best Director or Best Picture Oscar often don't end up picking up an award for the talents that made them famous. Here are five actors who won Oscars, but not because of their acting.
1. Ben Affleck and Matt Damon
Almost 20 years before one was Batman and one was stuck on Mars, these two friends from South Boston decided to team up and write a movie together. The result was Good Will Hunting — a film that not only put Ben Affleck and Matt Damon on the map as actors, but earned them each their first Oscar at the 70th Academy Awards in 1998.
Affleck and Damon had established but under-the-radar careers as actors prior to their big break with Good Will Hunting. And some might argue that it was their genuinely ecstatic joint acceptance speech as much as the movie's awesome script that helped to cement them both as Hollywood staples. Since they took home the trophy for Best Original Screenplay, both Damon and Affleck have enjoyed lucrative, if occasionally spotty, careers. Matt Damon has been nominated for three acting Oscars — for Good Will Hunting, Invictus, and last year's hit film The Martian. Affleck's acting career has had a few more highs and lows, but he's established himself as a talented director as well. In 2013, he took home a second non-acting Oscar — this time Best Picture — for his film, Argo.
2. Kevin Costner
He's been nominated for three Academy Awards, and he's won two of them. So even though Kevin Costner — who has worked as an actor in Hollywood for more than 30 years — didn't snag a Best Actor Oscar for Dances with Wolves, he still got plenty of recognition for his work on the film. The epic western drama was nominated for a total of 12 Oscars in 1990 — and Costner took home two of the seven trophies that the film received — one each for Best Director and Best Picture. Costner has continued to work both as an actor and director since Dances with Wolves. And despite the fact that none of his subsequent films have gone on to earn him similar accolades, or another Academy Award nomination, his career did not, in fact, end with Waterworld.
3. Keith Carradine
He's not the best-known actor in Hollywood. But Keith Carradine has been working steadily for decades, and should be familiar to fans of TV shows like Dexter and Deadwood. And despite his lack of A-list status, he's managed to do what many actors with more prestige than him haven't yet accomplished — he's won an Oscar. Carradine appeared as singer-songwriter Tom Frank part of the large ensemble in Robert Altman's celebrated film, Nashville. And he also contributed an original song to the film, "I'm Easy." That song was Keith Carradine's ticket to Oscar gold, he picked up an award for Best Original Song — the only win for Nashville's four Academy Award nominations.
4. Billy Bob Thornton
Sling Blade transformed Billy Bob Thornton from a virtual unknown to one of the most sought after actors in Hollywood. And it also earned the actor his first and only Oscar to date. Thornton received two Academy Award nominations for Sling Blade — Best Actor and Best Adapted Screenplay. And he won the latter award — no small feat for an up-and-coming actor. Billy Bob Thornton has since been nominated for one more Oscar for his performance in A Simple Plan. But thus far, the only talent the Academy has recognized him for is his writing.
5. Robert Redford
With a career spanning over 50 years, and countless classic films under his belt, Robert Redford is undeniably one of Hollywood's most legendary actors. But despite his impressive resume — and a nomination for Best Actor in The Sting, he's rarely recognized by the Academy of Motion Picture Arts and & Sciences for his performing. That doesn't mean his award mantle is empty. Since 1980, Redford has dabbled in writing and producing. And he's proven himself to be talented behind the camera as well. For his directorial debut, the family drama Ordinary People, Redford won an Oscar for Best Director — the film also won Best Picture. And he's also received Academy Award nominations for Best Picture and Best Director for the 1994 drama Quiz Show.
Follow Katherine Webb on Twitter @katiedoubleyew.
Check out Entertainment Cheat Sheet on Facebook!