6 Amazing Albums Inspired by Movies
A soundtrack can often help shape a movie, but there are some cases where the opposite is true as well. Here are six albums that were directly inspired by films.
1. Idris Elba, mi Mandela
Actor Idris Elba, who has previously released music under the name Dris, released an album entitled mi Mandela in November 2014. The work was inspired by his own experience playing late anti-apartheid leader Nelson Mandela in the movie Mandela: Long Walk to Freedom. According to the Hollywood Reporter, the CD features musical talents from South Africa, as well as guest vocals from the likes of Mumford & Sons, James Blake, Maverick Sabra and others.
2. Rihanna, untitled Home album
In addition to voicing a character in the Dreamworks animated flick, Home, Rihanna also created a concept album based around the movie. The record was initially scheduled to be released in 2014, but was eventually released alongside the film in March 2015. Besides Rihanna, the album also features artists such as Kiesza, Charli XCX, and Jennifer Lopez, according to Billboard.
3. Jay Z, American Gangster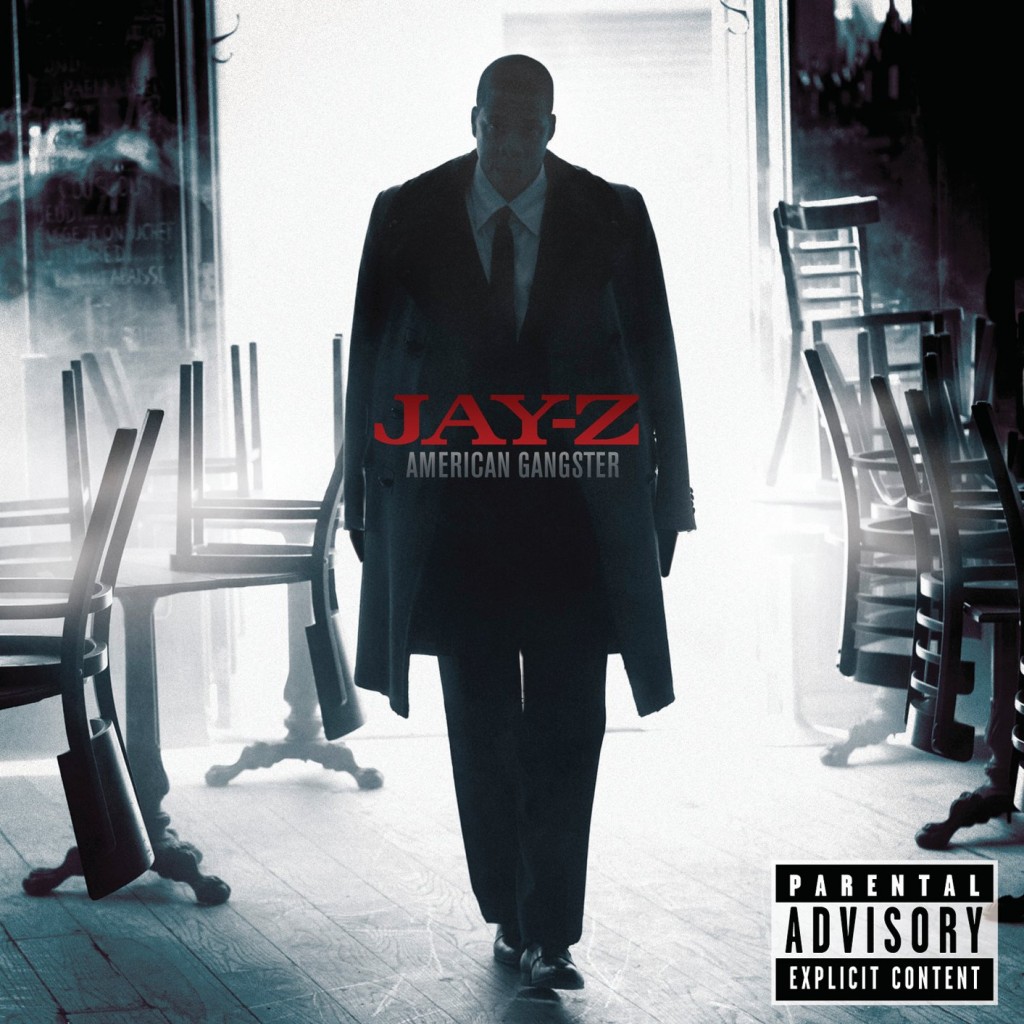 The rapper's tenth studio album also marked his first ever concept album, inspired by the 2007 Denzel Washington flick of the same name. "It was like I was watching the film and putting it on pause and giving a back story to the story," Jay Z explained of his inspiration at the time. "Watching that film, it brought back all these memories. It took me back to those emotions." The studio was released in November of that year to commercial success, debuting at No. 1 on the U.S. Billboard 20 Chart and landing in the top ten of several best albums of the year lists before going platinum.
4. Fabolous, Loso's Way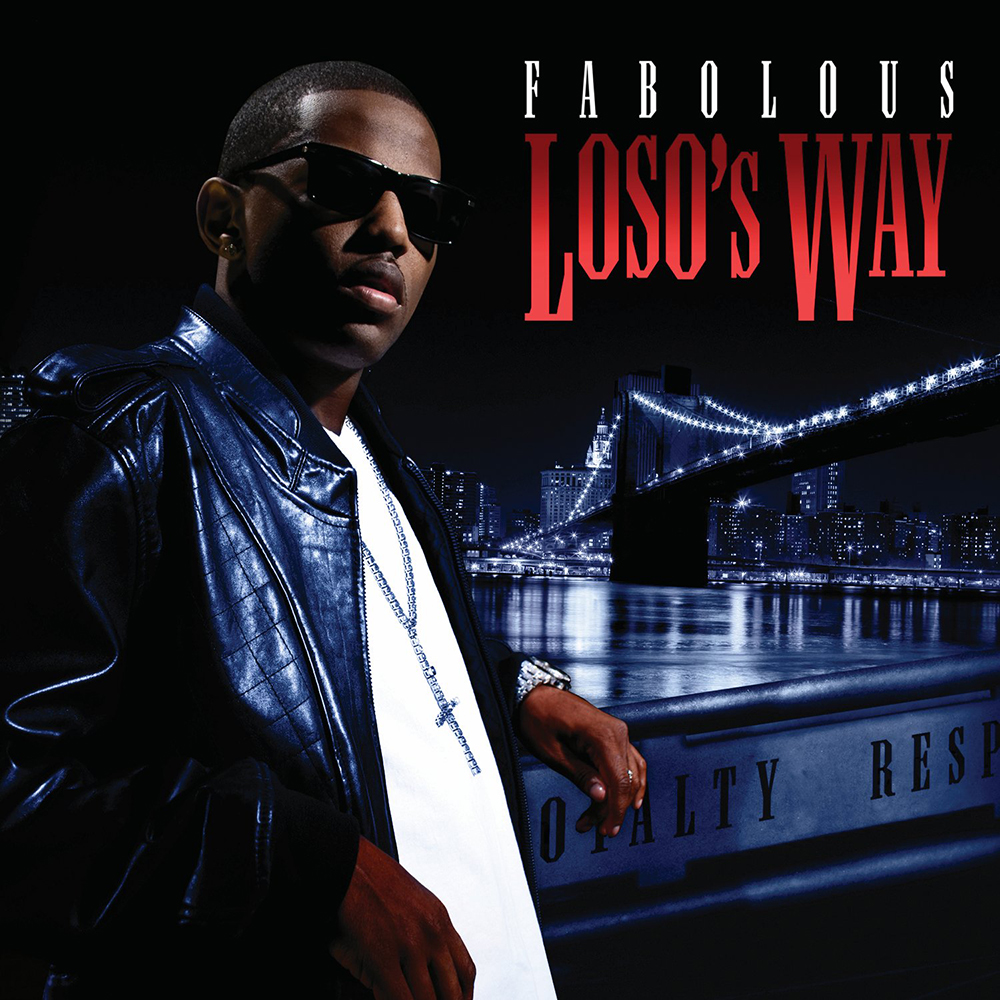 The fifth studio from Fabolous, released in 2009, was based on the 1993 film Carlito's Way. The rapper first announced the concept album in 2008, citing inspiration from the success of Jay Z's American Gangster. "I always wanted to use a theme for my album, like how Jay[-Z] used 'American Gangster' because he saw a character that was relatable to him. I want to take scenarios and turn them into records, and vice versa," the rapper told Billboard at the time." It became the first Fabolous album to reach No. 1 on the Billboard chart. He's been working on a follow-up, Loso's Way 2, in recent years, but the release has been delayed several times.
5. Kimbra, The Golden Echo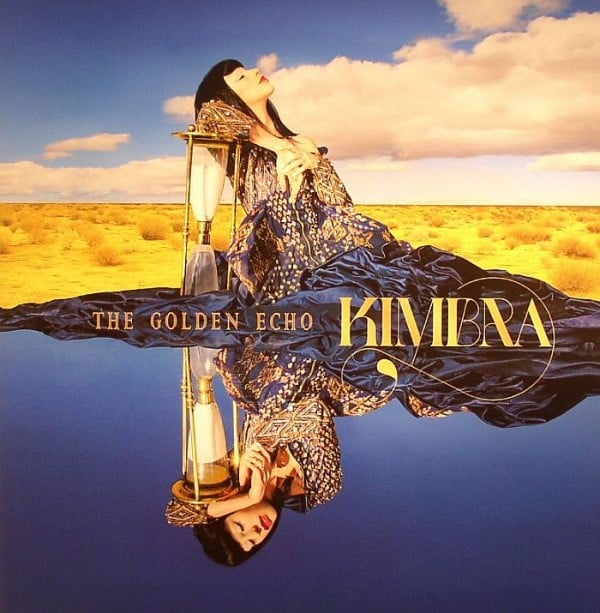 The second LP from the New Zealand artist, released earlier this summer, was reportedly inspired by a mix of different animation and Disney children's films. One film in particular stood out and helped her shape some of concepts for her CD. "I was really inspired by a movie by Akira Kurosawa called Dreams," she said, per Australia's Cairns Post. "When I saw that movie I just got thinking about the ideas of creating in a different universe, or a different dream in every song, and it sparked a lot of my visual ideas." The album has gained generally favorable reviews from critics since its release.
6. Lenny Kravitz, Strut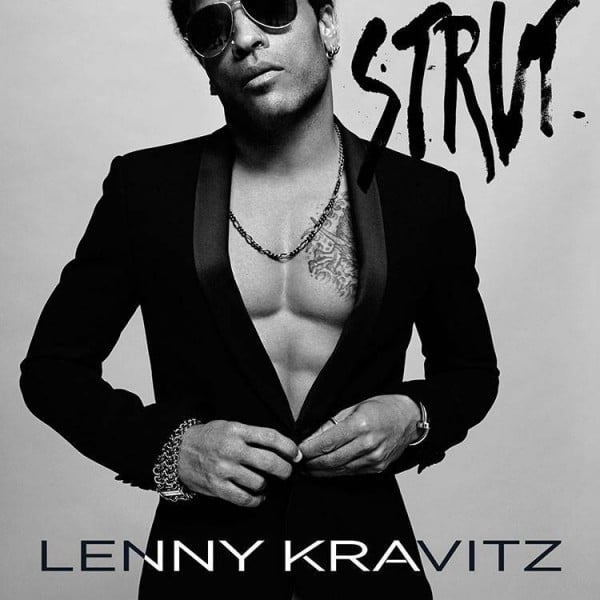 Though Kravitz's latest record isn't as directly inspired by film as Jay Z and Idris Elba's concept albums, the artist did recently admit that his Hunger Games: Catching Fire role helped spark the creative impulses that fueled his new music. Though he hadn't been planning on producing any new songs while filming, he couldn't seem to stop himself from doing so. "I was filming…had a rigorous schedule. I had to be up at five in the morning but I couldn't sleep at all at night. I was dreaming of this music," he told The Sun. "And so that was it. I made this album as I had no choice. It was there, in my dreams. Strut literally jumped out of me." He later added, "Taking those years off and dropping into films has fuelled the fire in me to make music ."
More From Entertainment Cheat Sheet:
Want more great content like this? Sign up here to receive the best of Cheat Sheet delivered daily. No spam; just tailored content straight to your inbox.