6 Best Albums of Last Year
Here are the best-reviewed albums of 2014, according to review aggregator Metacritic. The website assigns a point value to critical reviews and then averages the reviews for each album to give the record an overall score called a Metascore. The albums on this list were the ones released in 2014 that achieved the highest Metascores, signaling the most acclaim from the most critics.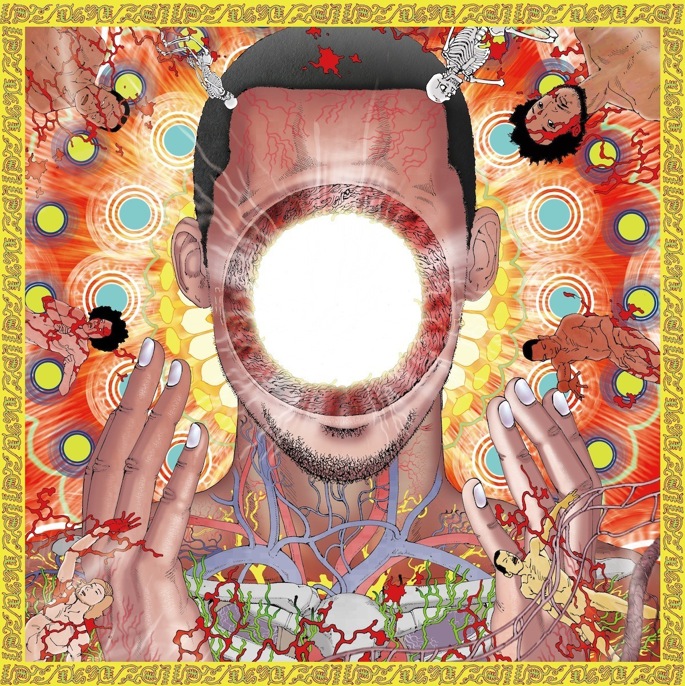 6. Flying Lotus, You're Dead
The fifth album from musician and producer Flying Lotus (aka Steven Ellison) includes a ton of guests, including Kendrick Lamar, Captain Murphy, Angel Deradoorian, Niki Randa, Snoop Dogg, and Thundercat. The record mixes a plethora of genres like hip-hop, jazz, prog, and funk. You're Dead! landed at No. 11 on Rolling Stone's best of 2014 list, with the publication saying, "The tripped-out producer's latest is an LP about mortality that explodes with life — jazz that respects no dogma, and pop that reveals more with each listen."
Slant magazine said, "Ellison maneuvers through the bedlam with such confidence that it's not just easy to get swept up in his grand vision of the Great Beyond, but to return for repeat visits."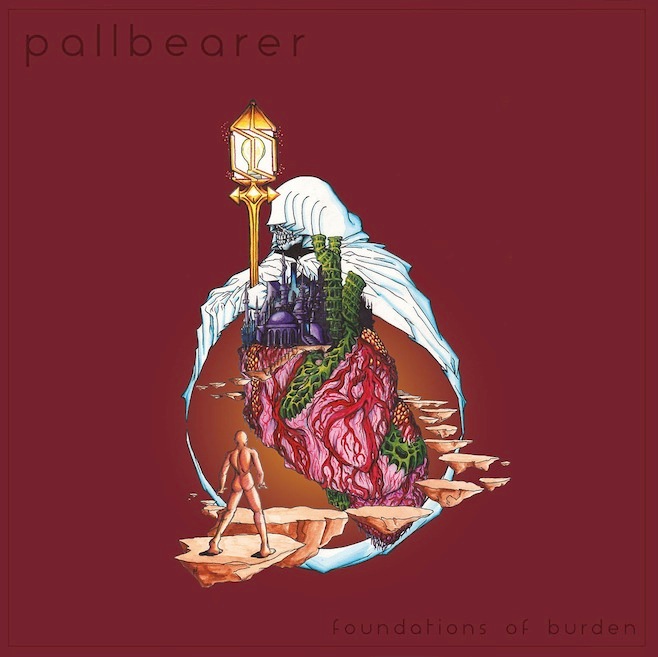 5. Pallbearer, Foundations of Burden
The doom metal band Pallbearer's sophomore album, Foundations of Burden, is considered a new high point in the doom metal subgenre, receiving great reviews that earned the record an 88 Metascore. The Little Rock, Arkansas-based group's record was named Best New Music by Pitchfork when it was released, with the magazine saying, "This is an ambitious record that doesn't feel at all over-worked or stale."
The Austin Chronicle wrote, "The dolorous gloom of Foundations of Burden should be oppressive, but Pallbearer turns pain into beauty." That an abrasive metal record would achieve enough nuance to be named the fifth-best album of the year says something for the vision and talent behind Pallbearer.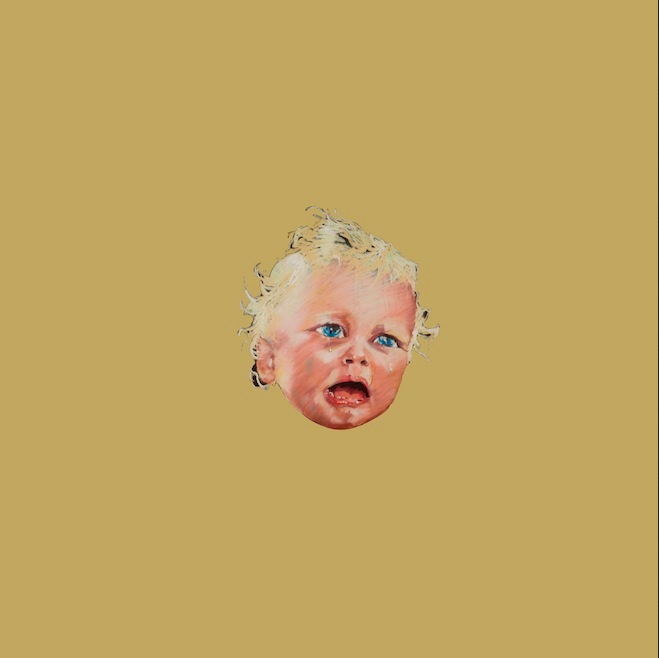 4. Swans, To Be Kind
Michael Gira reunited his '80s no-wave band Swans in 2010, and the group's third effort since then, To Be Kind, got good enough reviews to be named the No. 4 record of the year with an 88 Metascore. To Be Kind was produced by John Congleton, clocks in at over two hours, and includes a guest appearance from St. Vincent.
The album is the first the band has ever had make a dent in the Billboard 200 album charts and was named as one of Pitchfork's 100 Best Albums of the Decade So Far (No. 85). Pitchfork said: "the third and most demanding album since the return of Swans, is too commanding, unyielding, and impatient to make room for relics. The band contorts primal rhythms and brutalizes basic melodies, turns gentle moments into death-trap bait and hits each crescendo with ecstatic malice."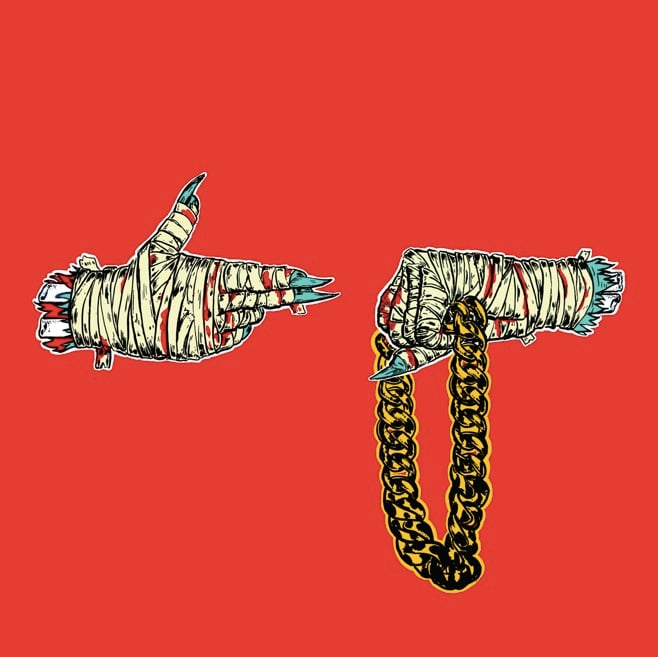 3. Run the Jewels, Run the Jewels 2
This is the second full-length collaboration between producer El-P and rapper Killer Mike, making for the best-reviewed hip-hop album of 2014. The album garnered glowing reviews to grant it an 89 Metascore. Rolling Stone said, "it's the chemistry between Mike's on-the-ground Dirty South flow and El's big-picture indictments that lights this up like a Brooklyn bridge" and included it on the publication's list of the best records of 2014, also naming it as the top hip-hop effort of 2014. The record features collaborations from Blink 182's Travis Barker, Diane Coffee, and Zack de la Rocha.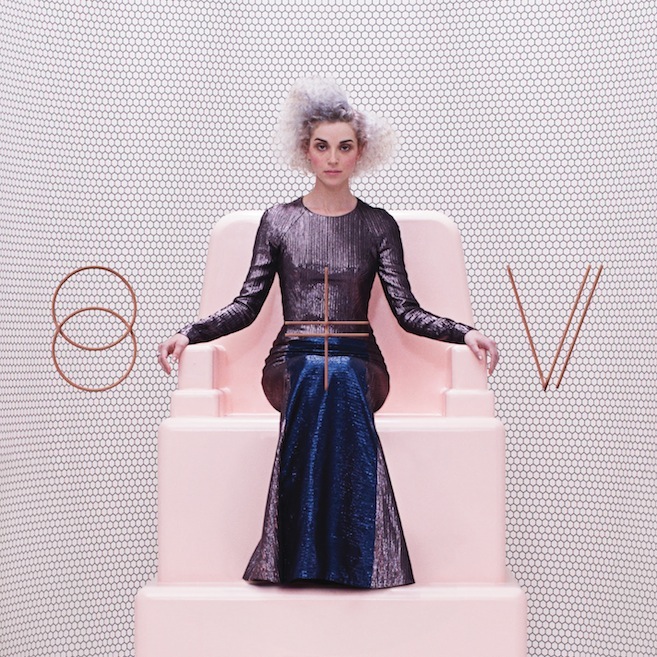 2. St. Vincent, St. Vincent
St. Vincent's self-titled fourth album is being called her best by critics, who also loved her 2011 record, Strange Mercy, as well as her 2012 collaboration with Talking Heads founder David Byrne, Love This Giant. She took the on-stage choreography and general artsy weirdness of Love This Giant even further with St. Vincent, a record in which she's honed her strange songwriting, unique guitar playing, and bizarre vision to perfection.
St. Vincent earned an 89 Metascore and was featured on various year-end lists, including those of NPR and Rolling Stone. She sings about tripping on Ambien and envisioning Huey Newton, running naked through the desert, and how her mother is better than Jesus. Her accompanying tour has earned raves for her performance art and modern dance mixed with guitar shredding. The most powerful force in guitar-driven rock and roll last year was a woman who stares out of her record cover like a "near-future cult leader."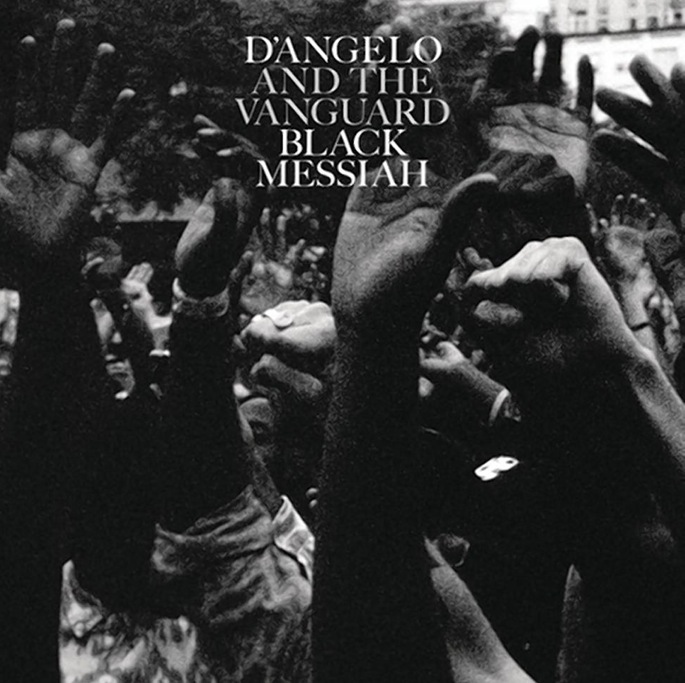 1. D'Angelo and the Vanguard, Black Messiah
R&B and soul singer, songwriter, multi-instrumentalist, and producer D'Angelo pulled a Beyoncé in December and dropped the surprise album Black Messiah, his first record in almost 15 years. The rave reviews garnered by the album made it the surprise best album of 2014. Metacritic noted that no reviews were lower than an 80 Metascore and the majority were above a 90, resulting in an overall Metascore of 95.
The record failed to make it on a lot of end-of-the-year lists simply because it came out after most of those lists were published. Black Messiah "collapses years and genres, sounding at once stuck in time and timeless," said NPR's rock critic, Ken Tucker. D'Angelo is credited with being one of the freshest and most interesting voices in contemporary soul and R&B music, and releasing an album of this quality after a decade-and-a-half of silence will only cement that reputation.
Follow Jacqueline on Twitter @Jacqui_WSCS
More from Entertainment Cheat Sheet:
Want more great content like this? Sign up here to receive the best of Cheat Sheet delivered daily. No spam; just tailored content straight to your inbox.