6 Best Superhero Movies Not Made by DC or Marvel
Comic book fans might love to get caught up debating whether Marvel or DC has the best films under its belt. However, the truth is that both have some tremendous skeletons in their respective closets, thanks to a few high-profile flops. In fact, despite the fact that Marvel and DC jointly own the term "superhero" (yes, really), some of the best superhero films ever made came from neither company.
Here is our take on best superhero movies not made or based on characters from Marvel or DC. For the record, we're defining "superhero" as a character (or characters) with specific skills, equipment or abilities who is devoted to a mission of protecting average citizens. Revenge-driven stories like The Crow and Darkman — while cult classics in their own right — are not eligible for inclusion here.
1. Teenage Mutant Ninja Turtles (1990)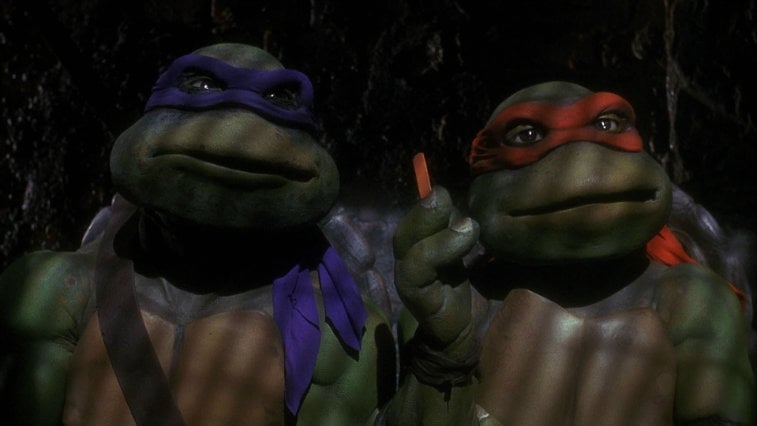 The heroes in a half shell were already a phenomenon due to their animated series, but this film was the first of many to bring the turtles to the big screen. Based on the comic by Mirage Studios, the film retains much of the darkness of the source material, creating a more substantive cinematic experience than any of its successors. The characters capture the humor and fighting skills that fans expected, and the story works for both children and adults in equal measure.
2. The Mask of Zorro (1998)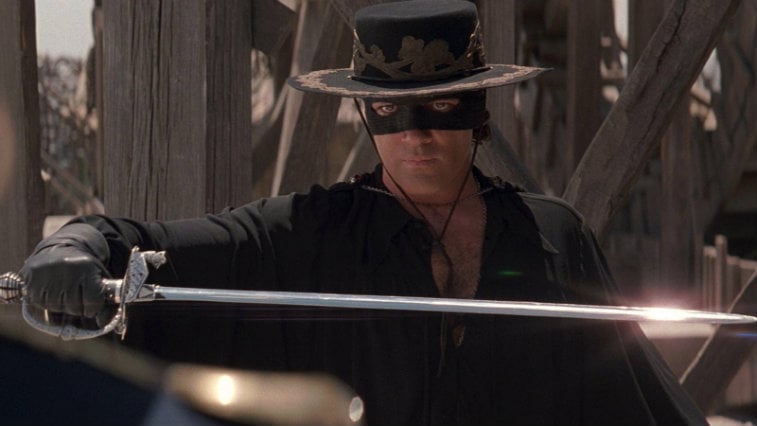 Though some moviegoers may not consider Zorro to be a superhero, the truth is undeniable. An aristocrat who uses a secret identity to defend the people of his land, Zorro was a direct inspiration for Batman, and this Martin Campbell film is perhaps the best interpretation of the character in his many decades of film appearances. Antonio Banderas is perfectly cast, and the charm of both Anthony Hopkins and Catherine Zeta Jones is in full effect. Moreover, the film's story features a perfect blend of character-driven drama, humor, and swashbuckling action.
3. Unbreakable (2000)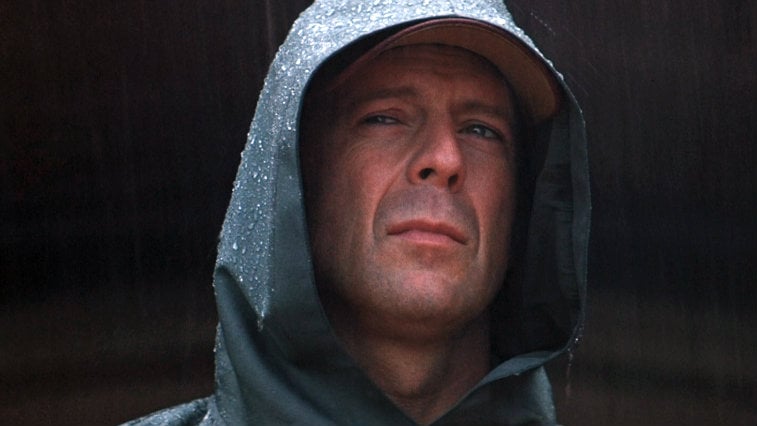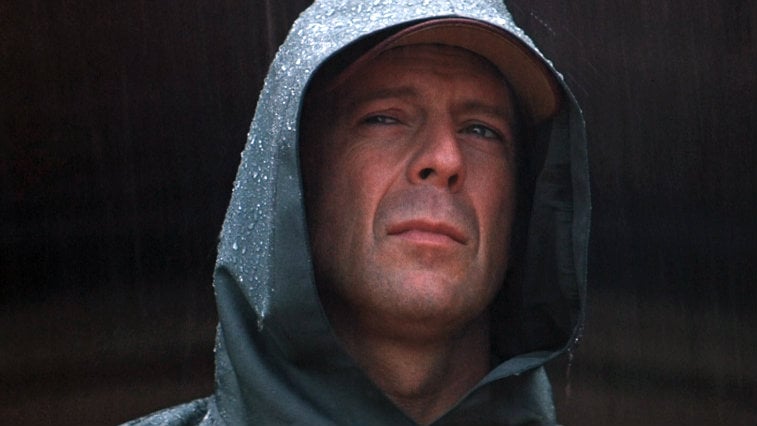 M. Night Shyamalan is considered a blight on cinema these days, but back when this drama hit theaters, he was still the hotshot director behind The Sixth Sense. Arguably, this film — which stars Bruce Willis as a security guard and Samuel L. Jackson as the art dealer who believes he is something more — has aged far better than Shyamalan's more successful releases. More than almost any film out there, Unbreakable takes a realistic approach to a superhero origin story, and though the film is bleak and contemplative at times, the ultimate payoff is well worth it.
4. The Incredibles (2004)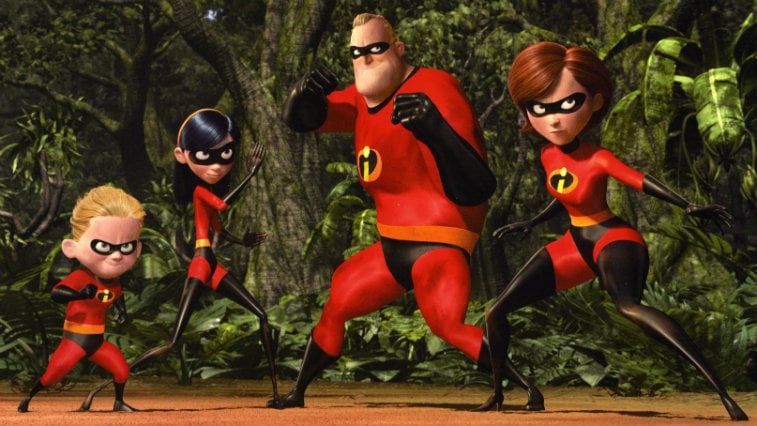 Most live-action superhero films struggle with hitting just the right tone in order to make their stories soar. This Brad Bird-directed masterpiece effortlessly does just that, and the fact that it is not based on any pre-existing material makes it even more impressive. Bird creates a world where superheroes have been outlawed and uses this setting to tell a moving story about a family in crisis. Stellar voice acting, a flawless script and some of the best animated action ever unquestionably make The Incredibles one of the best superhero films ever made.
5. Hellboy II: The Golden Army (2008)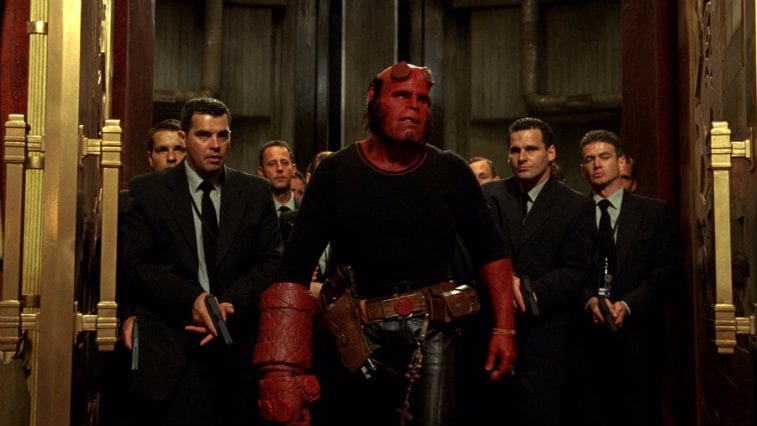 Guillermo del Toro's 2004 original film was tons of fun, but the sequel allowed the visionary director to hone in on the fantasy elements he fell in love with during Pan's Labyrinth. With a more balanced story focused on its three leads and intriguing new characters like Seth MacFarlane's Johann Krauss, this film — based on the Dark Horse Comics character — builds upon what was established in its predecessor and sets the stage for a much-desired third film that sadly may never come to pass.
6. Dredd (2012)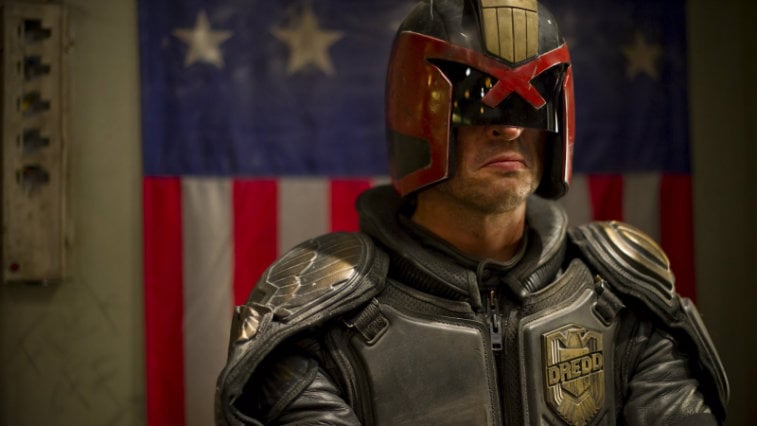 After Sylvester Stallone played the title character in a flop 1995 film, fans of Judge Dredd probably thought they'd never see another attempt to bring him to the big screen. Thankfully, director Pete Travis cast Karl Urban as Dredd and delivered an ultraviolent, hyper-slick adaptation of the comic books that has already developed a cult following, despite its underwhelming box office take. Rumors are swirling that a sequel may happen in the near future.
Follow Robert Yaniz Jr. on Twitter @CrookedTable
Check out Entertainment Cheat Sheet on Facebook!