8 Classic TV Shows That Are Making a Comeback
Television is experiencing a major revival craze in recent months, with everything from The X-Files to Full House reportedly heading back to screen. Here are 8 classic shows that are making a comeback.
1. The Odd Couple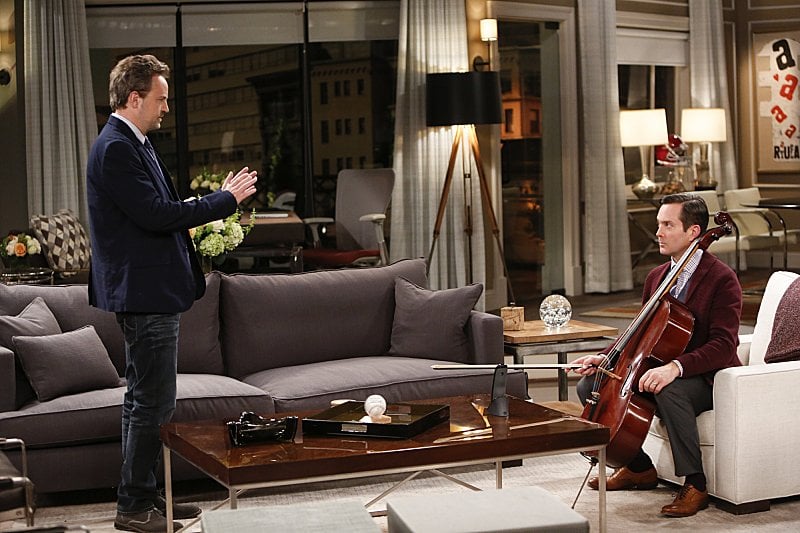 The sitcom originally ran on ABC from 1970 to 1975. Four decades later, the show has undergone its own modern-day remake, starring Matthew Perry and his former 17 Again costar Thomas Lennon. Perry developed the series and stars as Oscar Madison, the slovenly and easygoing sportswriter and sports radio personality. He also serves as executive producer. Meanwhile, Lenon plays his uptight, neat-freak roommate, Felix. The 13-episode freshman season of the new version of the show premiered on CBS in mid-February as a midseason entry and concluded in mid-May. It has since been renewed for a second season.
2. Full House
Netflix is moving forward with a 13-episode, multi-camera continuation of the classic family series, which ended in 1995 after eight seasons. Entitled Fuller House, the show would reportedly feature Candace Cameron Bure reprising her role as D.J. Tanner and Andrea Barber as D.J.'s BFF Kimmy Gibler.
Per TV Line, fellow Full House vets John Stamos, Bob Saget, and Dave Coulier are being eyed to make guest appearances, with Stamos also expected to serve as a producer. The original show's creator, Jeff Franklin, would reportedly oversee the project, as well as executive produce alongside Thomas L. Miller and Robert L. Boyett (both of whom also served as executive producers on the original). The series was officially confirmed earlier this month, after several weeks of speculation. News of the potential project caused a huge buzz on social media. Fuller House will debut in 2016.
3. The X-Files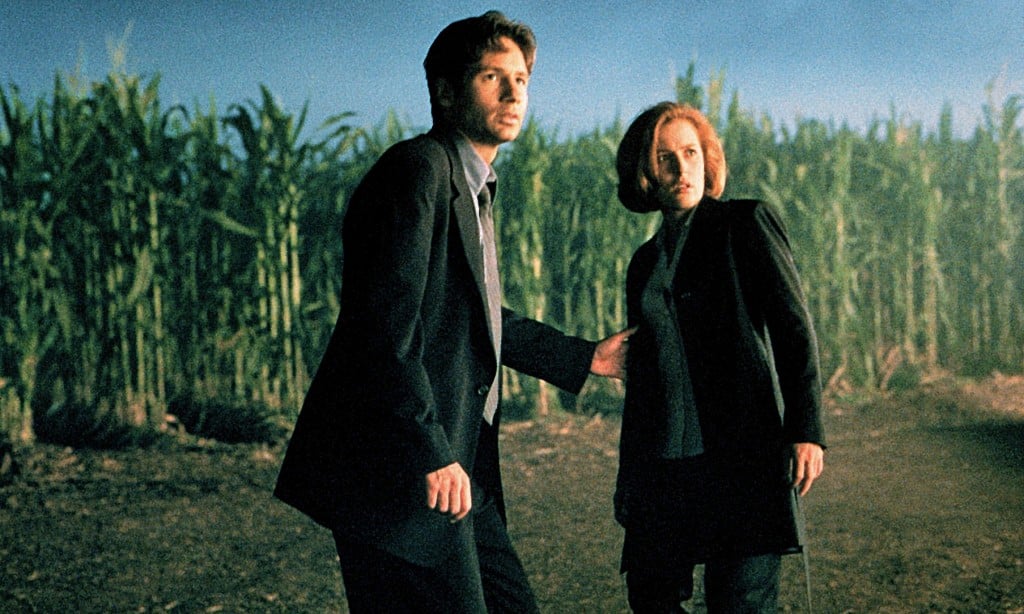 David Duchovny and Gillian Anderson will be back as FBI agents Fox Mulder and Dana Scully for a six-episode limited series at Fox. Though network execs had confirmed talk of a potential revival at the Television Critics Association press tour in January, it didn't issue a formal series order to the project until late last month. X-Files originally ran on Fox for nine seasons, from 1993 to 2002, and spurred two feature films, 1998's The X-Files: Fight the Future and 2008's The X-Files: I Want to Believe. According to Variety, original series creator Chris Carter will be back at the helm for the reboot. The revival is expected to kick off on January 24, 2016.
4. Coach
NBC has ordered a 13-episode sequel series to the sitcom, which originally ran on ABC from 1989 to 1997. Craig T. Nelson will reprise his title role in the reboot, which picks up 18 years after the original. It will follow Nelson's Hayden Fox as he interrupts his retirement to become assistant coach to his own grown son, who is the new head coach at a Pennsylvania Ivy League school that is just starting up a new team.
Barry Kemp, the series creator, will write and executive produce the continuation. Nelson will also serve as an executive producer. Coach co-star Bill Fagerbakke is set to join Craig T. Nelson as a regular on the coming sequel. An official air date has also yet to be determined.
5. Twin Peaks
Kyle MacLachlan will return as FBI Agent Dale Cooper in Showtime's upcoming revival of the serial drama, which originally ran for two seasons on ABC. The nine-episode limited series will be set in the present day and will reportedly act not as a remake, but a continuation of the show. Other confirmed returning cast members include Sheryl Lee, Richard Beymer, Dana Ashbrook, and Catherine E. Coulson. David. Creators David Lynch and Mark Frost wrote the episodes, with the former also originally set to direct the entire series. Lynch briefly departed the project over budgetary issues, but has since returned and is expect to start shooting in September.
6. The Muppet Show
ABC is developing a reboot of The Muppet Show 19 years after the series wrapped. The original aired from 1976 to 1981 before being revived in 1996 with Muppets Tonight. Now, the network has once again ordered a pilot presentation featuring the characters. Though details of the plot are being kept under wraps, Bill Prady, co-creator of The Big Bang Theory, has reportedly signed on to co-write and executive produce alongside Bob Kushell (Anger Management), who will also serve as showrunner. Prady has experience writing for the Muppets, having previously worked on The Jim Henson Hour, Muppet Classic Theater, and a number of Muppet specials.
7. The Fresh Prince of Bel-Air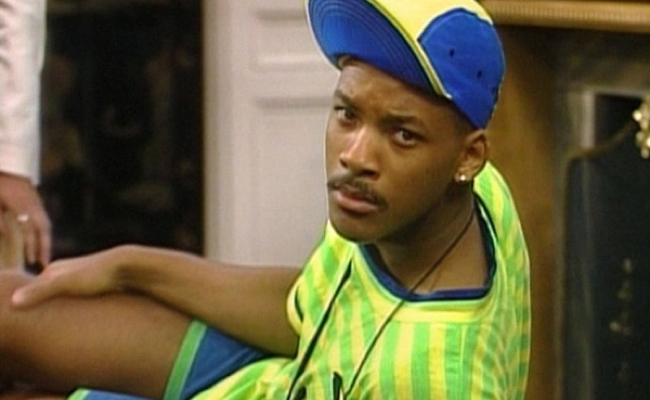 A reboot of the beloved sitcom is currently "in the very early stages of development, according to TVLine. The original titular star Will Smith is reportedly on board for the project and will serve as a producer via his Overbrook Entertainment banner. There's no official synopsis yet, but the show will reportedly be "a present-day Fresh Prince reboot that puts a new spin on the fish-out-of-water tale while maintaining the spirit of the original series." It's not yet clear whether this new version "will be a straight reboot along the lines of Hawaii Five-0 or a continuation like Netflix's upcoming Fuller House.'
The project does not yet have a network attached, but is expected to be shopped around soon.
8. Xena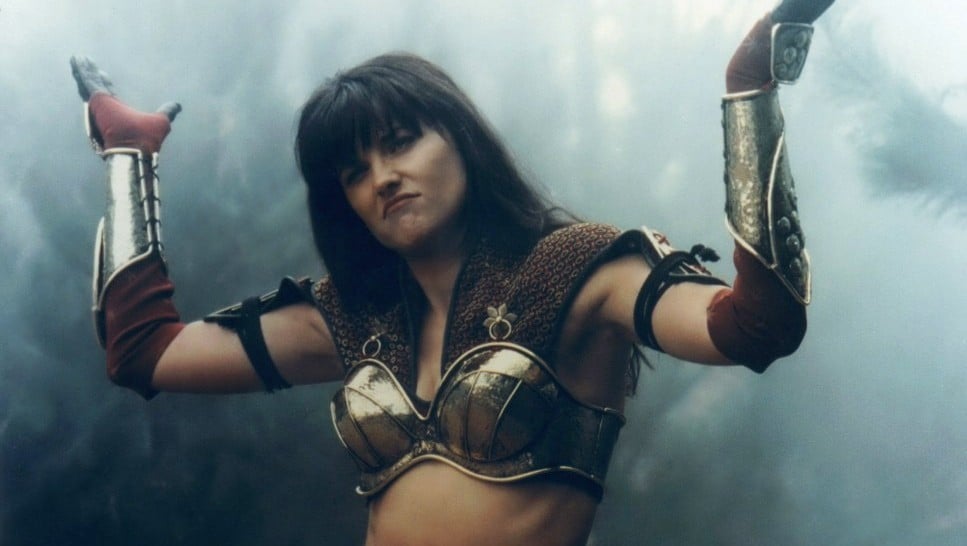 After much speculation, NBC recently confirmed that it is moving forward with a reboot of the cult fave fantasy action series, Xena: Warrior Princess. "Yes, we're in the early stages of developing a new take on Xena and we're looking for a writer. We want to do it," NBC Entertainment chairman Bob Greenblatt told The Hollywood Reporter.  Per THR, the new Xena would combine the "charisma and charm of [Lucy] Lawless and the smarts of The Hunger Games Katniss," but the exact direction of the character and series would be up to the writer.
As for how original star Lawless will fit into the project, Greenblat says, "We'd love to have Lucy be a part of it — if we felt that her presence didn't overshadow the direction we take with it. " The new series is reportedly targeted for 2016.
More from Entertainment Cheat Sheet:
Want more great content like this? Sign up here to receive the best of Cheat Sheet delivered daily. No spam; just tailored content straight to your inbox.ho