TV's 6 Most Talented Drama Screenwriters of All Time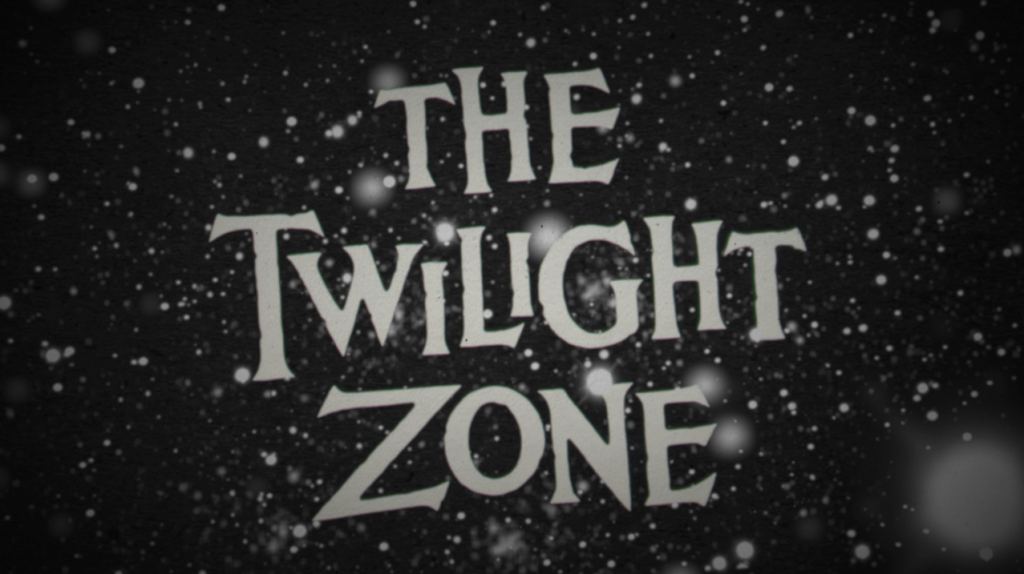 Trying to ascertain the writers with the most Emmys is trickier than you'd think. First of all, a show may win awards that don't specifically go to a certain writer, but that writer may have been integral to whatever, or whoever, did win the award. For example, David Chase's The Sopranos earned the most nominations of any drama in history, and even though his wasn't the name credited for every nomination, he was involved with all of the writing, directing, and acting because everyone was following his guidelines and his schematics. And Chase, you could say, has vicariously been successful in the amount of writers who came away from The Sopranos and went on to create their own award-winning shows (Matthew Weiner, Terence Winter). Here, in chronological order, are the most successful TV drama writers.
1. Rod Serling
Serling earned an impressive six Emmys, each for writing. He won in 1956 for Kraft Television Theatre, the next two years for Playhouse 90, in 1960 and 1961 for The Twilight Zone, and in 1964 for Bob Hope Presents the Chrystal Theatre. Serling's wins are all the more astounding considering that The Twilight Zone had a scant viewership, even at its peak. The show struggled for years; only its dedicated following and Serling's determination kept it afloat. He's now considered a master and one of the most important writers of any medium (he contributed the now-iconic ending to Planet of the Apes, altering the original novel on which the film is based), and his influence is felt everywhere.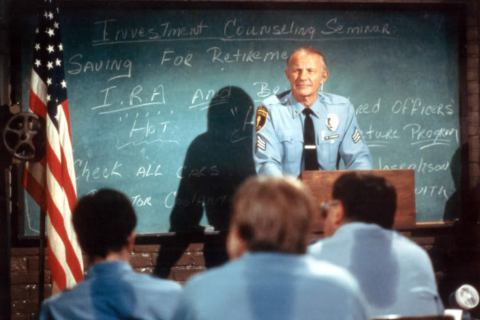 2. Steven Bochco
Bochco won seven Emmys for his work on Hill Street Blues, L.A. Law, and NYPD Blue. Bochco recruited a team of writers and Ivy League professors to work on Hill Street Blues, altering the face of television in the process. The show remains the winningest show in the Drama category with ten wins; L.A. Law is tied for most wins for Best Drama and NYPD Blue has the most wins for directing.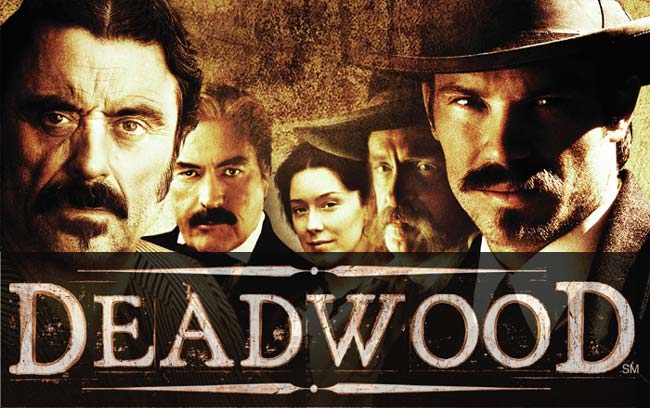 3. David Milch
Steven Bochco's writing partner on Hill Street Blues and co-creator of NYPD Blue, Milch has seventeen nominations and four wins. Milch served as creator, producer, and head writer of Deadwood, one of the most acclaimed shows of all time. It won eight Emmys in just three seasons, all of which aired when The Sopranos was at its finest. Milch's unique style of hyper-vulgar, serpentine, brash dialogue was unlike anything else on TV, and viewers were reluctant to embrace it. The show was canceled early, but it's now considered a classic.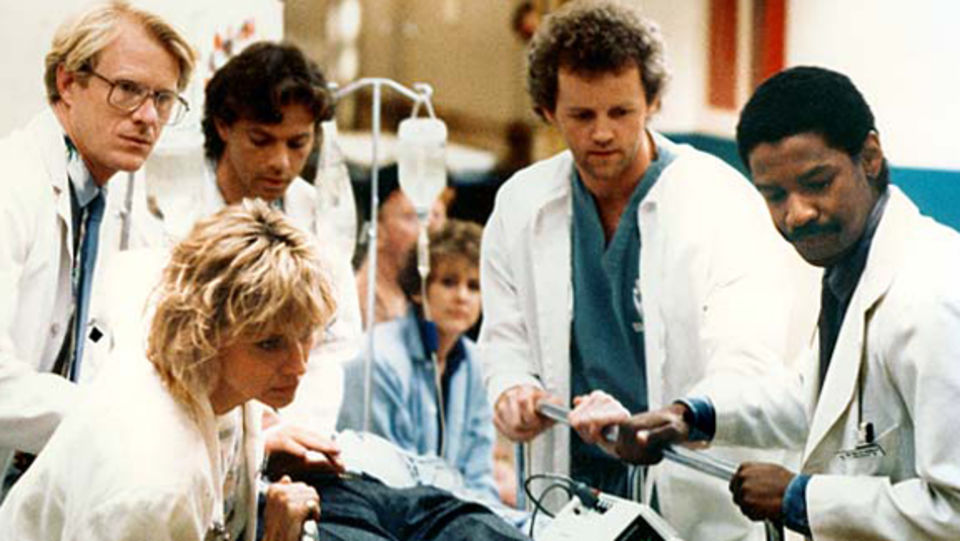 4. Tom Fantana
Nominated for eleven Emmys, most recently for the TV movie You Don't Know Jack (which is anchored by Al Pacino's finest performance since Heat fifteen years earlier), Fantana made a name for himself writing for St. Elsewhere, for which he won two Emmys for writing. He won another for the show Homicide in 1993 and was nominated again seven years later for the TV movie of Homicide.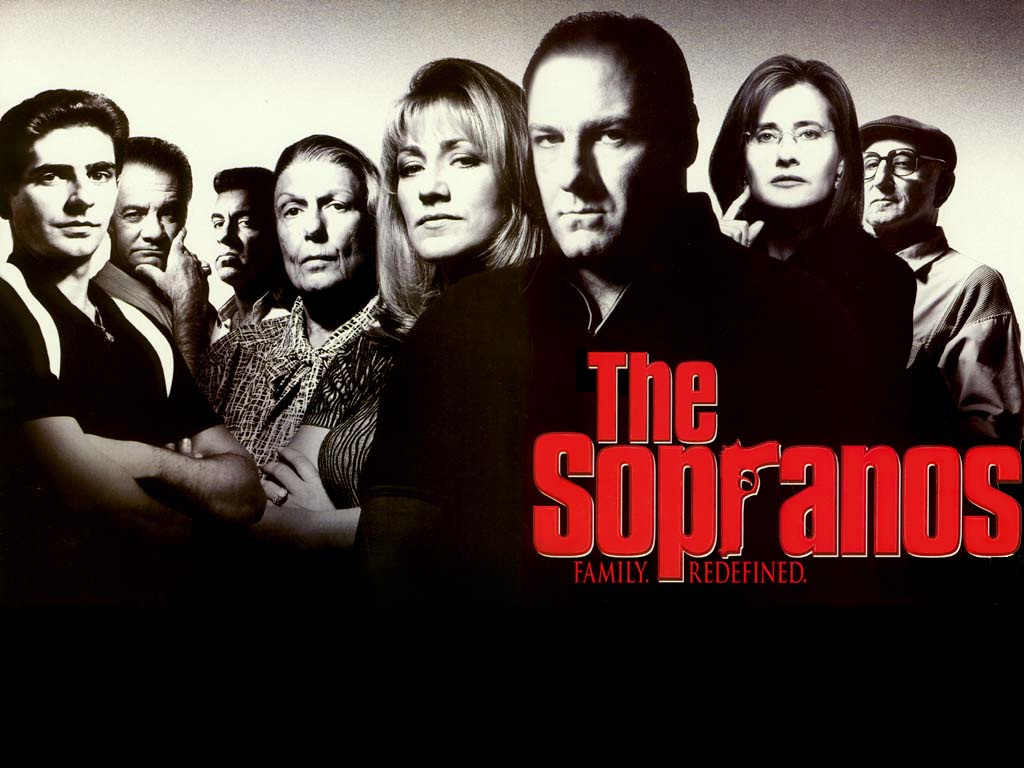 5. David Chase
The winner of six Emmys, David Chase is one of the most important names in the history of television. Almost twenty years after Steven Bochco changed drama with Hill Street Blues, Chase changed television again with HBO's paramount drama The Sopranos. The second hour-long drama on the channel after Oz, The Sopranos remains the most nominated drama at the Emmys with forty-one nominations. Matthew Weiner learned a thing or two from Chase, as Chase oversaw every episode of The Sopranos. Its eighteen Emmy wins are doubly impressive considering how the Emmys were apparently hesitant to award the show for its first three seasons as it nabbed only six awards in three seasons, and five of those were for acting. Chase changed the face of television and paved the way for Matthew Weiner, Vince Gilligan (who surprisingly only has one Emmy), and other name-brand writers.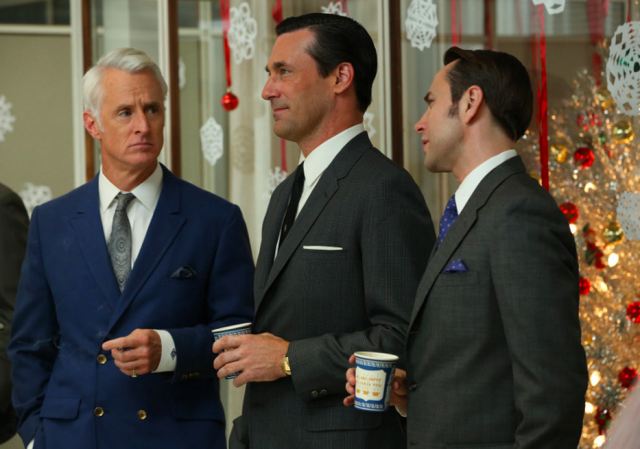 6. Matthew Weiner
The Mad Men creator was one of the driving creative forces behind the latter seasons of The Sopranos, writing twelve episodes. Along with co-writer Terence Winter, Weiner earned a nod for Unidentified Black Males in 2004, while sharing the Emmy for Best Drama Series with Chase, Winter, and the other producers. He won Best Drama again in 2006 and 2007 for The Sopranos, and won in 2008, 2009, and 2010, and 2011 for Mad Men. For Mad Men, Weiner edits and rewrites every script that comes across his desk. His rule is if he changes less than 80 percent of the script, the original writer gets sole credit; as of the end of season six, Weiner had written or co-written fifty-eight episodes of Mad Men.
More From Wall St Cheat Sheet